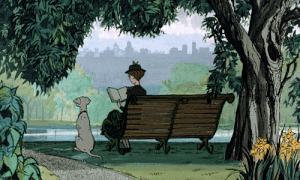 image source
Last but by no means least on our unofficial NZ book month tour, I'd like to present author five ...
Juliet Marillier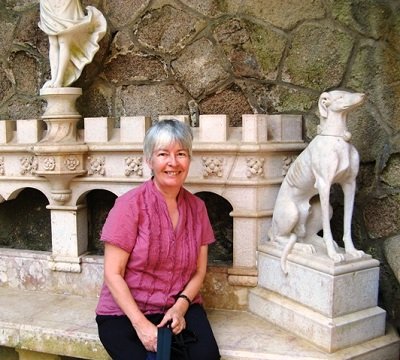 image source
Juliet was born in Dunedin, but now makes her home in Australia.
Her interests in the subjects of history, fantasy, folklore, mythology and druidism have created the basis for some wonderful stories.

This was my first taste of how wonderful a storyteller Juliet is.
It is the first in the Sevenwaters Series (and I read through them as quickly as I could!).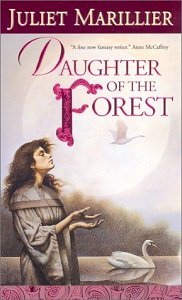 image source
Her characters have a realism and amongst the love stories, she isn't afraid to write about heartbreak and loss as she tells tales cleverly interwoven with folklore and myth. She also knows how to throw in a few good plot twists to keep the reader guessing.

I also very much enjoyed her series The Bridei Chronicles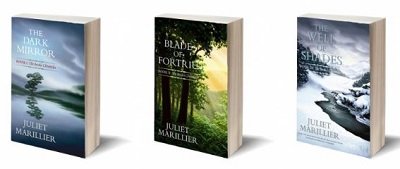 and her
Saga of the Light Isles duo.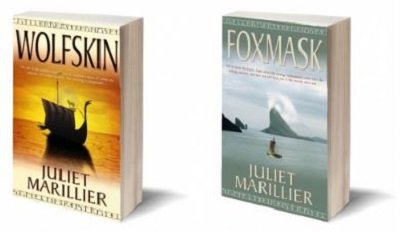 images source
Her books have rated consistently well on places like Goodreads and Amazon. If you do read one and enjoy it, or perhaps feel that the stories are aimed too much at the Young Adult market, I read that she is working on a new series called Warrior Bards which should be published soon and will target the adult audience.
A list of all her currently published works can be found on her wiki page here.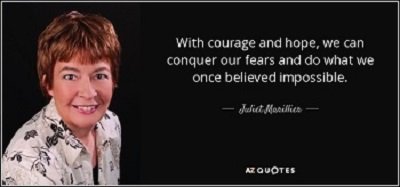 image source
Bibliography:
http://www.julietmarillier.com/
https://en.wikipedia.org/wiki/Juliet_Marillier
https://www.goodreads.com/author/show/8649.Juliet_Marillier
https://www.amazon.com/Juliet-Marillier/e/B001ILM9KE
https://www.facebook.com/juliet.marillier/ (a fan page, but apparently she does read & comment there)


(extra tags: #authors #books #fiction #literature #people)