I have a lot of old coins of 1616.That's the thing 403 years ago.I am sharing to show everyone.
There is a pair of coconut pictures in the front of the penny.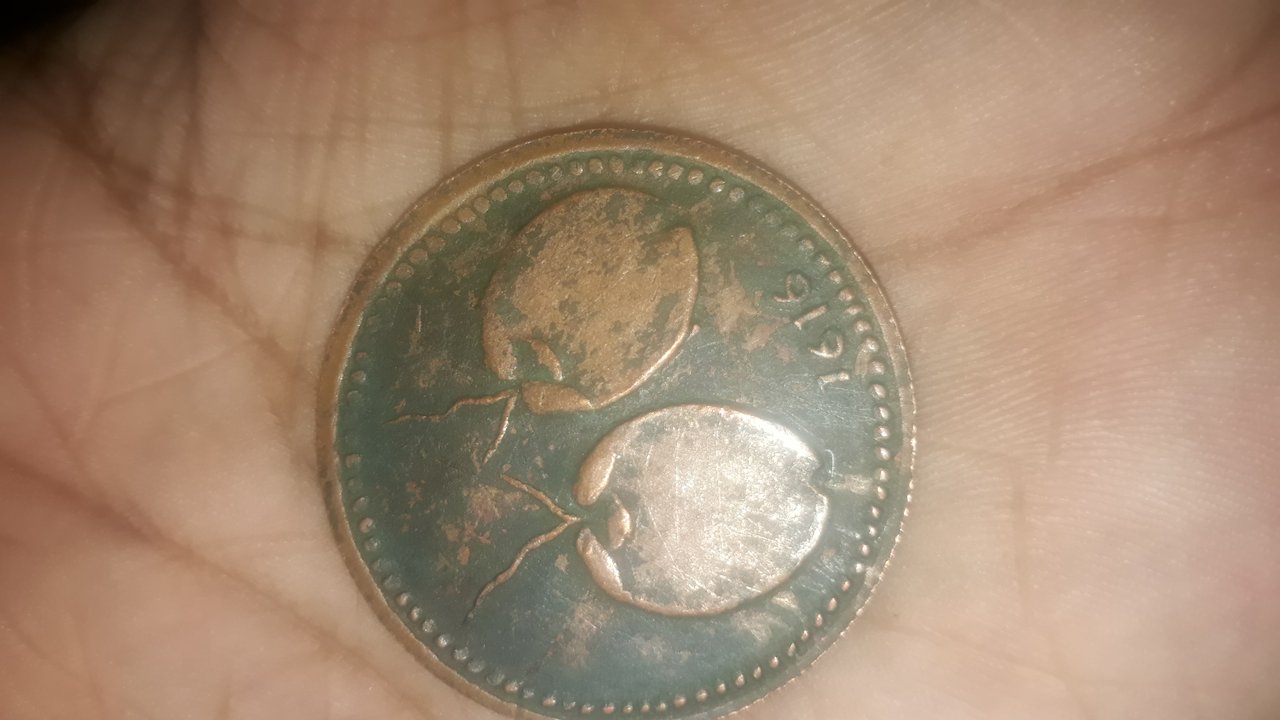 On the back are the East India Company and the Half Anna 1616 inscription.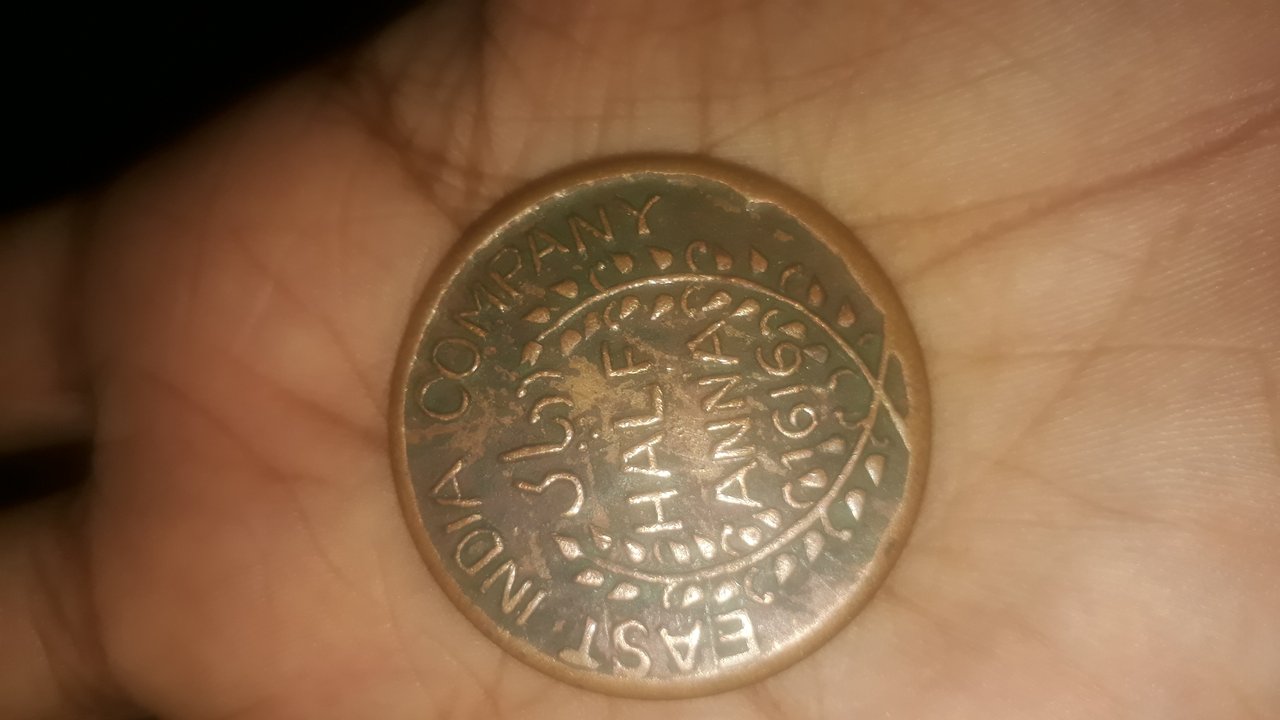 If you see such coins before, please comment.
If you don't follow me then follow me(@rbriyad2).
Don't forget upvote .