According to www.cointelegraph.com, "Maqta Gateway LLC, a wholly owned subsidiary of Abu Dhabi Ports, has become the first entity in Abu Dhabi to deploy its own blockchain solution" (Construction Business News).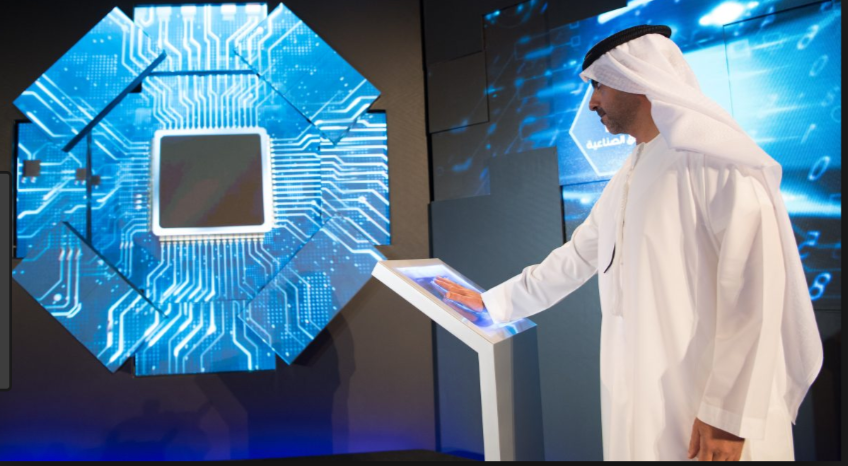 The blockchain developed, "Silsal", has the mission to improve the speed and overall efficiency in the supply chain industry.
Maqta Gateway
Maqta Gateway LLC was created in 2016 and is the primary cornerstone of strategically becoming the leader in the formation of unified and digital global trade. This establishment is the first port system offered in the United Arab Emirates. According to www.coinfrenzy.io, "Maqta Gateway is the developer and operator of the first Port Community System in the United Arab Emirates; Maqta PCS (mPCS), facilitating the exchange of goods and movement of people and contributing to the sustainable development of Abu Dhabi. The port community by Maqta is well known for the unification and security of information exchanged amongst port partners, customers, and government.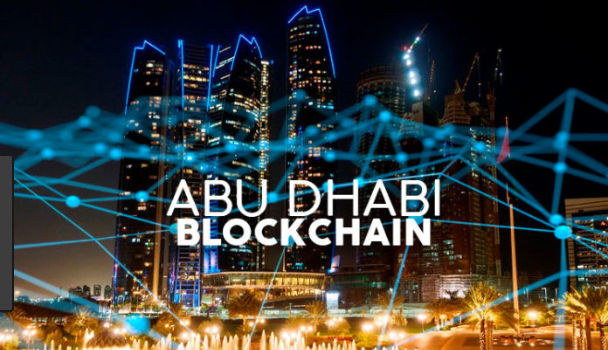 The main goal of implementing the blockchain is to reduce the amount of paperwork required for logistics and speed up the process of exchanging information. In addition, providing real-time information for logistics is another vital useful factor offered by this blockchain.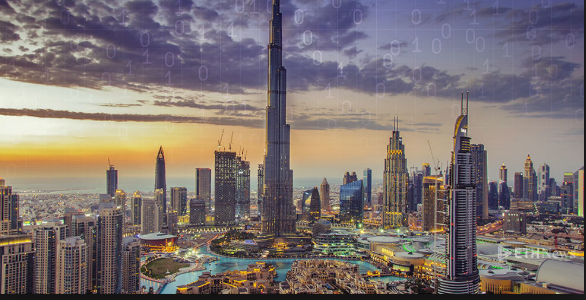 The CEO of Maqta Gateway, Dr. Noura Al Dhaheri, claimed that "This will eliminate the need for access through passwords which can often be a security risk"(Coinfrenzy 2018).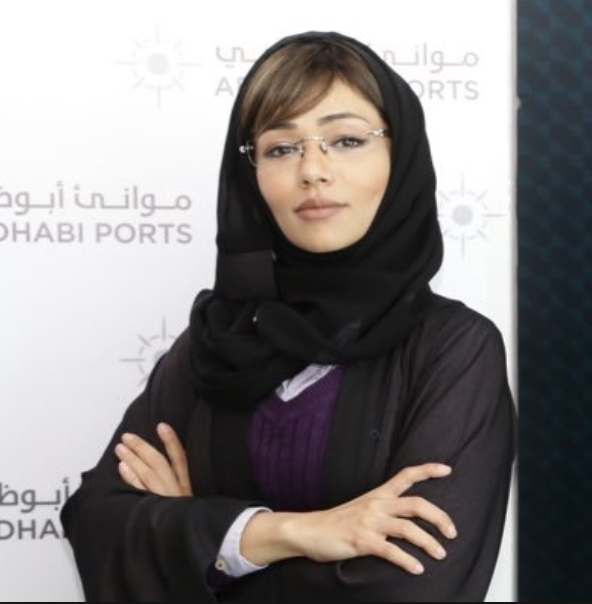 A blockchain improving the efficiency and speed of the logistics system would eradicate expenses. According to www.Cointelegraph.com, "the World Economic Forum estimated that technology could save 20% of the total costs of physical transportation worldwide and Fedex CEO calling it the "next frontier" for global supply chains.
The trend in blockchain being implemented in the supply chain industry is being heavily focused by logistic companies. This is due to the advantages that blockchain could have on the supply chain industry. The supply chain industry can be inefficient and complicated due to the number of people, businesses, information, and resources involved in this industry. Tracking shipments and having to track contracts is inefficient in the chain. Blockchain technology plays a role in providing security in keeping the contracts safe and not being able to be lost or stolen. Blockchain also plays the important role of tracking the shipments accurately and in real time which would be a huge benefit to all the players tracking the same shipment.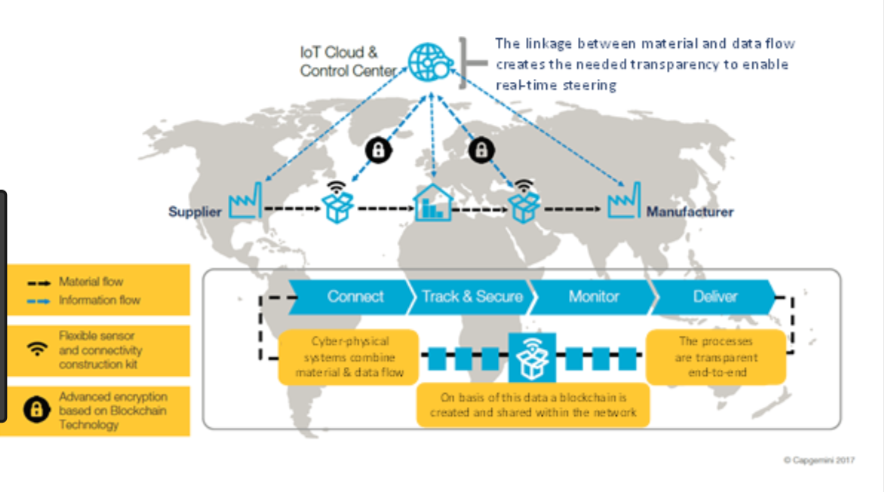 I would Love to hear your opinion on this blockchain product and if you are skeptical or believe in Maqta Gateway's vision.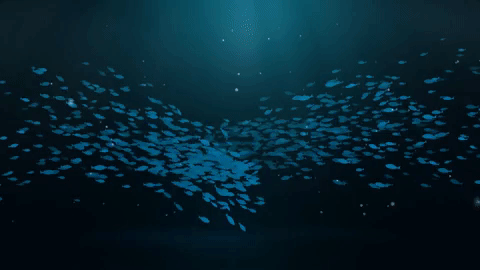 Links to Articles and Images:
https://cointelegraph.com/news/abu-dhabi-ports-launches-first-domestic-blockchain-solution-for-logistics
https://coinfrenzy.io/maqta-gateway-becomes-abu-dhabis-first-deploy-blockchain-solution/
http://www.maqta.ae/hamed-bin-zayed-inaugurates-maqta-gateway/
https://bitcoinexchangeguide.com/maqta-gateway-abu-dhabi-ports-launches-silsal-blockchain-for-logistics/
https://www.ethnews.com/dubais-public-services-signal-blockchain-interest
https://twitter.com/dhaheri_noura/media
https://opsession.wordpress.com/2018/01/15/driving-supply-chain-revolution-through-blockchain-technology/