HELPFORHELP PROJECTS ???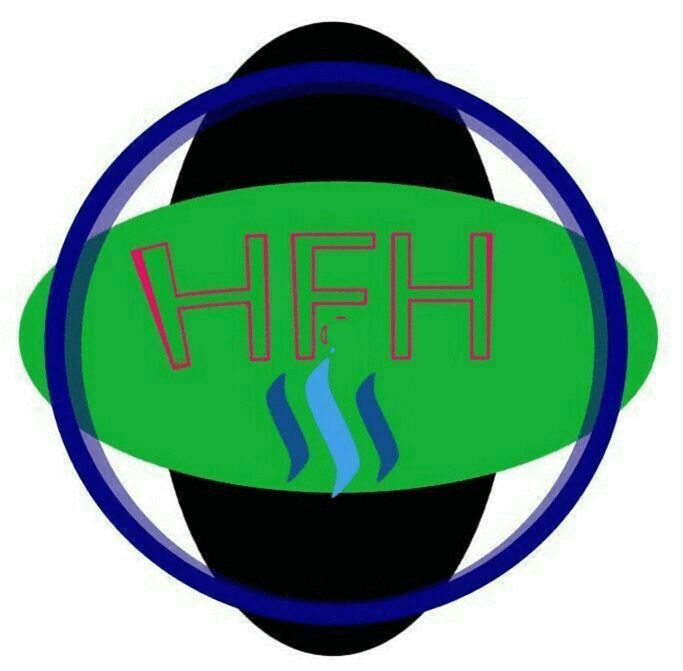 🅷🅴🅻🅿🅵🅾🆁🅷🅴🅻🅿 is a promising project organised by a youngest team.This projects attempt to help the poor people within most native village in various ways.We do ensure your helps to the most ordinary people.This projects do donate cloths,medicine,educational instruments ,foods and so on.We may extends some more plans to help them utmost day by day.
Definitely this possibilities depend on the successful journey of HELPFORHELP projects
We are really building our hope and abilities
Our Helps(What we have experienced and done til now???_)
We are highly concerned to spread humanity and love within most futuristic social platform Steemit
🅢🅟🅡🅔🅐🅓 - 🅣🅗🅔 - 🅢🅔🅝🅢🅔 - 🅞🅕 - 🅗🅤🅜🅐🅝🅘🅣🅨 - 🅔🅥🅔🅡🅨🅦🅗🅔🅡🅔 & 🅜🅐🅚🅔 - 🅣🅗🅘🅢- 🅤🅝🅘🅥🅔🅡🅢🅔 - 🅑🅔🅐🅤🅣🅘🅕🅤🅛
---
W̷h̷y̷ t̷h̷i̷s̷ i̷s̷ a̷ p̷r̷o̷j̷e̷c̷t̷ o̷f̷ h̷e̷l̷p̷ f̷o̷r̷ h̷e̷l̷p̷??
We wanna to be part of steemit family with the projects(Helpforhelp) of helping other who requires help from you.I have lived long time near a tribal colony.I have learned many things from tribal people.They lead very hard life,work whole day for breads only yet they are very honest people . I simply had come to contact with them usually.Their easy and simple expression make me to be serious kind .Tribal people make me inspired to do something for them. Typically I want to help them(mainly children;most of them out of any study institution) .
Thus,We would like to draw some amazing author's attention/sympathy and co-operation for this Projects . Let's make this projects possible and humanity come to true at Steemit together.
     Mail us             : dripahira300@gmail.com
     Discord            : https://discord.gg/Mw8BBa2
     Donate BTC   : 31wNZVVkmFPPLAFNkT7ZgoipwRQ2hSEH2R

How you can Co-operate ??___
* By Delegate SP to us
1.Ⓕⓡⓔⓔ-Ⓓⓔⓛⓔⓖⓐⓣⓘⓞⓝ :
You can Donate your SP for a time without any fees__(As evidence,Currently great author @asksisk is having such
delegation to us and we made possible all donation with the help of this delegation/We respect and thank you)
2 🆆🅸🆃🅷- 🅳🅴🅻🅴🅶🅰🆃🅸🅾🅽 -🅱🆄🆂🅸🅽🅴🆂🆂
We have started this service as people want profit mostly You can Co-operate us with Delegation-Business also.We respects any possible fees of delegation.We ensured
100%
Steem Dollar (SBD) returned to the Delegator after 25% curation daily or weekly even monthly(according to author
consent).Here, we maintain the steem price and reward pool (if steem price goes high and reward pool should
increase,we keep our eyes on that and give correct return.Anyway author should cancel his Delegation,if she/he had
been dissatisfied)
Your Business is worth of thousands of smile
🅰🆂 --🅼🅰🆃🅷:
If your X SP's single upvote worths of 10$
you will get SBD of
10×10=100, (100-100×25%)/2=37.5 SBD ruturn/day
* Also,any other possible business ;helpful for Helpforhelp should be respected/considered
**Upvoting our post: Upvote if you like our post.
***By Claim-Upvoting (Claim that on discord or by comment on following post)
Curator Gets paid 50% return ,what his/her upvote worths.
Let's make clear that.
Have looks on that demo.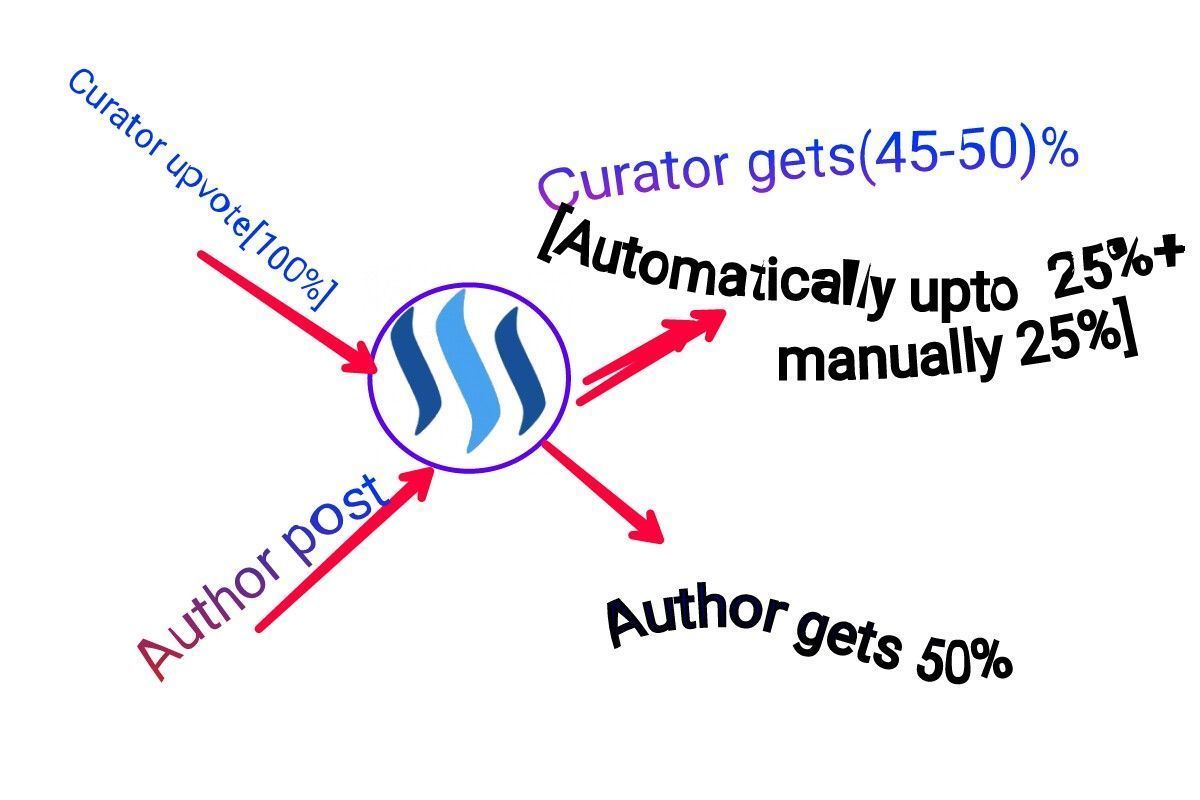 How it works??
Step 1:Author has a post
Step 2 :Curator upvote there (100%recommended )
Step 3: Author will have an observation on that day.
Let,suppose :X-CURATOR Upvote worth-4$
     *One the upvoting day author give 25%=1$
       manually.
      Thus,Upto 25%+25%~50% Curation Reward=2$
     (2$ out of 4$)

Author Observation processes
Author's observation for every post will be done within 24 hours daily.
(Making sure curators get every reward for per upvote)
Top Nods
You should send memo having information of your upvote (Upvoted(__) %>post link)
Author is not bot,If you fail to get any reward .Then have complain on discord chanel / https://discord.gg/un72y6
Every reward will be given manually right now.
Author will try best for that. Hopefully, you won't fail to get rewards.
Any support and suggestions are highly recommended.
If upvote to a post (older than 5 days),might inform on discord chanel (Upvote )
You may email : @dripahira300@gmail.com
Upvote should be worth above or equal $1 to get return
Join on our discord channel and have a great long lasting co-operation.
Some captures of the people during our helping survey:This is not possible to present their original views properly.Hope,these captures are enough to get soft touch of them.Helping them seems great always.Thousands of smile make us happy.We are bringing it for you ....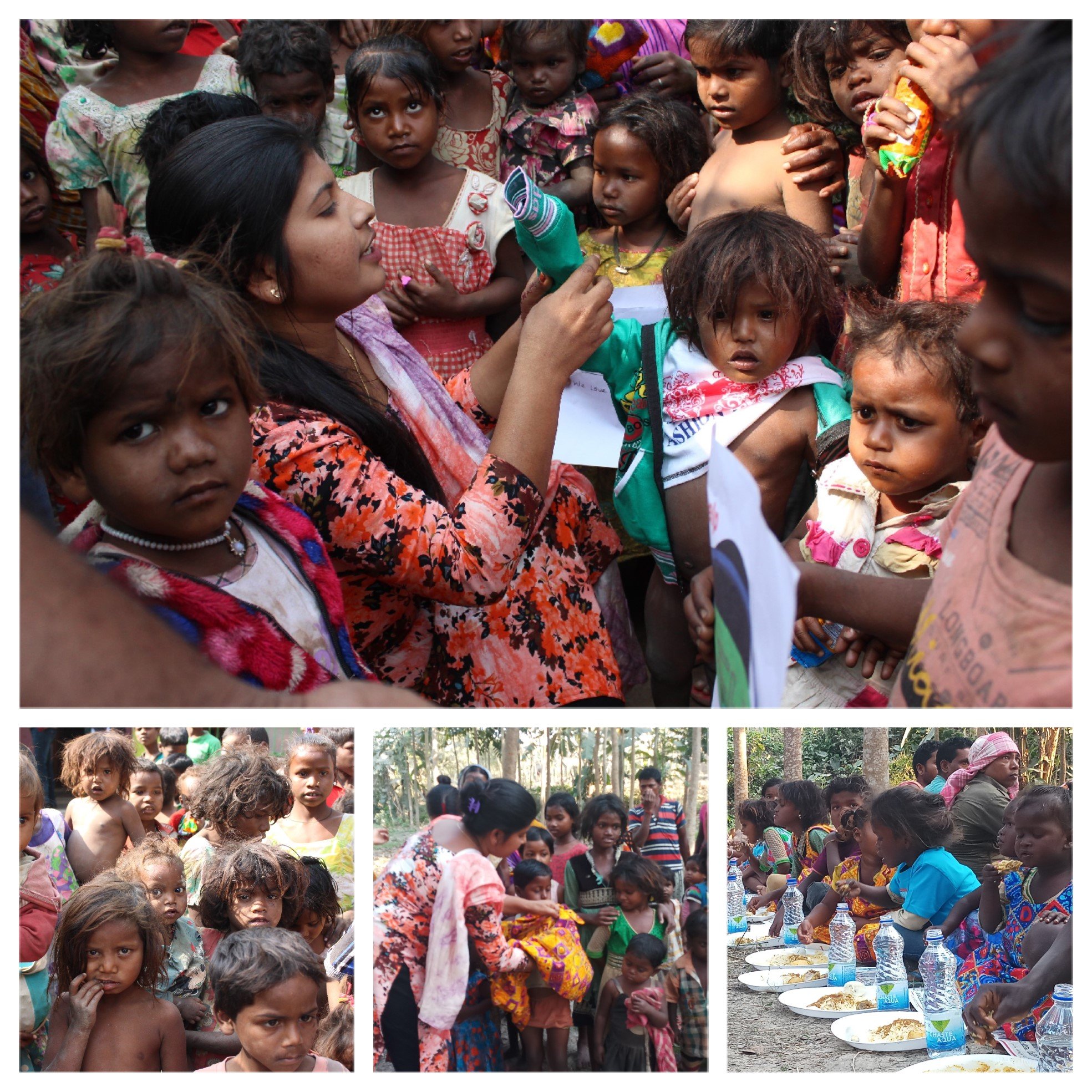 1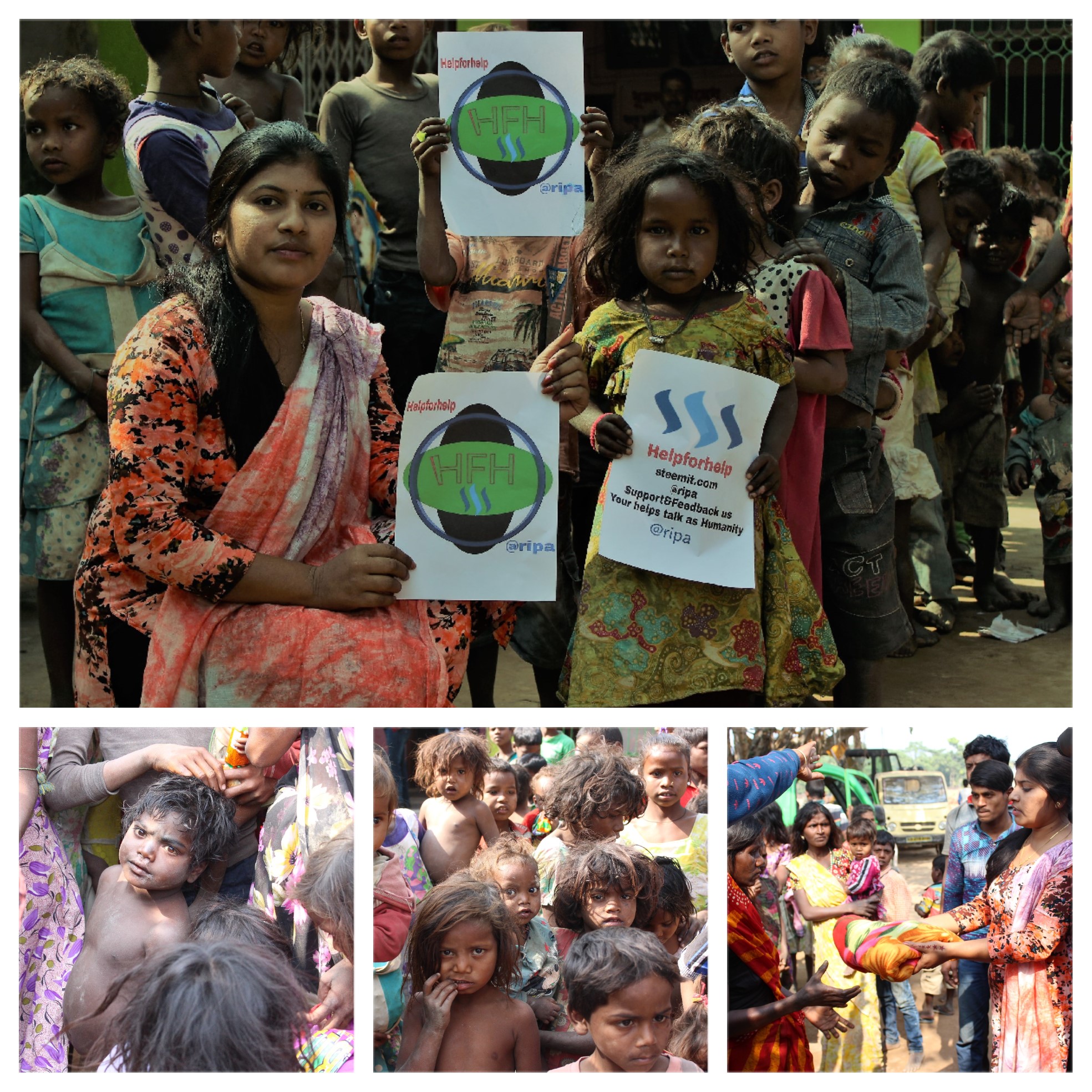 2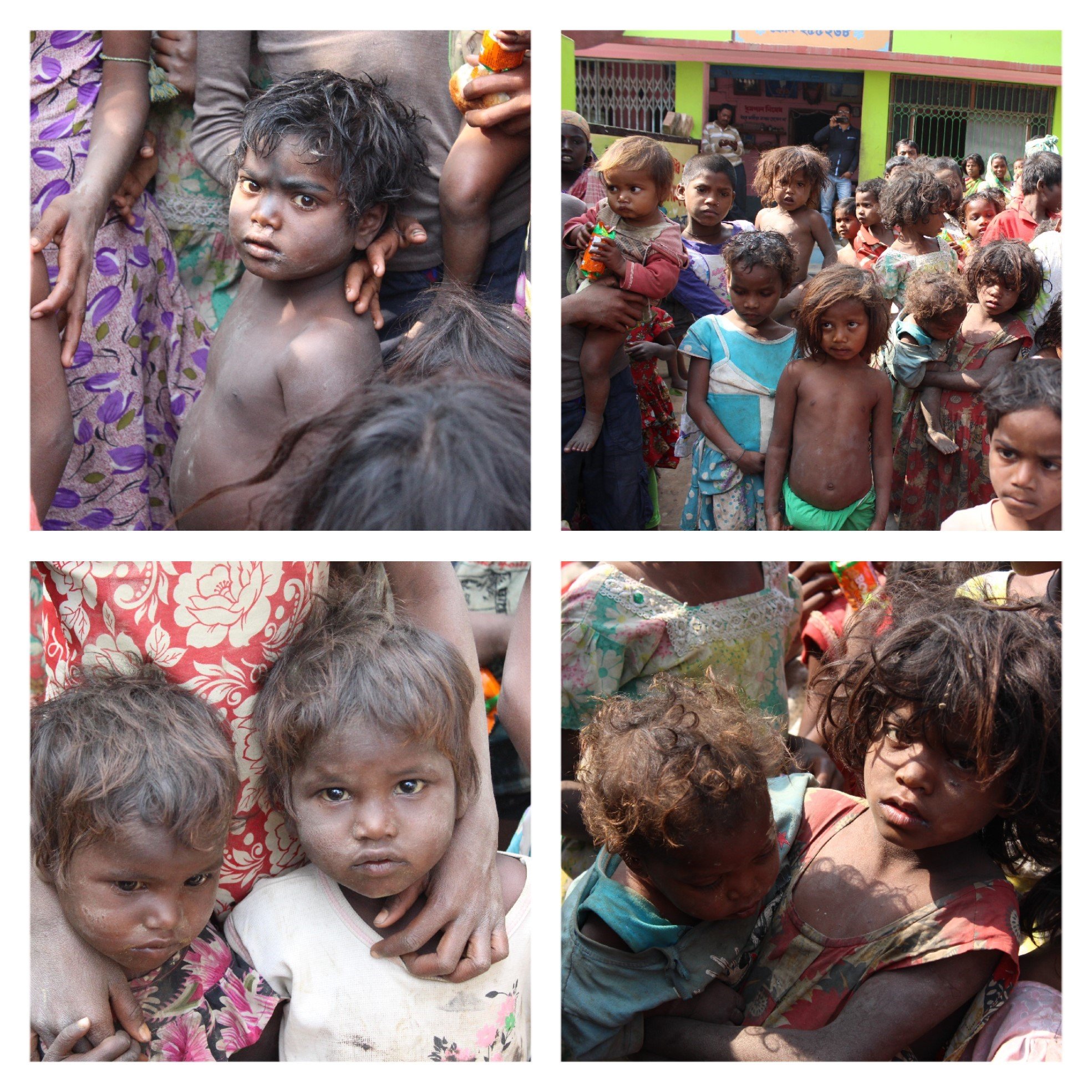 3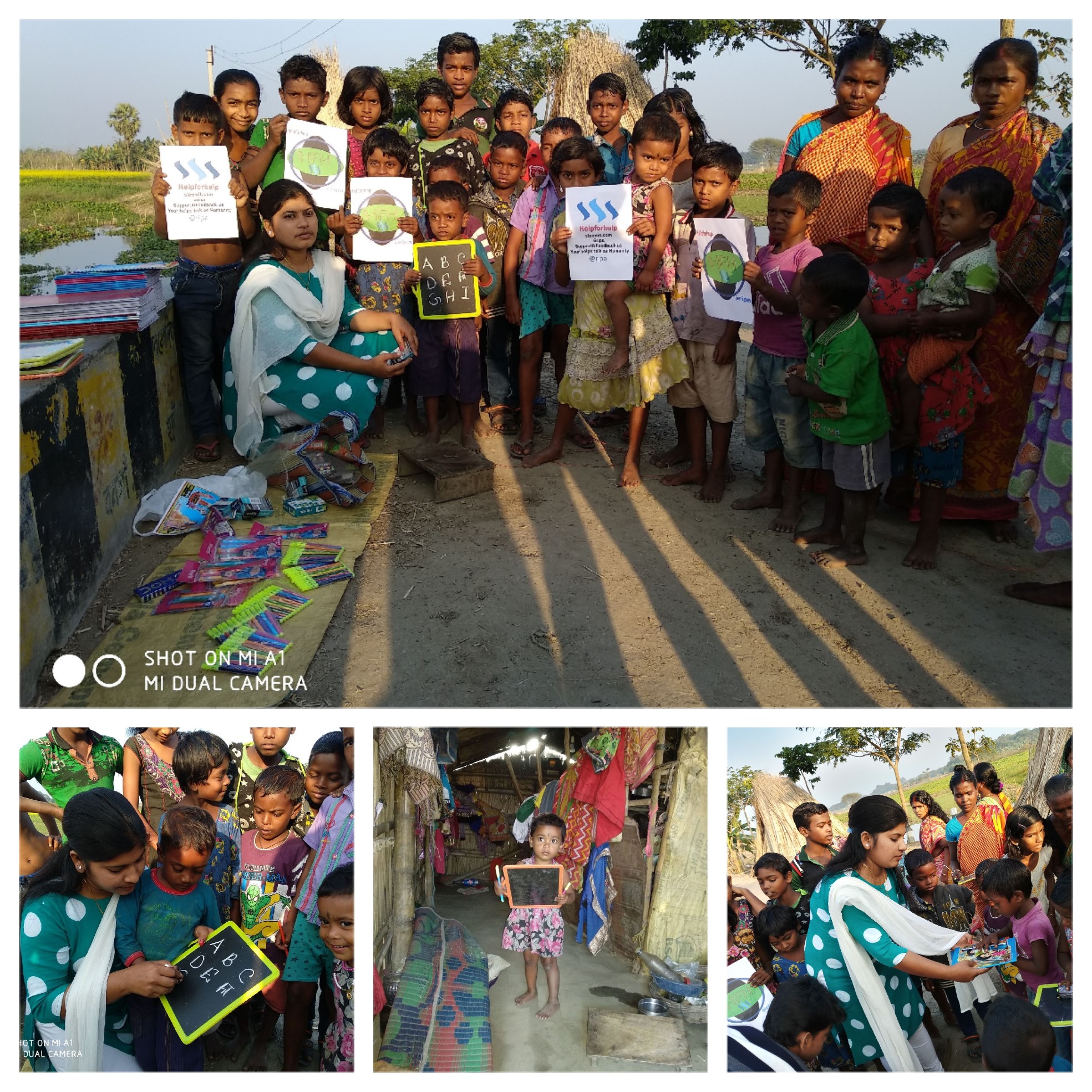 Our Team: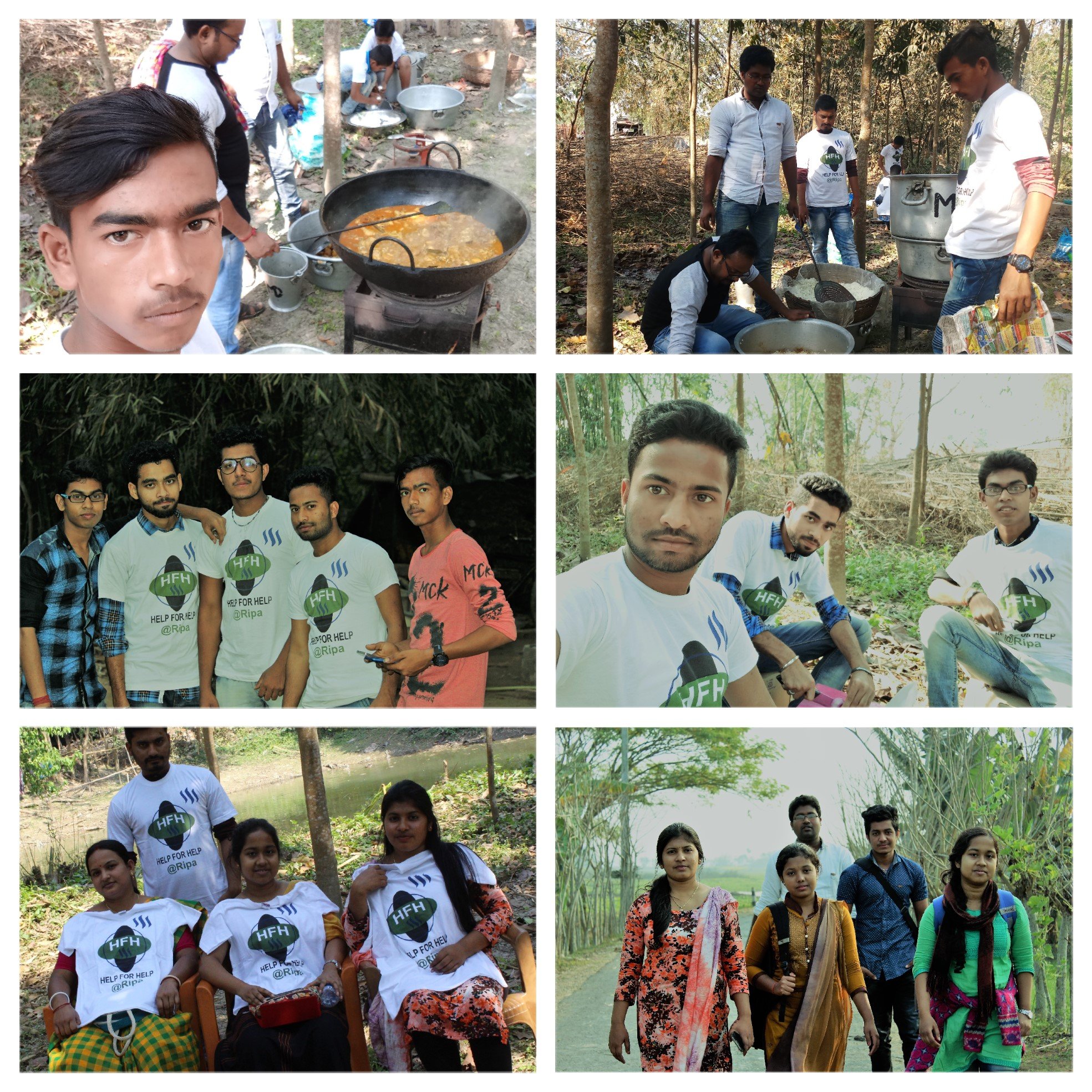 Helpforhelp T-shirt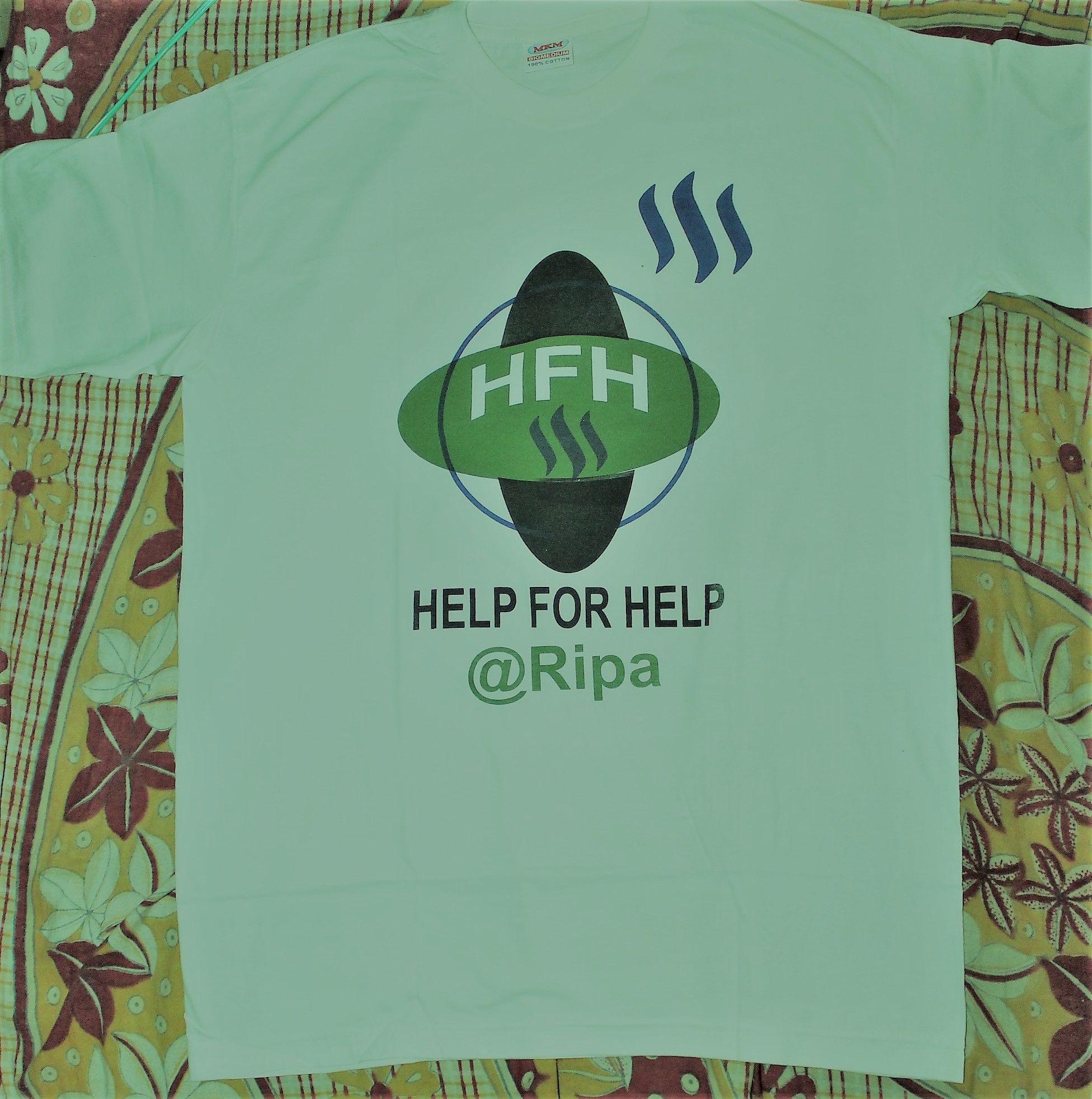 Thank for Patience here.Excuse us if any mistake
Let's make steemit great always