We are exciting for our next Donation Campaign.From 15 October,big festival month of Indian Culture will be started(Sharaddotsav-Durga Puja).People enjoy very much in this festival.People of all ages enjoy shopping,new dress ,food and so on.Specially,for children Durga Puja is the best times to enjoy new dresses.They feel amazing while they wear new dresses and they simply have no limit of happiness during these times.Every guardian has the dream to buy new dresses for their children.
𝓑𝓾𝓽,
Some cases,some guardians can't afford the tasks due to merciless poverty.Did you think about such family and those children who can't wear new dresses?The sight while some children wearing new dresses and someone doesn't ,is very heartless !I have no proper words to describe such sight,but I did experience it before.
𝓦𝓱𝓪𝓽 𝓽𝔂𝓹𝓮 𝓸𝓯 𝓓𝓸𝓪𝓷𝓽𝓲𝓸𝓷 ???
We have planned to donate new dresses to those children of most native villages.We want to see some children happy.We want to bring smile on their faces.
𝓨𝓸𝓾???
This will be our 6th Donation/Helping campaign.We are suffering from steem price valuation long times.So,being a minnow team or proper establishment,we have been late for our 6th donation campaign.We hope good day ahead when Steemit will grow vast and some amazing authors will co-operate this projects with us.We,really hope that we will establish this helping projects within amazing platform Steemit.We are youngest people ,come from village locality .Financially we are pathetic.We can't afford the cost ourselves . We hope for the authors who want to co-operate us and who has precious heart and attention to keep humanity alive.You little helps may bring the smiles of thousand children.
𝕊𝕠,𝕪𝕠𝕦𝕣 𝕔𝕠-𝕠𝕡𝕖𝕣𝕒𝕥𝕚𝕠𝕟 𝕚𝕤 𝕞𝕦𝕤𝕥 𝕒𝕟𝕕 𝕠𝕓𝕧𝕚𝕠𝕦𝕤 𝕥𝕙is 𝕥𝕚𝕞𝕖.ℙ𝕝𝕖𝕒𝕤𝕖 𝕔𝕠𝕞𝕖 𝕗𝕠𝕣𝕨𝕒𝕣𝕕 𝕚𝕟 𝕗𝕒𝕧𝕠𝕣 𝕠𝕗 𝕥𝕙ese 𝕔𝕙𝕚𝕝𝕕𝕣𝕖𝕟
Thank to the amazing author @asksisk for his continuous support
Teams and others
Donate us: BTC: 1MGPxfbSpd8CMEBwFMpXKAR2pgGi41hekg
BCC : 3CrqPmts27S9xzmYbrNBxmWETZxbjrtmZA
For other adress :Contact with us
Gmail: dripahira300@gmail.com
Coment bellow
Some photographs of those children during our previous surveys!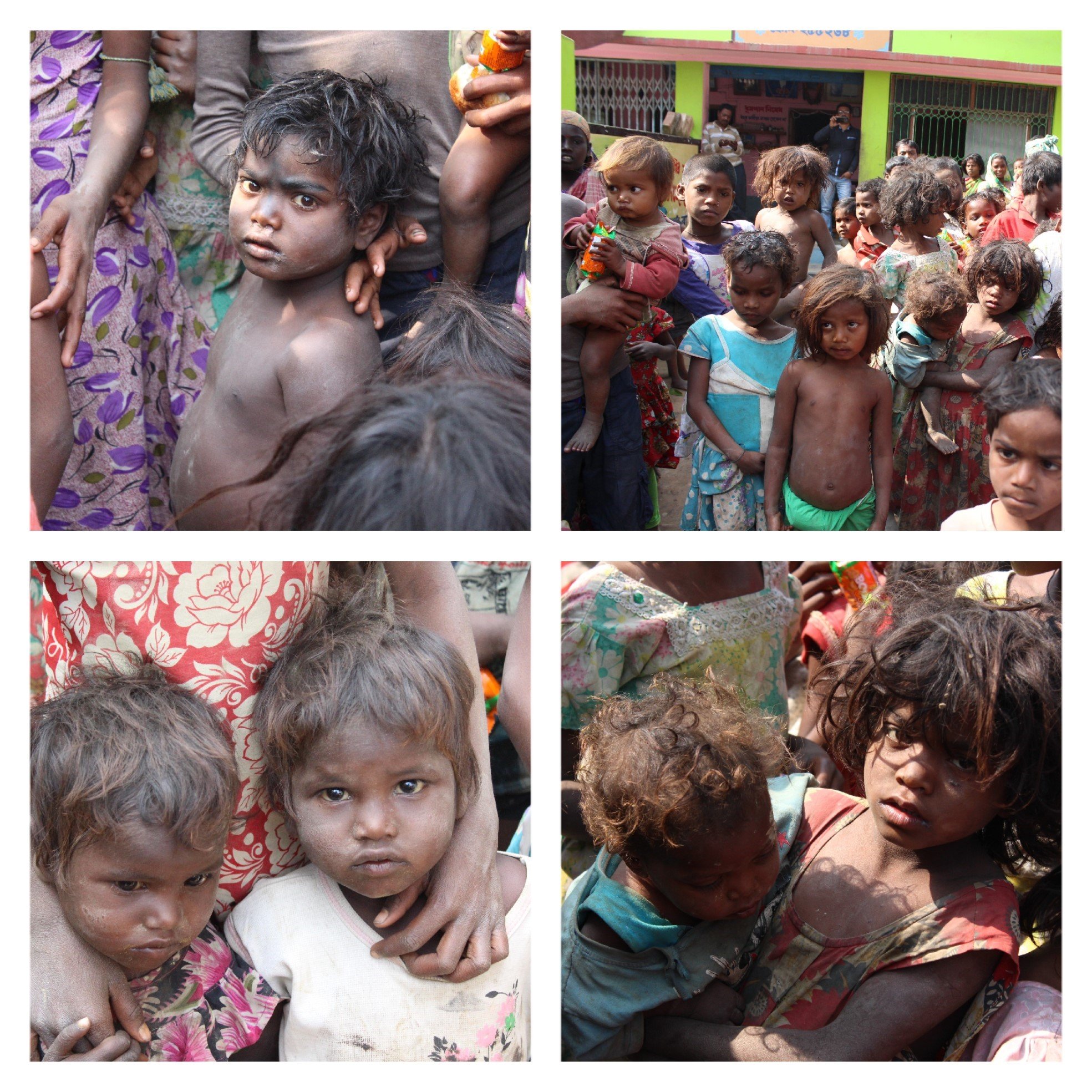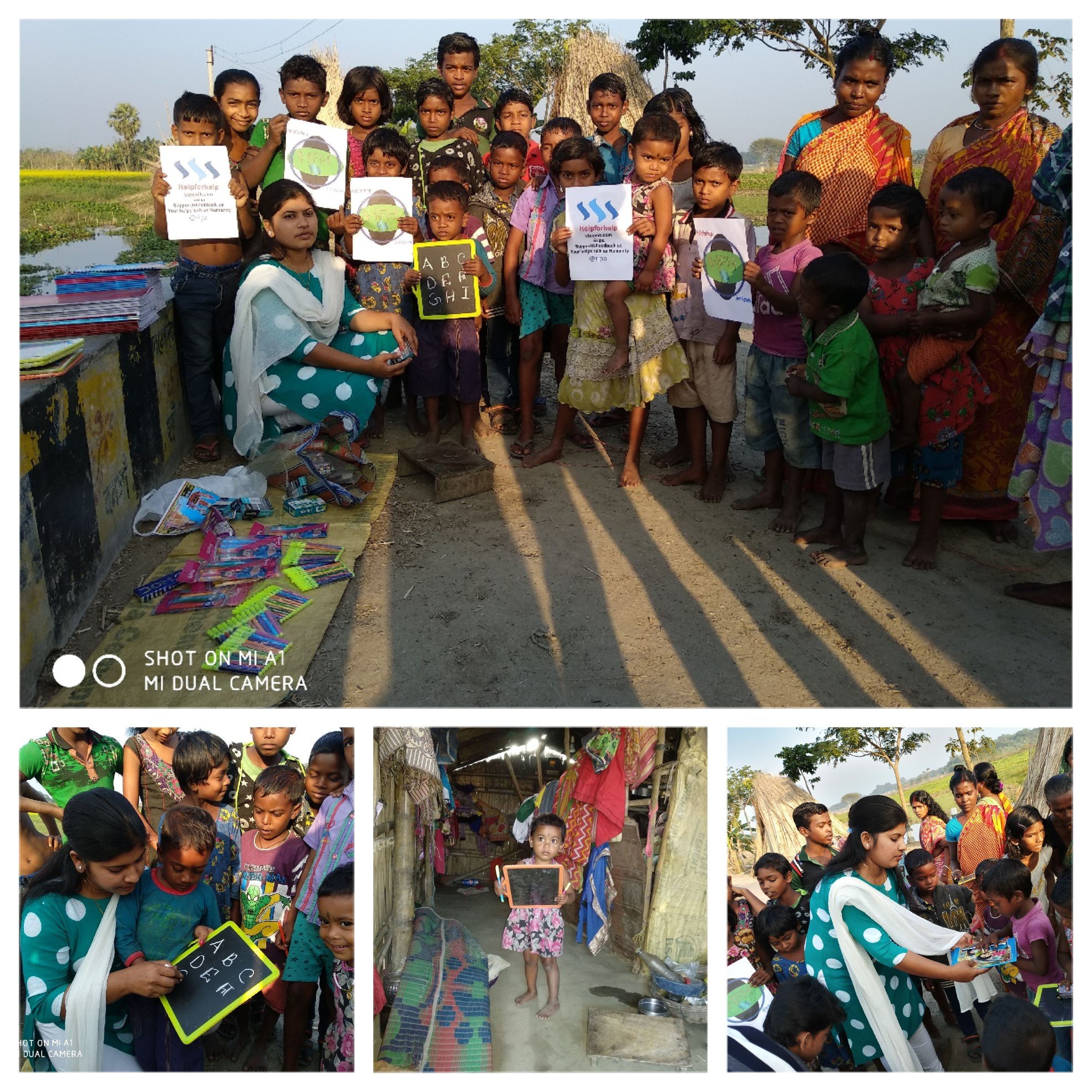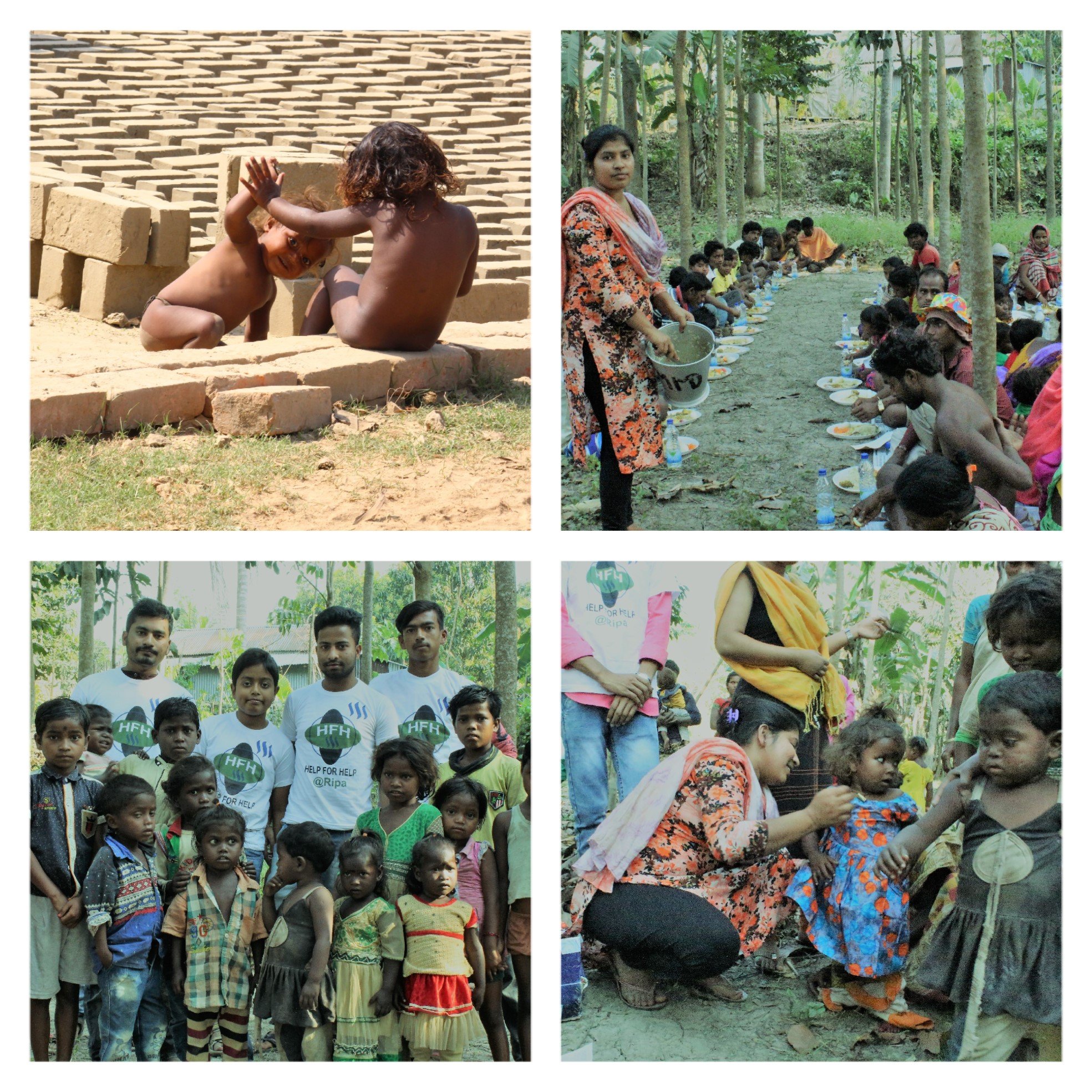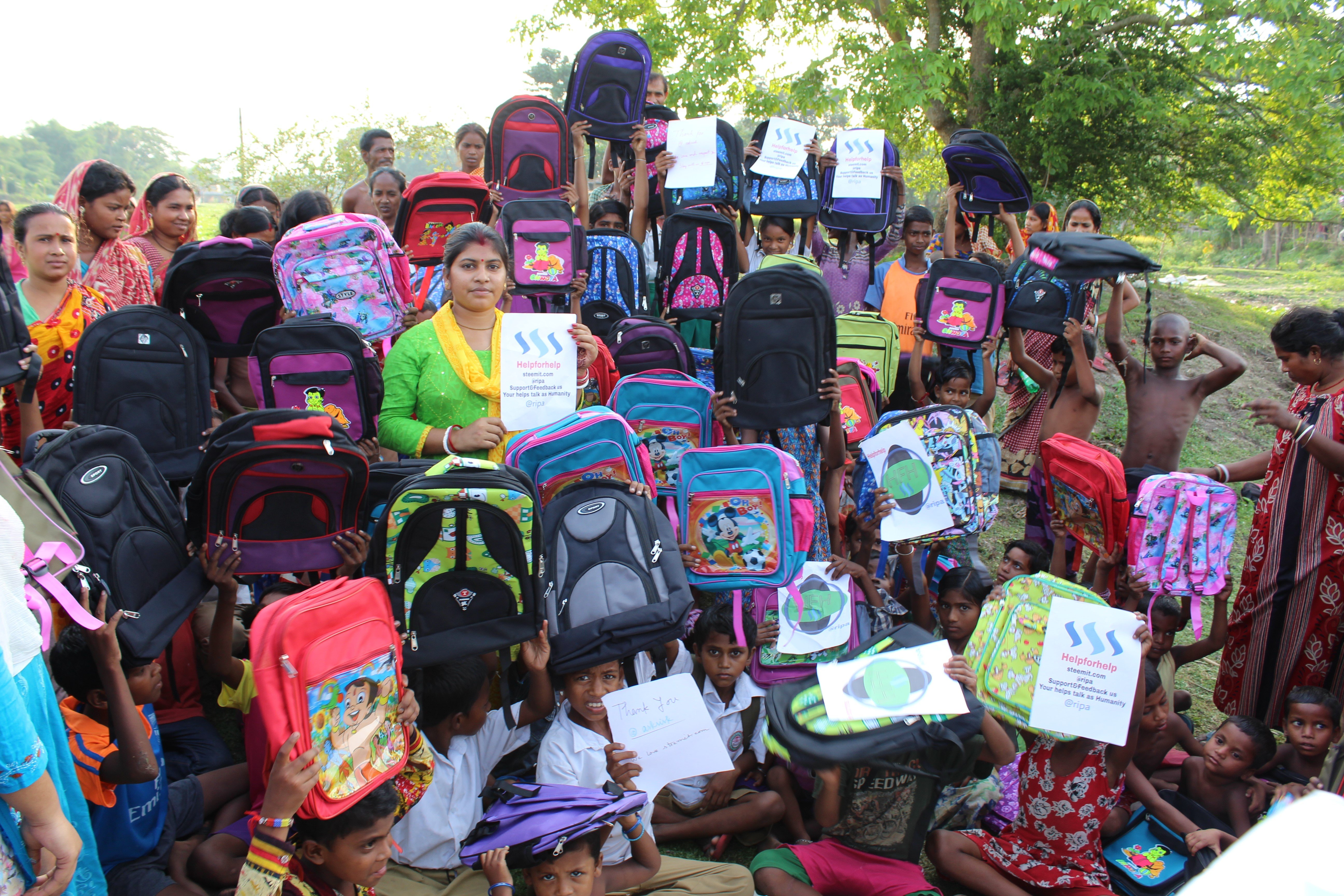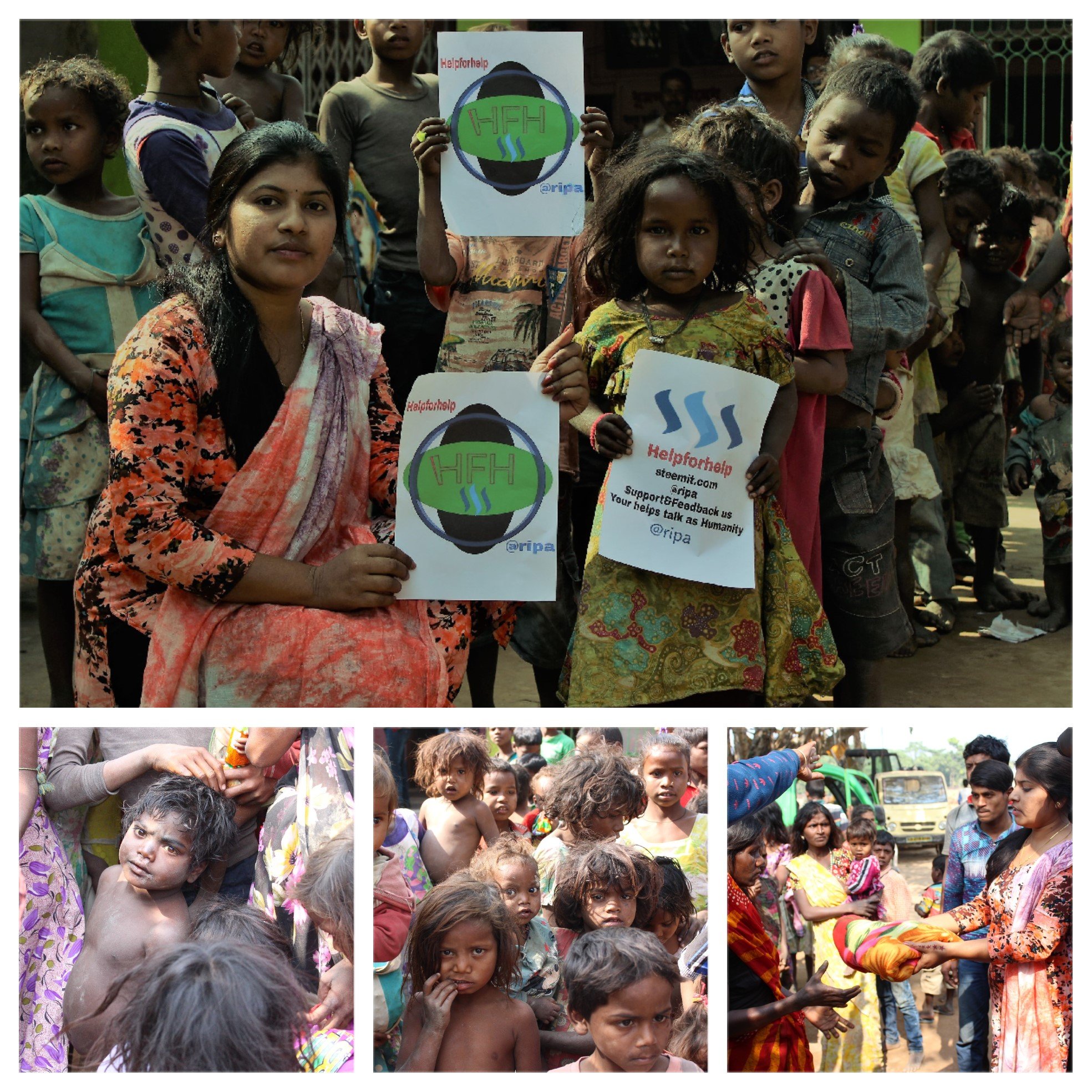 Helpforhelp Projects
Need your concerns and co-operation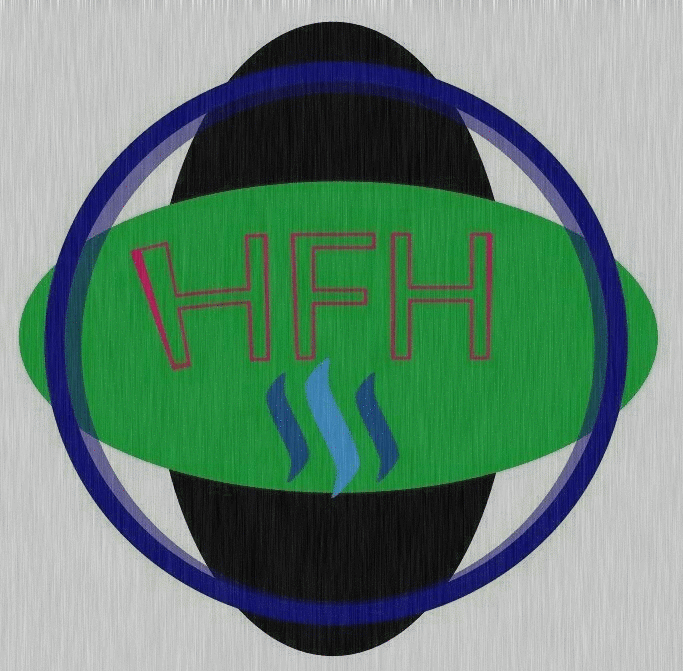 Your support is highly appreciated!
Helpforhelp Projects
Our Helps: