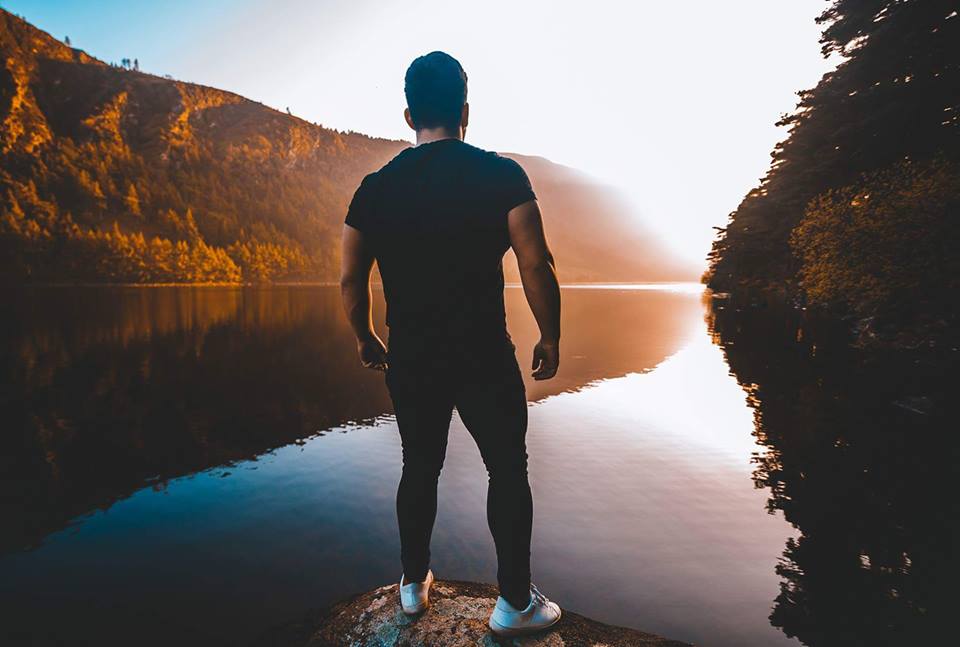 Trading, Writing/Blogging and getting paid for it, if it was that easy we'd all be doing it?
Trading and blogging was something I always wanted to do in fact, I spent a few months last year looking into being a penny stock trader… I know I watched The Wolf of Wallstreet to many times haha but who didn't want to be Jordan Belfort by the end of it?
I also made two magazine blog websites with friends and even a YouTube channel but it's hard to get other people to commit to something when it's not generating revenue for a long period of time when they've other things to worry about, even myself especially since it was costing me… but it was always at the back of my mind!
When I was first introduced to cryptocurrency's I knew straight away there was a massive opportunity sitting in front of me, I was also annoyed at myself because I had heard of bitcoin before but never researched it.
Any way I decided to take the plunge the first two months didn't go very well in fact it looked exactly this picture….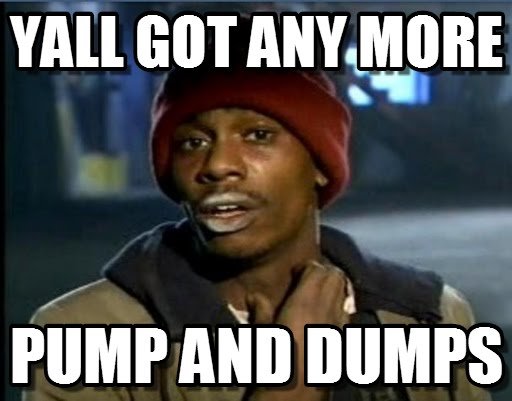 Eventually I started to do okay and found out I actually wasn't too bad at trading but knew if I wanted to make real money I needed to put 100% of my time and effort into trying to make the right decisions.
I loved my Job in the events business, planning shows and booking artists, but I knew it wouldn't give me the financial freedom I was looking for and ability to work anywhere in the world, but becoming a full time trader could. I knew I had to finish up but I didn't want to be taking too much from my coins to live because I was only getting started. So I started looking for something to do on the side to generate income!
Enter the STEEM train! I knew about steem in my early days of trading but didn't pay much attention. I have since fell in love with the platform and what it stands for! I really do believe it will be a heavyweight contender in the social networking world in the near future and I'm going to commit myself to creating content of all forms for the site every day! I'm even going to get the squad back together to film the Vlog!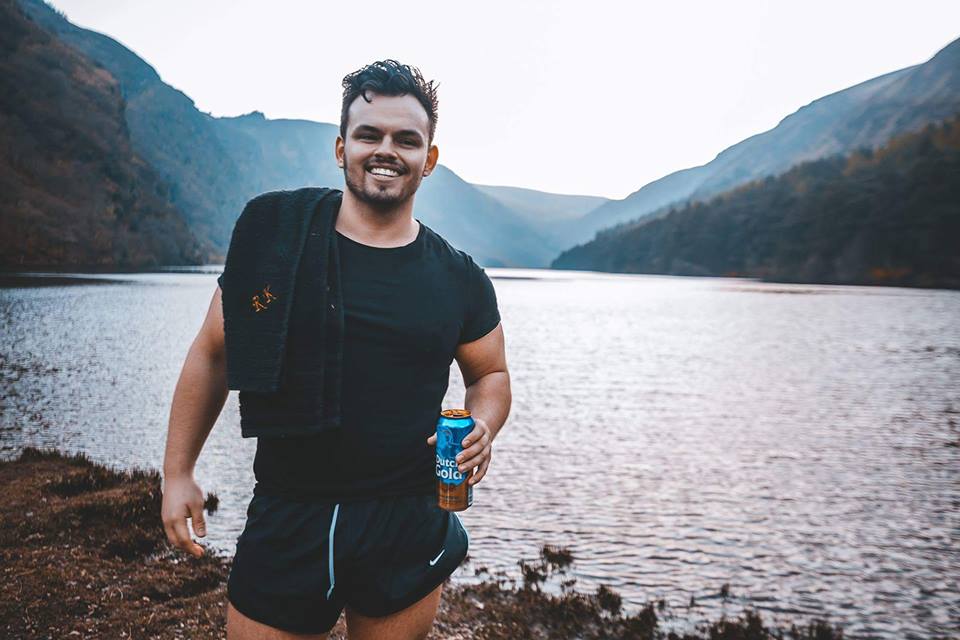 I look forward to posting for you guys!
PLEASE UPVOTE <3
Rob.
FOLLOW ME ON STEEMIT
https://steemit.com/@robertk
FOLLOW ME ON INSTAGRAM
https://www.instagram.com/robertkirby1/