We all know the google translator, and its a solid and good pice of software.
But in some cases a complex sentense is just not translated correctly.
I was pretty sure that a software would not be capable soon to translate complex texts without any problem but deepl.com proofed me wrong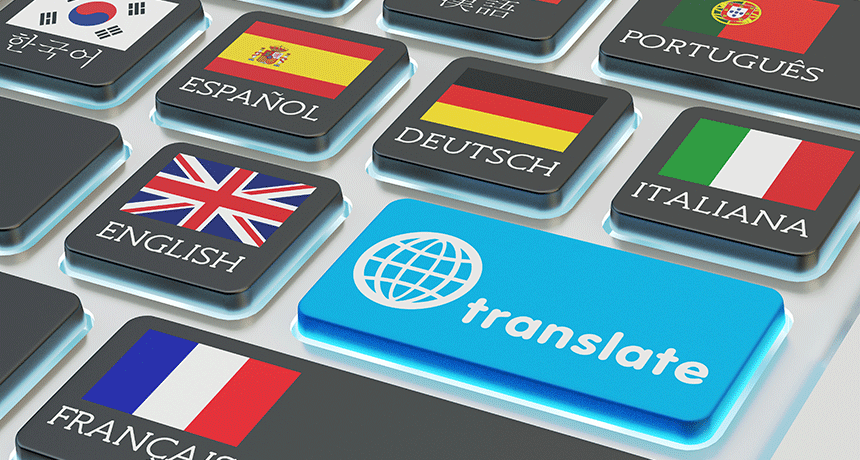 Deepl uses an advanced deep learning algorithm to translate from language to language. It does not support as much languages as the google translator right now but I expect that to come soon.
You should give it a try at https://www.deepl.com/translator