This post has been the product of many hours of really hard work.
Summary of my day.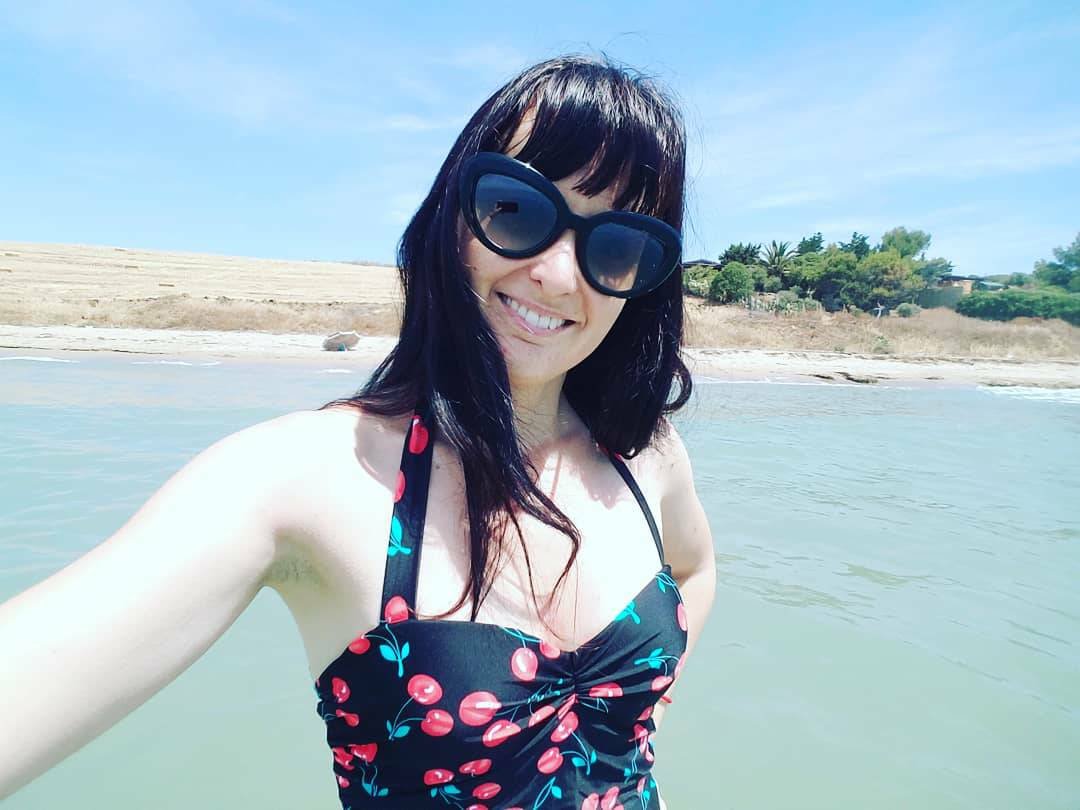 That's my umbrella out there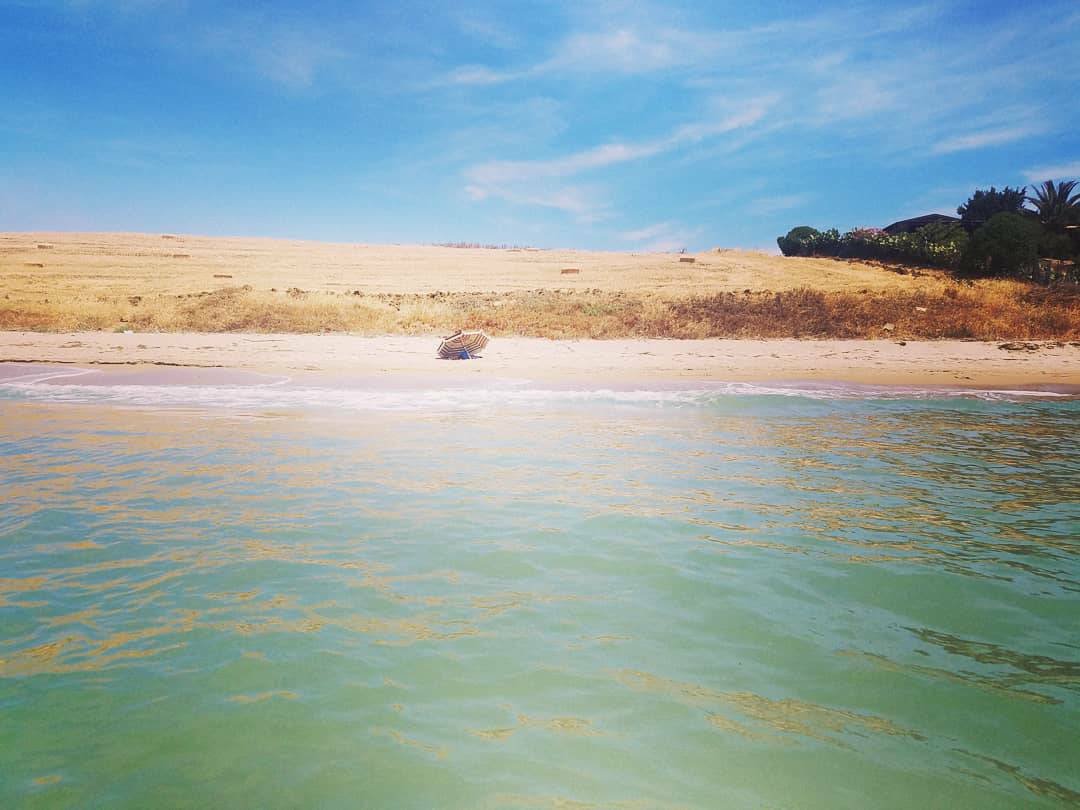 In front of Castle of Falconara, originally used for falcon breeding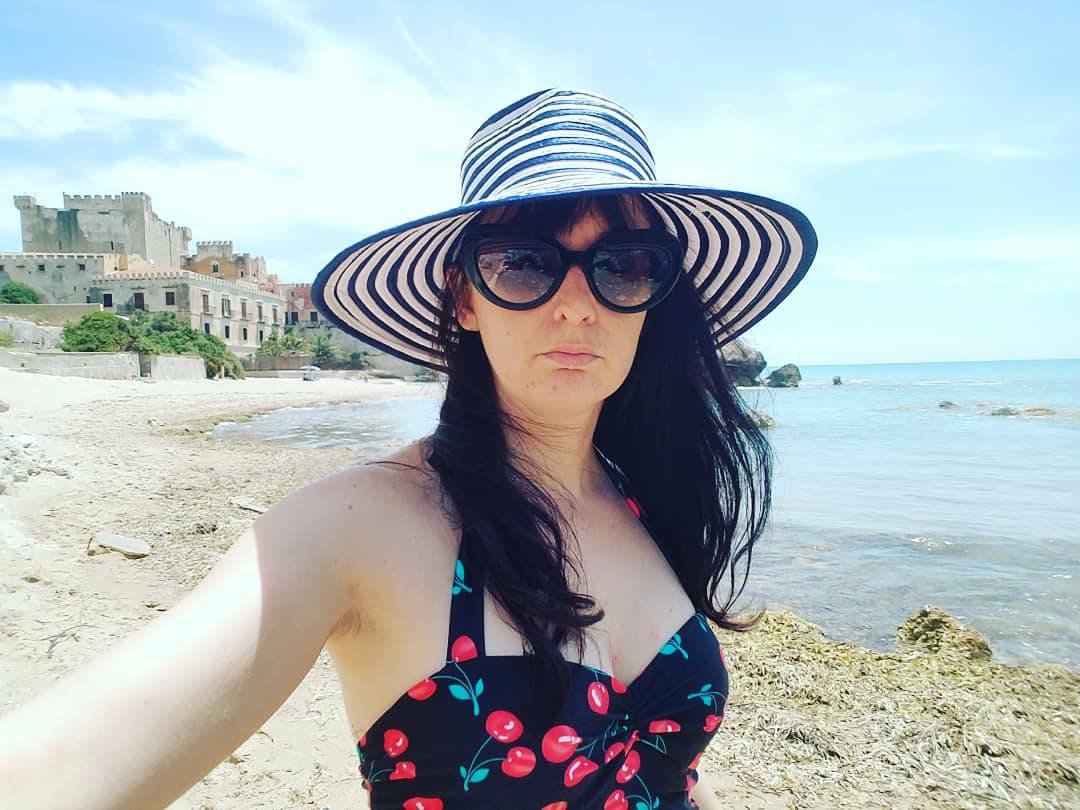 Without me in the photo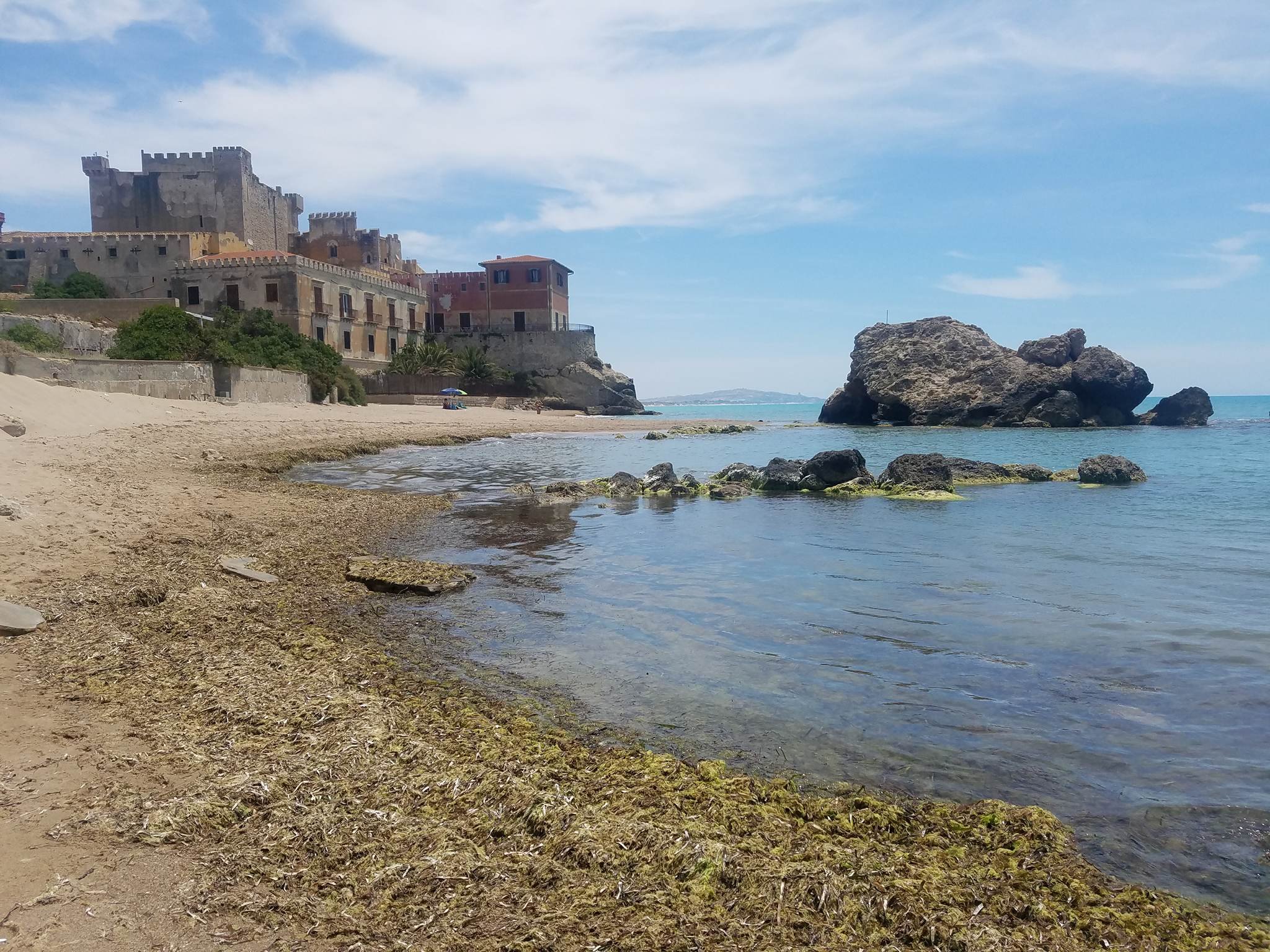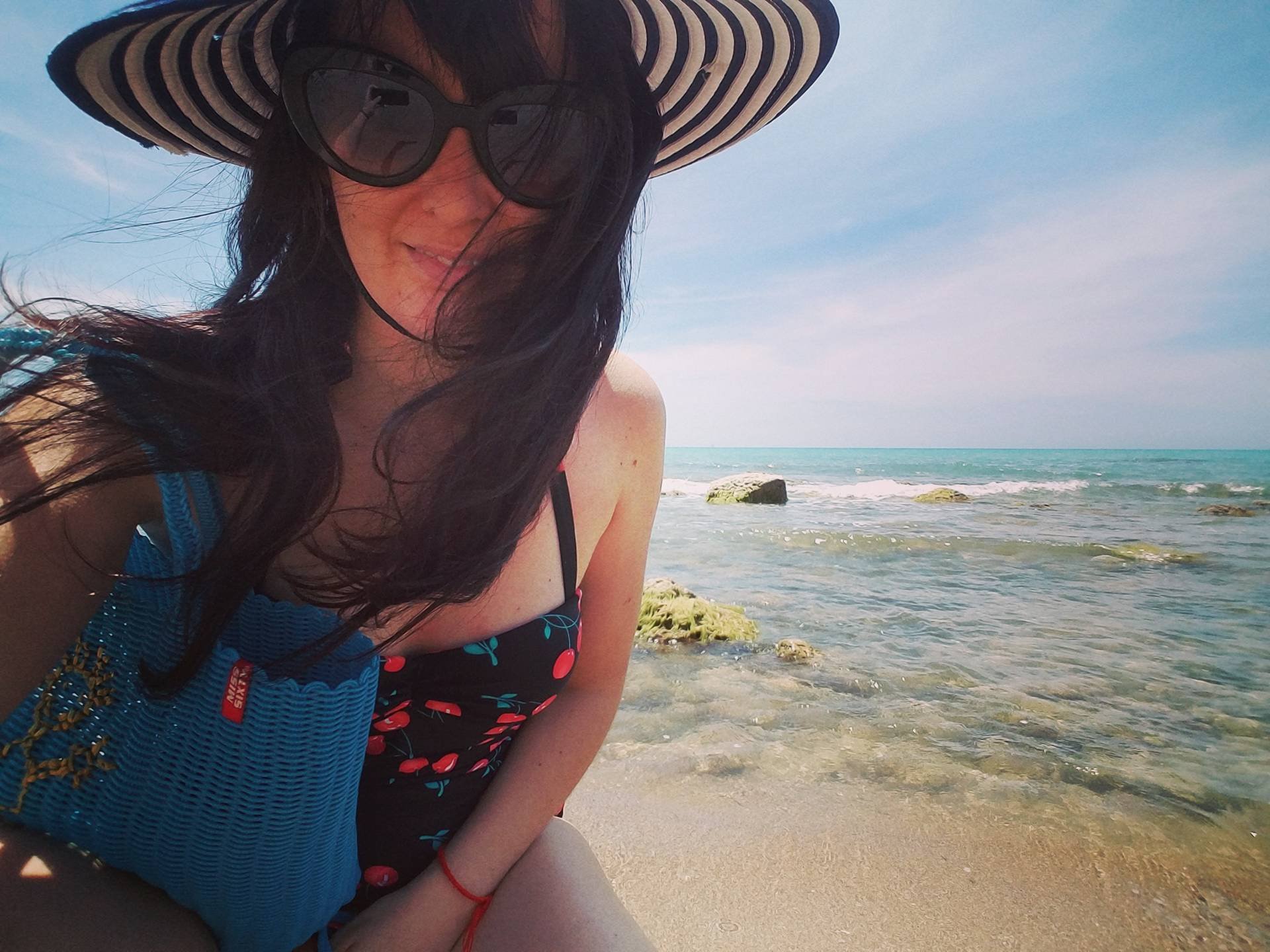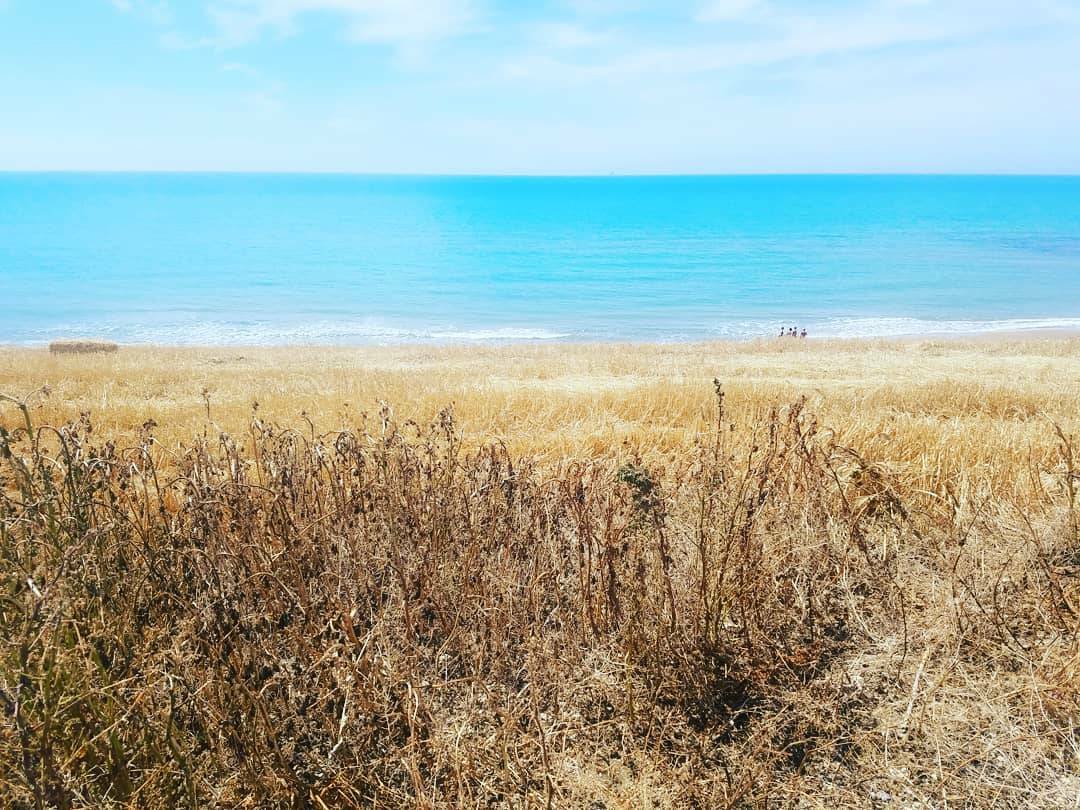 I'm even reading a book and slowly going back to the internet, be nice.