Dear beloved ones,
I just wanted to tell you I'm still ALIVE!
I'm eating, sleeping, drinking and copulating.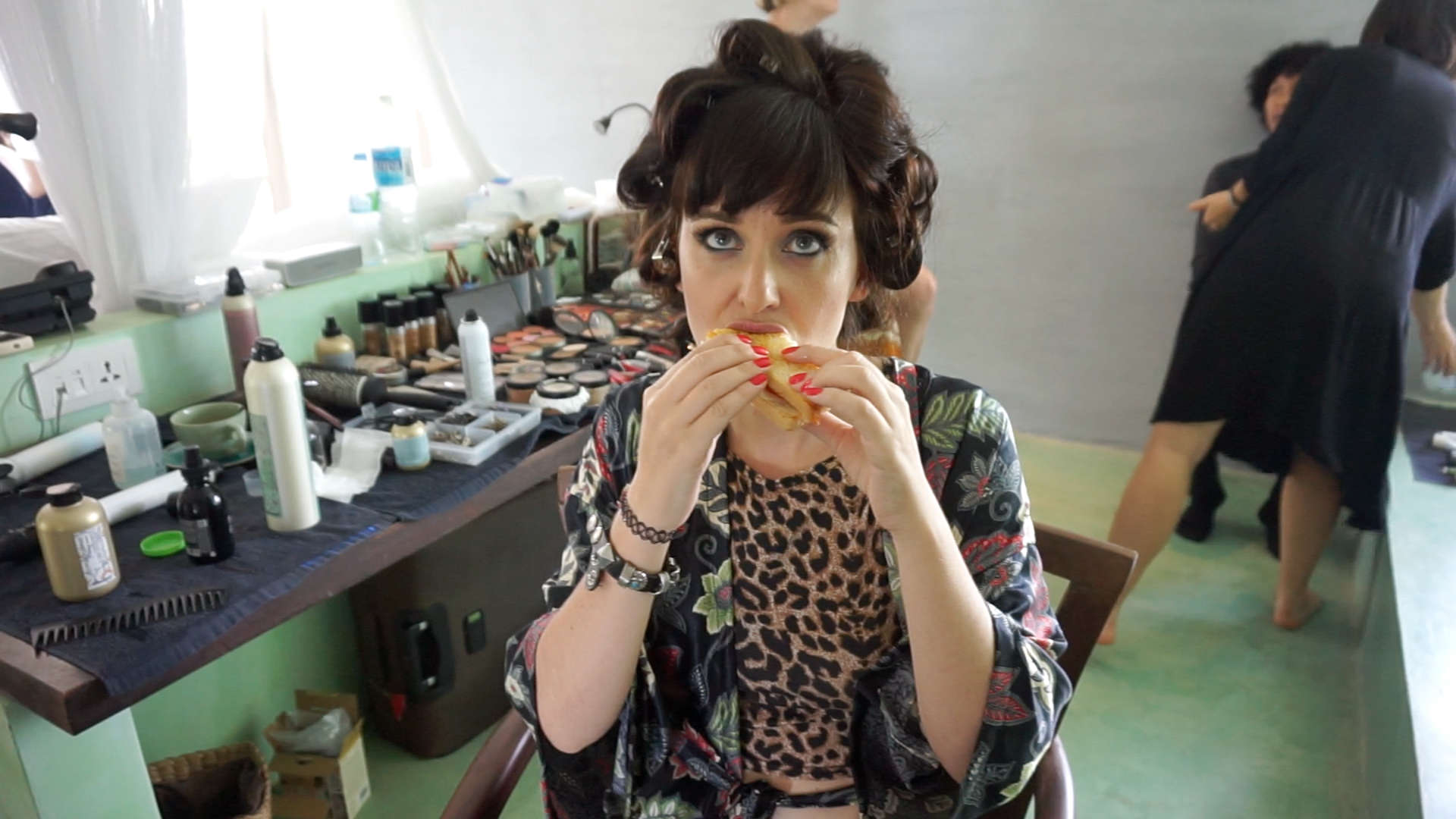 I have been a bridesmaid in a wedding on the beach, walking down an aisle of coconuts.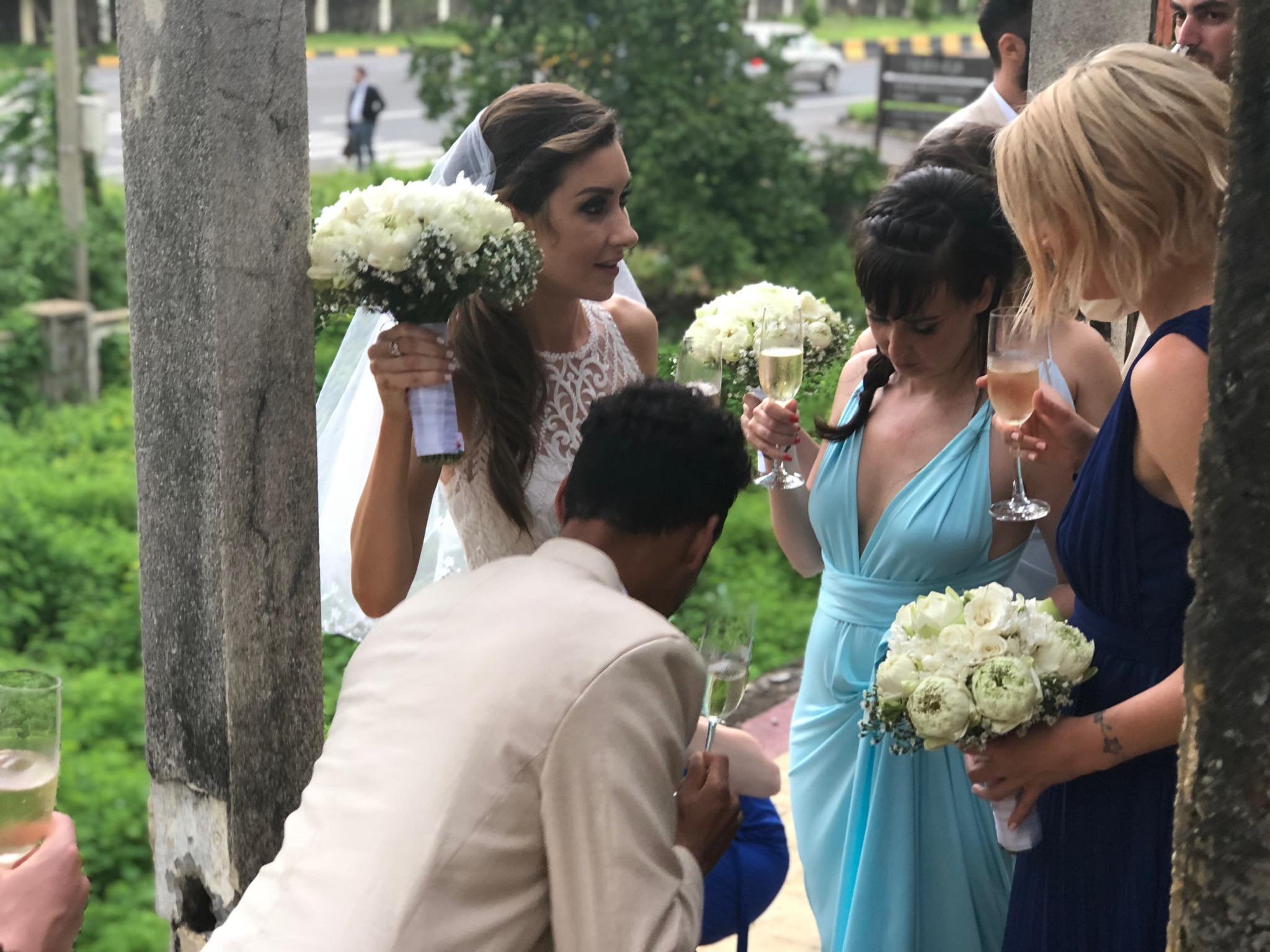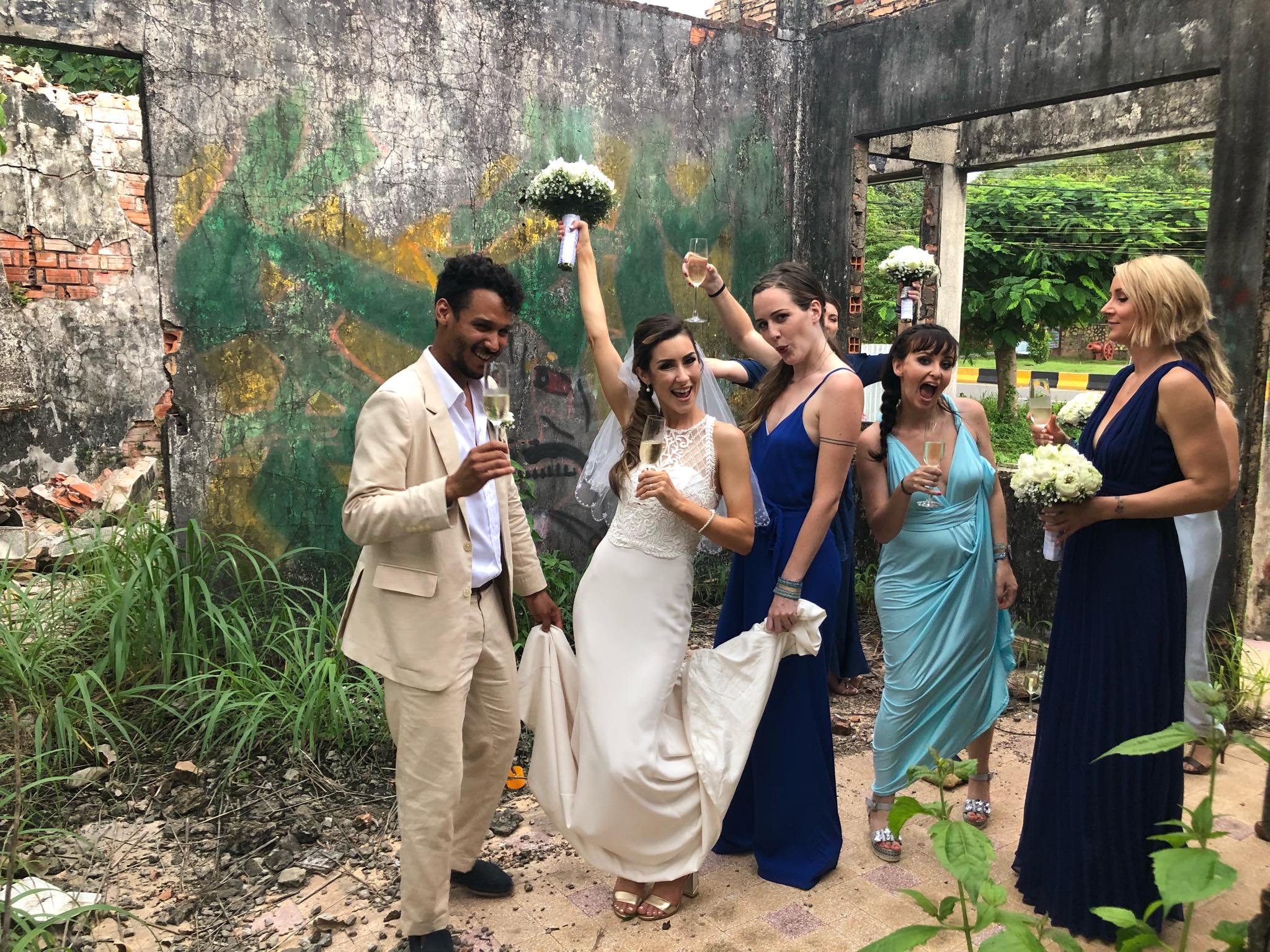 I also dropped my not so smart phone down the toilet while drunk (and flush it!) and I have been detoxing from social media, so that's what I deal with for the moment (sadly no more selfies for me).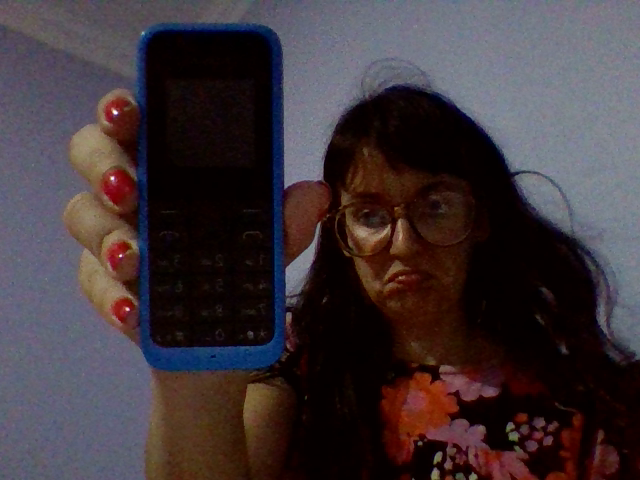 It's so spiritual to be with a nokia!I intimidate people with my stare and I look more at the sky.
My contract with my NGO will end in 2 months and 20 days and I'm starting to get stressed about being pennyless afterward.
Therefore in my free time, when I don't satisfy my sex addiction, I must look for jobs online.
Will I have a future of housewife? Does anybody want to marry me or adopt me? I can entertain you for good!
I can iron, cook Italian food, be your shop adviser.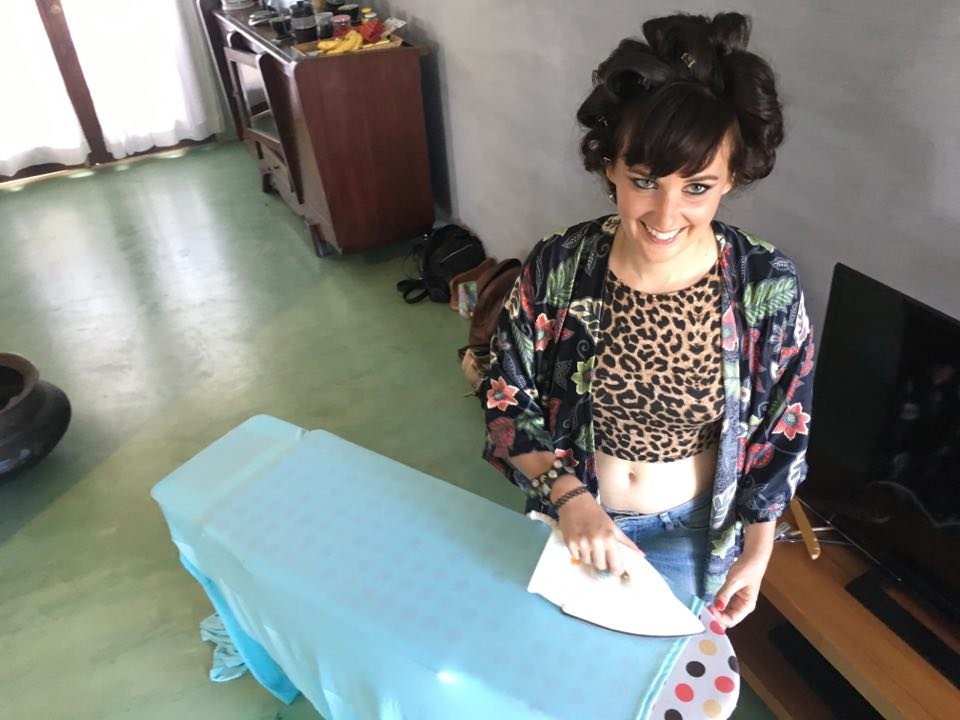 Or bring you out for some dancing action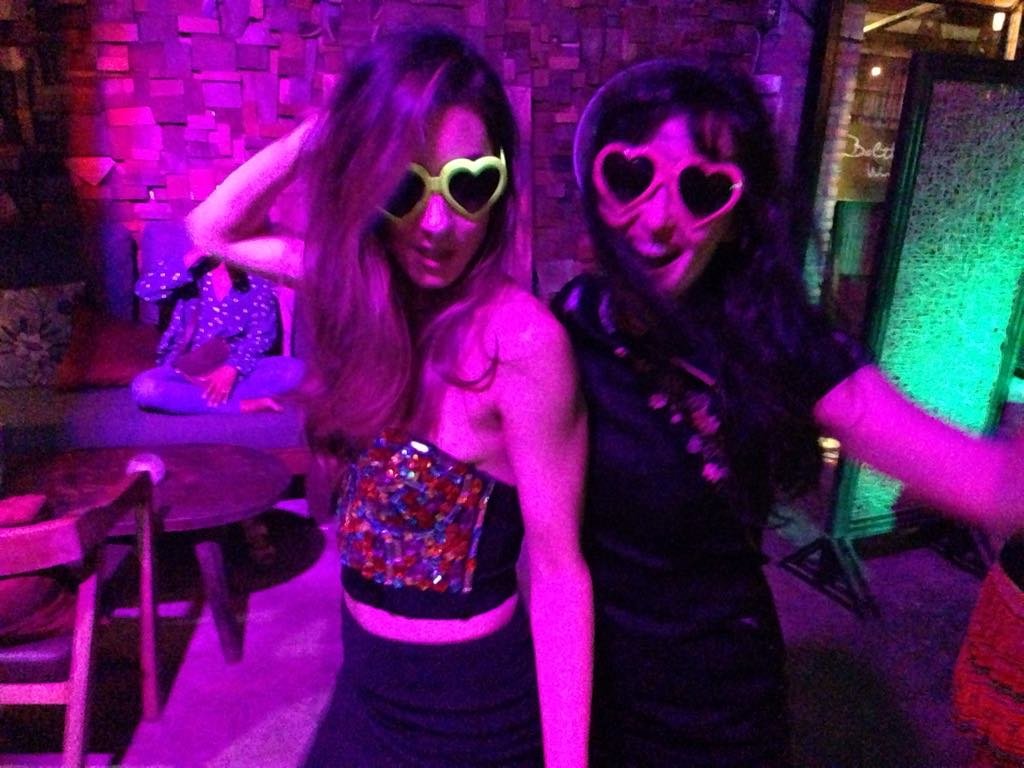 Do you have any tips on earning more money online?
If nobody goes ahead, I might go to Japan, eat almonds and honey for one week and get paid loads of money to shit in the mouth of a couple of Japanese perverts.
They say they pay a lot for that.
I will get back to write and comment and upvote regularly when I am sure I have a job coming up.
Write anything you like in the comments and upvote me babies.
Sandrina loves you.