I have been walking around Bangkok and went to get checked for my hypothyroidism.
I was thinking about my next steemit post. What should be about? A #walkwithme in Bangkok? Another boring photo gallery?
A Thai young heart doctor was laughing at me for getting away with a free holiday in Bangkok to check my heart. He made me run on a treadmill, for 10 minutes.
I complained a lot about it.
I explained him I lack of motivation.
I told him I'm a millennial and I don't do anything if I don't think to have an impact, plus I have little patience for it.
I could only run if I had a beer to reach.
He laughed.
The endocrinologist told me that I don't have hypothyroidism, but early symptoms.
I'm just stressed. Probably in the past I took too many antibiotics that made me weak.
So basically I have nothing. I shall avoid to focus on everything that gives me stress. I don't even work that hard and I still stress a lot. I stress just thinking about my entire life.
What do you do to avoid stress?
And now let's go to highlight of my trip!
SHOOOOOOOOOPPPING!
I bought this: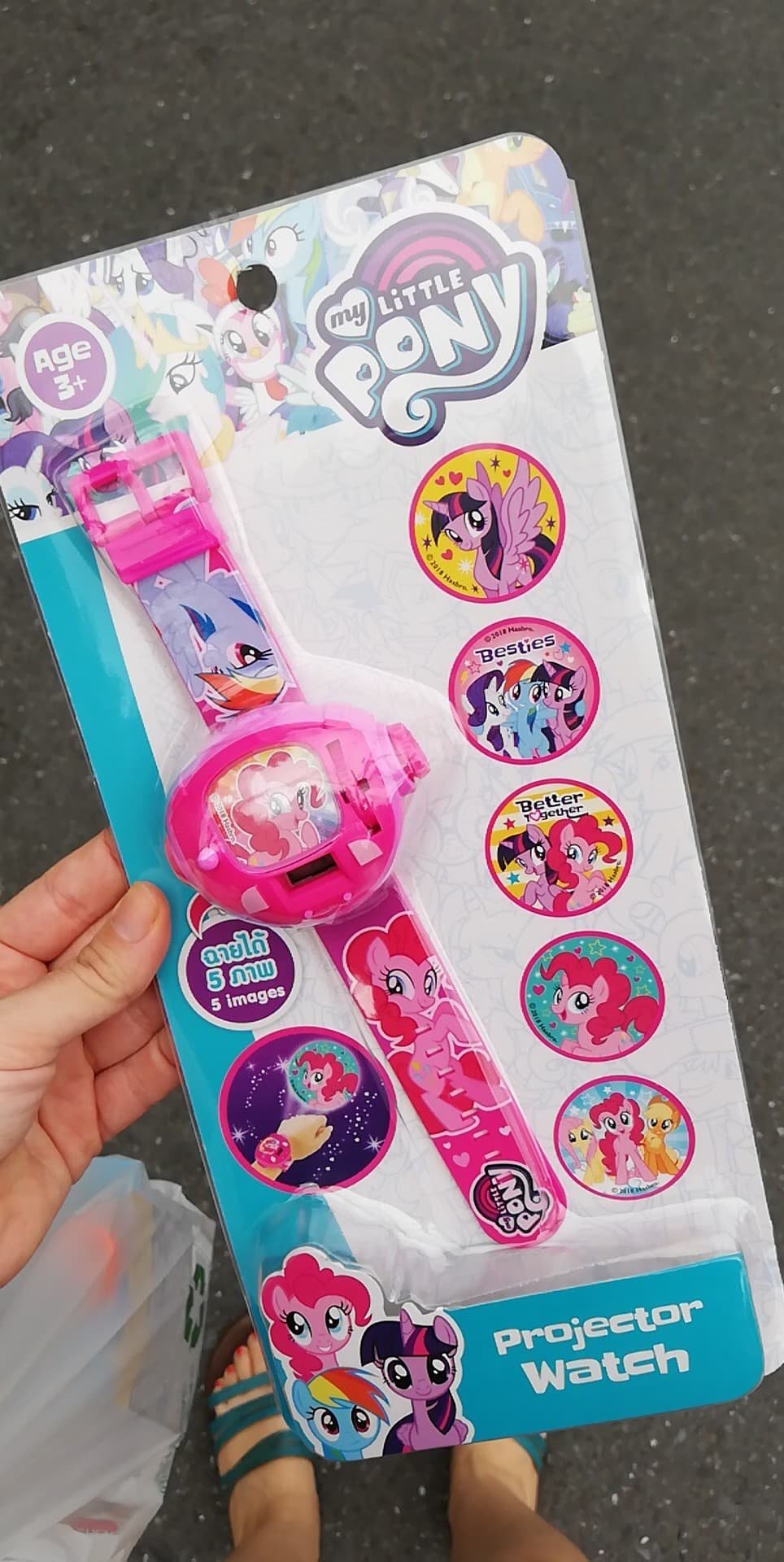 Here, wearing it while in the toilet.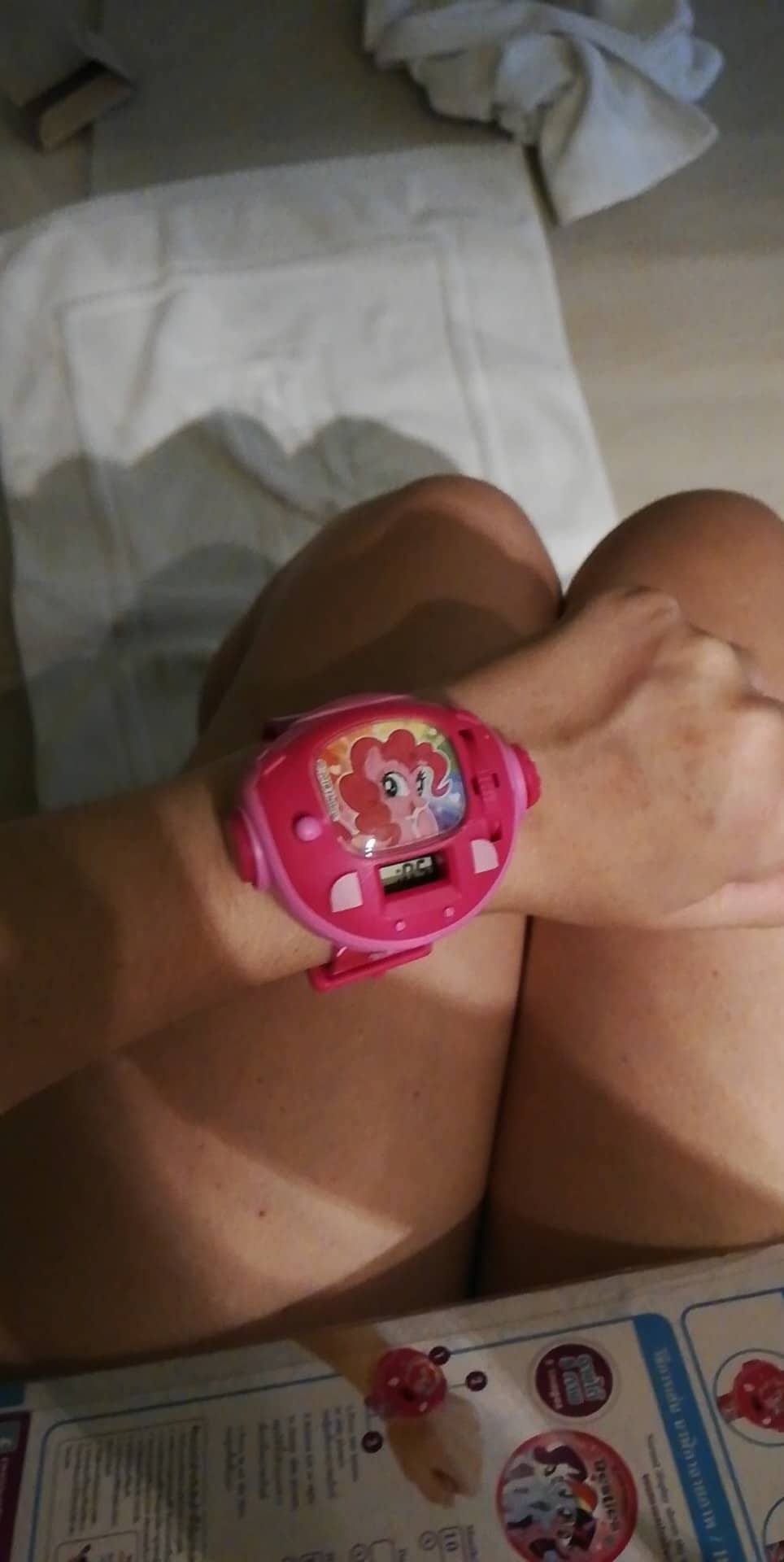 Now I can't live without this.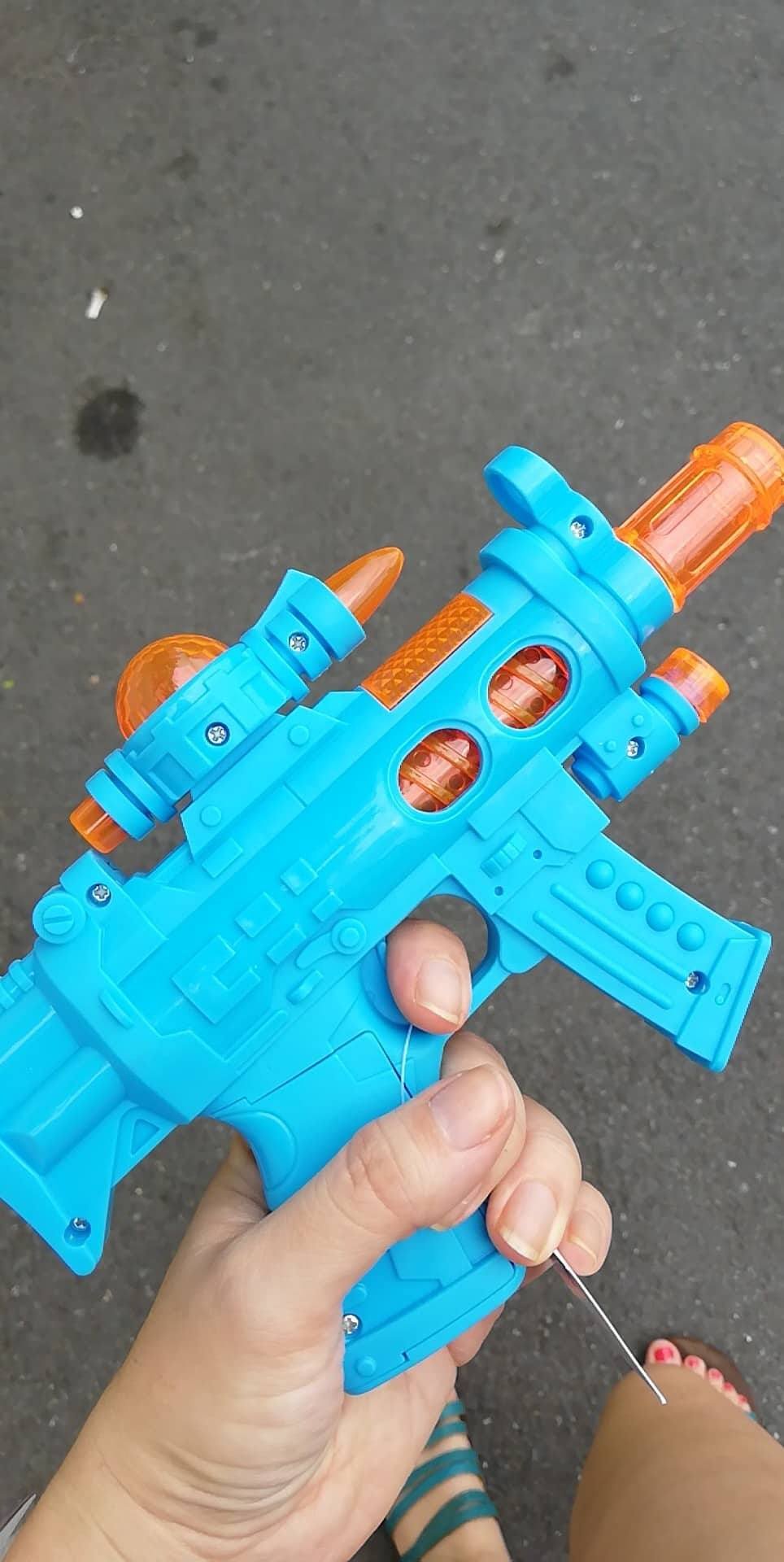 I even made a video for you, kids, to show the amazing sound and lights of this beautiful purchase.

I alternate my joy to play with toys, with my joy to send job applications for Amnesty International to save the world.
I feel much better now. It is clear for me that I should not stress much and work that hard, but become a digital nomad.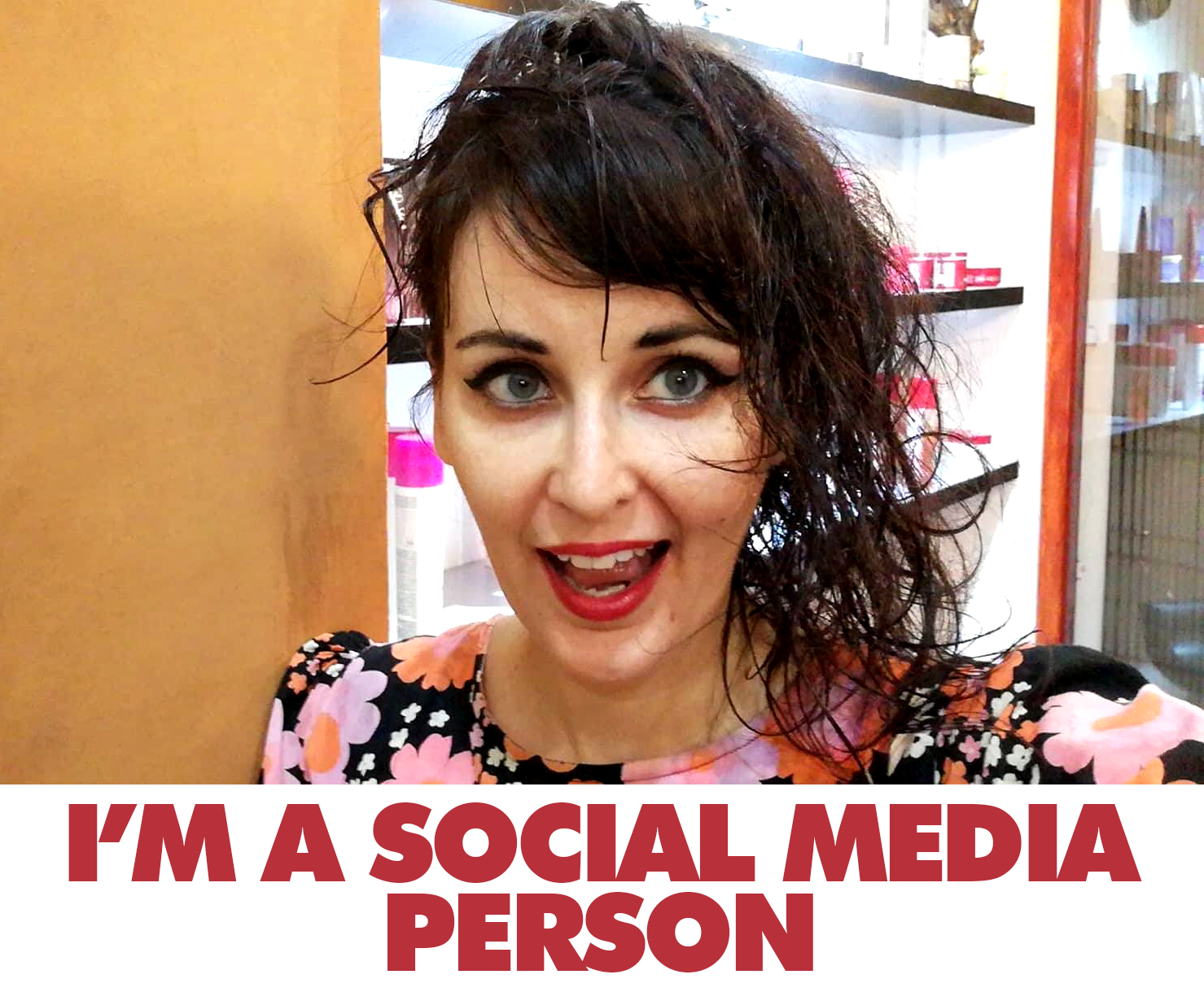 I am heading back there for a follow up visit! One more long weekend in Bangkok! YEAH FOR ME!
This t-shirt says I'm happy