Yes, another rainbow shot... I told you yesterday I was in a rainbow mood, lol. This is Truckee, California where I live. It's an incredibly photogenic old historic town that has a great community living here. I actually live about a 7-minute drive from this spot but Downtown Truckee is the center of activity and is a great place to visit if you are ever in the Tahoe area.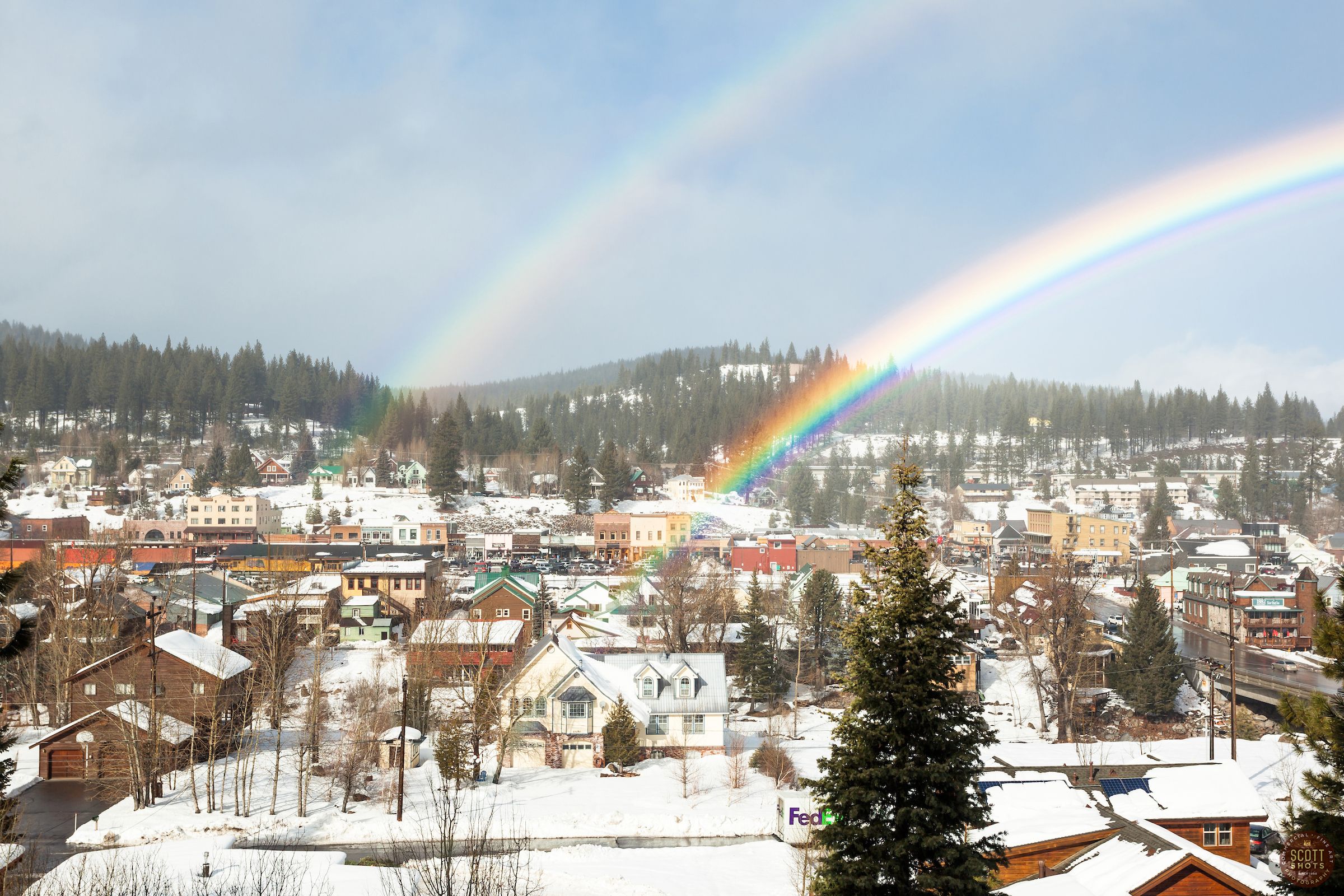 This photo is an entry for @czechglobalhosts's Friday - North America photo contest. This town and the people in it are a great example of what is right with the world. I love living here and it's been a great place for @athompsoncpa and I to raise our son @enak.
Yesterday, I was lucky to enjoy the company of some of the all-stars in my community. A Chamber of Commerce mixer was held at a friend's business One Fine Day event planners. Mountain High BNI, a business networking group that I'm a member of, hosted the event. The Chamber mixers that we host are always the best mixers of the year (says me).
Here's a few photos of the fun had last night. This town is filled with awesome people who are living out their dreams in an incredible area.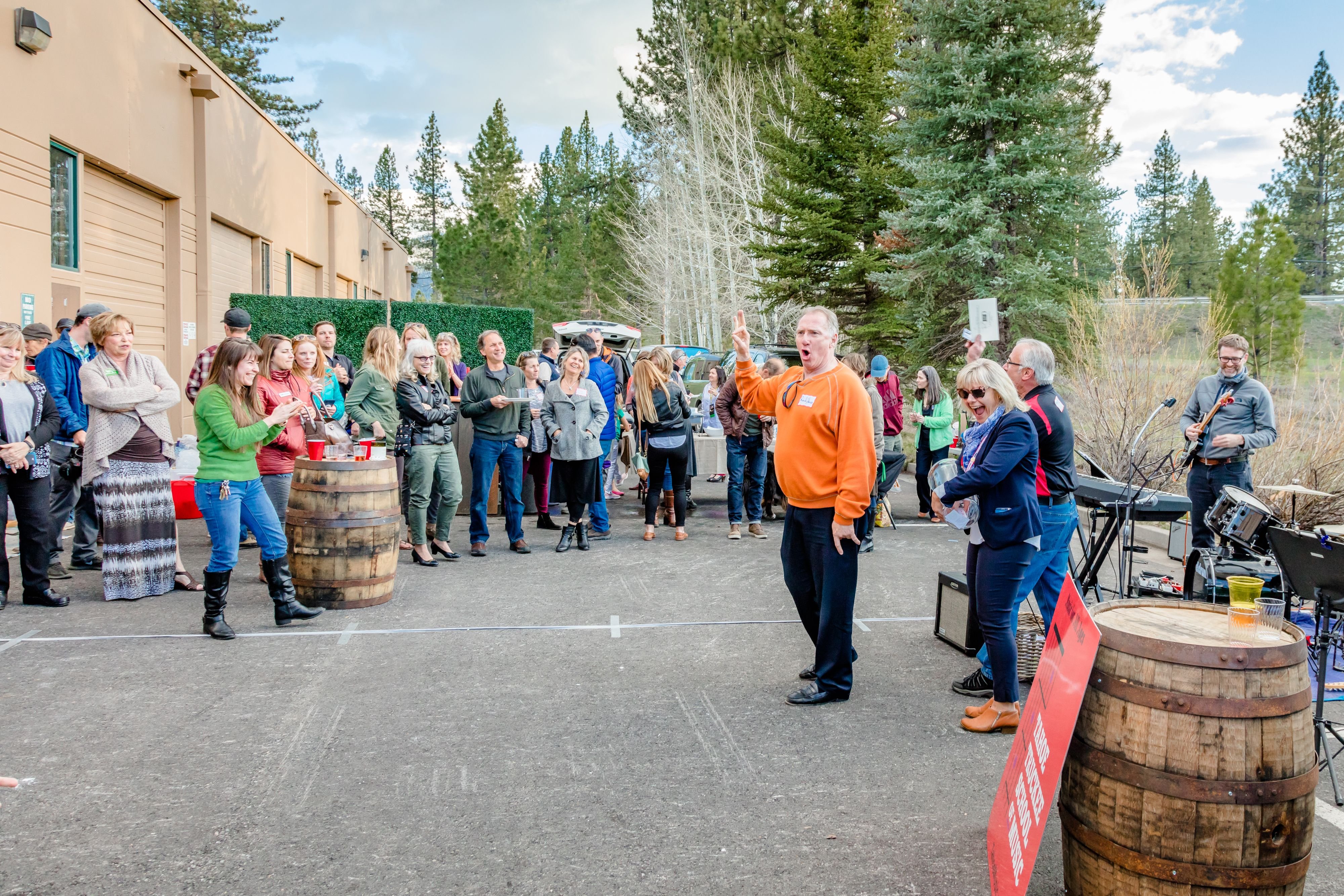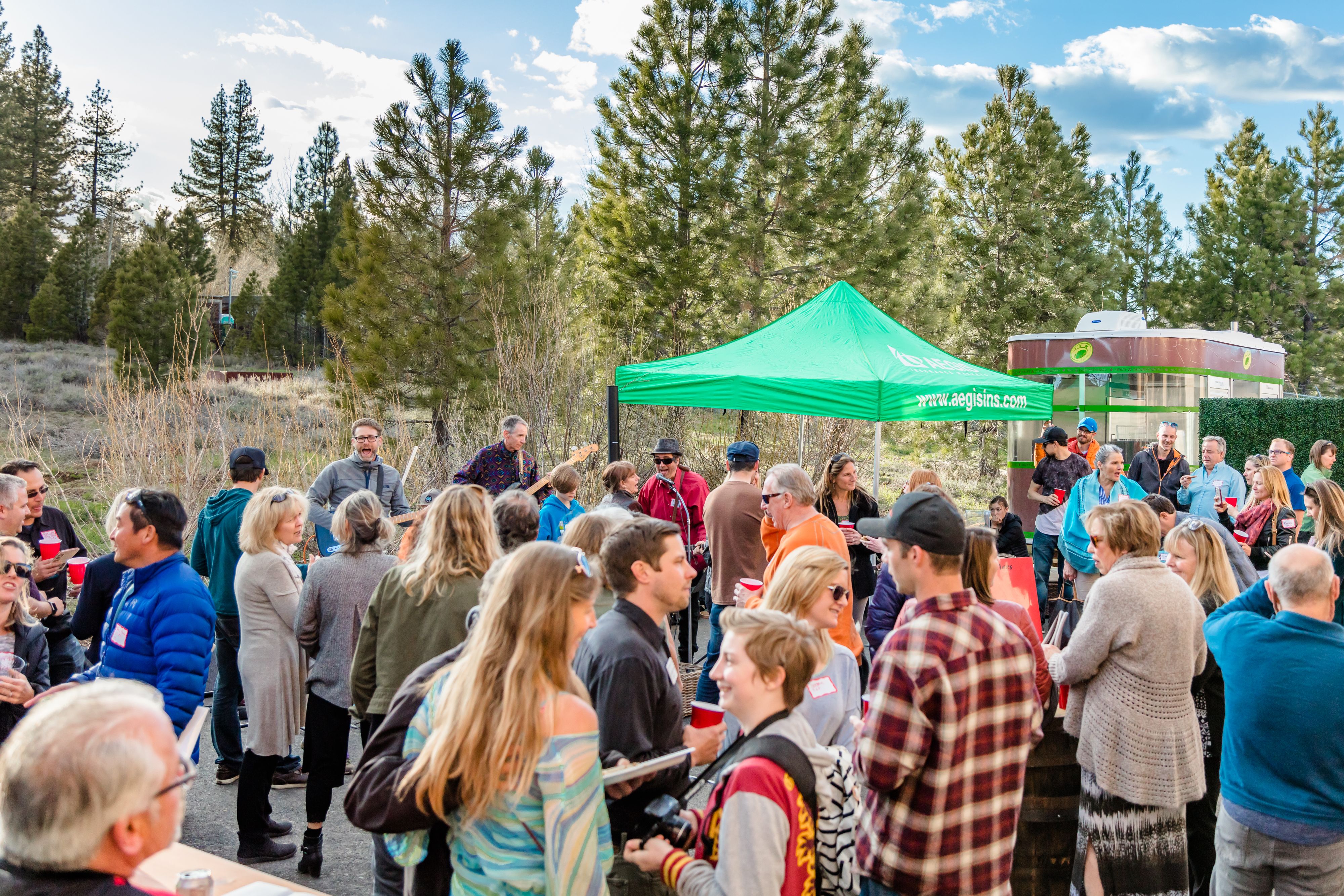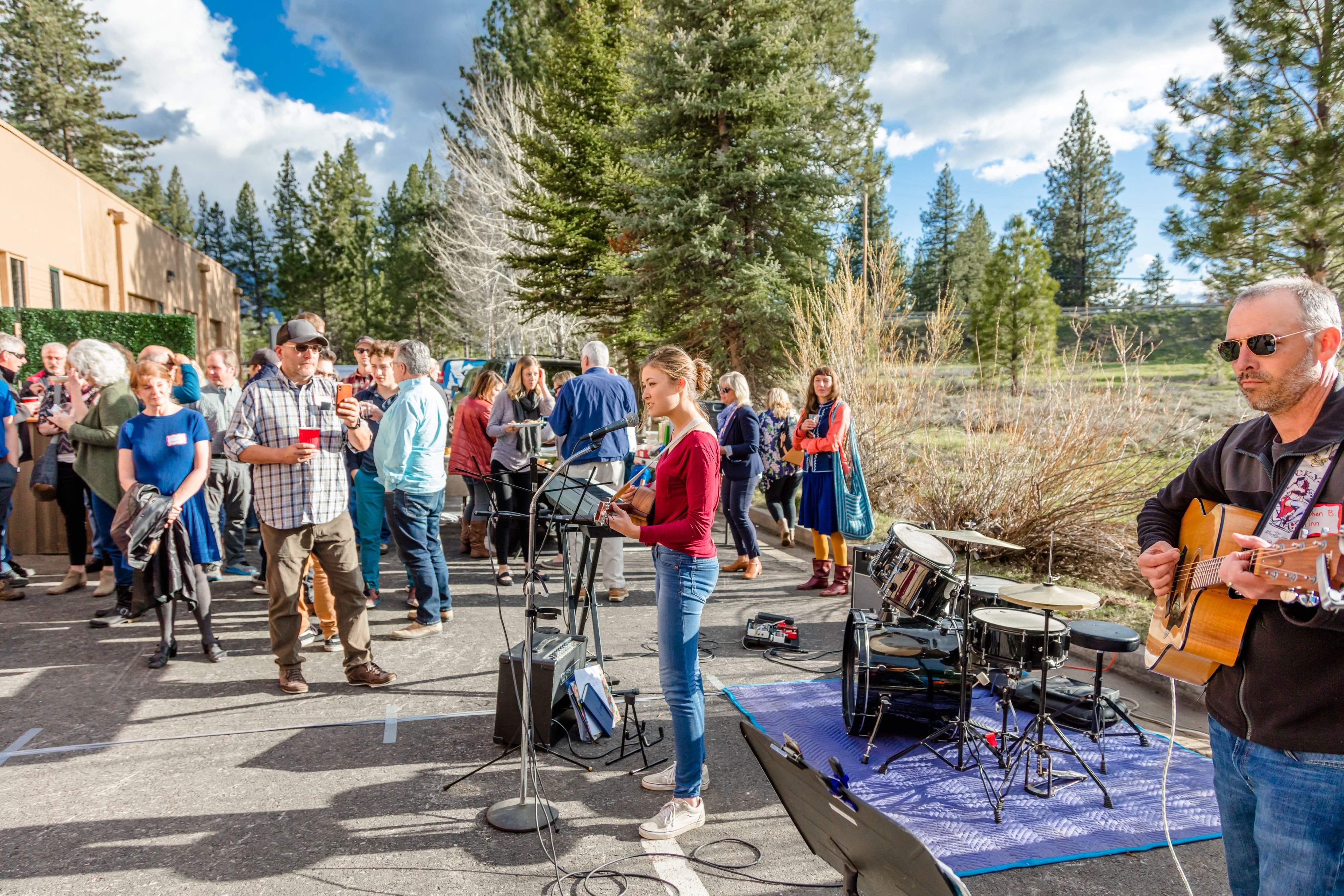 This girl is one to watch out for. Sierra Bohnet is an incredible singer who is in my son's high school class. We've been lucky to enjoy her performances since she was in grade school. Here Dad was backing her up on the guitar.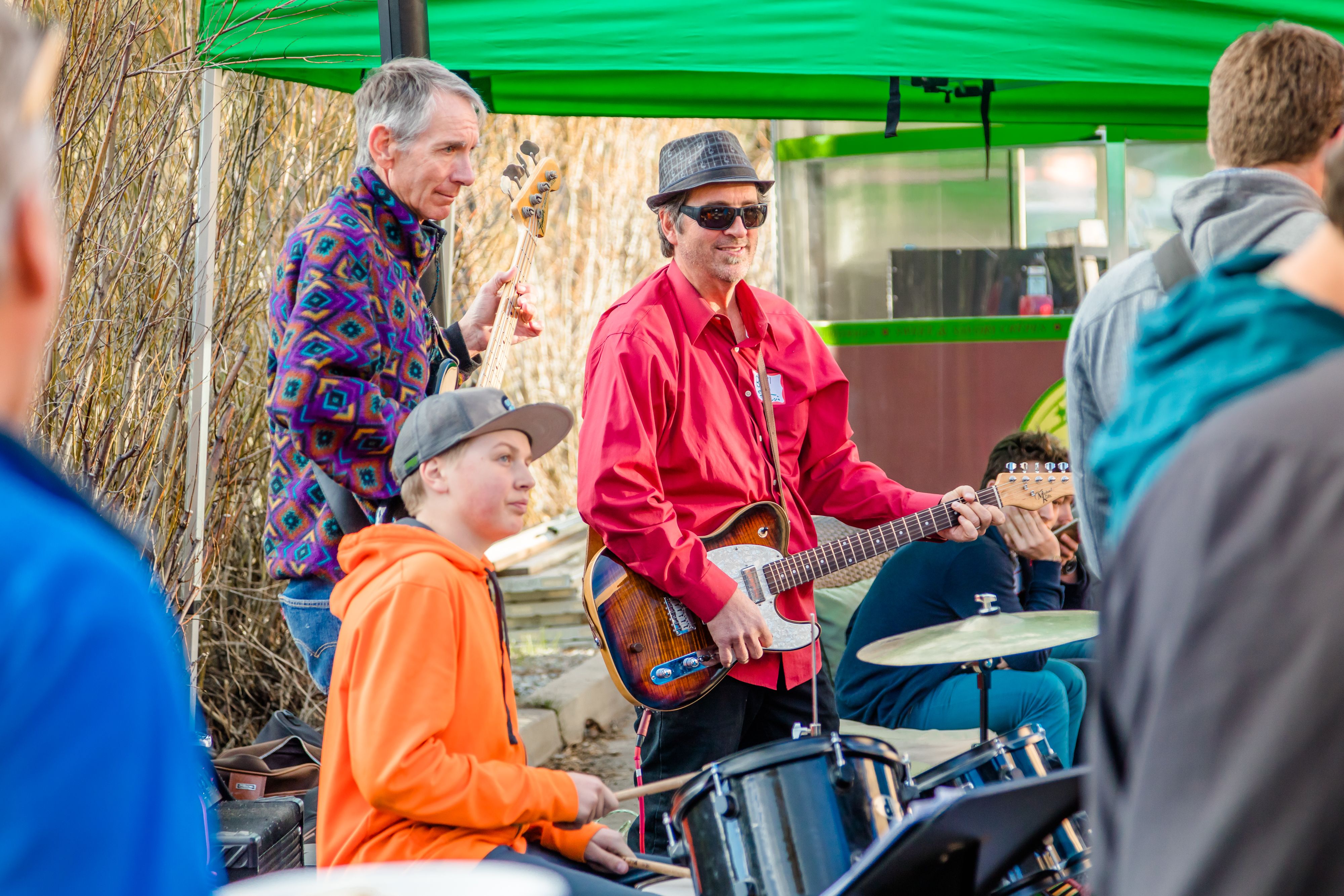 Our locally famous Ben Martin in red. He's the owner of the Tahoe Truckee School of Music, where my son took piano and singing lessons for many years.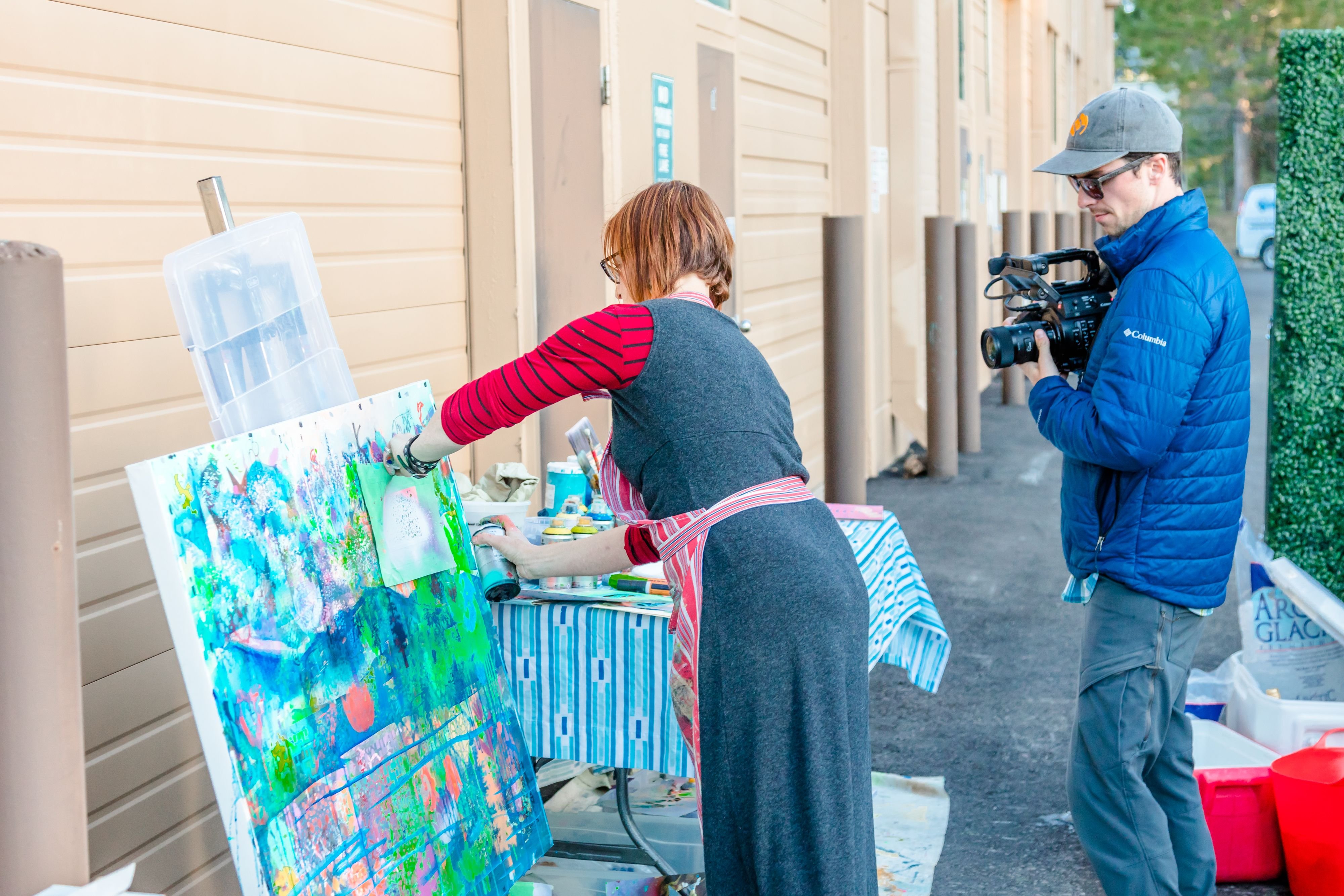 Justin Majeczky is an incredible photographer and videographer. He's into crypto and we had a great conversation about steemit, I think he's going to onboard... Sara Smith is an amazing artist who organized a community art piece. I painted a little fishing boat on it but so many people added to the piece, the only thing left uncovered was the fishing pole, that's alright with me :)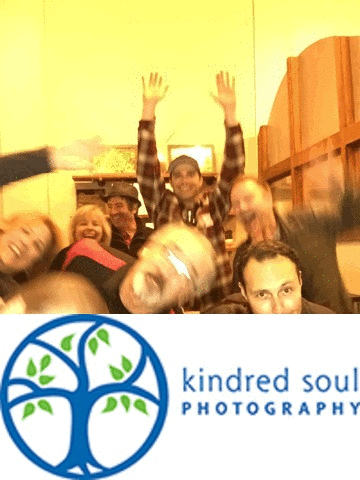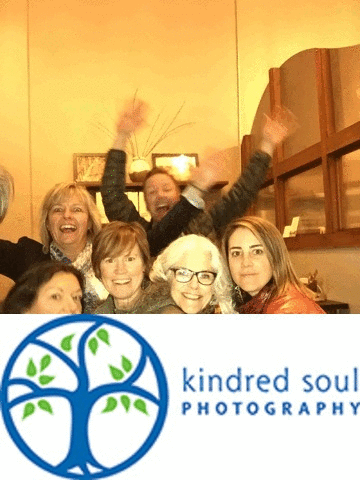 Haha! Here's a couple gifs of me and my peeps. My photographer friend Danielle Hankinson of Kindred Soul Photography brought her new gif making machine. It was a hit!
I had a lot of fun yesterday evening. I am truly lucky to live in such a beautiful area with such a great community. Speaking of community... It's funny how many people I talked to there about Steemit and the great social media community we have here. Many people were intrigued and some looked it up immediately on their phones. I think we may have a few more Truckee folks onboarding soon... Oh! I even found out somebody I know is actually already on Steemit! I didn't get his steem @name but he said he'd email me it so we can give eachother a follow, so cool!
I hope you enjoyed this little glimpse into the life of the Truckee Tahoe community. If you ever visit the area, be sure to contact me for a meet up and I'll try to show you around. Cheers!


Thank you for looking and reading!
Scott Thompson
Scott Shots Photography