Hi There.....Have you missed me?

I was in Center Parcs in De Eemhof last weekend and didn't have time for blogging as you can imagine. I was there with my husband, daughter, son in law and my granddaughter. I had a great time swimming, walking, playing with my granddaughter but afterward, my muscles were completely sore and stiff.  😭

Haha.....I know crying won't make the pain go away. 

But in the package I was gifted this summer by Aloeverademallorca there was a product that could make me feel better. 

Aloë vera hot/cold gel with chili oil and 83 % aloë vera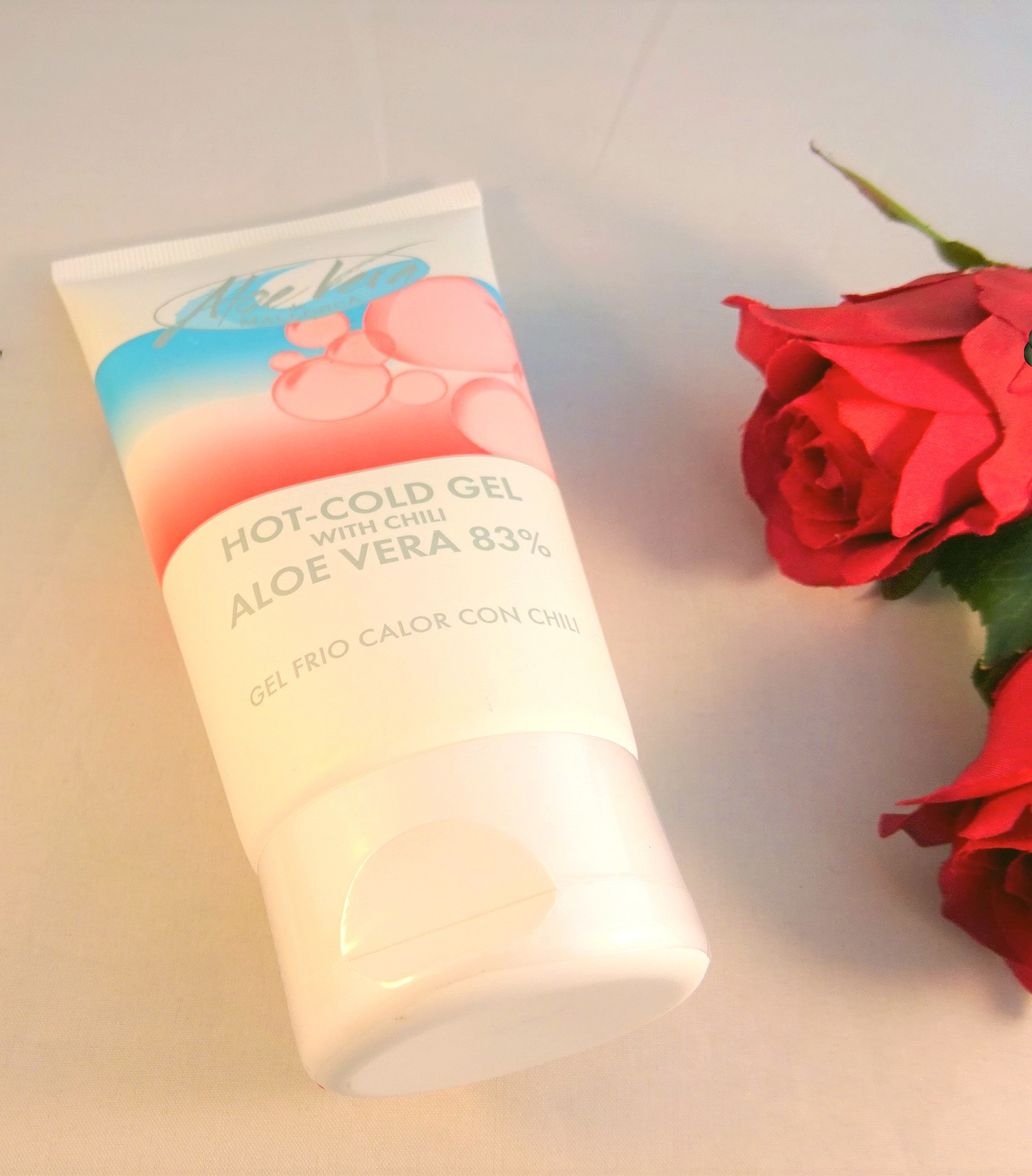 https://www.aloeverademallorca.be/a-54608629/verzorgingsproducten/aloe-vera-hot-cold-gel-met-chili-olie-en-83-aloe-vera/

This is what Aloeverademallorca says about their hot/cold gel:

The combination of the Aloë Vera gel with chili oil and menthol provides a warm and comfortable feeling. It relaxes the muscles in for instance neck, back or legs. The cold and hot effect relieves your tendon or joint pain.

So I tried it out and was pleasantly surprised by the menthol scent of this product. That is a big plus for me cause I hate it when everybody can tell when you use this kind of produce. Must say I have no complaints about this gel cause for me it did as promised. It eased my pain after a few minutes and I felt a lot better. 

Today I wanted to show you some of the other things they have in store for you 😊


Aloë vera juice 250ml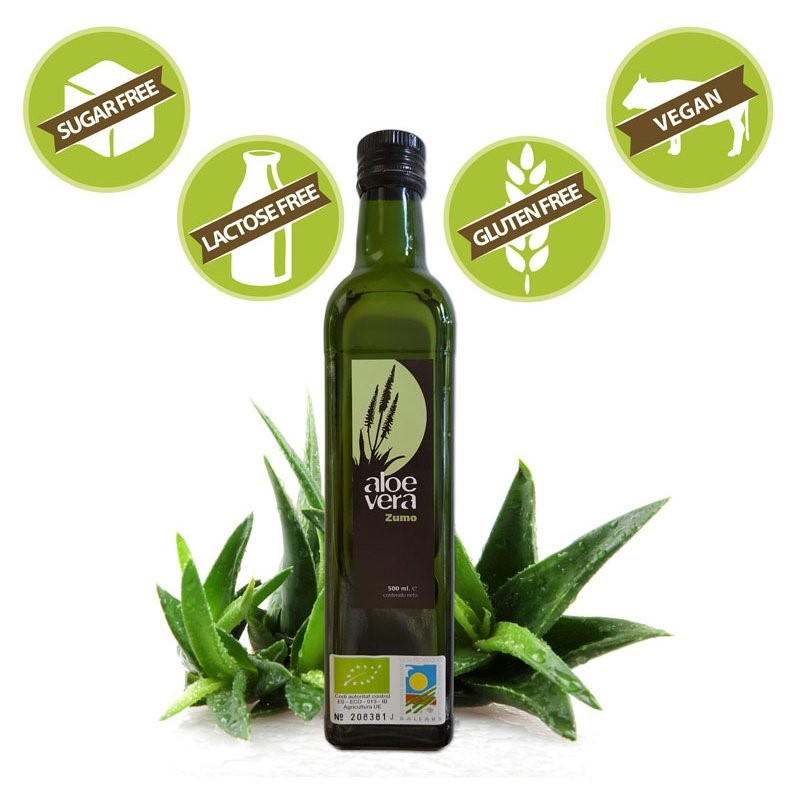 https://www.aloeverademallorca.be/a-54608248/aloe-vera-juice/aloe-vera-sap-250ml/

Aloë vera hand- and feet cream (40 % Aloë vera)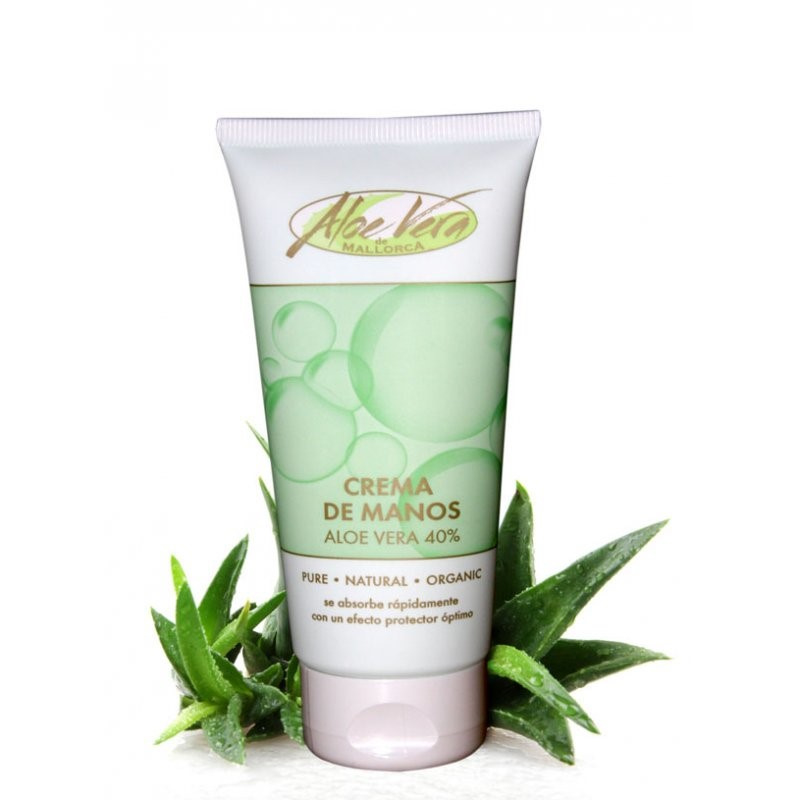 https://www.aloeverademallorca.be/a-54608419/verzorgingsproducten/aloe-vera-hand-en-voetencreme-40-aloe-vera/

Aloë vera shaving cream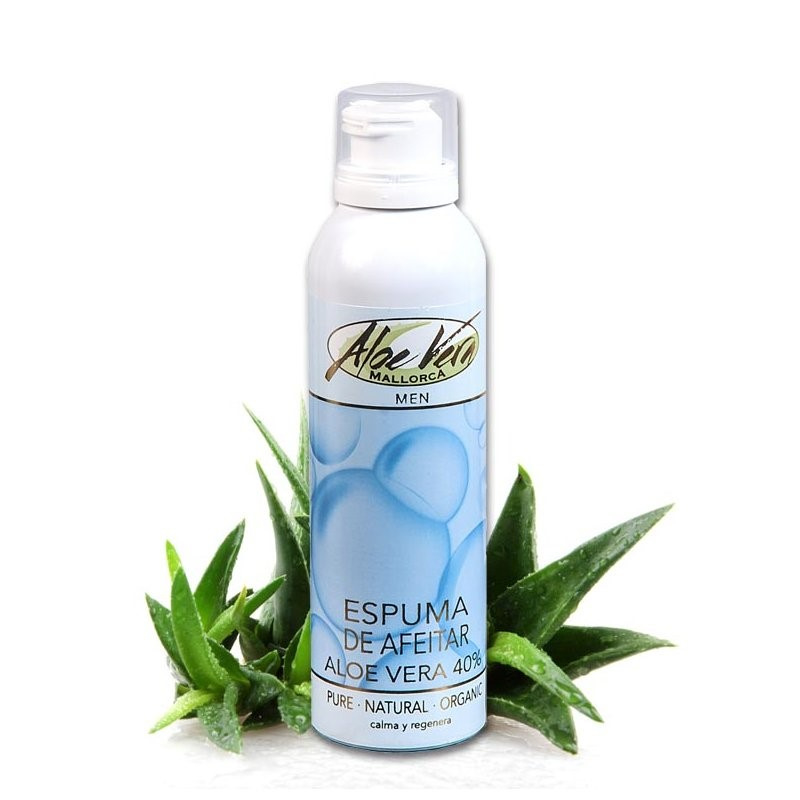 https://www.aloeverademallorca.be/a-54608616/verzorgingsproducten/aloe-vera-scheerschuim/

Aloë vera body butter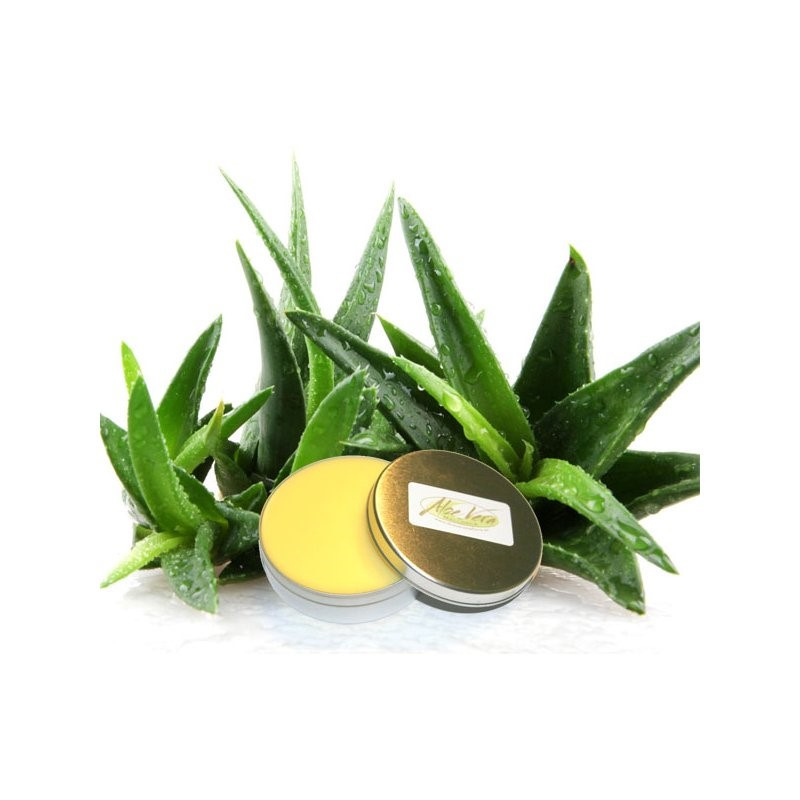 https://www.aloeverademallorca.be/a-54608668/verzorgingsproducten/aloe-vera-body-butter/

You can read more about their after-sun product on my blog on the 24th of August If you want you can read more about the company on my blog on the 4th of August
And stay tuned to find out more about the other 2 products I received.
Hope you like my blog post.....Until next time.....Have a great day

Renata (Seadbeady)

Behind every unique handmade piece is a lot of hard work. It's a labor of love and every piece you buy will make someone's day a happy day.

Want to be on my blog next time ?? Want me to review your product?? Just send me a message 😊