Hi There.....Are you preparing for Fall?

I don't know actually if I will ever be prepared for that season cause it is not really my favorite. Although I think it does have some good things too.....like the colors for instance and seeing new collections of clothes for the season in shops.

Before my gastric bypass, I didn't really care that much for new clothes.....the only thing I did find interesting were shoes cause no matter how much my weight was they would always stay the same size. Oh yes, and accessories, of course, like scarves they would always fit no matter what.

Ah, I bet you want to know what my weight was before and now. I went from 108 kg down to about 67.5 or 68 kg now 😁

It has been a year and a half now since I took that step and I haven't regretted one single moment. And my eating habits have changed a lot. The most positive thing about it is that I don't crave things that hold too much sugar anymore.....There are a lot of things that I don't even like anymore that I used to love eating. And I am not interested in learning to eat them again. The more I stay away from sweet things the less I crave them.....It takes discipline but I know now that I never wanna go back to the way I was 😰

But let's talk about my favorite thing about autumn.....The colors for this year's Fall Fashion.

This is what I found on Vogue Italia about it 😊


Whisky brown: a warm, enveloping hue, just like the famous liquor. Its natural nuances remind of wood's veining. Sies Marjan, Calvin Klein, Chloé
Cherry red: a "full-bodied" color, ideal to enhance velvet, tulle and satin. Ideal for elegant, retro-feel looks. Bottega Veneta, Oscar de la Renta, Givenchy
Digital blue: the color of almost all social networks. A color that evokes technology, and the future. Perfect for all cyber girls. Stella McCartney, Marni, Prabal Gurung
Fuchsia pink: it's still one of the favorite hues with designers. Exuberant if worn from head to toe, or as a creative detail. Ulla Johnson, Valentino, Alexander McQueen
Lavender: also called "lilac", it's a pastel tone that, unlike pink or baby blue can add character to a statement or intricate outfit.Acne Studios, Gucci, Miu Miu
Orange: Fall's symbolic hue, it will stand out with all its "vitaminic" effect. Dare to wear an orange suit to fight the dropping temperatures. Lanvin, Moschino, Prada
Sapphire yellow: to uplift classic patterns, like florals or checks. Balenciaga, Versace, Michael Kors Collection
Olive green: apparently subdued, it is similar to military green but has a golden undertone.
Marble gray: it's the new black, perfect from am to pm, from office suit to cocktail dress. Louis Vuitton, Alexander Wang, Valentin Yudashkin
Silver: shiny and with a mirrored effect. On elegant metallic silver dresses or couture overcoats. Alberta Ferretti, Giorgio Armani, Balmain
So here are a few things I found on Etsy for the coming season 😃

Boho sweater cardigan with floral velvet sleeves in copper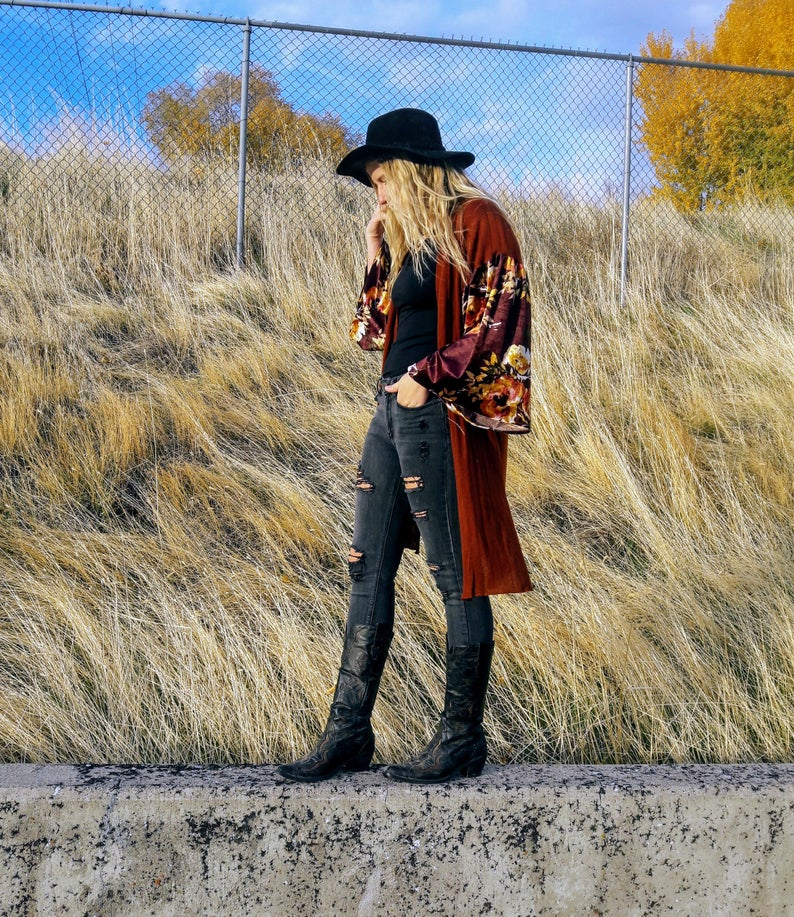 https://www.etsy.com/nl/listing/655173573/boho-trui-vest-met-fluwelen-mouwen-in?ref=shop_home_active_39&crt=1

Long-sleeved Hoodie, Cowl Neck, Festival Hood Top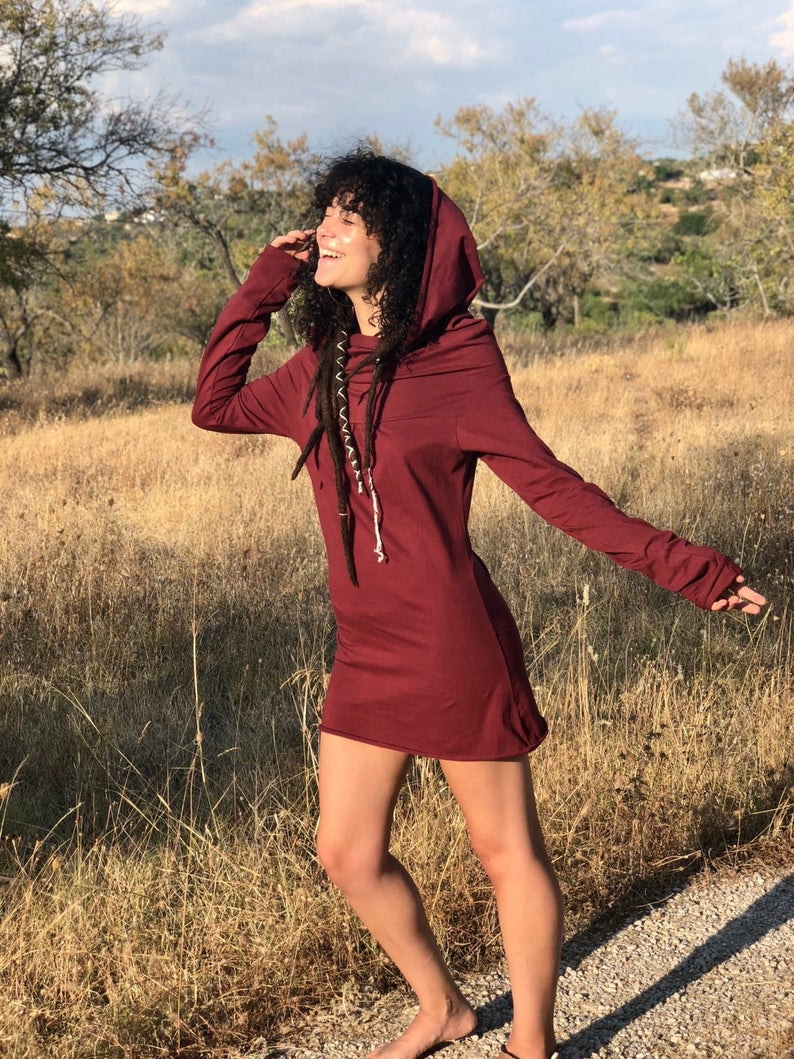 https://www.etsy.com/nl/listing/629501390/lange-mouwen-hoodie-cowl-nek-festival?ref=shop_home_active_75&crt=1

Blue Blouse Women, Dolman Blouse, Batwing Blouse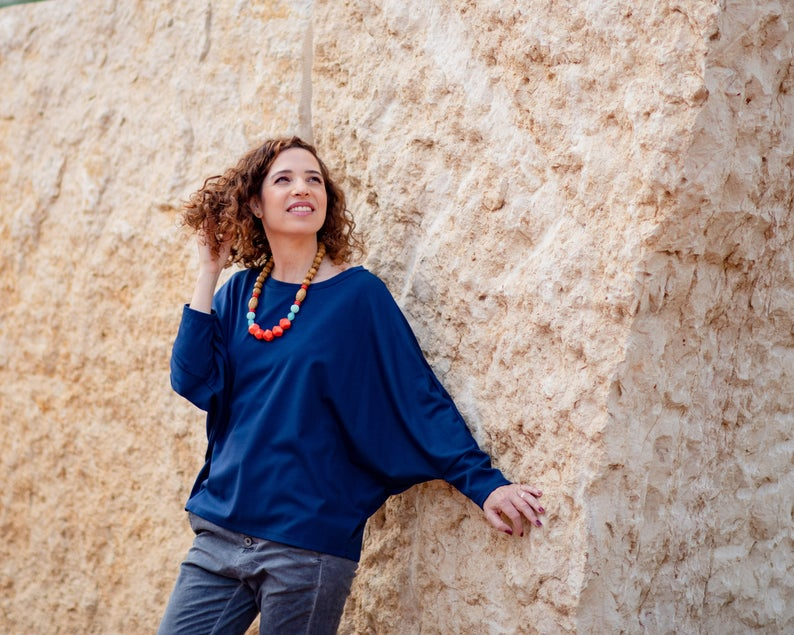 https://www.etsy.com/nl/listing/668075283/blauwe-blouse-vrouwen-dolman-blouse?ref=shop_home_active_144&frs=1

Jennifer Fuchsia Lace Dress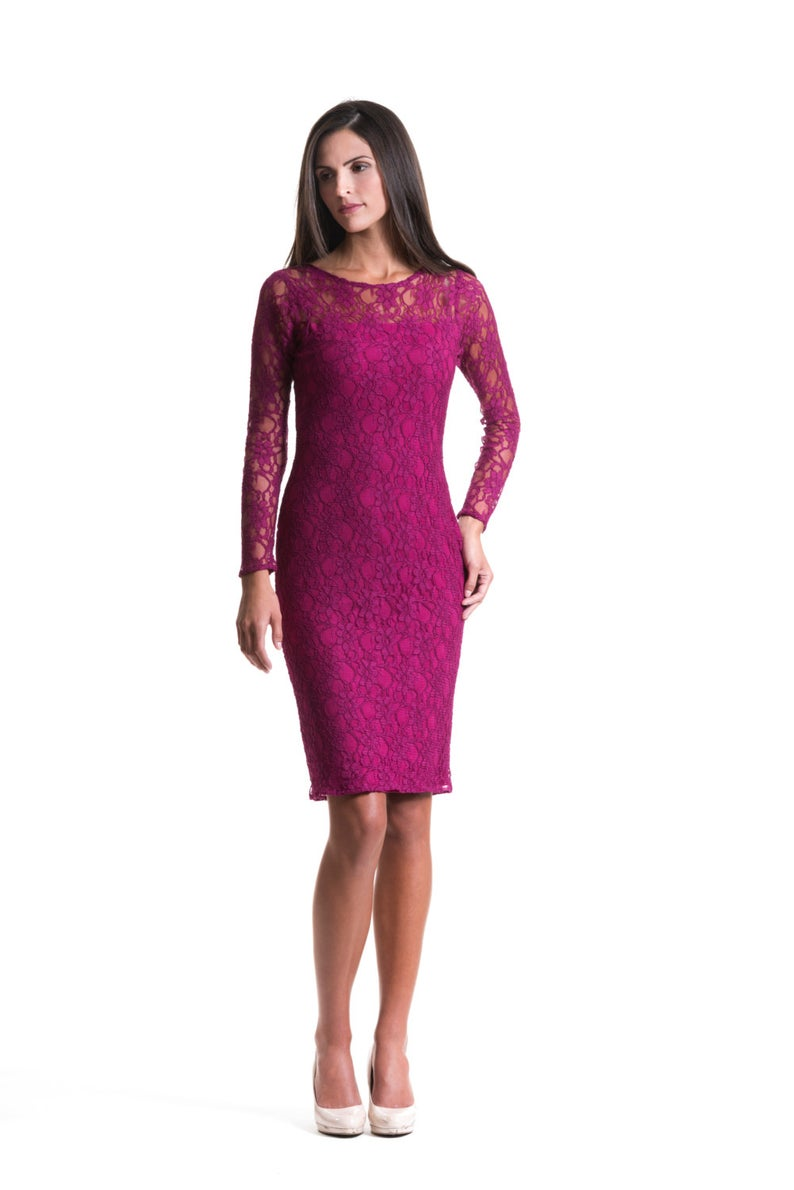 https://www.etsy.com/nl/listing/473082280/jennifer-fuchsia-lace-dress?ref=shop_home_active_87

Sweater, Crochet sweater, Womens sweater, Boho sweater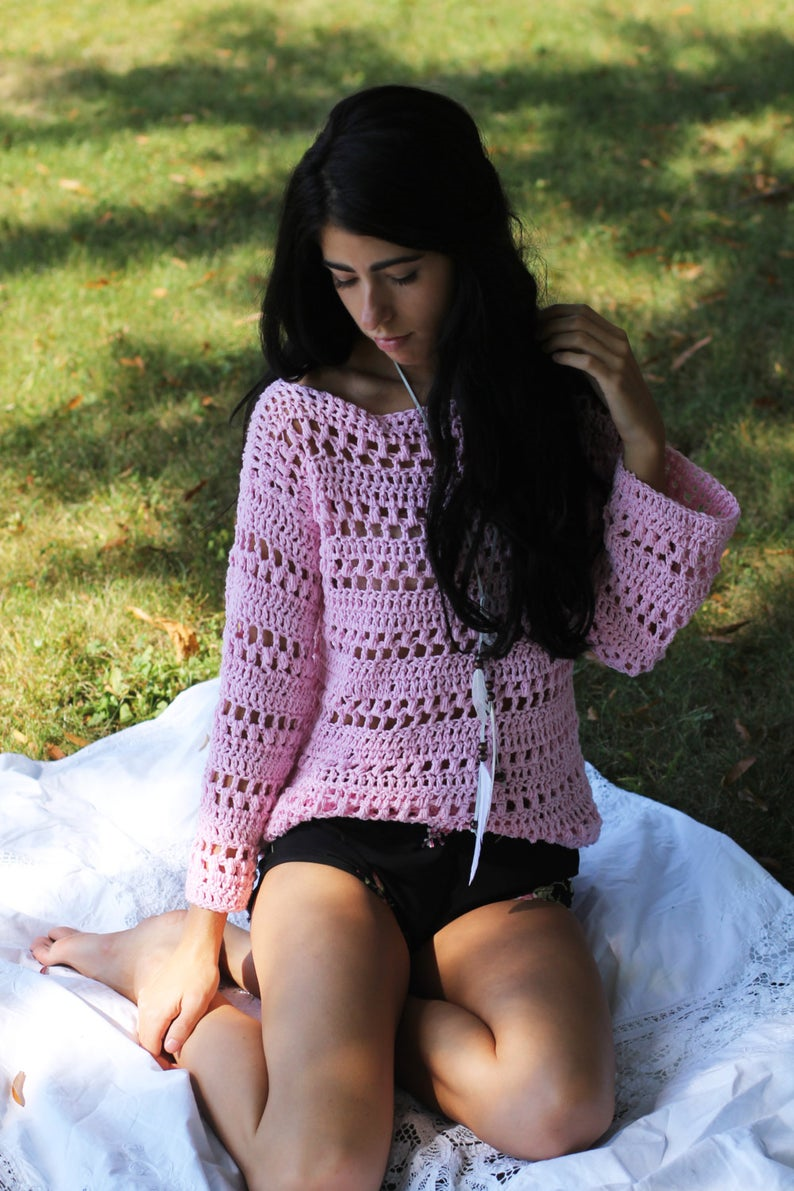 https://www.etsy.com/nl/listing/164022583/trui-gehaakte-trui-womens-trui-boho-trui?ref=shop_home_active_6&pro=1

Hippie Hoodie Fleece Lined Patchwork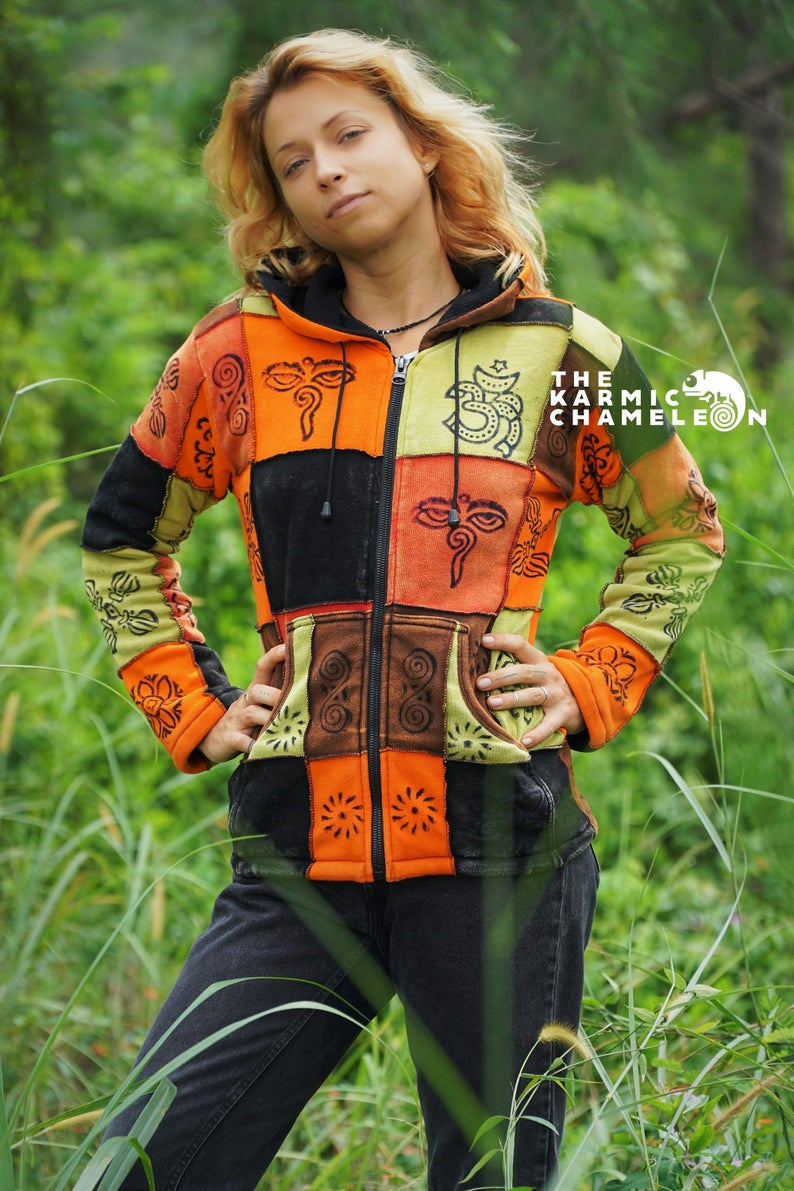 https://www.etsy.com/nl/listing/643805582/hippie-hoodie-fleece-gevoerde-patchwork?ref=shop_home_active_123&pro=1&frs=1

White, Green, and Yellow Splattered Kimono Wrap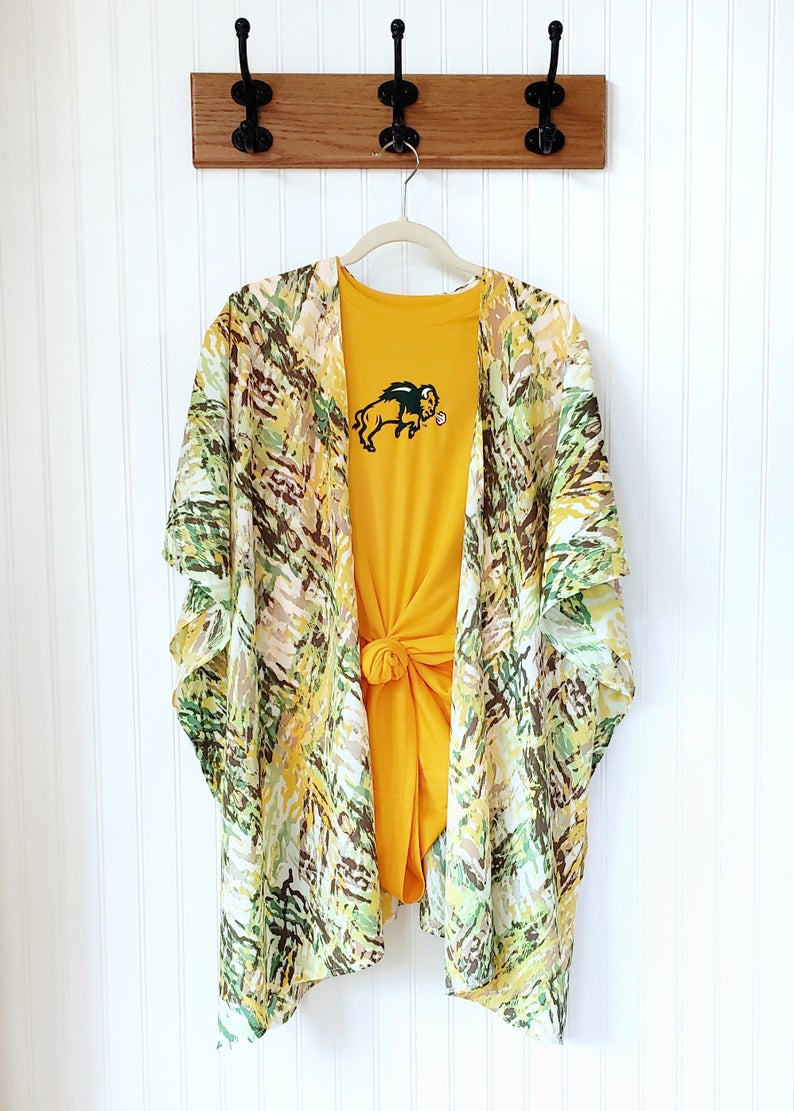 https://www.etsy.com/nl/listing/734933711/wit-groen-en-geel-splattered-kimono-wrap?ref=shop_home_active_5

Large Size Tunic HO200GBT6 Women Plus Size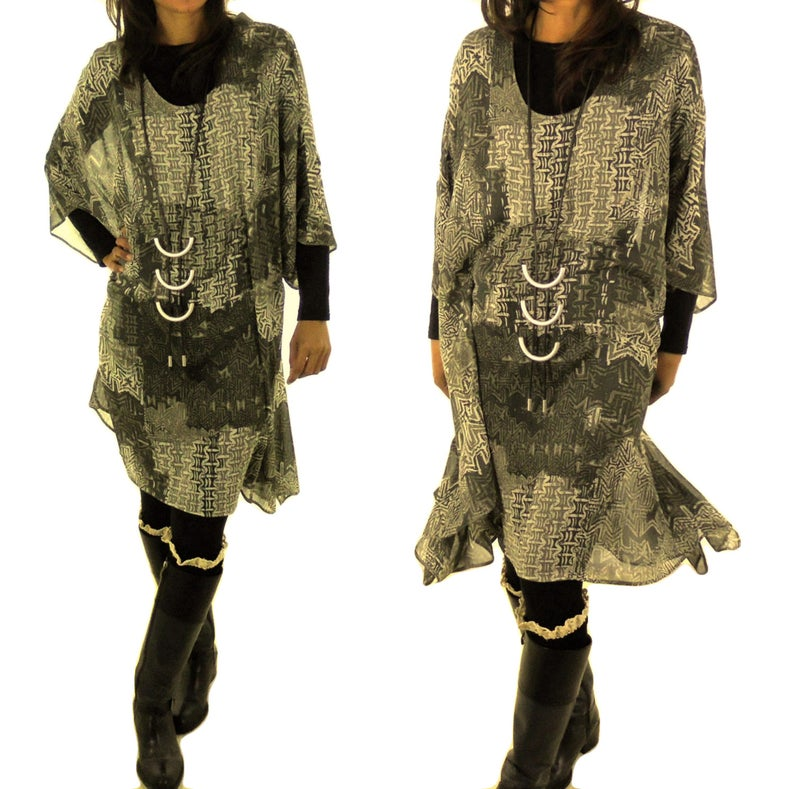 https://www.etsy.com/nl/listing/224635346/groot-formaat-tuniek-ho200gbt6-dames?ref=shop_home_feat_1

Grey Ribbon Skirt Extravagant Long Skirt Loose Flowing skirt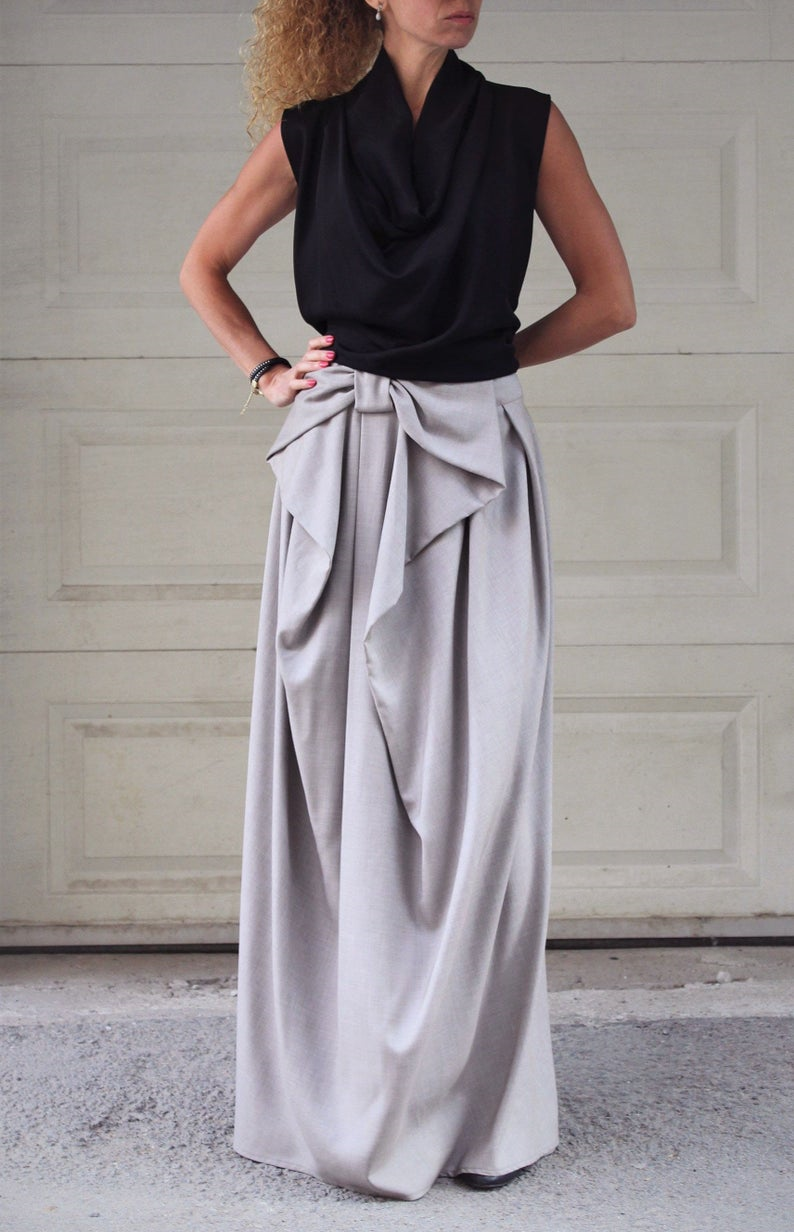 https://www.etsy.com/nl/listing/628020117/grijs-lint-rok-extravagante-lange-rok?ref=shop_home_active_60

Eco Faux Leather Silver Dress Hoodie Shining Reflective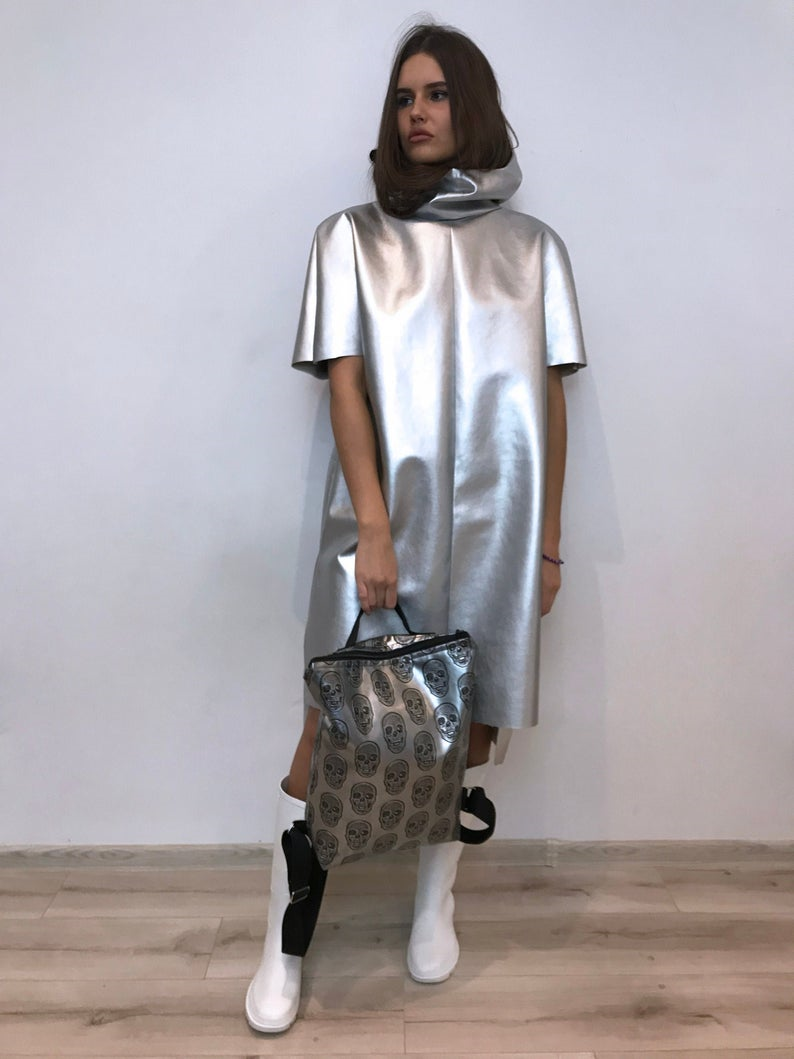 https://www.etsy.com/nl/listing/714577045/eco-faux-lederen-zilveren-jurk-hoodie?ref=shop_home_active_15&cns=1

So tell me is fall your favorite season or not? And let me know what you think about my selection for this week 😃
Hope you like my blog post.....Until next time.....Have a great day
Renata (Seadbeady)

Behind every unique handmade piece is a lot of hard work. It's a labor of love and every piece you buy will make someone's day a happy day.

Want to be on my blog next time ?? Want me to review your product?? Just send me a message 😊