Hi There.....Are you a fan of Social apps?
If so you might find tata quite interesting   😊 
It is a bit like Steem.....you share moments to millions.....discover new people from all around the world and the extra that you get with this app is that you can earn rewards.
The app focusses the most on young people that like pictures or video's from moments that matter in their life. 
That could be a selfie, a picture of a meal you had with friends or maybe something like your pet.....anything is good as long as it is related to your account.
They work with a reputation score.....if other people like your content and follow.....you earn points for reputation.
I think that's a really fun and exciting feature of this app    😊 
And the most fun thing about this is that you earn rewards in the way of tokens.
So how to get those rewards?
1. Login every day 
2. Increase your followers in a natural way.....no fake followers
3. Report activity.....so you can earn rewards by reporting inappropriate or abusive content
4. Most important create constant quality posts
Here is an example of my first post that I made on the app   😁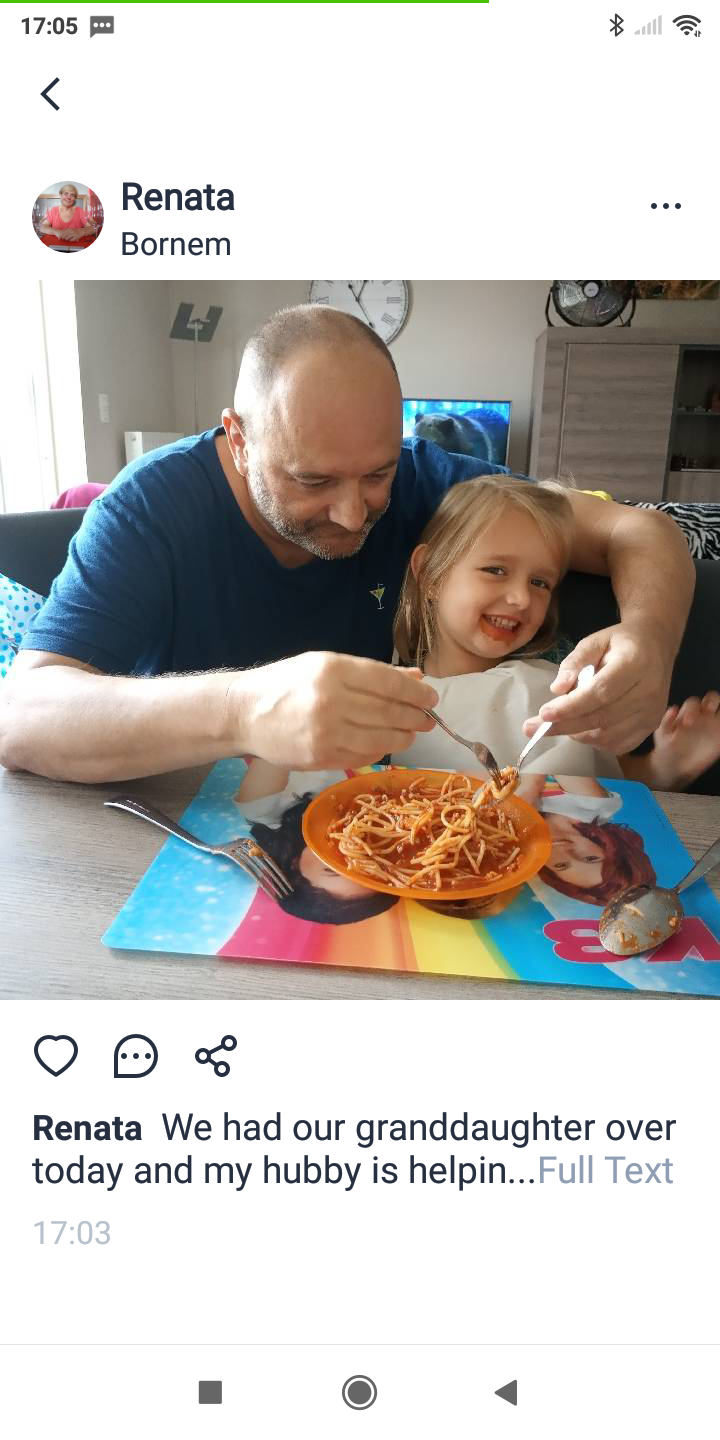 And this is a screenshot of my profile after I have posted a few things.....you can see that I gained some reputation and some points.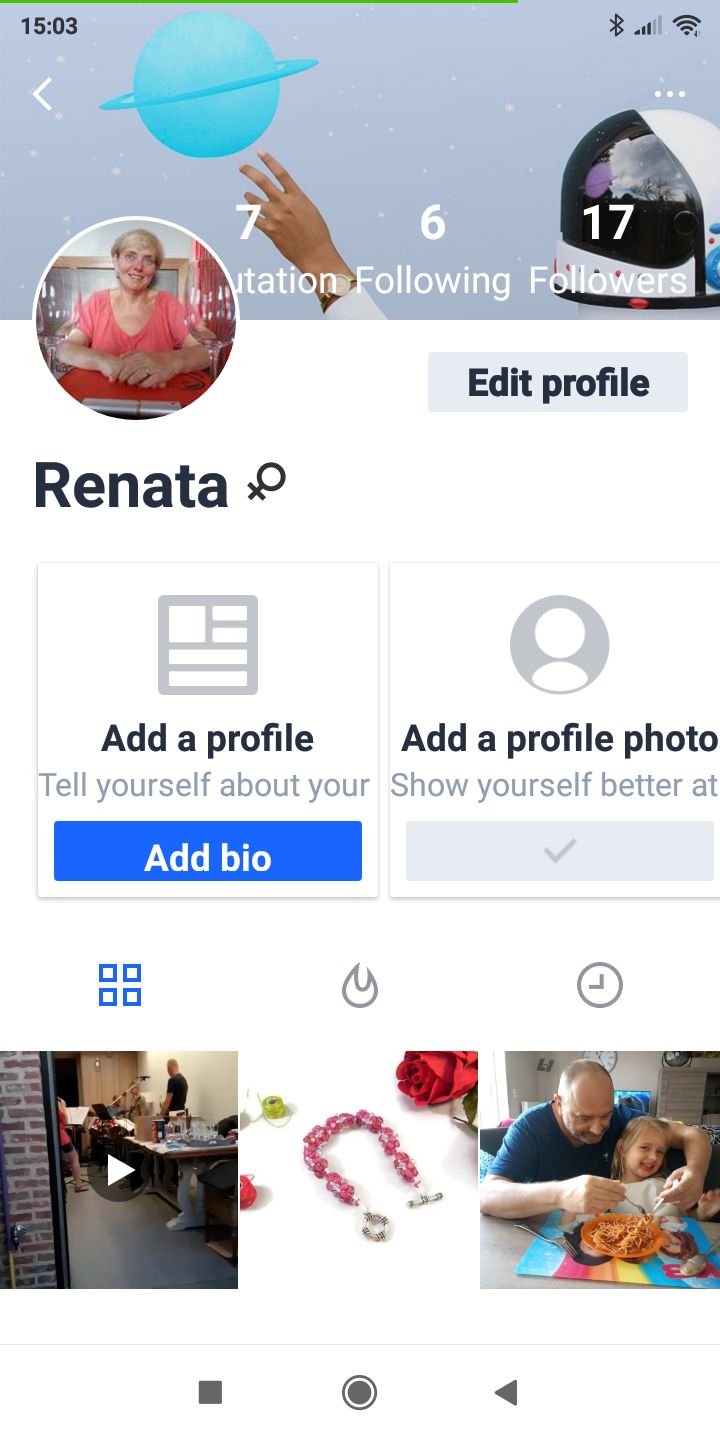 I did, of course, interact with others to get my posts seen in the first place. That's how this kind of app works.....you need to put in the work to get something out of it.
Here is the
link
to this app if you got a bit curious   😊 A lot of people are using the app already and it's a great place to make new friends so be sure to check it out.
I think it has some similarities to Instagram or Steem but the only disadvantage for me is that it's an Asian app and lots of non-English profiles.
 Hope you like my blog post.....Until next time.....Have a great weekend

Renata (Seadbeady)

Behind every unique handmade piece is a lot of hard work. It's a labor of love and every piece you buy will make someone's day a happy day.

Want to be on my blog next time ?? Want me to review your product?? Just send me a message 😊