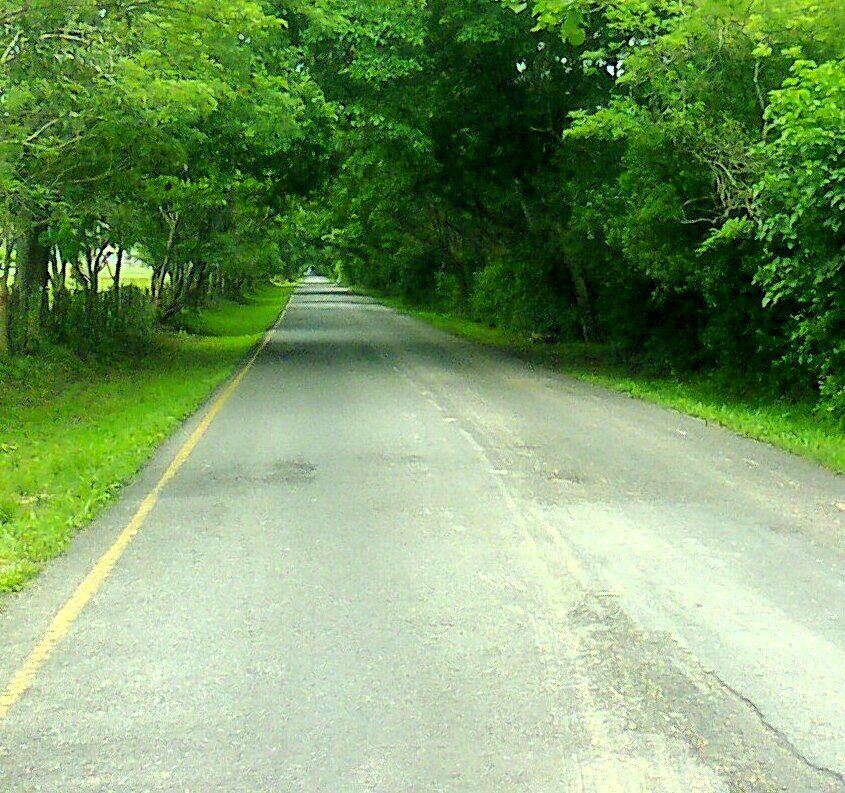 Once again, this Saturday, June 8th, the 4th day of the rescue of our majestic vegetable tunnel located in the entrance road to the municipality of Montalbán in the state of Carabobo was fulfilled.
This work we have been doing for 3 consecutive years and aims to regenerate a form of natural tunnel from the trees that are on the banks of the road that leads to the town of Montalbán.
We have declared it as good environmentalists that we are my companions José Leonardo, Manuel and I, natural monument of our municipality and we are fighting for it to become more and more dense and also serves as an ecological corridor for the protection and protection of native species.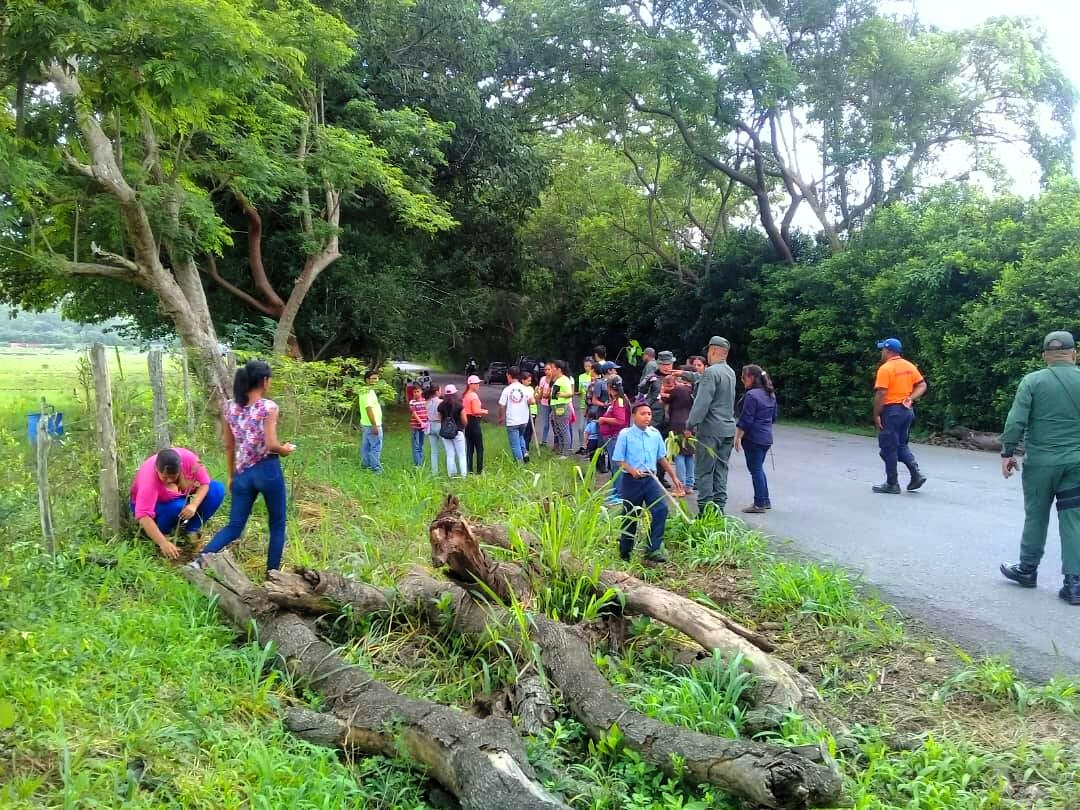 We have already planted more than 450 trees with the help of volunteers and friends.
We are looking for more and more people to join this activity and continue to grow the population of trees in this stretch of 2.5 km of straight road that welcomes all those who wish to know this beautiful town of colonial Venezuela, Montalbán.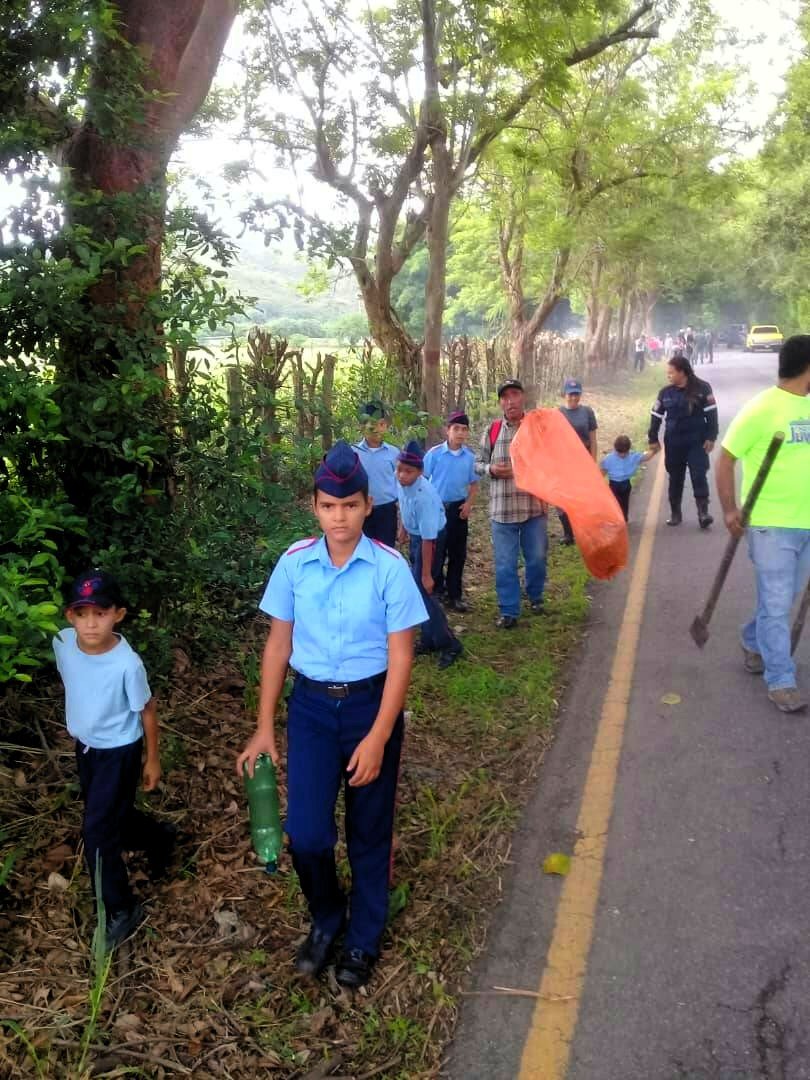 We want to continue doing this kind of work and we appreciate all the support you can give us, so don't forget to give us upvote and resteem.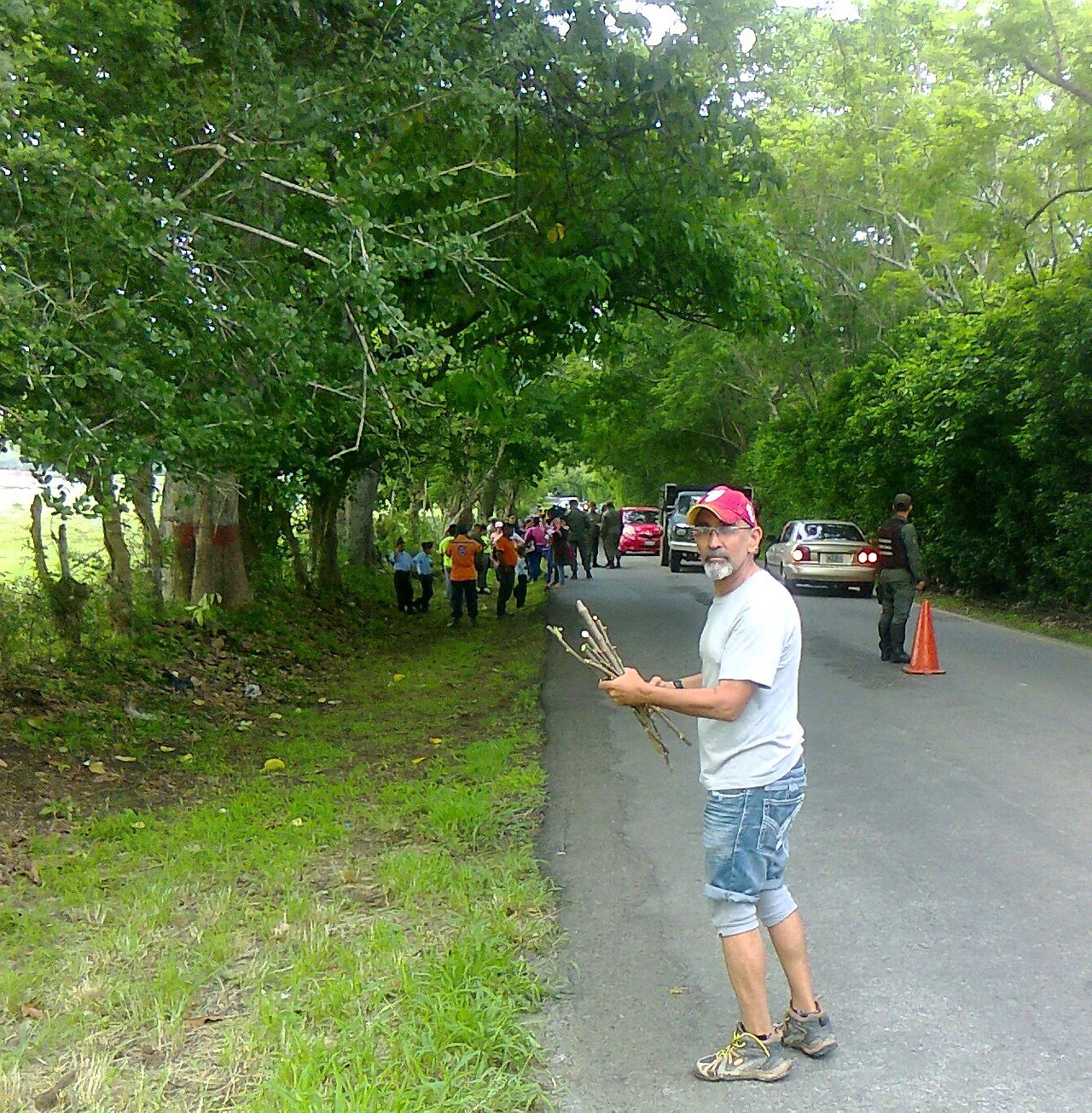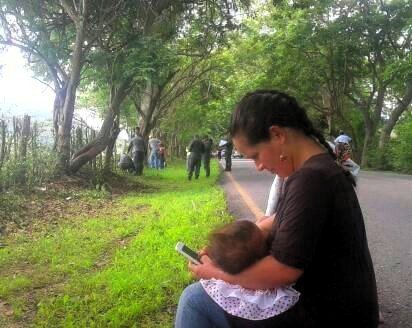 If you want to make donations you can send Steem or Sbd to our user @semilla and we will make a post showing how the money received is invested to continue with this and other ecological work.