There is always something...
concern.
worry.
pain.
fear.
agitation.
frustration.
stress.
tension.
misgiving.
sadness.
loneliness.
---
But there is always a reason to smile...
to be happy.
to be proud.
to aspire.
to dream.
to desire.
to be grateful.
---
Most importantly, there is always...
LOVE and FRIENDSHIP.
---
What about about friendships?
What does it mean to be someone's friend? Isn't a friend someone that you try to understand, care, and offer support to. Can that only take place face-to-face?
---
Thank you, dear friends in steemit.
I appreciate each and every one of you.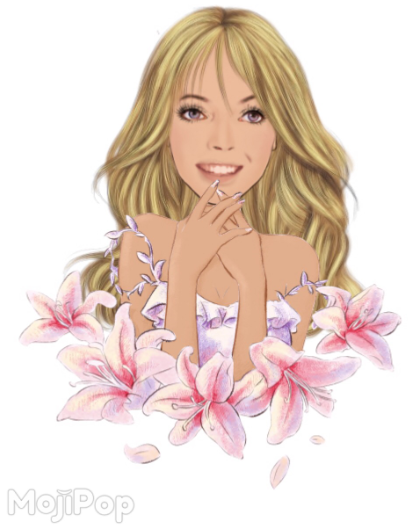 Thank you for the exchange and sharing of information and the sharing of ideas. You are friends I share stories and emotions with. I hope that you know that I understand, care and support you.
Albeit digitally.
But isn't this platform a valid form of communicating love and friendship?
♥.•:¨¨:•.♥.•::•.♥.•:¨¨*:•.♥
Thank you for viewing this article.

@silversaver888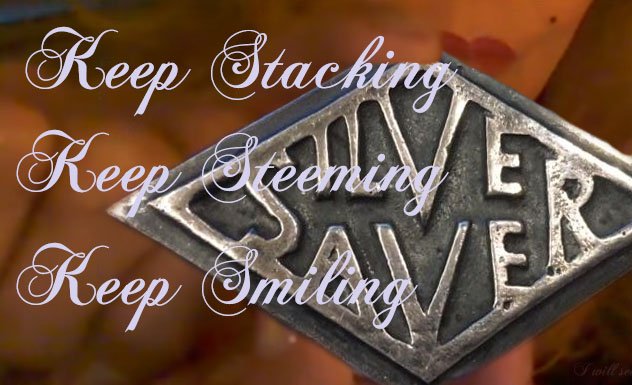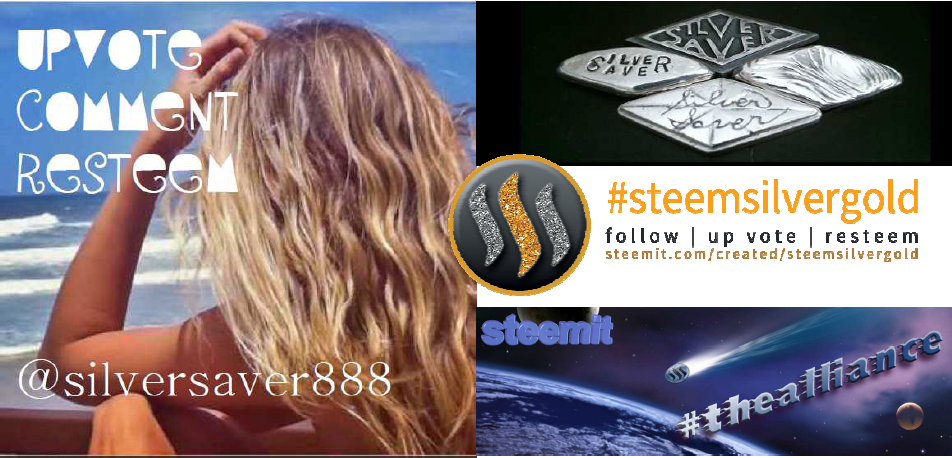 ---
♥.•:¨¨:•.♥.•::•.♥.•:¨¨*:•.♥
---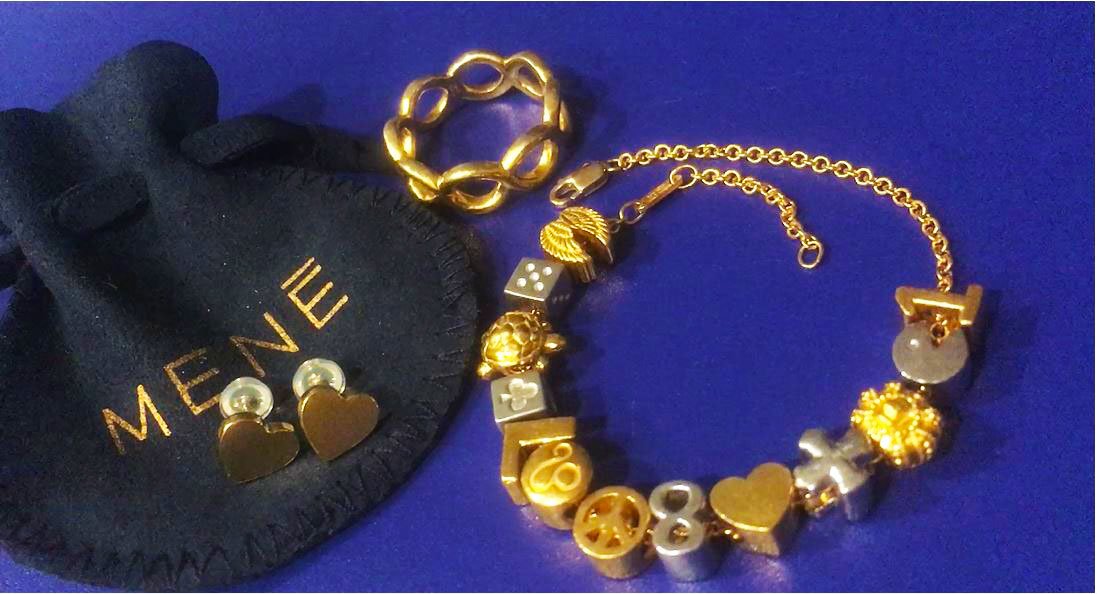 Mene 24K jewelry is a great way to build a gold and platinum stack.
Earn $5 in Mene credit for signing up for Mene with this invite link: https://Mene.com/invite/cK5BKh
---