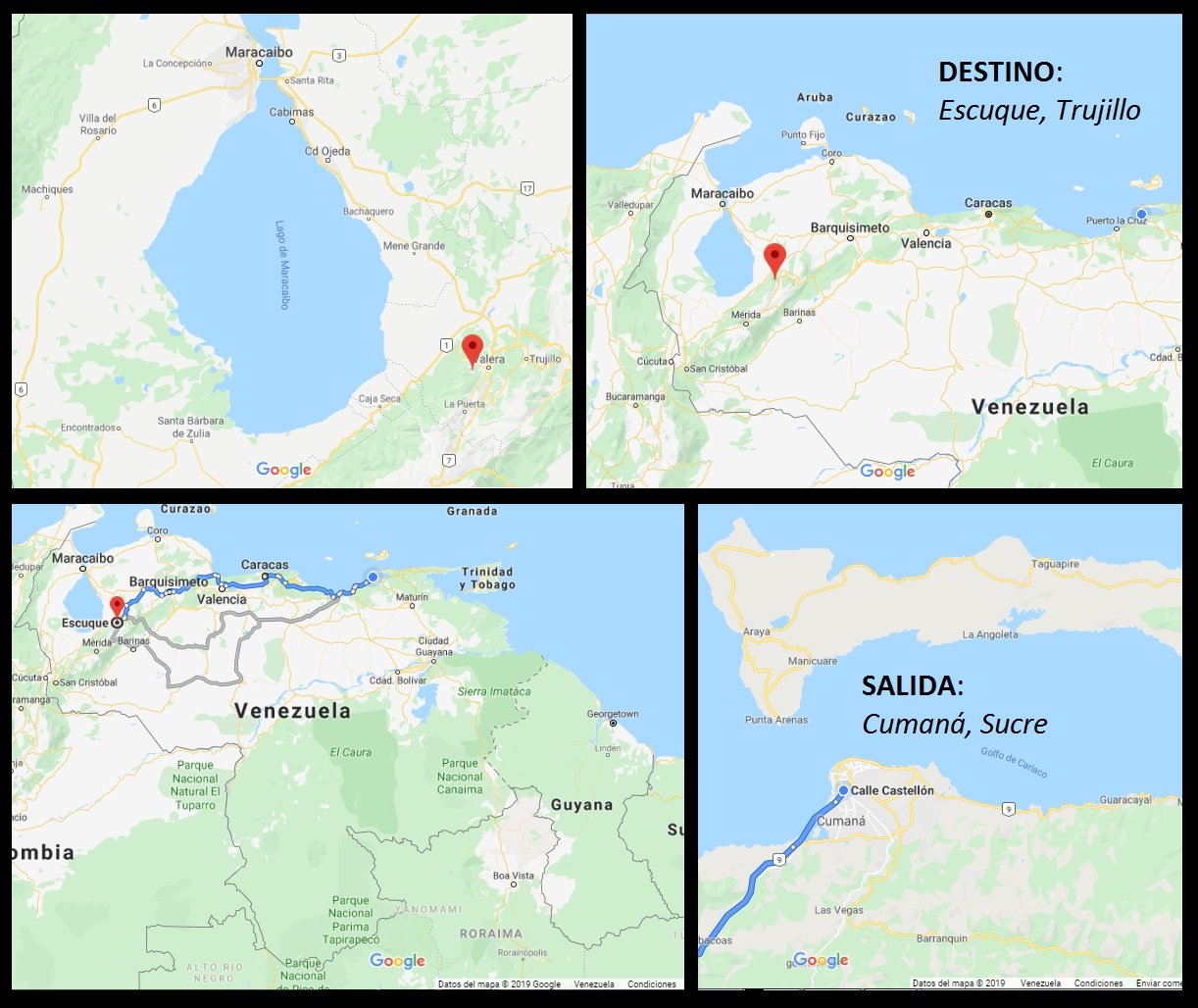 I DECIDED TO POWER DOWN!
New Users,
Power Down is the process of extracting an amount Certain amount of Steem Power (SP) in 13 parts each one of them available for you weekly. Steem Power generates from other users curation on your content. As I've said, you won't have it available, so it accumulates increasing your Voting Power (VP), which in the other hand represents your potential to value other users content.
I'm on Steemit since January 2018. I've been for almost tow years in this platform and this is the first time I Power Down to spend it for a reason like this.
POWER DOWN? WHY?
In fact, I never nedded to before. Actually I don't act by need when it takes to spending money, if you know what I mean. I could have a reason to Power Down but I just didn't, so. But the thing is, it's been 6 years since the last time I saw my mother! And besides that, she lives in a little town named Escuque, in the Western region of the country, close to Merida, known for having the highest peaks in the world. I live in the East coast, where climate is tropical. So the plan is not only seeing my mother but also get to know my country.
One of the principles I have been tought which bases crypto-economy is value, connected to the main nature of cryptos as object of transaction. STEEMIT is good reflection of what CRYPTOS represent. It's on us to worth it.
Make it worth!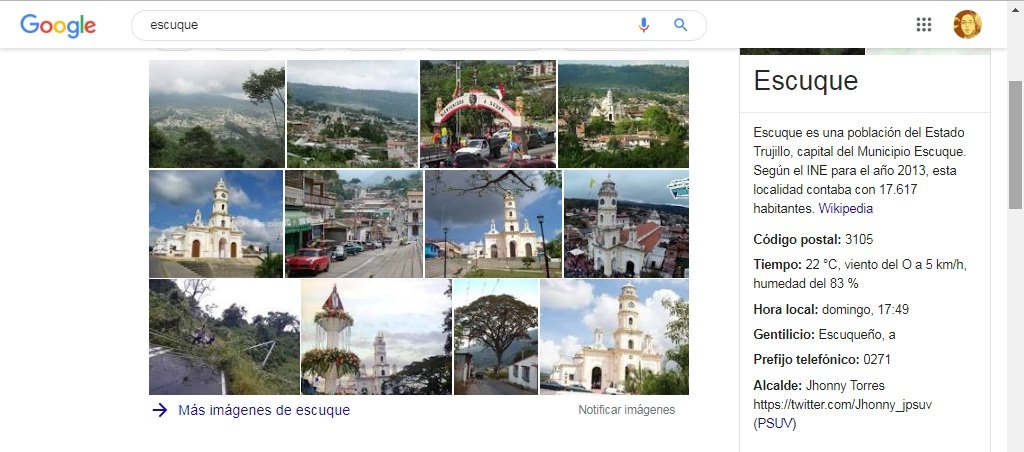 Check this examples and tools which will help you to understand and develop better criteria of value on STEEMIT and other plataforms of content which work by cryptoeconomy:

Your feed: Steemit and Communities
CALCULATION: IT IS REAL!
I never thought before that I could use my Steem to travel. One thing is that I won't need to spend in food and lodging. But it's ok because this is right now my ideal source because as I see it now, it's like I've been saving to invest in vacations. Awesome!
Right now I'am in 4th week. It means I have received 3 of 13 withdraws, and in the end of this one I will get another one.
WHAT DO YOU THINK?
DID YOU ALREADY SPENT YOUR STEEM IN TRIPPING AND ADVERUTING?