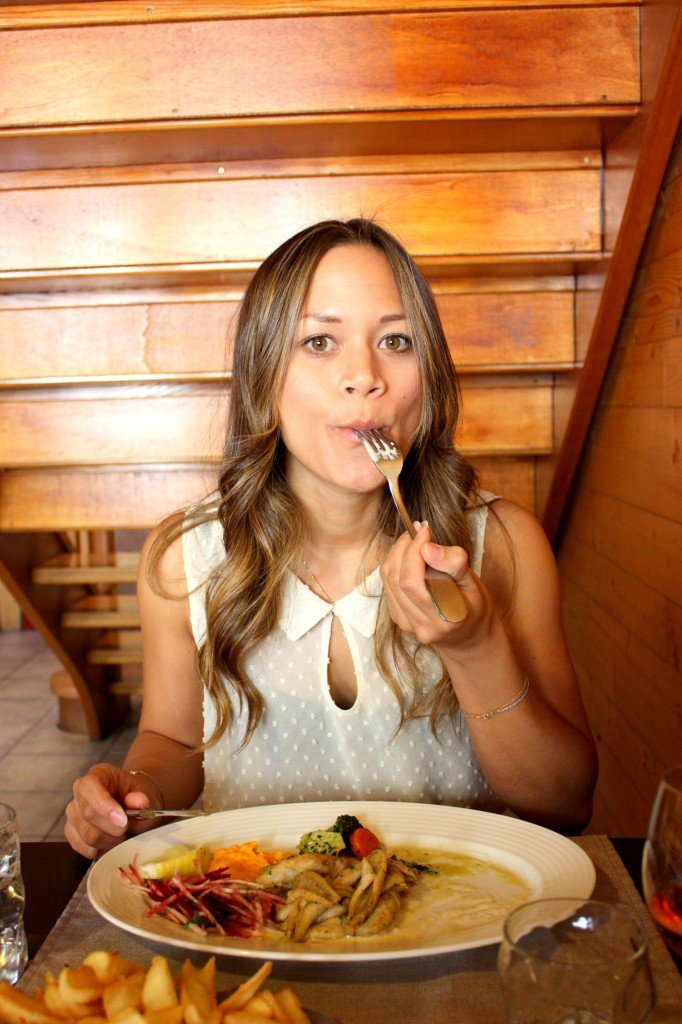 We made our way over to the quaint little town of Yvoire in France and sat ourselves down at one of the many adorable restaurants.
Yvoire is known for their filet du perche, so it was quite easy to decide on what to get: yep, you guessed it, filet du perche! Ha! Who would've thought.
My partner in crime and I both went for the perche menu, which includes a salad, the main dish, and a dessert for after. Perfect menu, if you ask me.
So I started simple with a salad.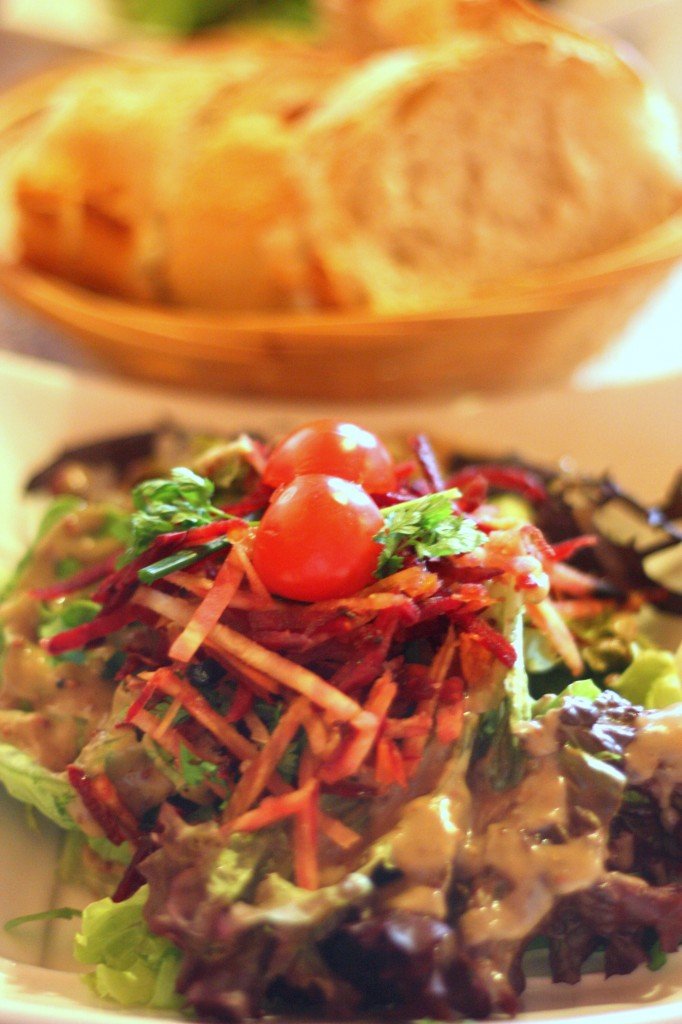 Which was drizzled all over with this amazing thick, balsamic vinegar sauce, amazing when mopped up with some French baguette after you've munched down on the leafy bits.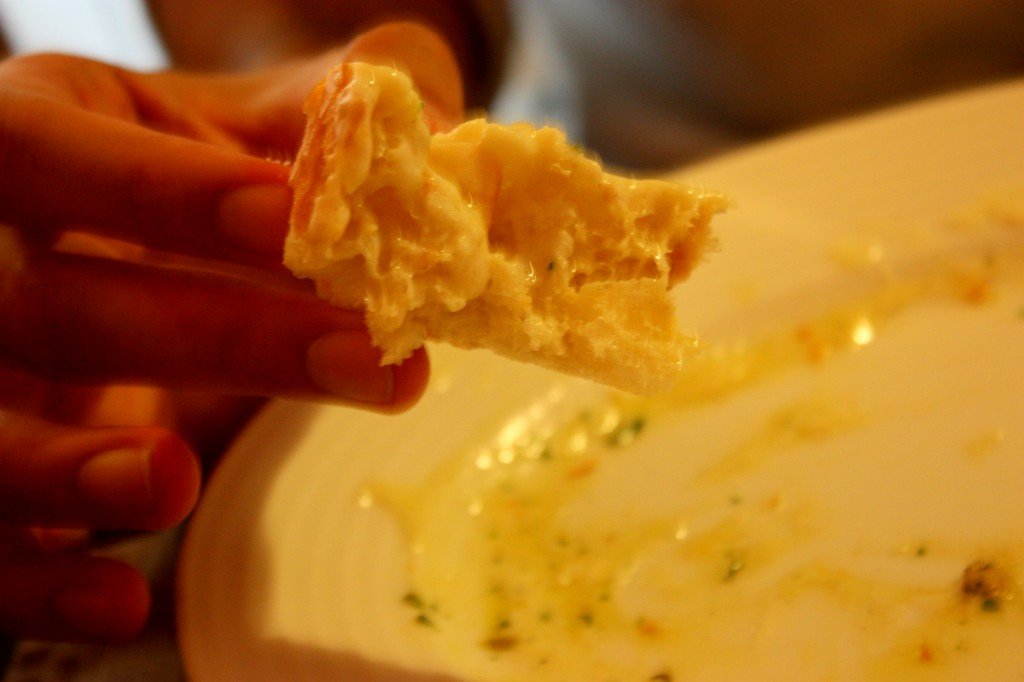 Let's be honest here, that's the part that you were super eager to get to, no? I was!
Then….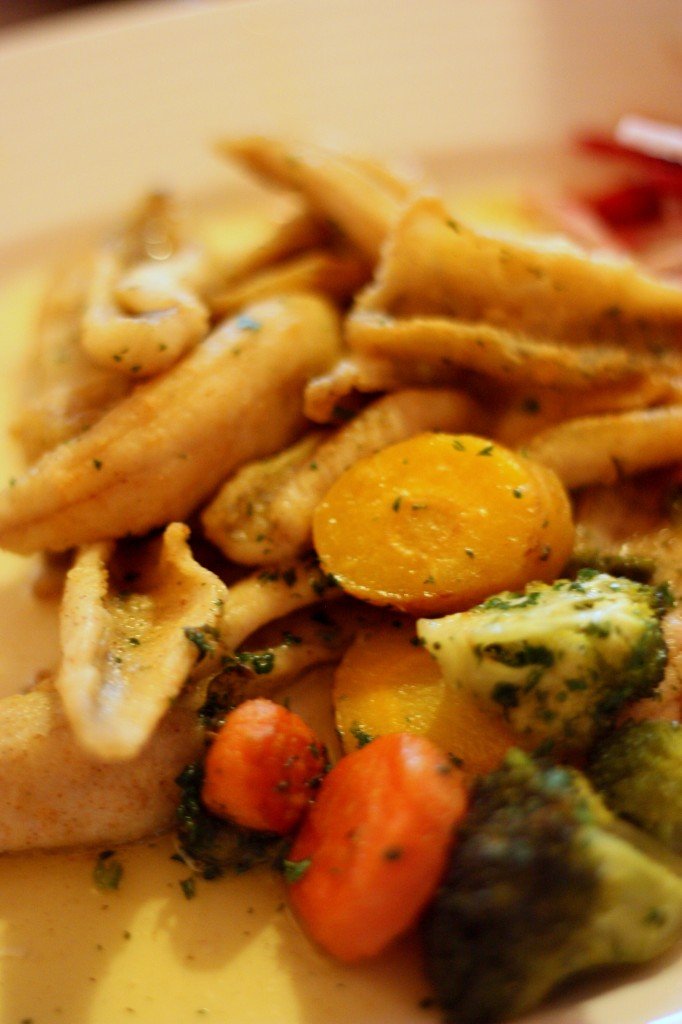 Le Masterpiece.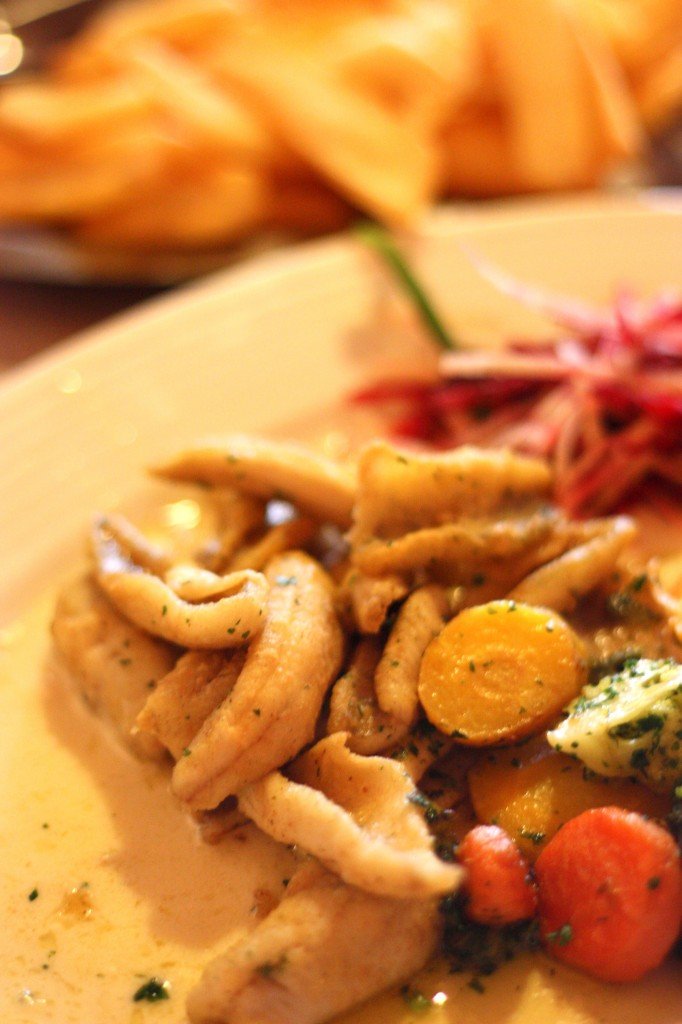 Perche filets covered in a creamy, buttery, lemony, and herby sauce. I thought "to heck with my lactose intolerance today!"… and dug in.
The filets were accompanied with steamed buttery vegetables and possibly the most delicious carrot mash I have ever tasted.
And some chewy thick fluffy potato fries.
I dug in.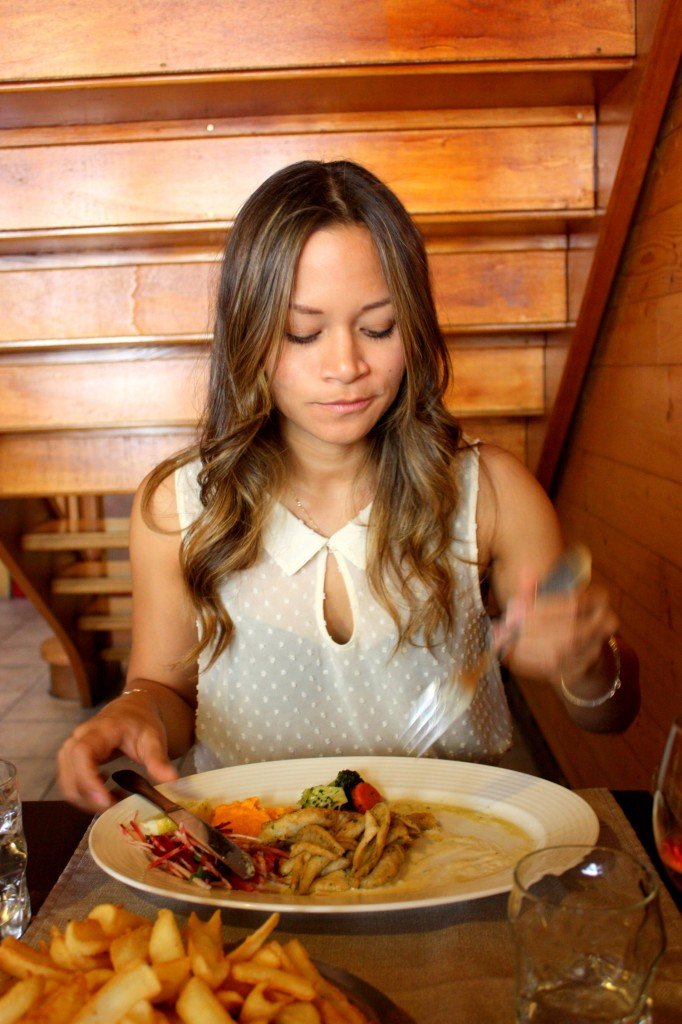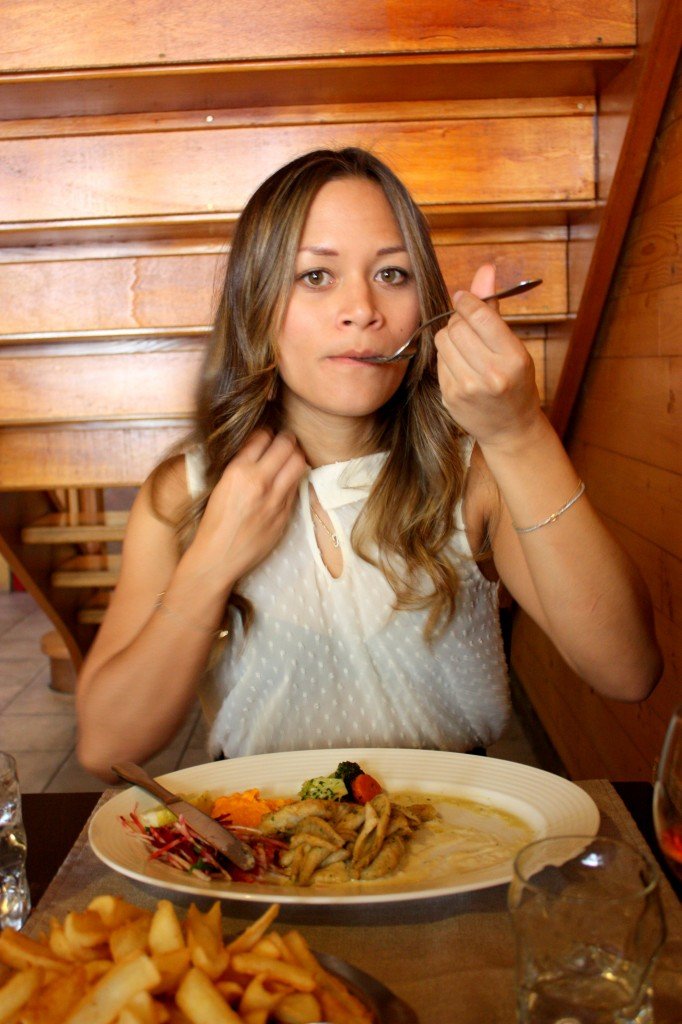 I may have dug in even more than intended, and needed to give my blouse the much needed support it required.
Eating deliciously is hard work, folks!
Once our plates were all mopped up to cleanliness with bread, it was time for dessert.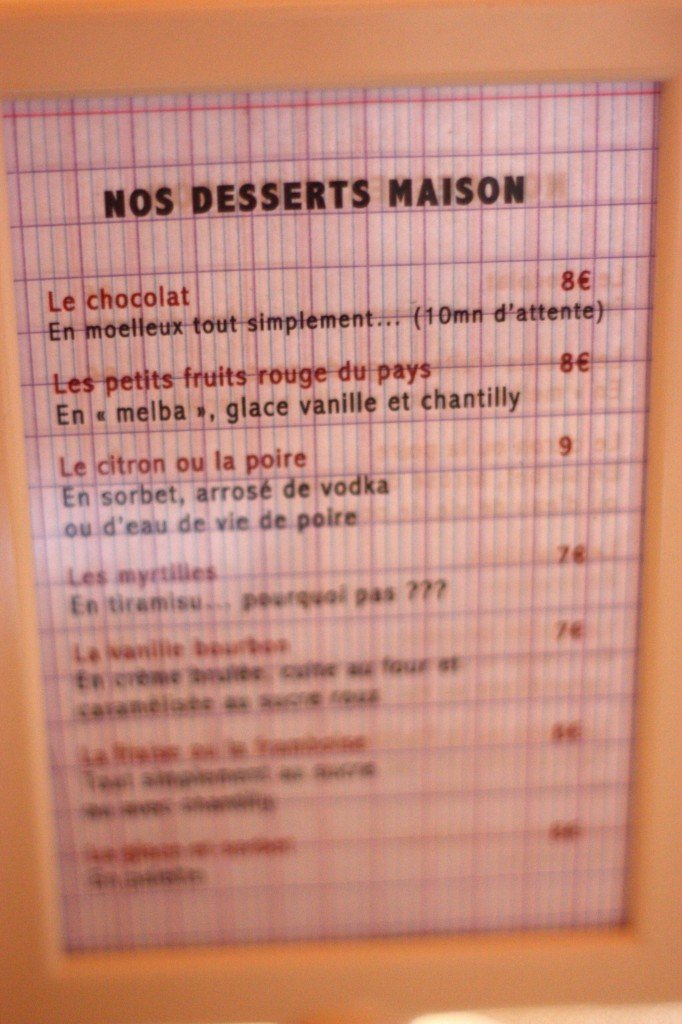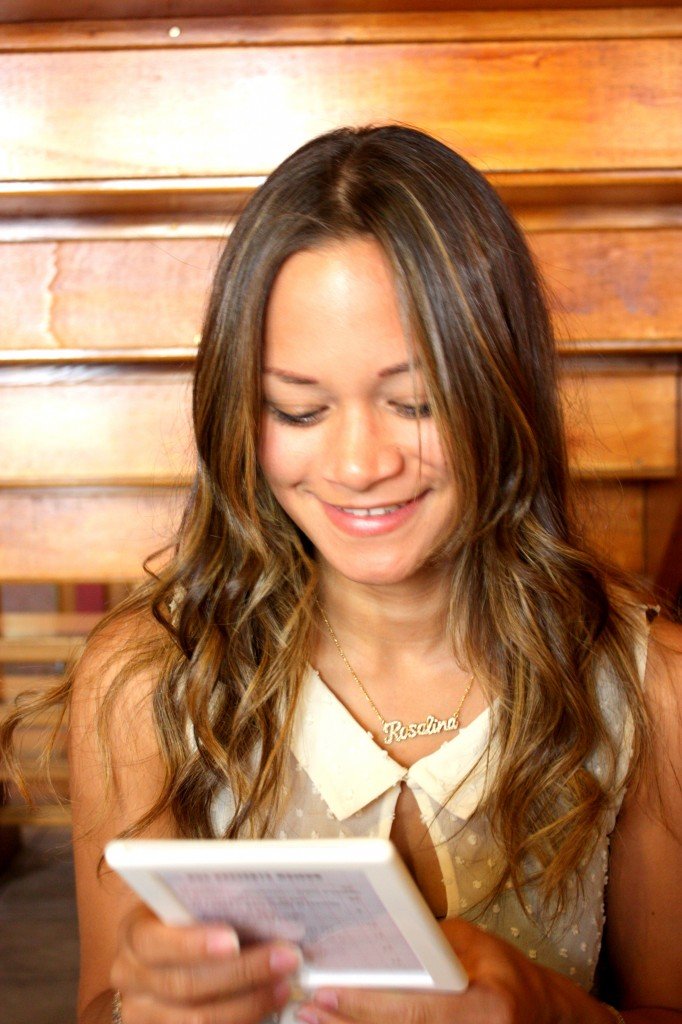 decided on dessert…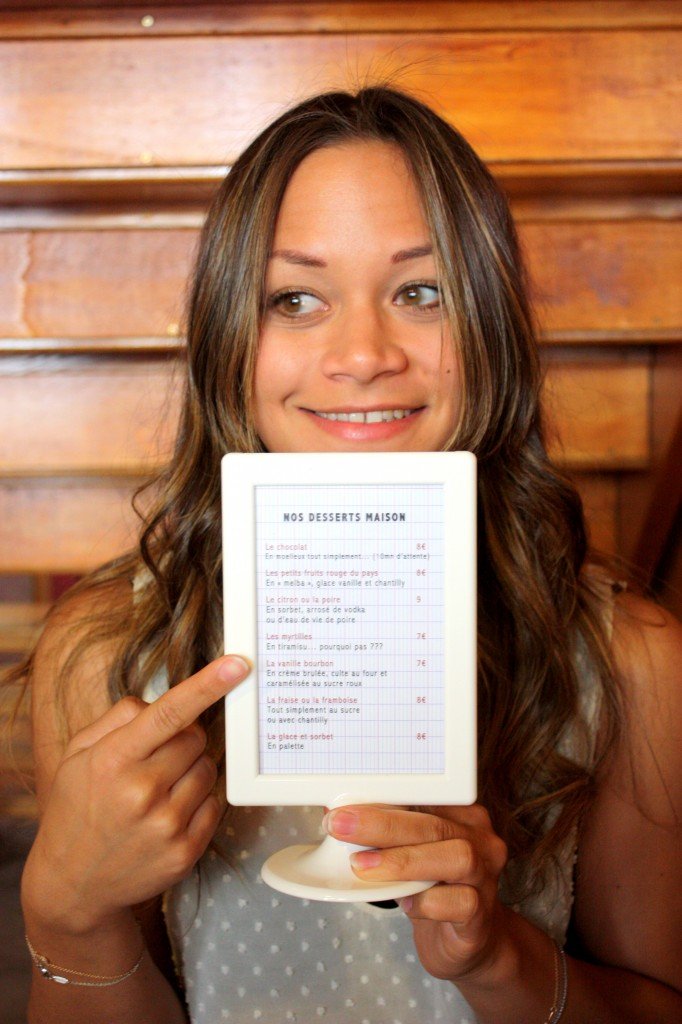 …and went for the blueberry tiramisu, which dissapeared very quickly!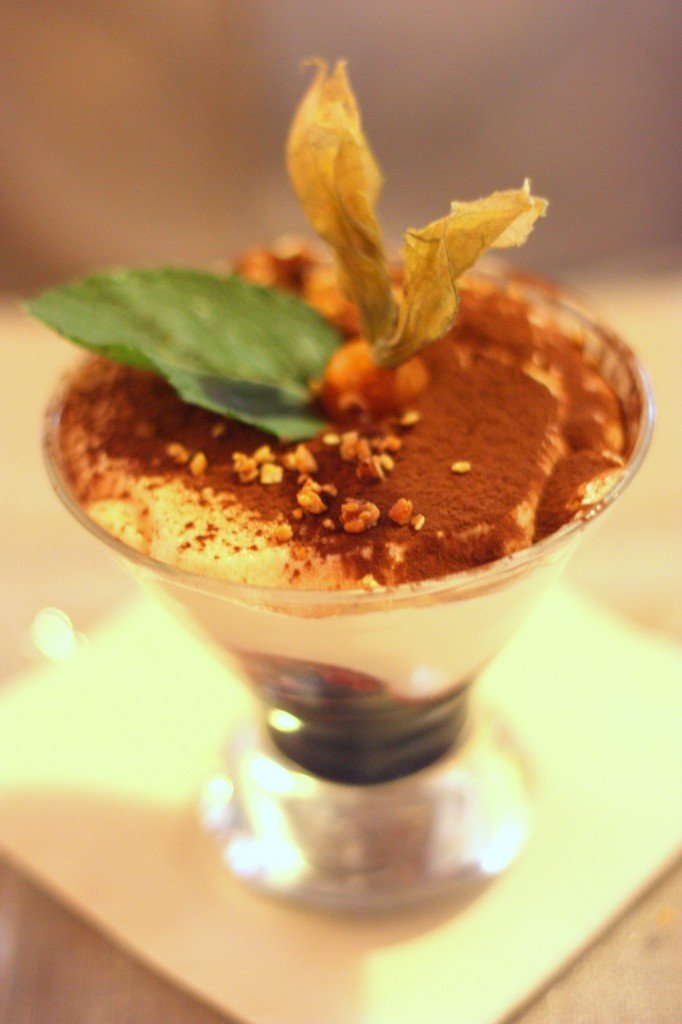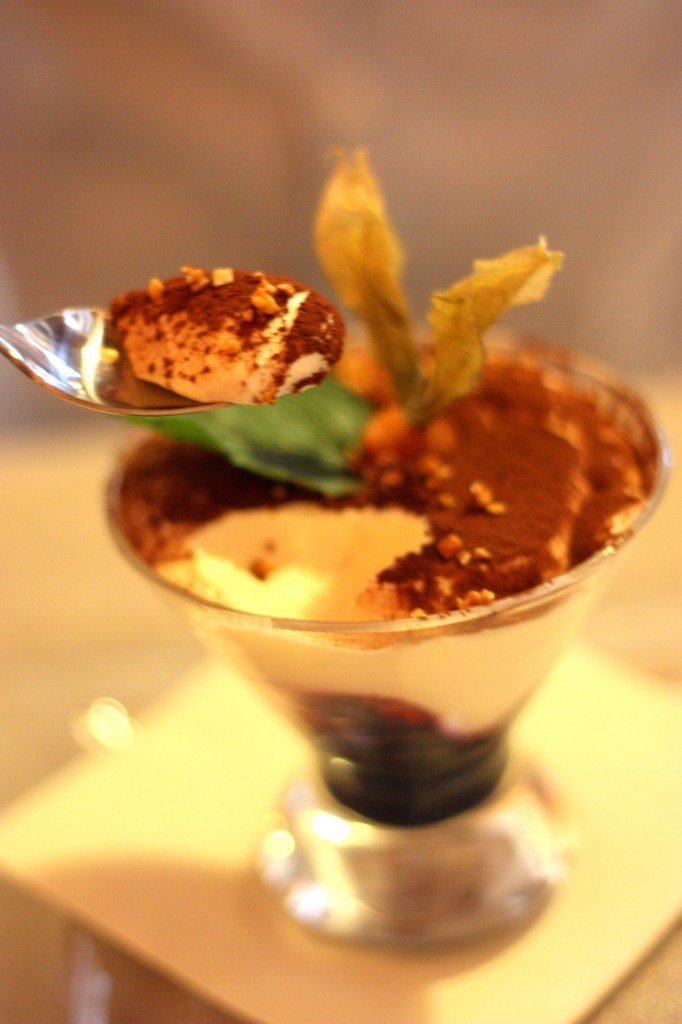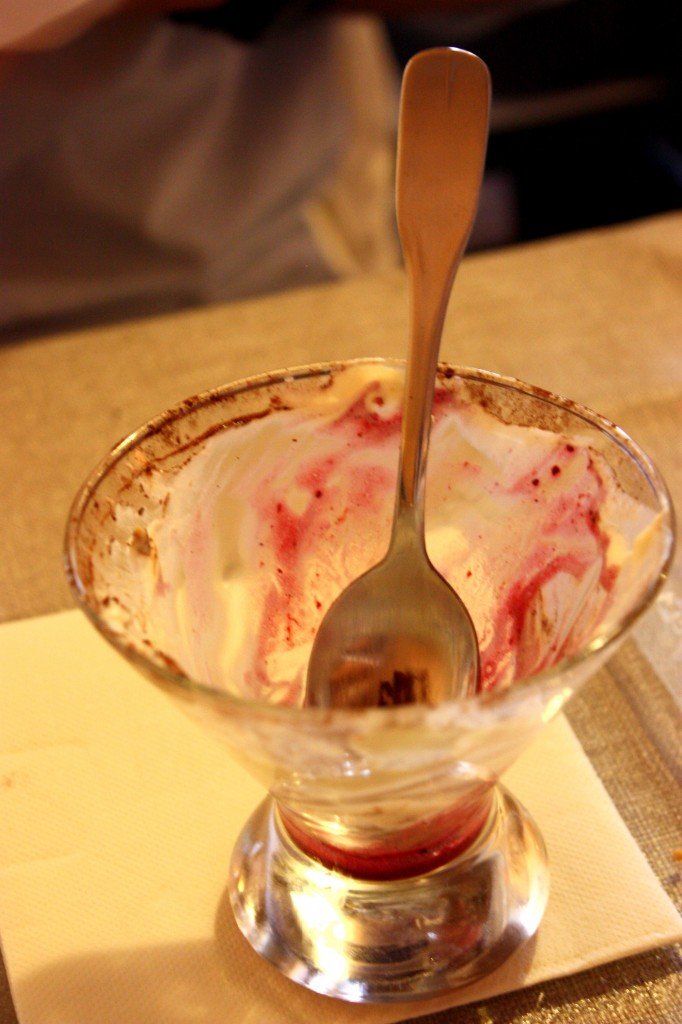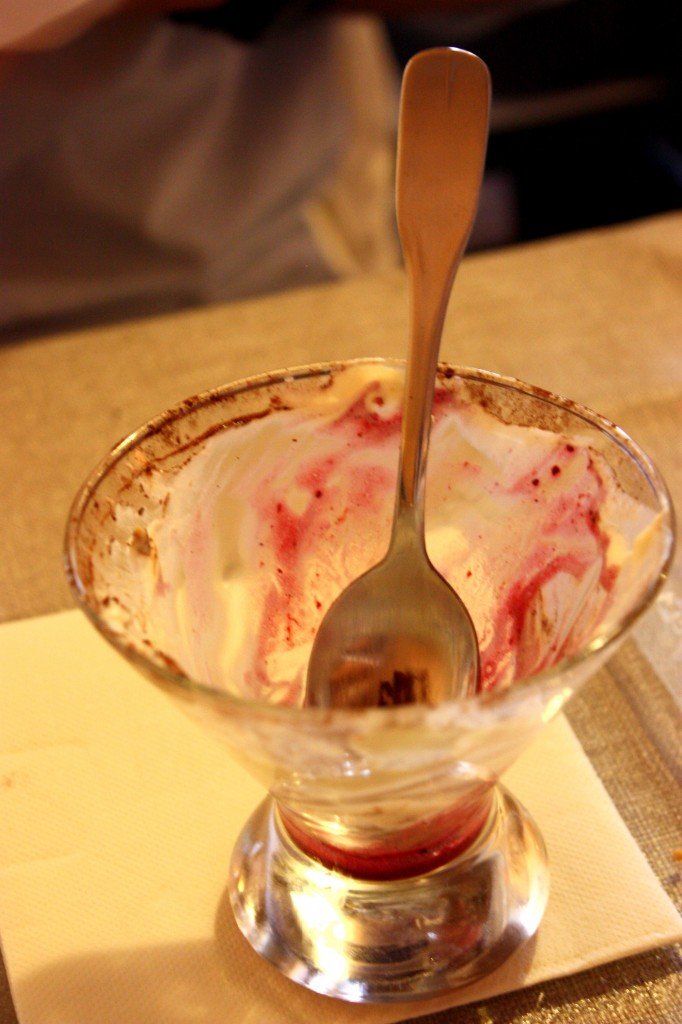 Whooosh! Gone just like that. In no time.
And then it was decided tiramisu was not enough, so we ordered up the whipped cream berries and sugar. Lots of it!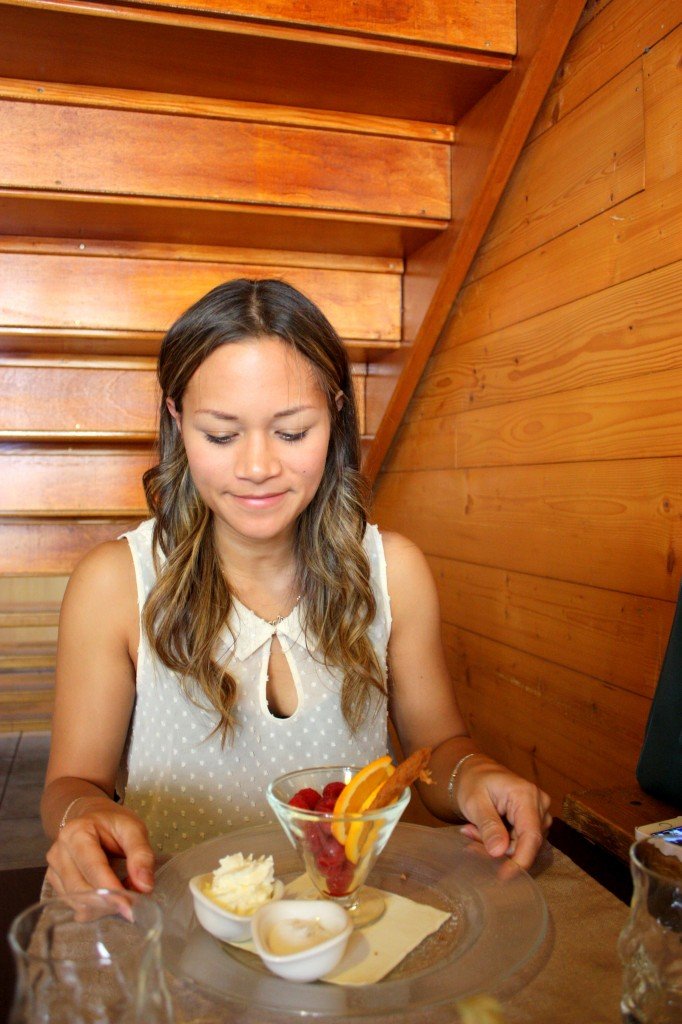 Look at that concentration!
That focus!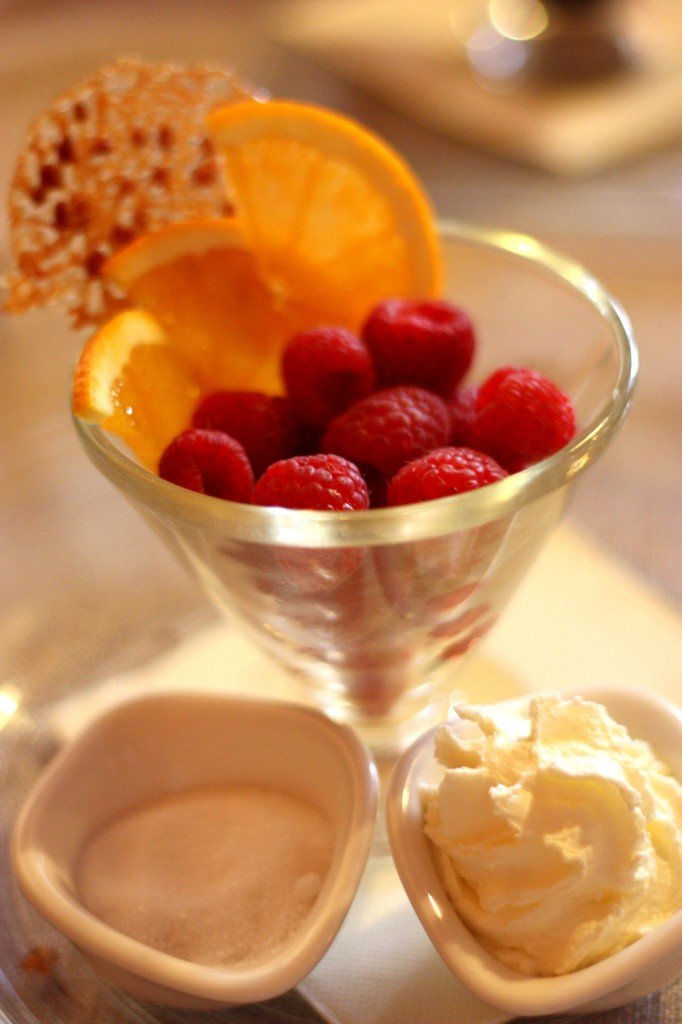 We cleaned it up nicely and then fully-bellied got back in the car and took a slow beautiful drive back to Geneva.
Oh casual summer days, how I love thee so!
Rosalina
Note: Blog post also on our website sisterholics.com