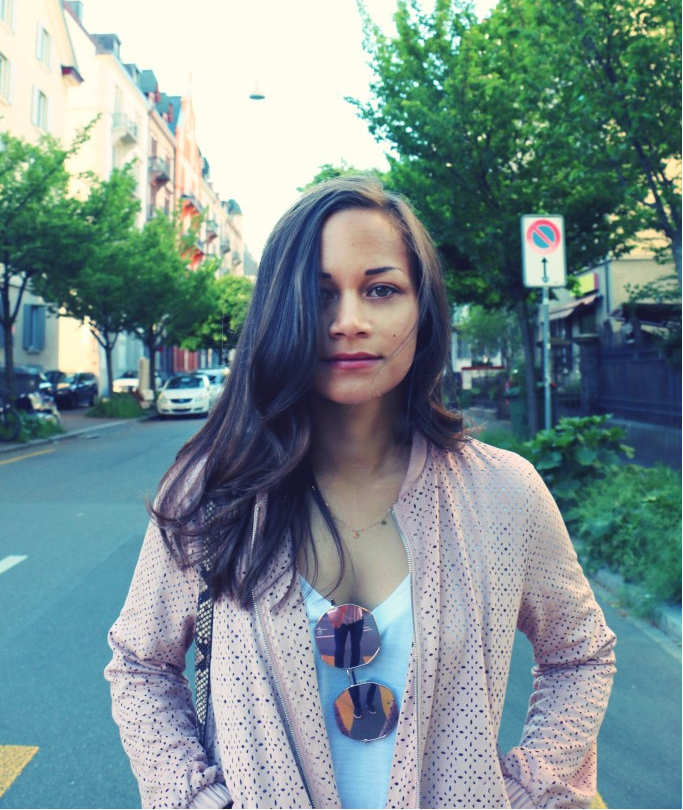 There is a simple shift in your mindset when you go from doing something you love to do willingly, to feeling like you are obliged or have to do something. Something changes and all of a sudden this thing that you loved doing before, this thing that made you feel happy, now starts to become a burden – another task on your never ending to-do list.
You try to postpone it to the next hour, the next day, even the following week, and each time the reminder pops into your head you feel the sensation of slight dread. Inspiration and motivation sink low and trying to get it back proves much more difficult than the beginning.
I'm sure we are all familiar with this feeling or sensation – it happens oh so often, sadly, and there is rarely something you can do to stop this. I hate the thought that something I once considered something to be an outlet for my creative energy now feels like a task that I am now forced to digest with unease.
Unfortunately, this is the feeling I started to get when it came to SISTERHOLICS. I loved doing SISTERHOLICS but the more often we posted, the more the pressures of the quality and quantity came up and all of a sudden I started to feel like it was mandatory instead of something I enjoyed doing. I would brush off ideas, come up with lame excuses, and simply use the "I'm-too-busy-right-now" excuse which is never justified.
Well I am tired of pushing this on and on, leaving it sitting on the top shelf gathering dust waiting for when I am willing to pick it up again. Instead, I am going to try to let go of the pressures and obligations, and go back to square-one – doing it one step at a time, doing it while having fun and enjoying myself. At the end of the day, this is our creative diary where we can bla-bla on about our random fleeing thoughts of the day and moods and share our love for life with you.
So without any pressures, obligations, and with much more excitement than the first time around, I'm happy to embrace what's coming towards us :)
Love,
Rosalina