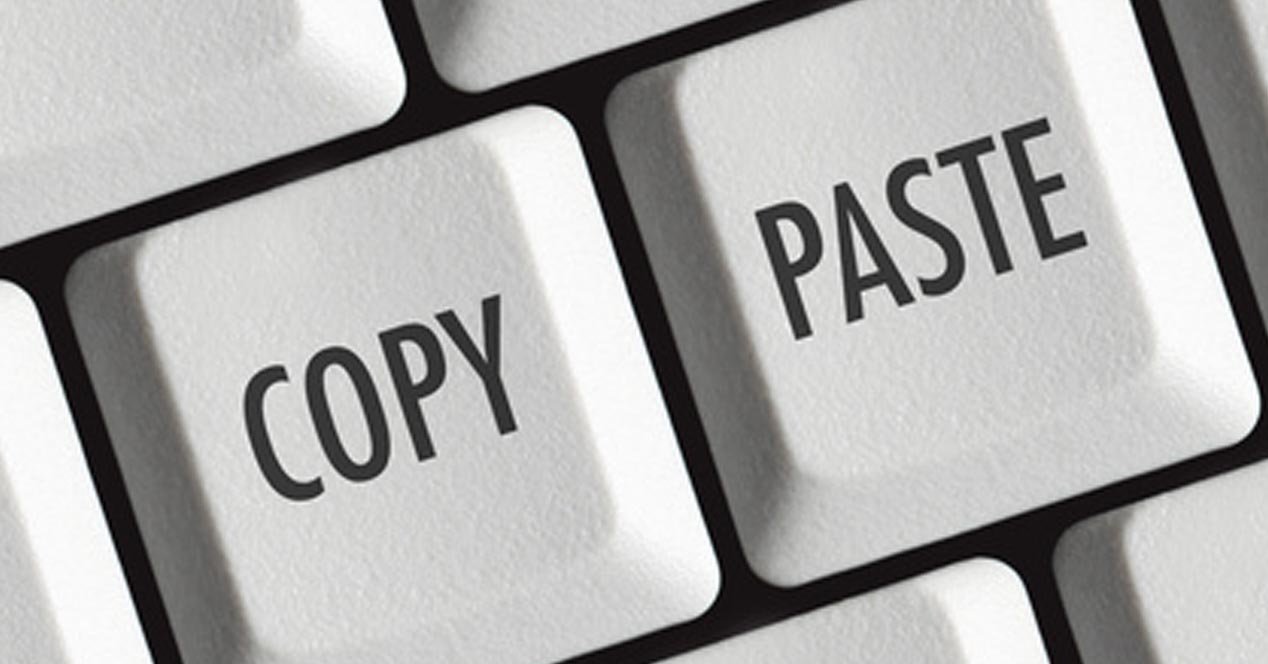 The writing of contextual files, very contrary to what some consider, does not limit itself to filling an order or to direct a format obtaining a line. A well-written file or text is a document that uses a successful and concise language, correctly qualifies the business, anticipates possible contingencies and proposes solutions.It would be better to start by clarifying that contracts are not drafted unless they are perfected, which we summarize are the so-called contextual documents in which the contents of the archive are collected.
When a lawyer is drafting a contextual file, he has to understand the parties, review the facts, investigate the applicable law, and use precise language. Contextual litigation, as a general rule, finds its origin in poor drafting.
Until this moment we did Copy/Paste but still we cited the source. However, with the advent of the Internet, everything changed and giving credit to the original source is becoming stranger. Even though we should all do it, and the more absolutists continue to insist that it should be so, how many do we really do all the time?
To be honest, in the vast majority of cases we need to rely on other people's creations in order to innovate and produce something new. As Ferguson excels, emulating is necessary to create. That's why artists invest many years of training by copying great composers or painters, before defining their own style and producing their own works.