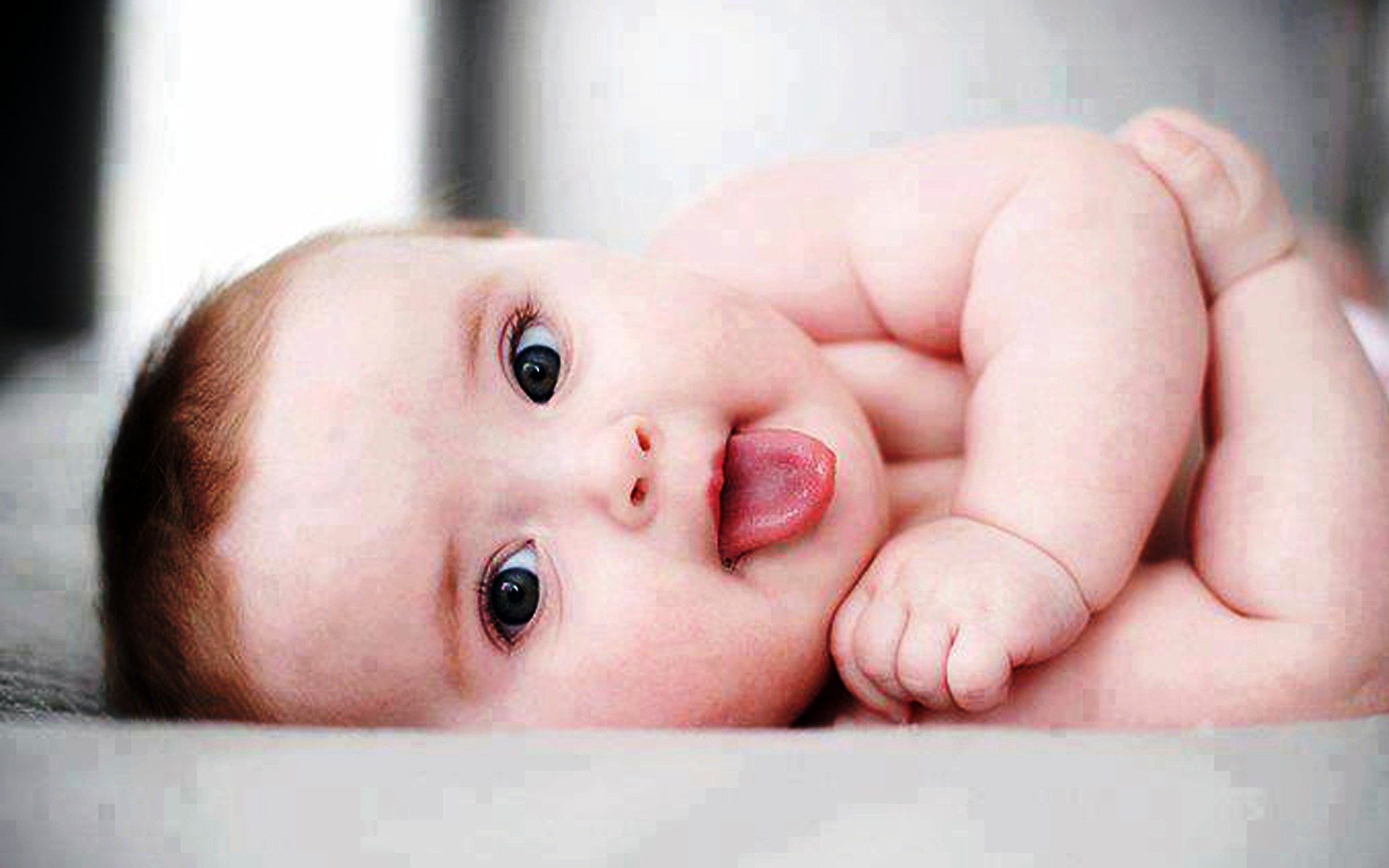 First of all I write this blog as an inspiration to myself to give reminders avoiding ab-normal behavior for dumping their new born babies anywhere.
I my personally confess to all of you that I am having difficulty to produce life cells in order to have my own angel.
Babies are angels considered innocents serve as blessing or gifts given above provide to form a family that we should accept in reality no matter what consciences will come on our path. My heart breaks reading newspapers and seeing news on tV about new born babies being dumped so I write this for you and don't give up
These are the Possibilities and I wanted them to motivate
Bullied and Depressed
If you feel bullied from your neighbors by your mistakes having pregnancy at a young age go to church ask forgiveness move on think positive reflect yourself from couples or married persons wishing they gonna have baby to make their family complete, feel blessed and accept the fact at your stage of being early to have a family but in the long run you can see your babies growing old at a young age. If parents concern bothers you I do believe at first they are mad but time to time when your baby will born they going to accept it and move forward.
Being a single mother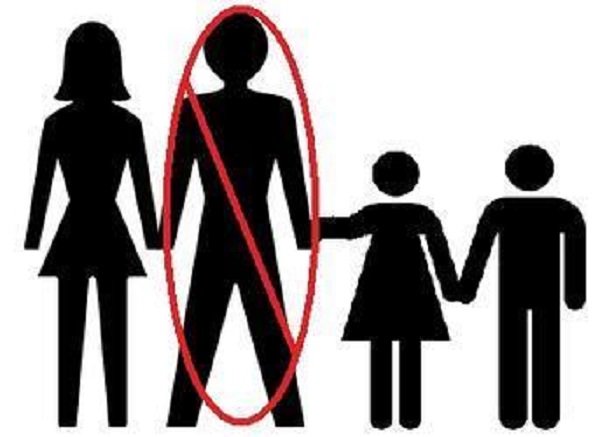 If your partner will not take the responsibility of your child don't loose hope there are many single mom out there giving feedbacks being proud having all the responsibility standing it that make them more stronger and motivated to pursue what life it is. Being a single mom is hard but I know you can survive just be proud of all your hard works and love your child to be more motivated in life.
Financial Needs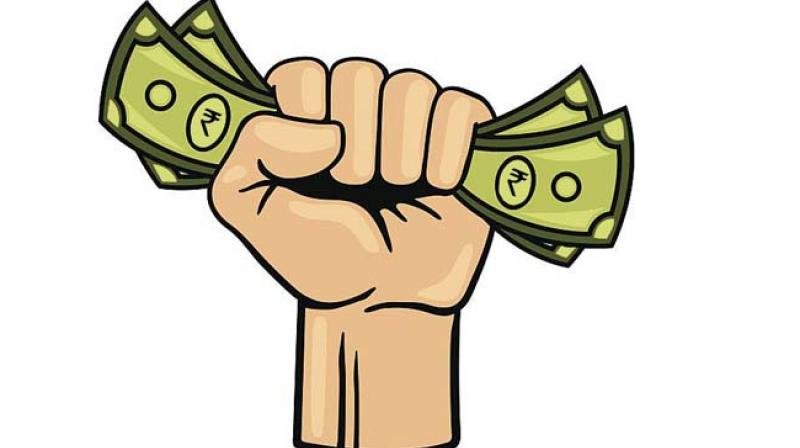 Commonly the reasons why they abort or dumped their new born babies is financial needs, If you feel in that way they are many citizens who wish to have a child and willing to adopt your baby and make agreements on it and also there are hospitals who give free delivery supported from the government let you choose if you let your baby for adoption.
Fail of setting personal goal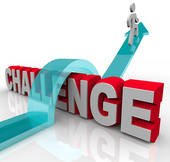 Unwanted pregnancy makes your dream fail that`s not true you may feel depressed during pregnancy but try to convince yourself and take the responsibility I bet it double the timeframe of your goals you will be much more motivated in doing it.
Prevent unwanted pregnancy naturally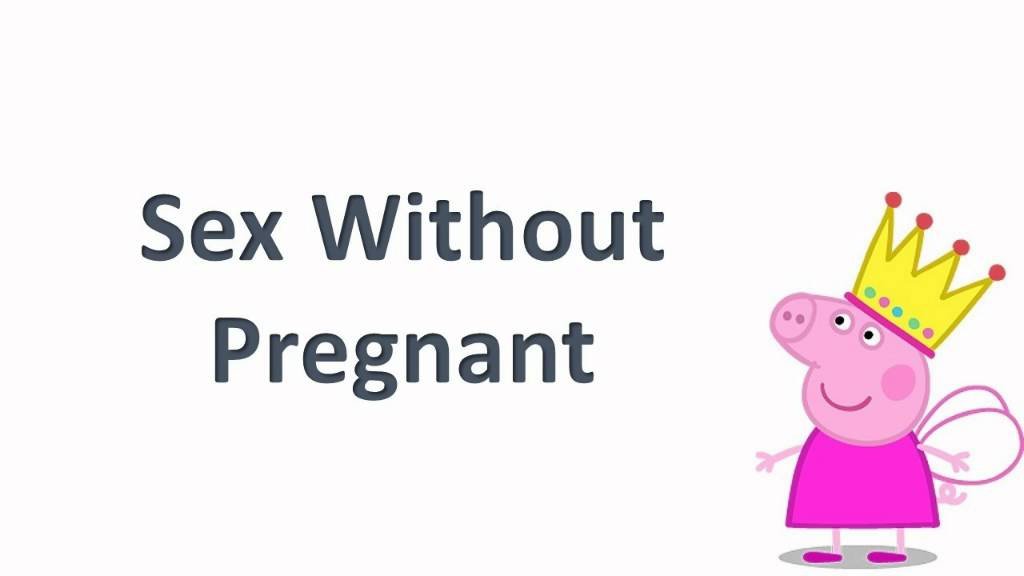 Actions to prevent unwanted pregnancy naturally without operations or chemicals inserting in your body is simple just discipline your self don't trust calendar method advices, don't lust take it over, don't be shy bringing boys thing "condom" don't forget to let it wear before contact.
Don't let pills control you do it naturally by self-discipline it may harm the baby.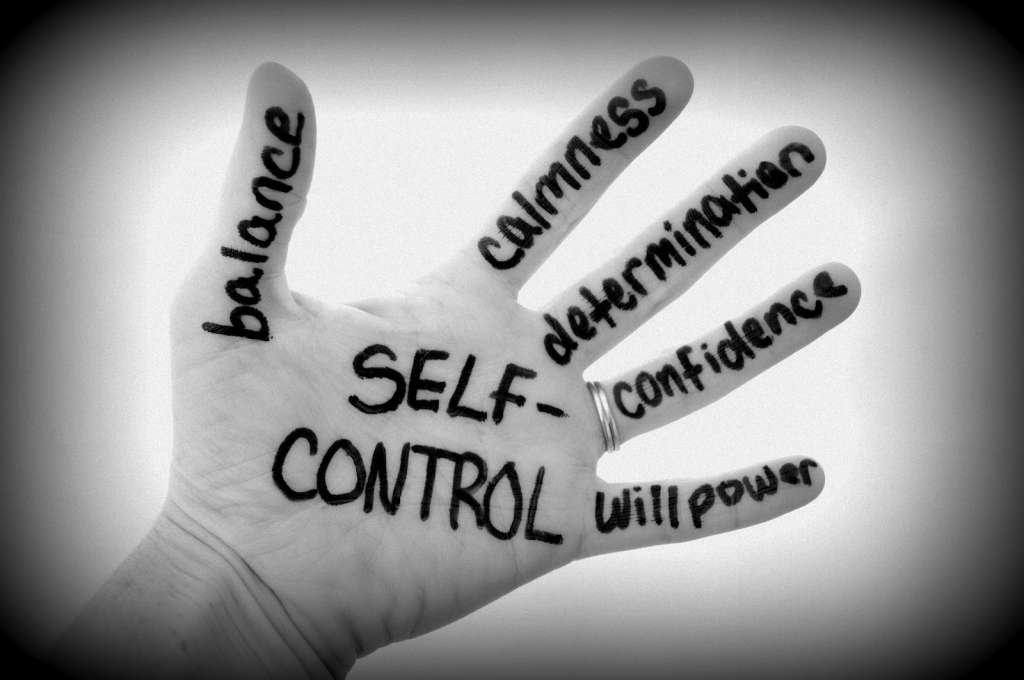 The only thing how to solved all these problems is within our hands and the best word is
"Self-control"
I would like to give thanks for all the support of the team @surpassingoogle these are my @orignalworks.
I apologize adding numbers on my title just wanted to monitor the improvement how I write.
Thank your for reading and Don't forget to follow me @syntax3rrorcodec for more quality post...........