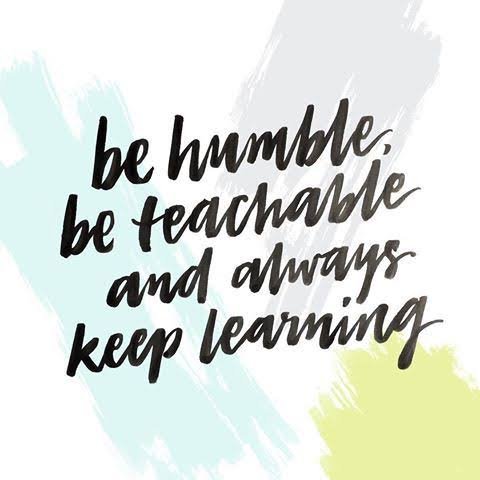 Hello Steemians !!
Its been a while since my formal post. How are you guys??
Ive been busy doing some Vlogs and posting.
Im always looking for a topic that will get so many views and share. I forgot that im still beginning and learning hows the life in youtube.
I forgot to be a student, i thought i know everything i need to do. Sometimes thinking that you know everything will make it even worst. You like people to know you but you are not connecting with them.
So now im gradually learning the pointers on how to make a visitor into a subcriber. How to connect with them even im not seeing them.
All the time we need to be a good listener and student on other people who already make it on top. Im not saying that we need to copy them. Just do what they are trying to teach us.
And also value your subscribers, dont go with views and many subscribers always make it a point that you leave them with a solution or positive learning on everything that you tackle on yout Vlog.
Most of all enjoy everything that you are doing.
If we want to know something , lets be like a child that is always curious on learning everything that they want to know.
By the way if you wanted to watch my videos.
Just click the link below.
Thanks on dropping by.