Today I saw the biggest, thickest chemtrail in the sky that I'd ever seen.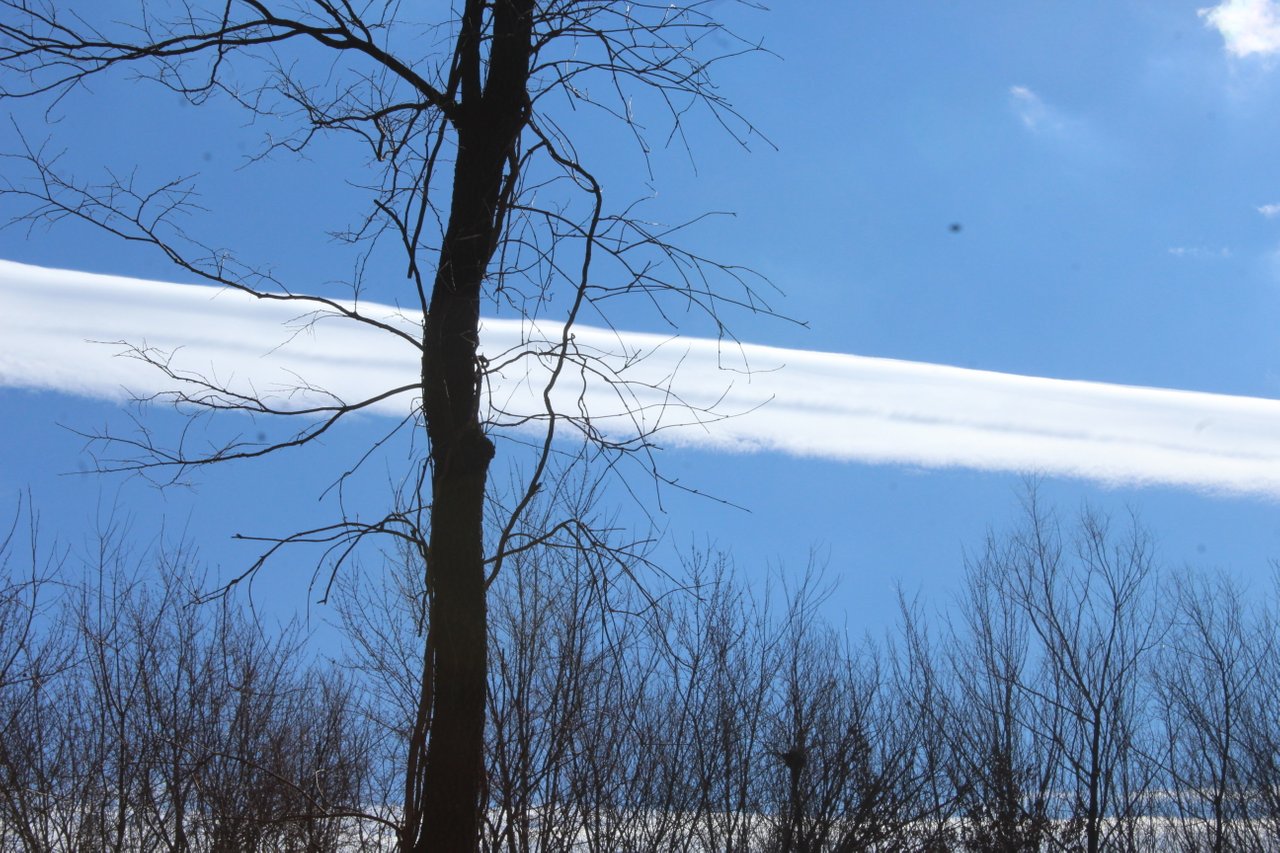 2019- Bigger, thicker chemtrails
Now that Harvard has announced that they'll be spraying the skies with chemicals to shade the Earth's surface from the sun in order to help with global warming, I think it's ok to call these elongated clouds 'chemtrails' again.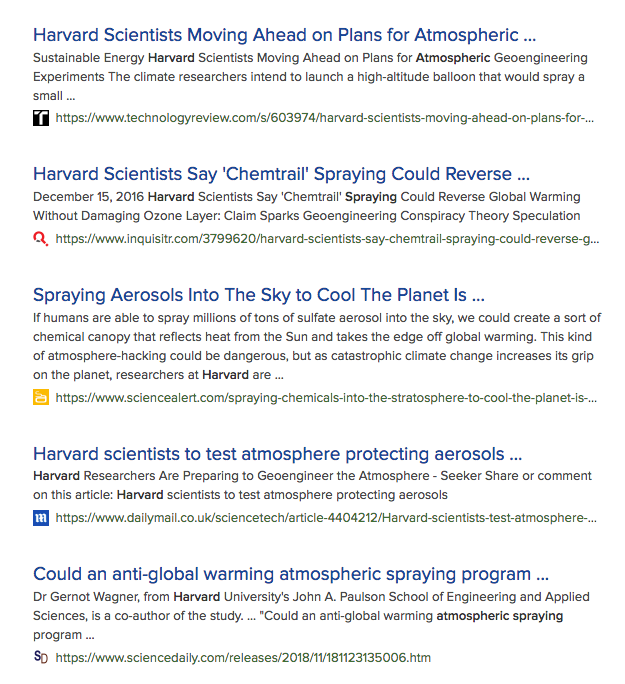 This afternoon, these big streaks appeared overhead, and I realized they weren't kidding about spraying a layer of haze over the sky.
This chemtrail today was much bigger than the chemtrails they've been spraying over us here in this region for the last 20 years or so.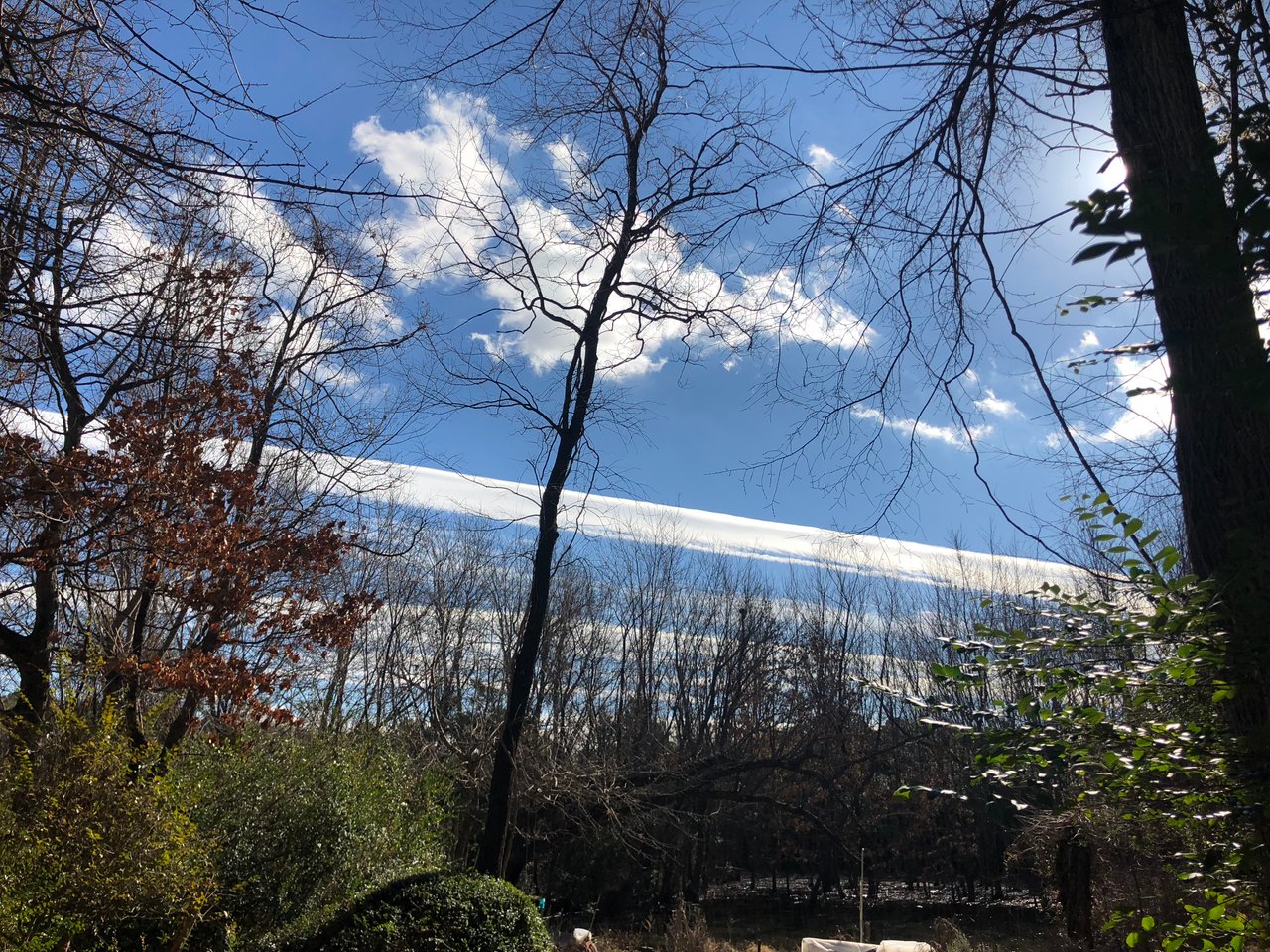 new 2019 chemtrails, now 8 times bigger
So if your doctor tells you that you're not getting enough strontium, barium and aluminum, just step outside and breath deeply to get your daily recommended allowance of these chemicals and metals, they should be precipitating in your neighborhood already.
---
photos above by me, 2019

thanks for looking in!