Hello! I'm a multi-talented artist tryin' to increase my followers and exposure here on Steemit! I'm bringing tidbits of my stories (especially my vanguard action adventure, urban fantasy series, "The Generalist") to Steemit, as well as the various songs from my band and free episodes of my show on Youtube, all to my blogfeed here!
Wanna help me out?
Listen to my music, read my stuff, see for yourself if I'm worthy of your attention~! Shortly afterwards, BRING ME YOUR FRIENDS!
SHOW THEM THE WORK! ENSLAVE THEM TO THE CAUSE AND LET US GO FORTH AND ROCK I mean, invite your friends to also partake of my work and see if they'll share me around too. :D
Follow me here on Steemit and everywhere else!
Check out my first free book, listen to my band's heavy metal/hard rock/punk album, and even find me on Youtube and see if my writing style can't help YOU with your art projects!
The Books
First and foremost, I'm a writer. I AM the Author of the Things, after all! Books, short stories, poetry, lyrics, even scriptwriting (which a free version can be found on my main website - the sell script itself is currently under work), I especially write a great fight and my greatest strengths lay in worldbuilding, character dialogue, and over-the-top action sequences.
You can easily find me on Google (Thomas Duder, Author of the Thiiiiiings) or just go to The Pen Is My Sword - http://www.thepenismysword.com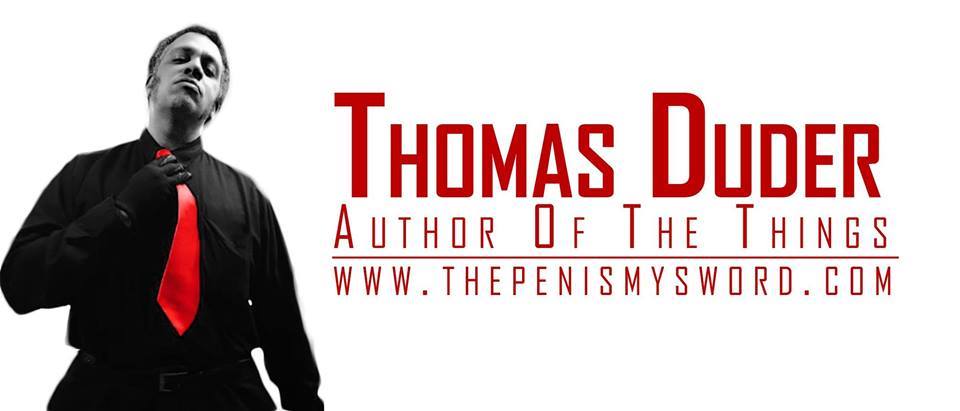 The Music
My band, Anubis Unit, is a delicious stewpot of heavy metal, hard rock, and punk music, all with a wonderfully sweeping storyline! We've been likened unto Iron Maiden combined with Trivium and Dead Kennedy's vocals with GWAR presentation and stage show.
Come check out our debut album for free on Youtube and Spotify, all the links from our website (http://www.anubisunit.com) or http://anubisunit.hearnow.com~!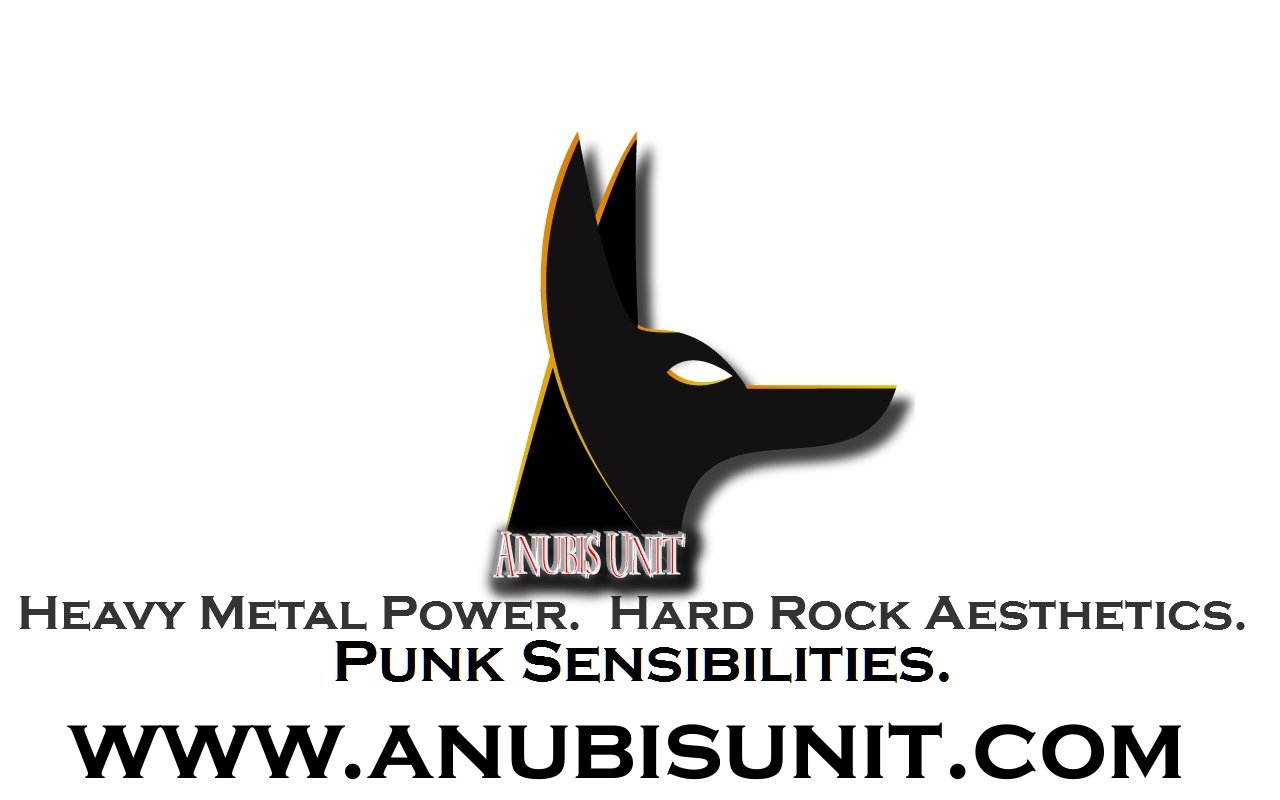 The Youtubes
I also run a show on Youtube called "Haymakers and Hellhounds." There, I teach my particular writing style and how it can apply to other art projects and mediums. I have a rather caustic personality, but I've been told it's entertaining enough to override my slightly aggressive style. :D
Come find me at http://www.youtube.com/c/ThomasDuder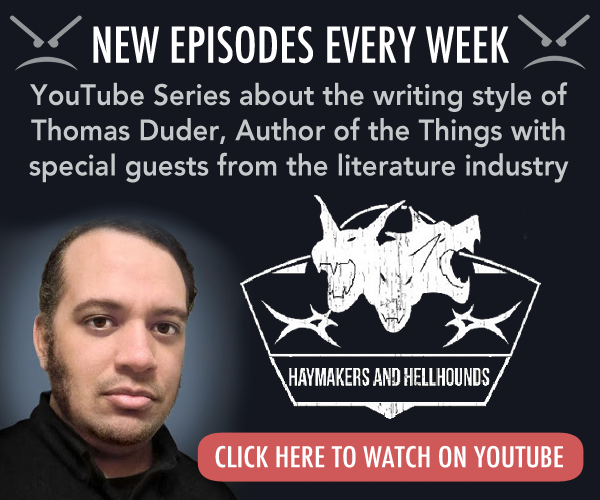 There's plenty more that I have to offer, but for now? Let's get started with that, yeah~!
Start by following me here on Steemit, and let's go from there. :D
~Thomas Duder, Author of the Things