Hey Steemians!
Today I'm going to share my Poker Result for the month of June. I've been playing only online for the past year or so because there are no Casino's here at Japan. Although, there are underground games here. But I really don't know how safe or dangerous it is to play there. And playing online with your pajamas is way more comfortable. 😆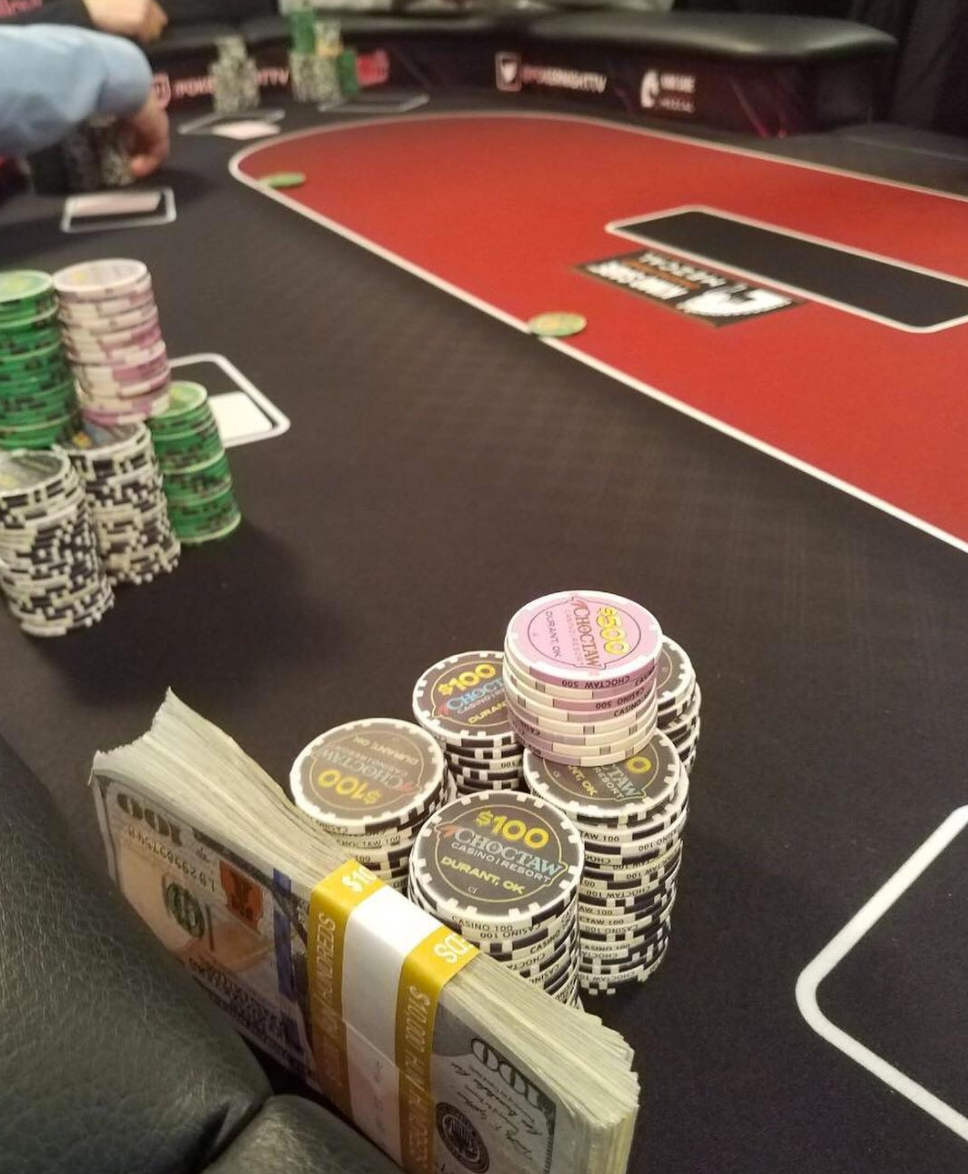 So before I show you guys my result, I would start off by saying that I played my best game around the 1st and 3rd week. And played poorly this last week, and that's the reason why I needed to reset. So as you can see, it's kinda weird that even though I played poorly this week I still made money. This means that I was running hot the last week and I am very thankful for that, because after reading my notes from the past week. I could have easily been down -$400 or so.

Obviously we played decently and got lucky this month. Hopefully we could better for the month of July. This will not happen every month. It is rare to have no losing weeks even if your'e a Top Pro. But hey, I'll take it! 💰 💰 💰
Things to improve on:
Get enough sleep, before playing a long session
Study more theory (20BB play)
Stop leveling (Meta Game) with Bad Regs
Exercise more
Thank you all for reading!
Image Source: 1