Am I living in Bizarro World? Welcome to the "Diary Of A Mad Man In Business"
This is the journal entry of a business man, dealing with the day to day crap that the business world defecates out, and seems to leave outside our office door.
Journal Entry May 1st 2018: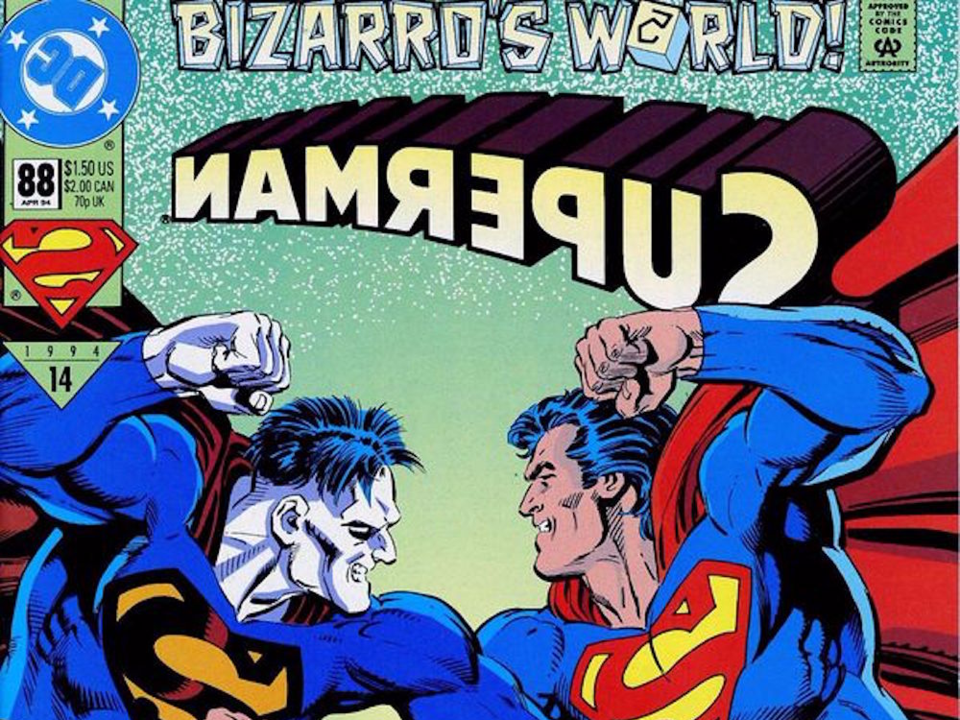 I love our clients! No, I'm not being a smart ass, I'm serious! The reason why I love them, is because they get it. They understand what's coming, and are preparing themselves and their business for the change to come.
One of the reasons I wanted to do a journal, was because over the last year, I've continued to see, some of the same issues pop up over and over again. One of those is the fact that businesses, are not prepared for the fourth industrial revolution that's coming. This age of Artificial Intelligent Automation is going to make the disruption that came from the Internet, look like a small smack on the hand in comparison.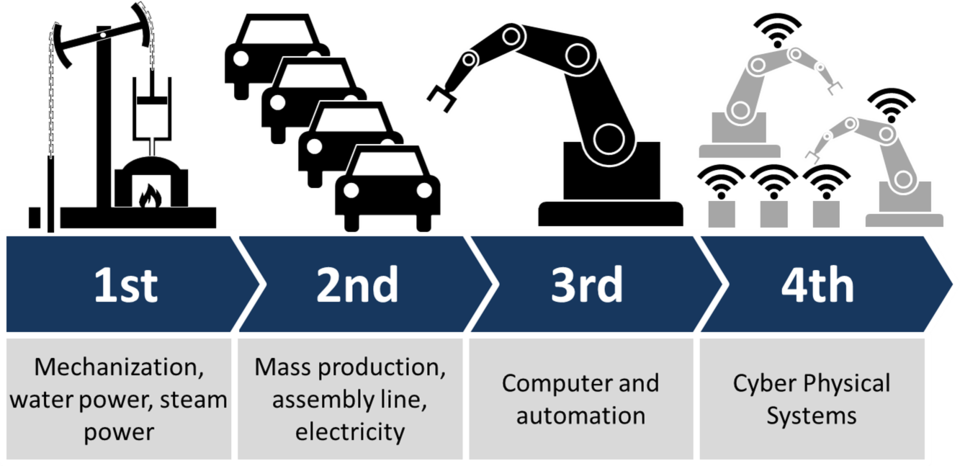 What this means for your business, can either be trans-formative which is great, or it could be the 6000 pound Godzilla kicking down your front door and stomping on your weathered bones. The thing is, you have the choice, as to whether your business is going to be successful, or not. It's up to you, as the Captain of your business to navigate these dangerous waters. Not run into a damn iceberg, because you were too busy sniffing your own farts, thinking your shit don't stink.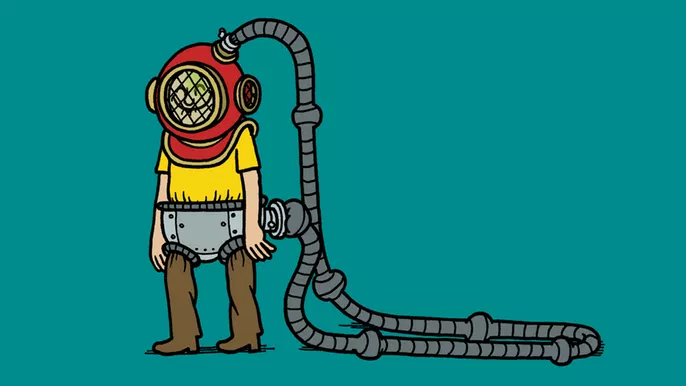 If you're in a business that's offering products or services to your clients, prepare your business, and your clients, for the change that's coming. Automation and artificial intelligence is not five years away, it's here right now. And the quicker you start adjusting your business for it, the better off your business will be.
So am I in Bizarro World? As long as businesses keep doing things ass backwards I guess I'm going to have to say yes.
Author:
Jay "TrajicK" Jeffrey
CTO/Lead Developer
Toxichustle Media
Misc Links:
ToxicHustle YouTube Channel Subscribe:
http://bit.ly/ToxicHustle-YouTube-Sub
Chat With Me In The EastCoastCrypto Discord:
http://bit.ly/trajick-on-ecc-discord
New Crypto Shirts:
https://teespring.com/crypto-plunder
Check Out My Music On Spotify:
http://spoti.fi/2AAVWOj