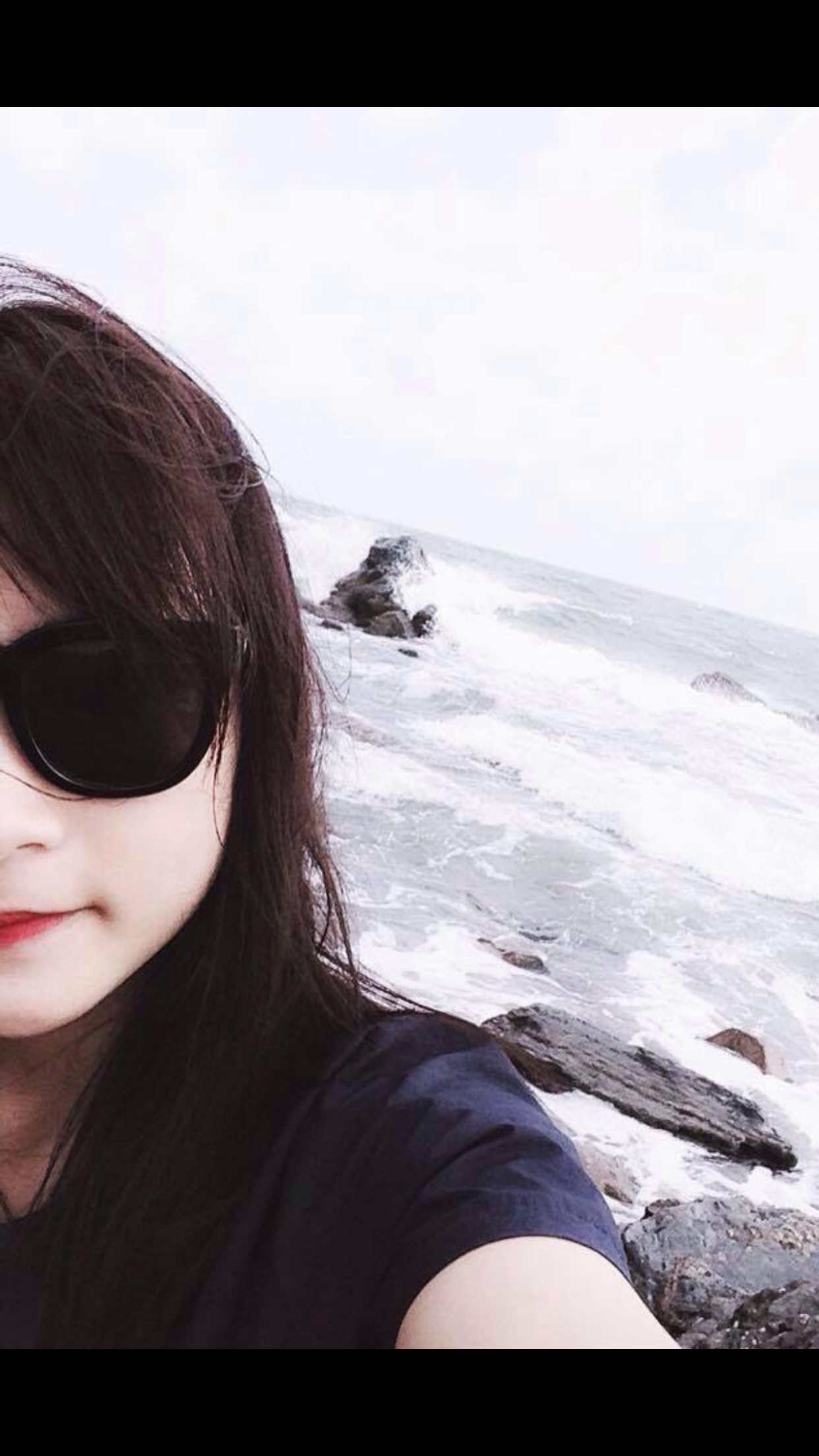 What is a guy who really loves you?
When he is difficult, difficult, or uncomfortable, he does not complain.
When I feel sad, tired he does not leave me alone.
When I do not like him touching another girl, he moves away from the cake.
When he does not like to drink milk tea, still remember the milk tea that I like.
When he hates the noise, crowds, but if you want him to go with you.
Is a person who always remembered everything that he said.
As a person who remembers the size of his shoes, remember how tall he was, weighing several kilograms.
When I'm sick, he often grumbles but always goes to buy medicine and take care of me.
Be a person who understands what you want and need.
When the dishes he does not like but I like him will also eat with me.
As angry moments, he does not get angry, do not leave, do not leave you alone.