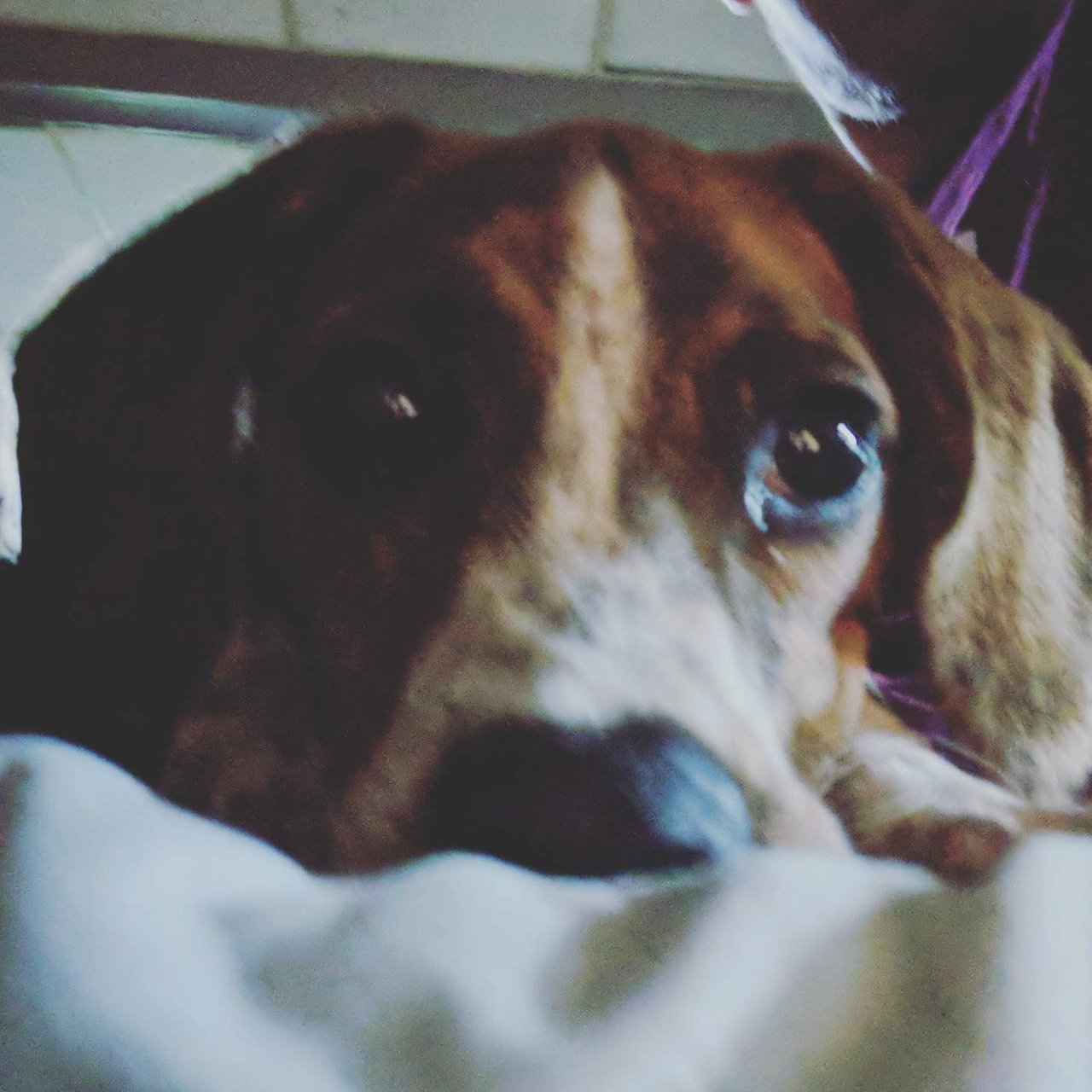 New family member!
So, I've now had heeb for about 5 months. I adopted him when he was only 3 months old.
Two days after bringing him home from the humane society, Herb began to get sick. He had bloody diahhrea and wouldnt eat or drink anything. He had no energy either.
I took him to the vet and he ended up having parvo virus. It is fatal 85% of the time if untreated. The vet wanted $3,000+ to treat him and I couldnt afford it.
So, I took Herb home and planned on doing what I could to save him. Or at the very least, give him all the love I could if he didnt make it. :( It was so sad. I was bawling my eyes out all night while forcing pedialyte down his throat with a big syringe.
I also messaged the humane society on Facebook and they replied! A lady from the humane society called me and told me to bring him in first thing in the morning. So I did.
Thankfully, the good people there took care of him for free. The virus was in him before I adopted him, but the symtoms dont show until a week after they come in contact with it.
He was there for nearly 2 weeks but made a full recovery and is doing great now. Hes a normal crazy puppy! Im so thankful to the people of Indiana Humane Society in Munster.
Herb was only 8lbs when he was sick. He is now weighing in at about 30lbs and has grow a lot! He looks like he might have some kind of jack russell/rat terrier in him too? Idk hes definitely a beagle mutt.
Below are some more pictures of Herbert and the other dog is his older uncle Otis the beagle. Otis is a dog I found years ago when i was 18. He is now around 13 or 14 years old (estimated).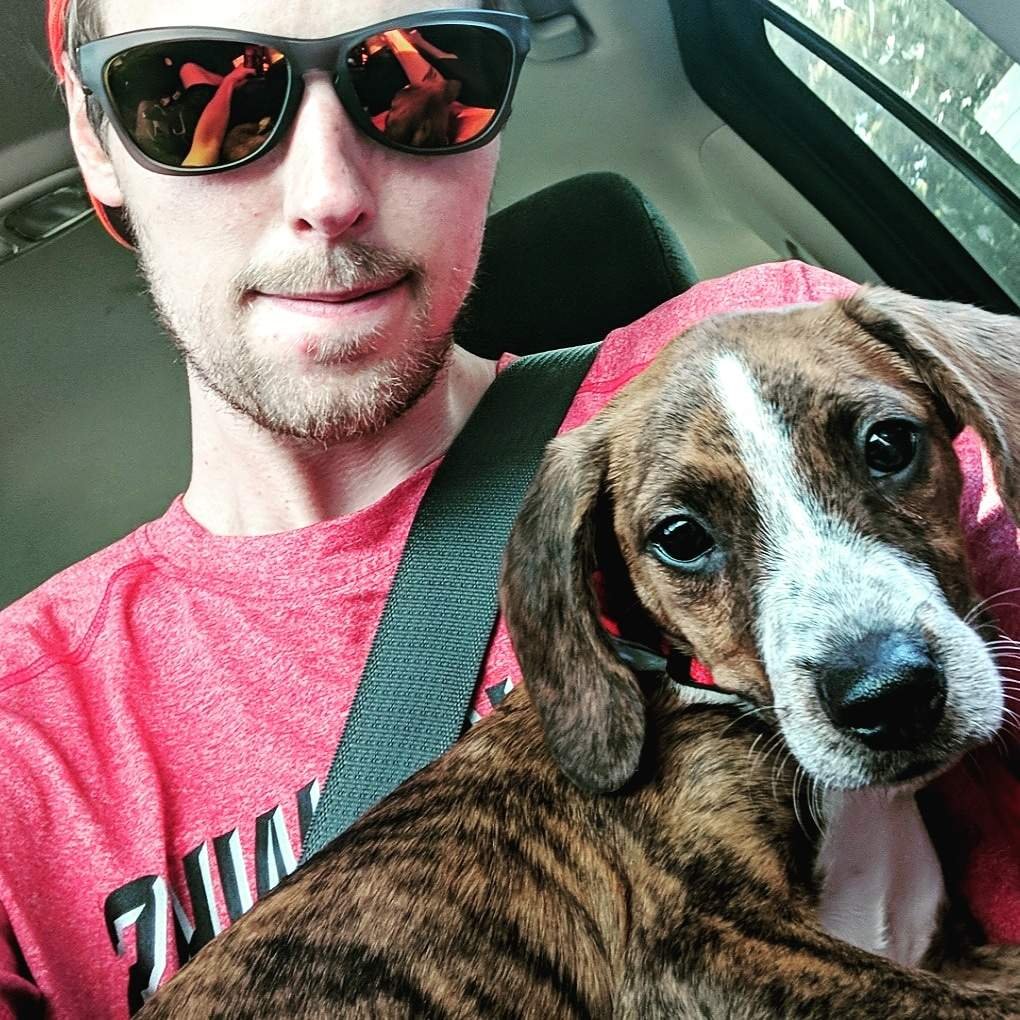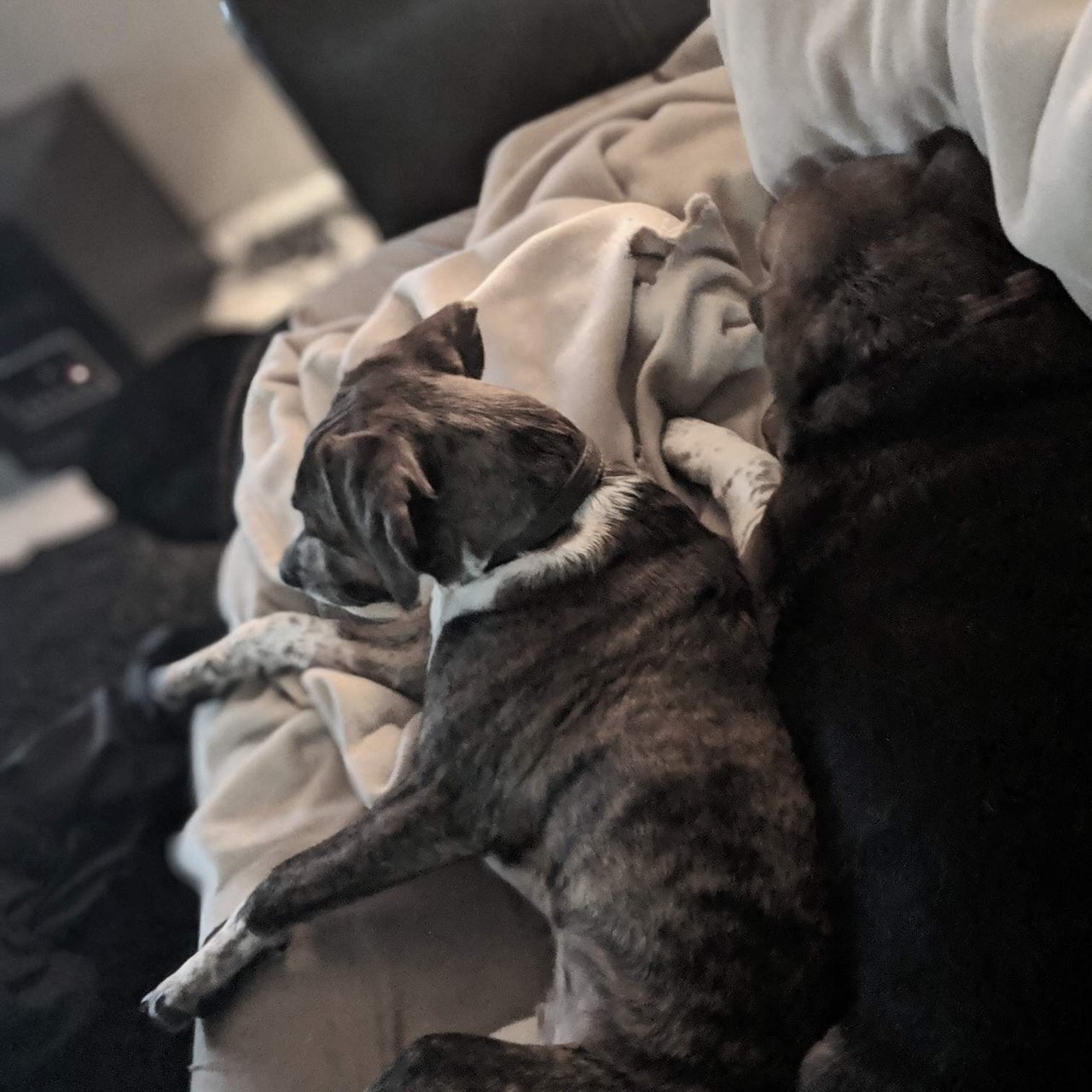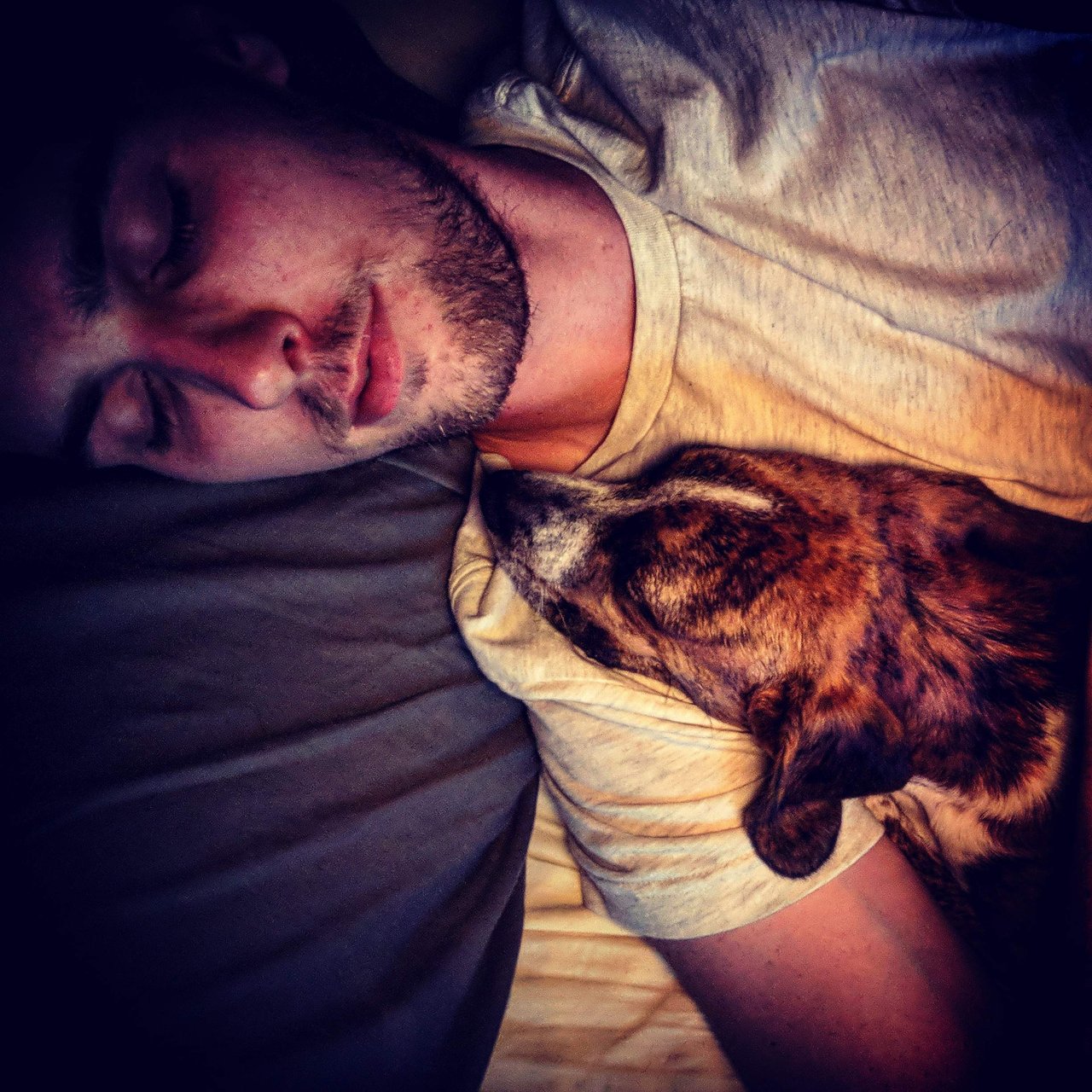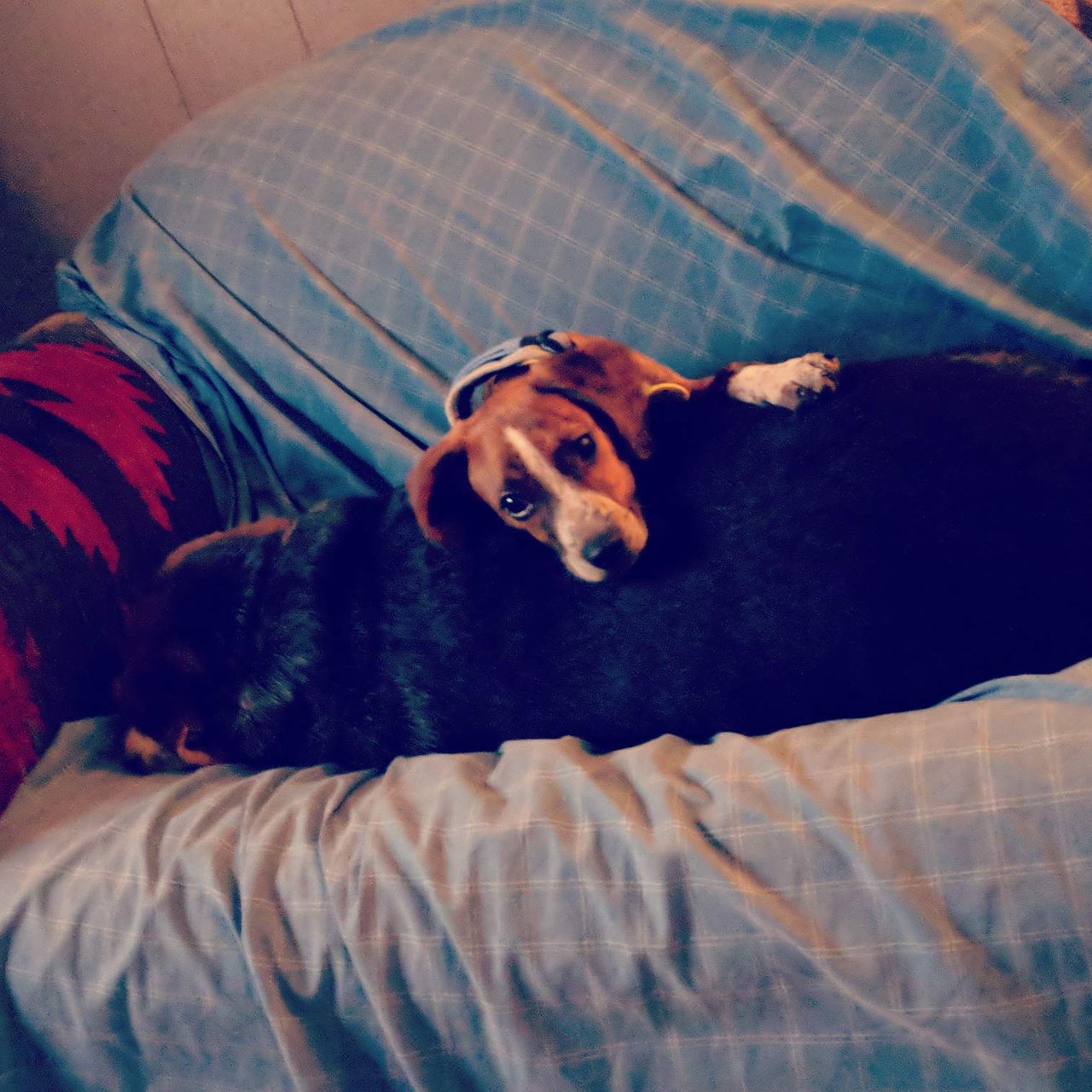 Posted using Partiko Android