So, today I met with @steemychicken1 for a couple tsipoura and beers and he finally gave me the 3d printed dildo he specially prepared for me a few days ago: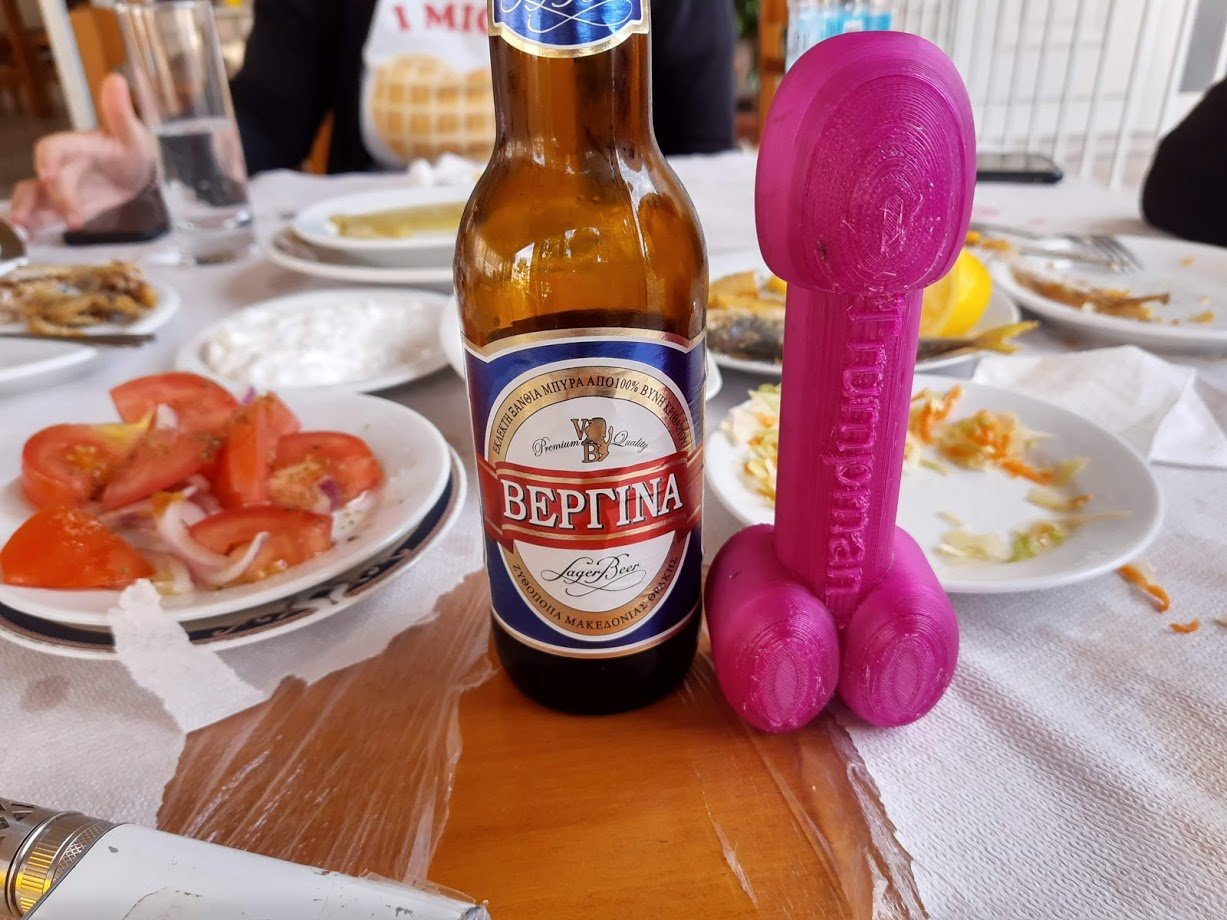 And then, just like that we had an idea for what is  the most amazing contest that has ever taken place on Steemit. We will gift one similar, custom 3D printed dildo to one lucky steemian. 
Now, to participate you have to do the following:
Resteem and upvote this post at 100 %. Remember, money makes the world go round
 Comment with a short message that you want to appear on the one side of the dildo as shown in the image below. The other side will feature your username, as shown in the image above
Choose a color you like. You can click here to see the list of available colors. If @steemychicken1 has run out of that particular color, tough luck, he will choose one that he likes.
And that's it. @steemychicken1 will be responsible for the printing. I will be responsible for picking the victor and the shipping process. I promise that the draw will be 100 % random with an online randomizer. I don't give a shit if you are a whale or a minnow. If you are an old time follower of mine or just someone that commented just to participate in the contest! When this post pays out I will pick whoever has lady luck by their side.
Here's a photo of the other side with an example message. Please keep it short like I have: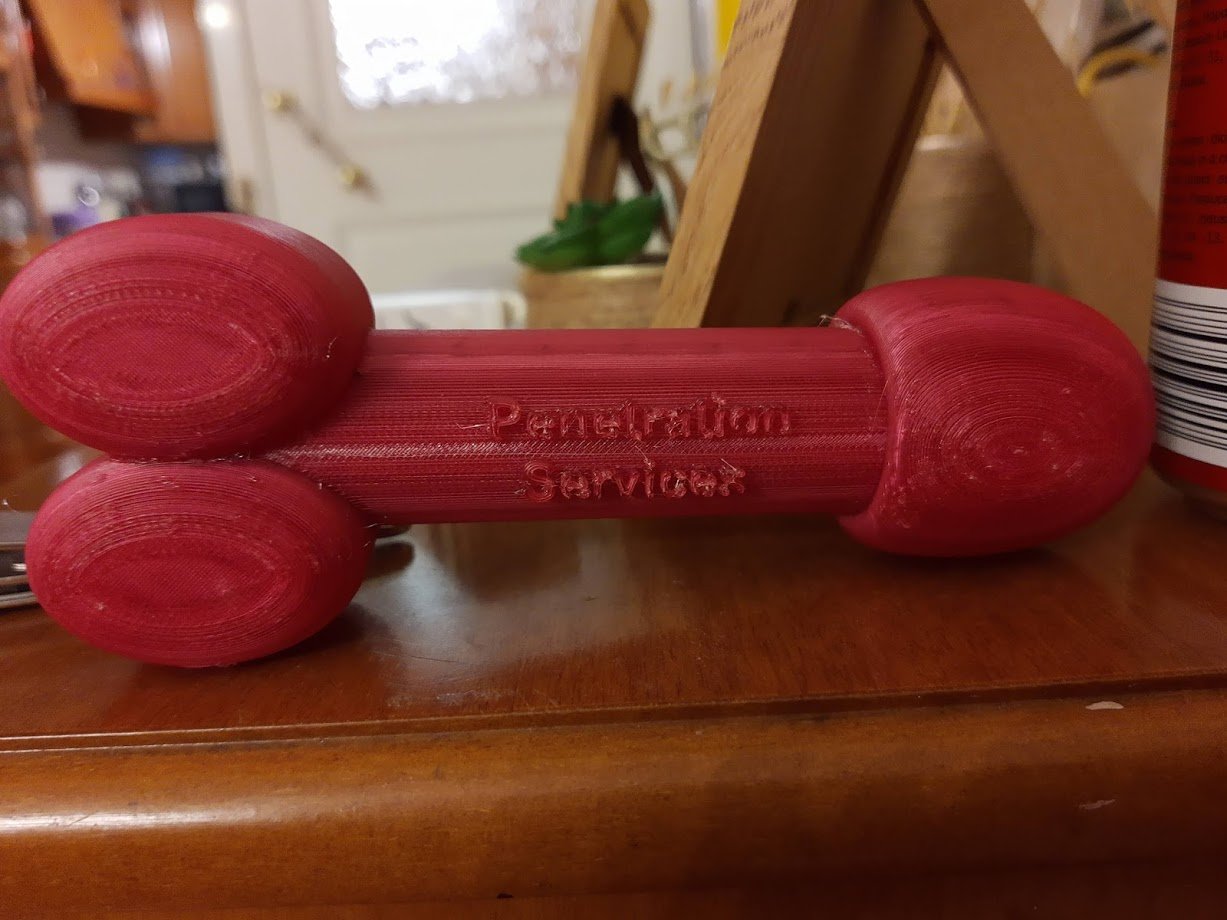 (it reads "penetration services")
And that's it! Now, allow me to say goodbye with some food porn: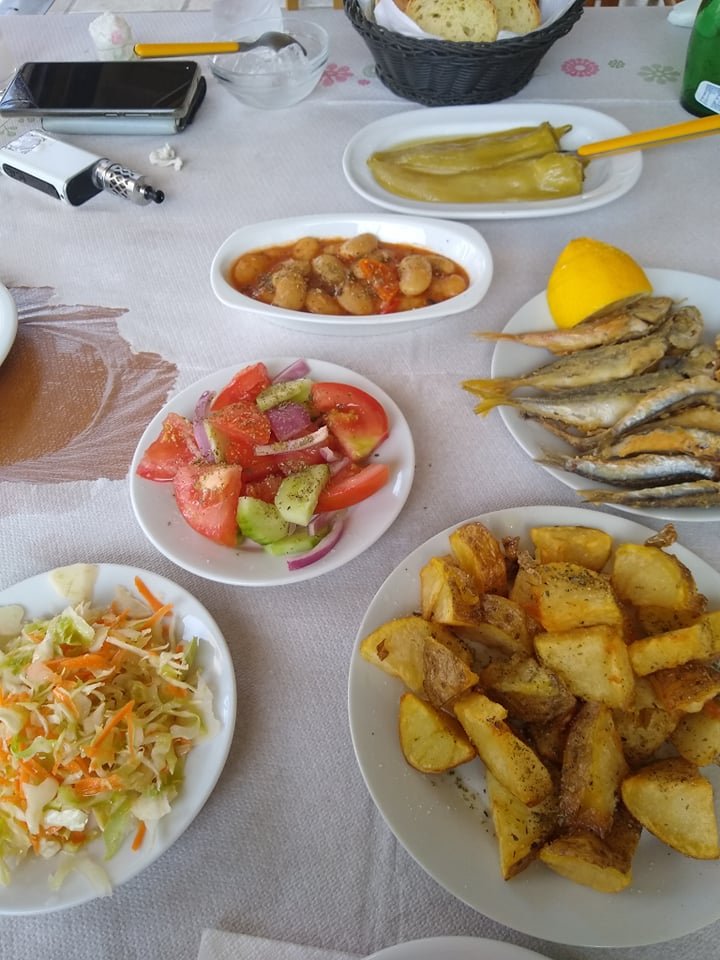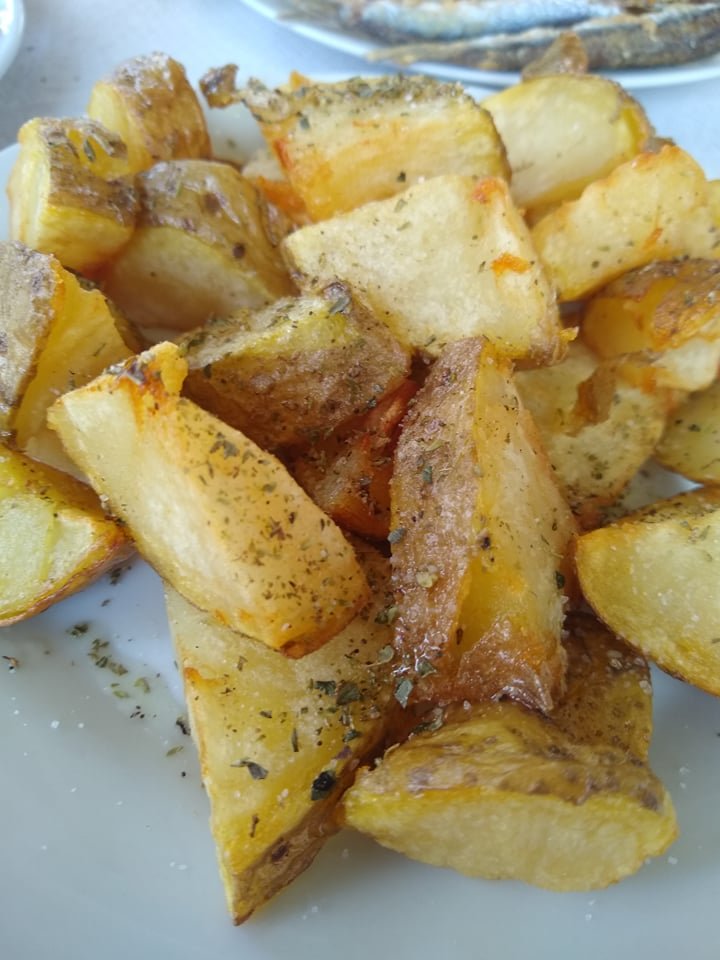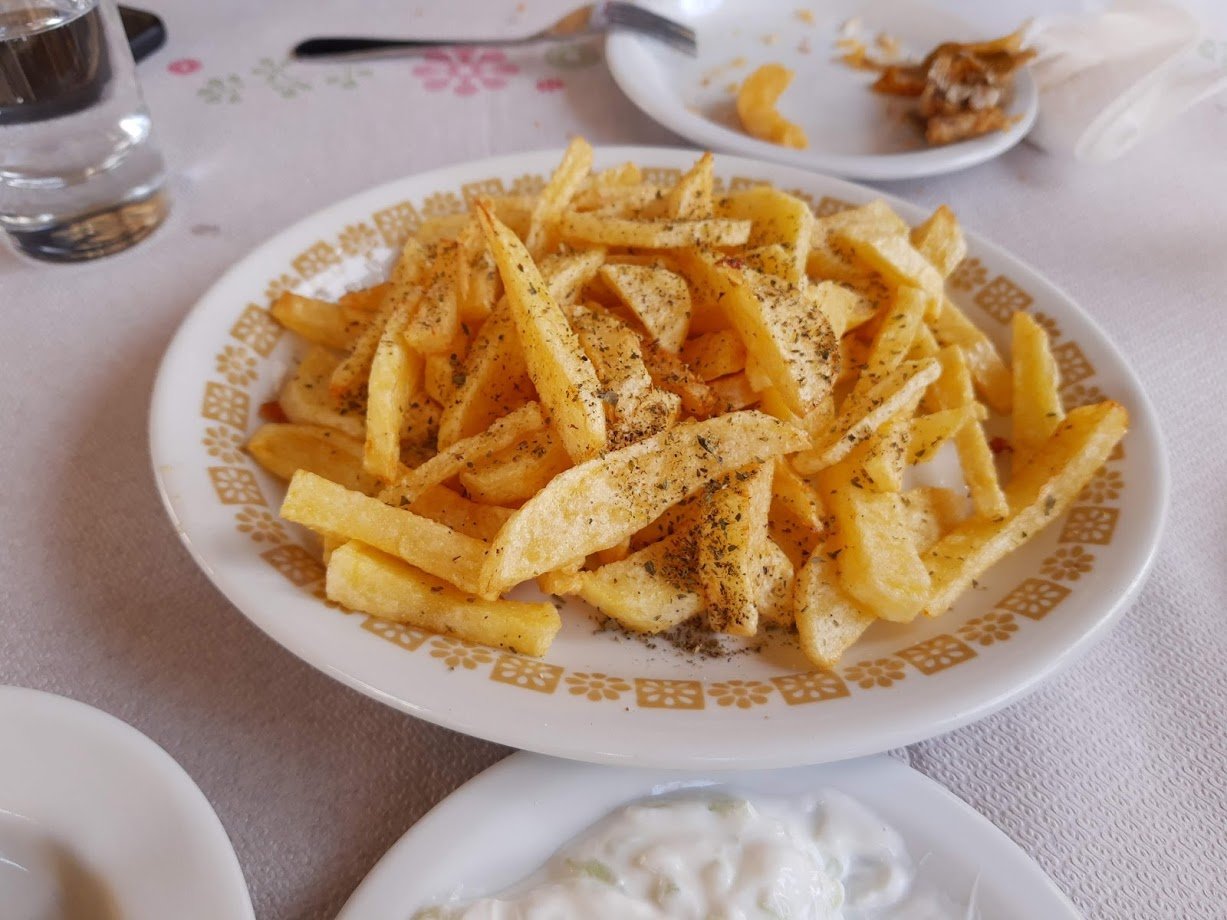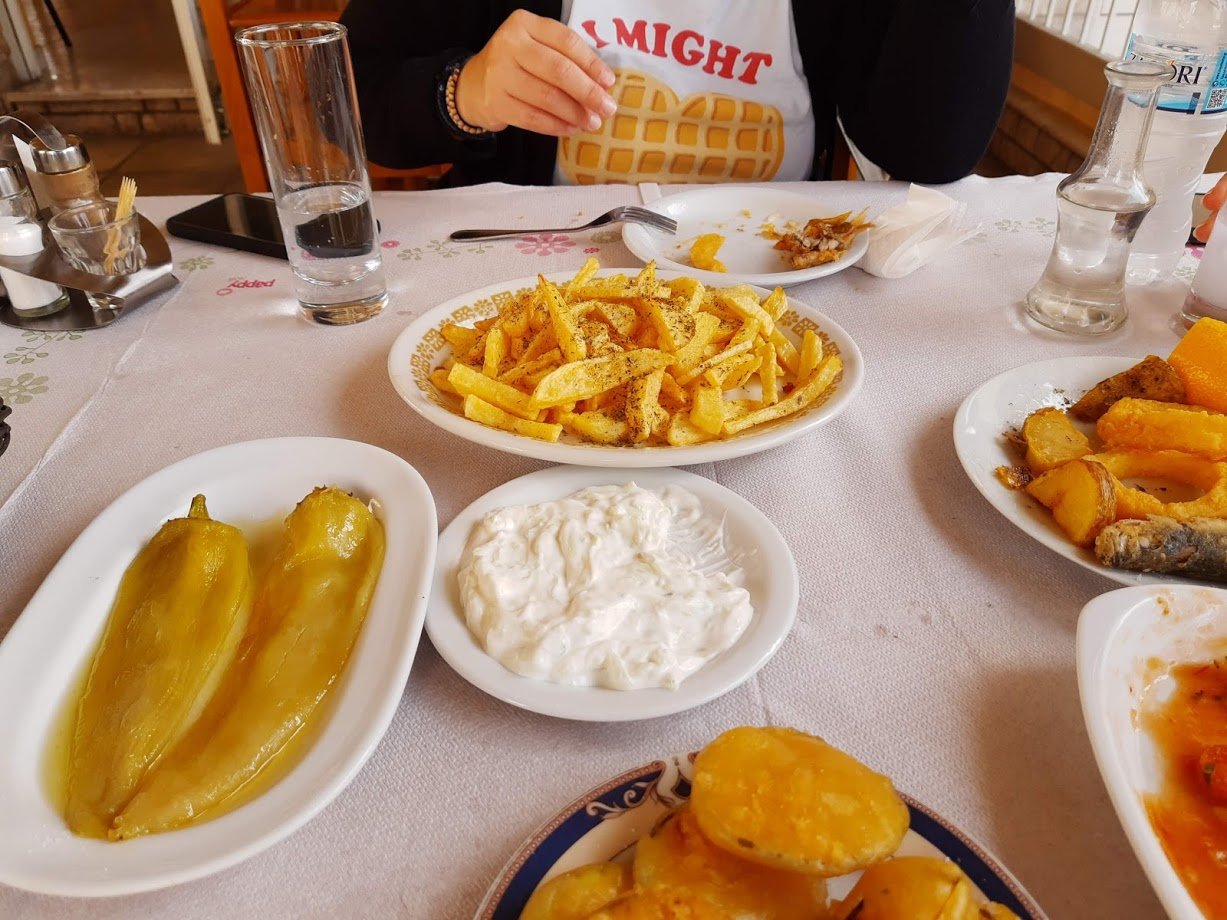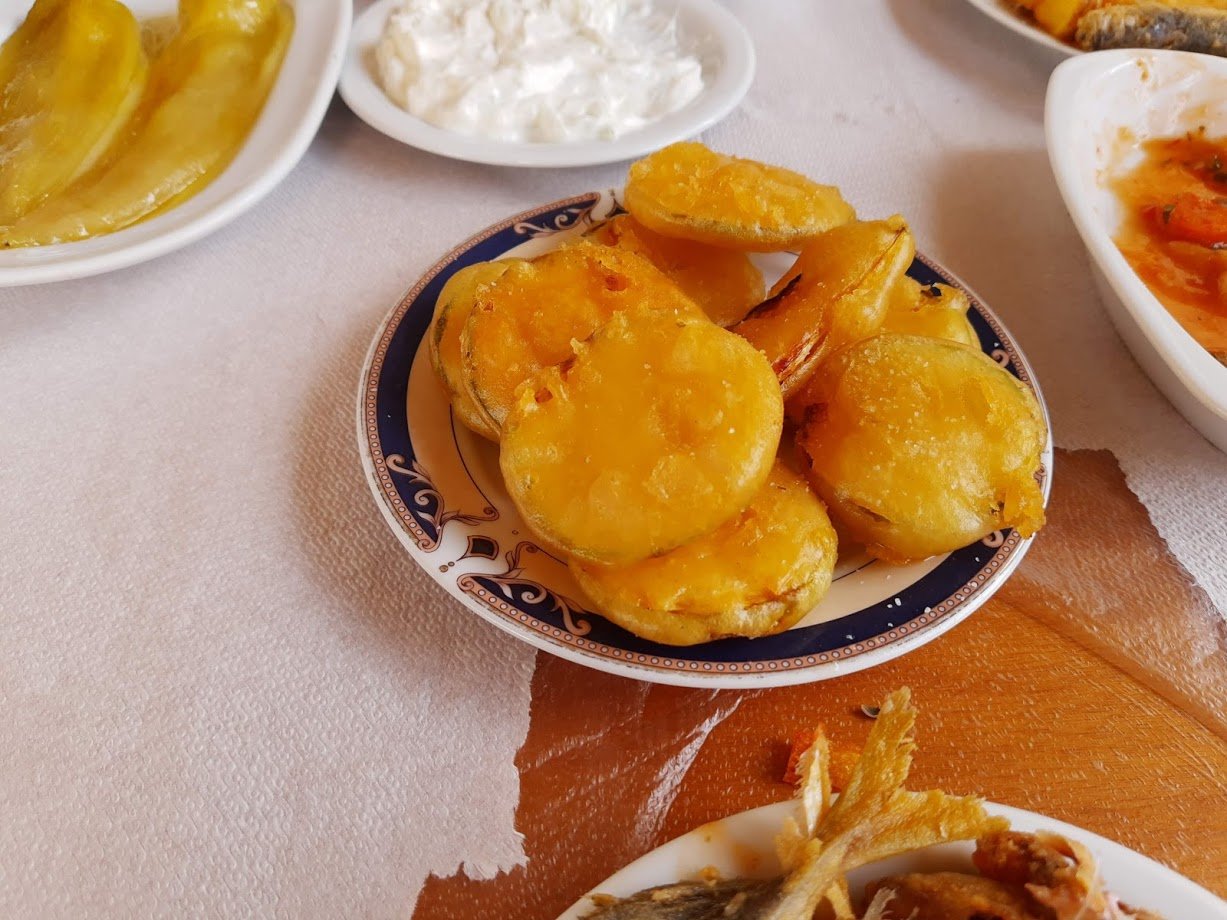 Goodbye