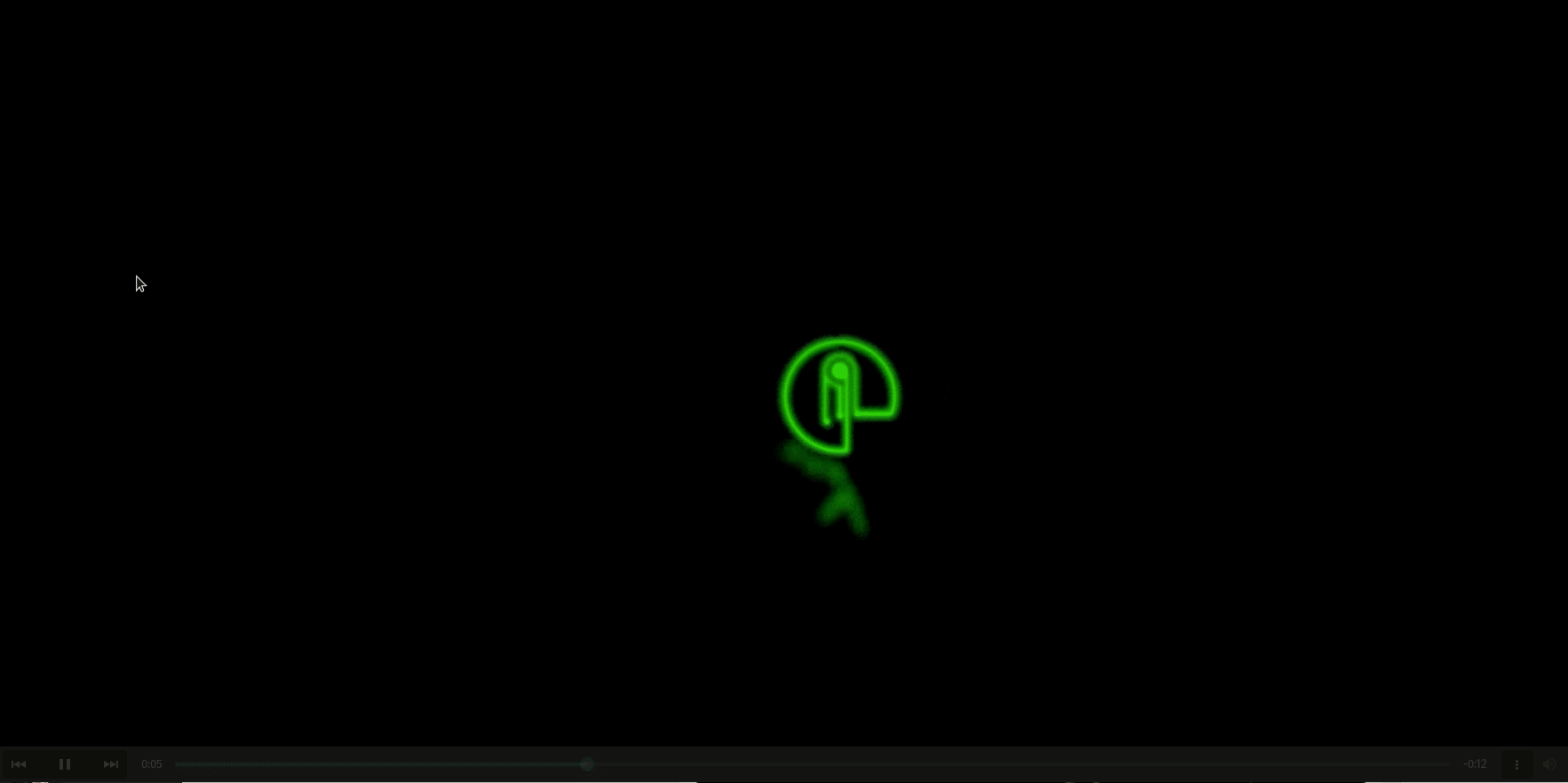 From now till March 28th Allonian Seeds Kickstarter campaign has STEEM exclusive rewards. We hope that everyone takes a moment to check out the campaign and spreads the word!
About
Allonian Seed is a Exploration / Adventure game that uses STEEM posts to generate parts and characters within the game. With the Kickstarter goal of getting the first act out by May next year. I'm confident with your help it will become ONE more reason for people to be active on the chain. For more indepth info check out this post.
However, the game isn't the only goal. With your help we can get to our final goal of opening our own game studio and education center! Where we will teach young and old about game development, digital art, and STEEM!