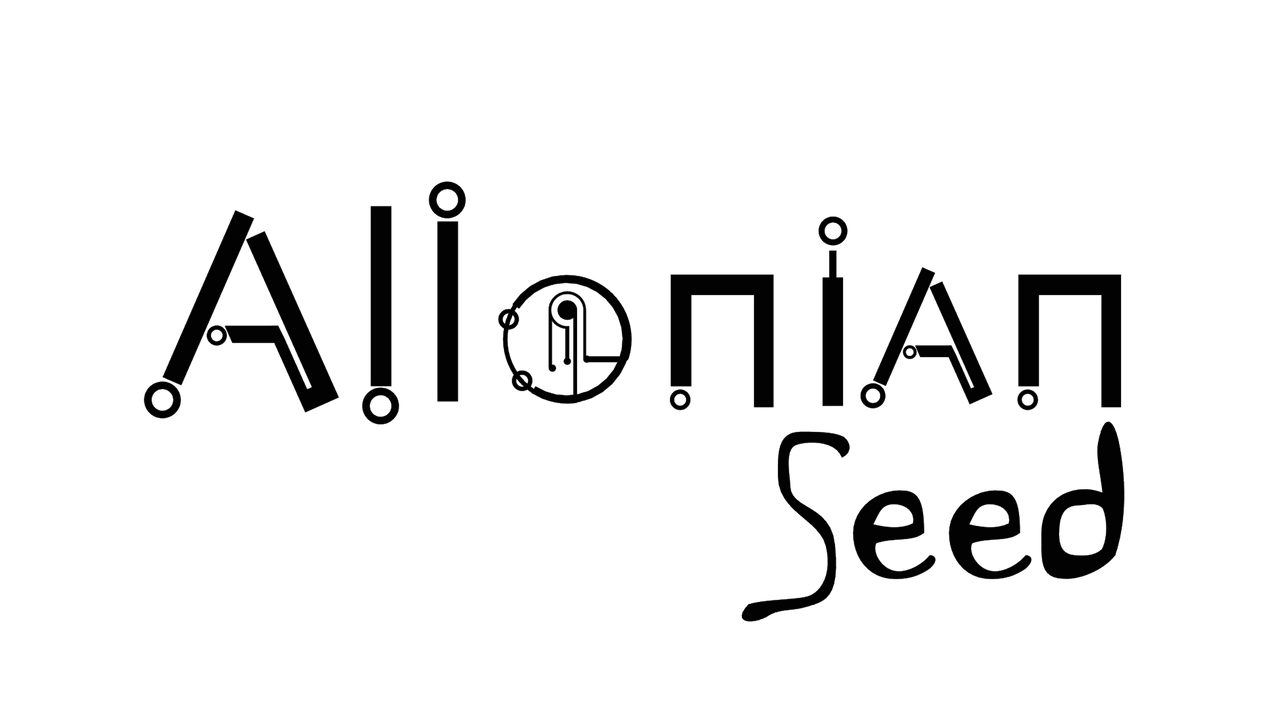 Greetings,
Last weeks post was about the shift in the projects priorities with the new emphasis on creating a playground for early adopters to play with their bots as well as giving them a chance to help guide the project through feed back(I did mention that part didn't I?).
But before I can deliver on that promise, I need testers for the game as it stands now, as well as future versions. All testers will get added to the credits within the game and maybe some other special rewards as development continues. They will get the newest versions of the game before the rest of the community to hopefully find any show stopping bugs, and to give them exclusive access to articles or videos that they want to make about the game.
First Task
The game as it stands is very rough, and hardly a game at all, so the first task for all testers is to log in to the game via their STEEM account and verify a reasonable frame rate on their computers. Allonian Seed will begin scanning your posts. I am hoping that with the increased amount of post data I can ensure that everyone gets a fair shake when it comes to rewards. When I feel the games logic is robust enough the rewards for posts will be issued.
Allonian Bot

When Allonian Seed scans a post it adds this little guy as a comment. No more no less, when awards start flowing I hope to be able to give "back pay" to everyone that has been supporting development through testing the software, based on the comments left by the bot. I didn't set out to make yet another bot on steem, but as the game is linked to the posts, and as the posts fuel your ability to play the game fully. I think its a logical thing to do.
How to help
Linux and Windows
Extract and navigate to the folder based on the OS you use
Execute the game from the folder.
Note: debugging is on so Windows users will get a console window before it starts. You can ignore the messages as long as the game is working.
macOS
A macOS version is on my todo list but unavailable as an export on my current system. Until I have a native version you can download PlayonMac -or- Crossover which allows windows applications to run on your system as a native application.
Web Version (Chrome Books)
At the current moment I cannot recommend even attempting the game in a browser based environment. Though I have exported the game as an HTML5 webapp the performance on my machine far to low to be playable. Also given the way the game talks to the back end there are several hurdles that need to be addressed before a webbased version is possible.
Mobile
There is no reason why the game couldn't run on a decent smart phone. However, the game needs to be more optimized and I would need to have test hardware before releasing anything into the wild.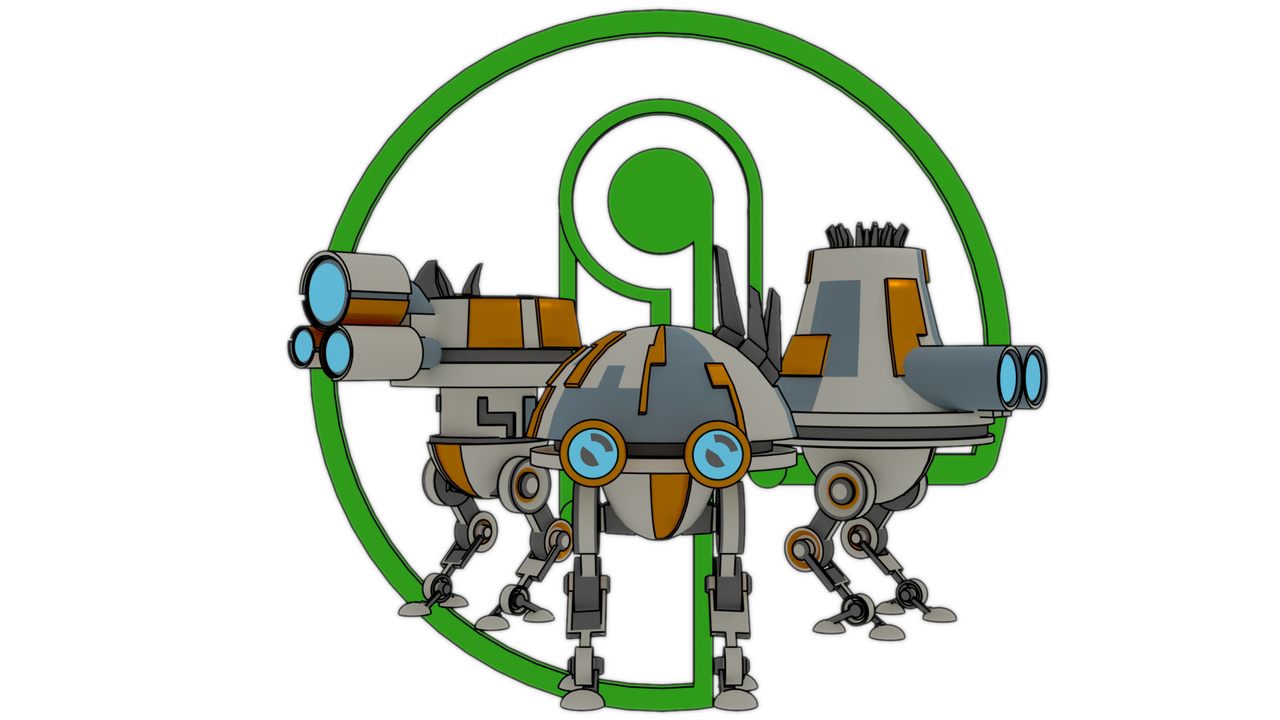 If you want to find out more about Allonian Seed there are some links below, and as always follow @bflanagin and @v-entertainment to keep up with all the in and outs of my projects.
About
Allonian Seed is (or will be) a Metroid Prime + Monster Rancher inspired bot building game built around the STEEM blockchain and ecosystem. If you want to find out more about the project or how you can help check out our fundition page here.
Current testers: