Where to begin.
The last few months I , Ben Flanagin, have been posting most of my development work on my primary account @bflanagin and due to things beyond my control I haven't been able to continue work on my game projects or the educational endeavors that I was working on under the Vague Entertainment banner. That being said I would like to show off some of the past few projects that might be of interest to those that haven't yet seen them.
Thicket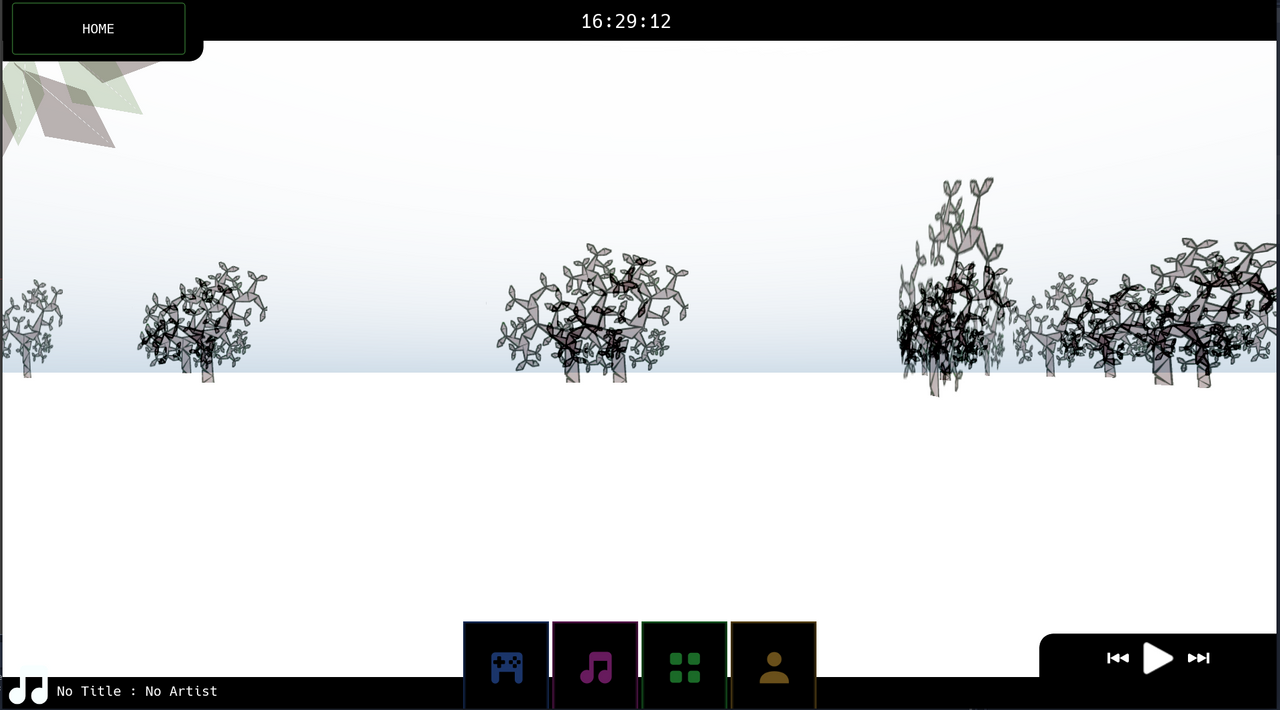 Thicket Console mode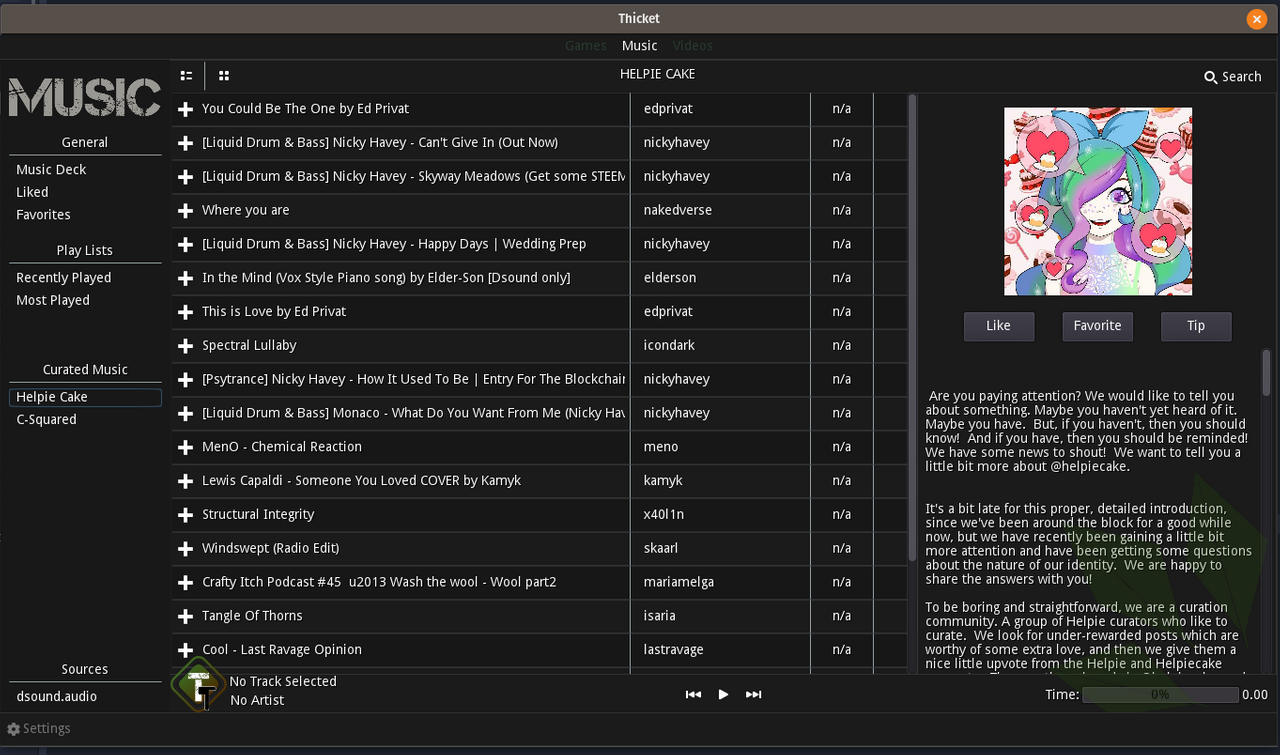 Thicket Desktop Mode
Thicket is a media delivery service and software that uses openseed, ipfs, and steem to connect the user to the vibrant world of steem musicians, and other content. Currently I am working on uploads for game and app developers which will allow people to play games developed by members of the community. The first round of uploads will need to be created using the Godot Game engine for compatibility reasons but later on other engines will be added assuming the first run is a success.
Parallel Drive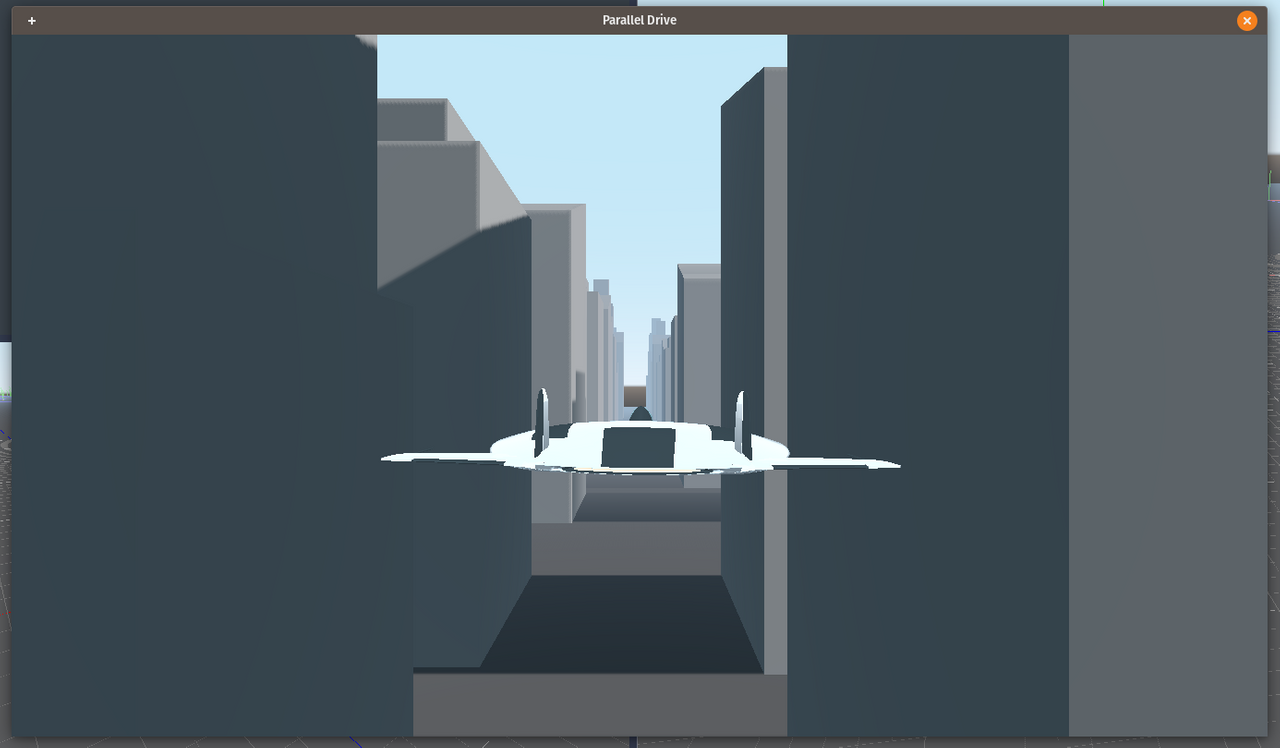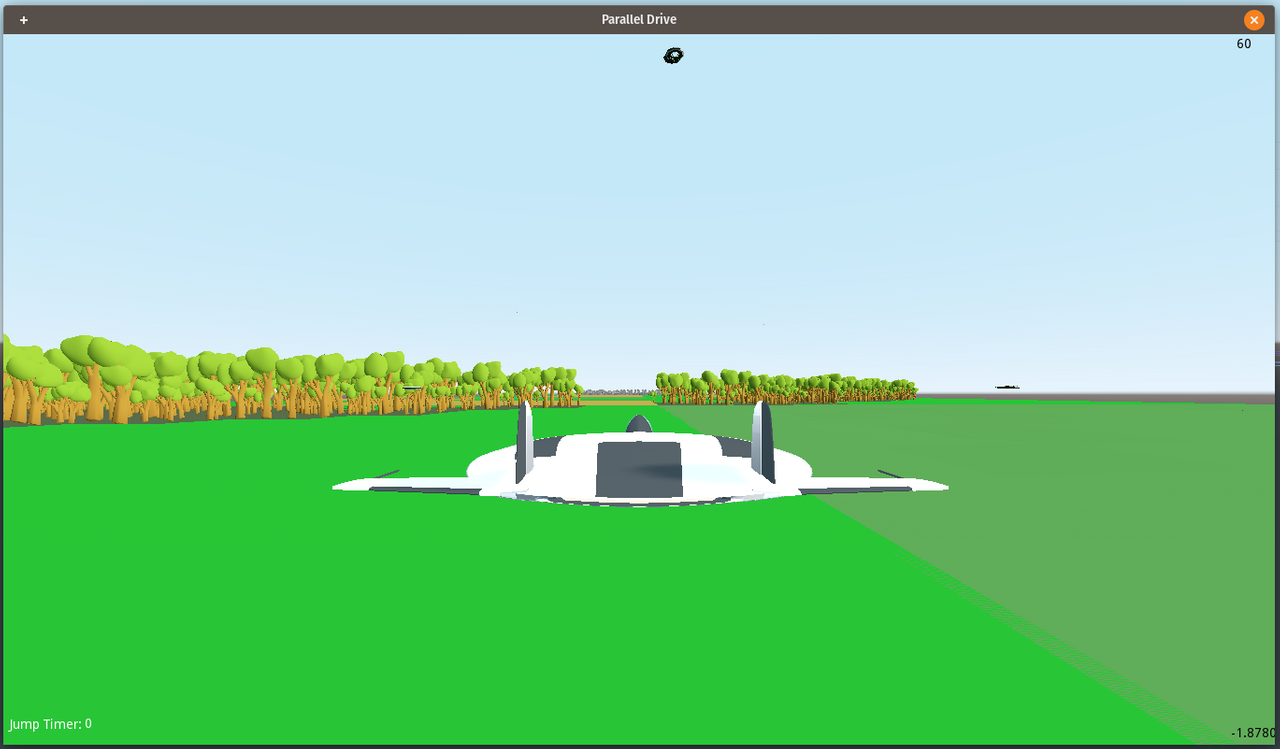 Created in a week for the Godot WildJam it was a good first attempt at creating a full game in a short amount of time.
Mazed and Confused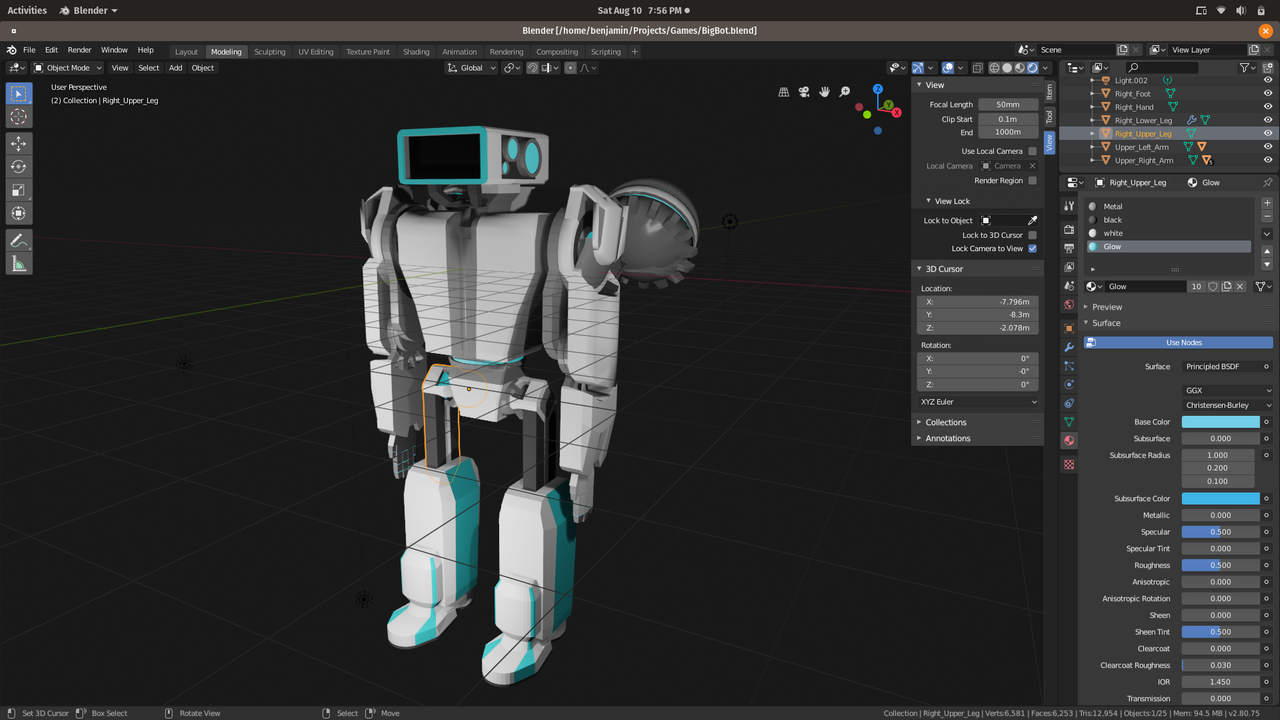 The second attempt at a wild jam was called "Mazed and Confused" This is as far as I got. I like him...I just don't know what to do with him.
** What happened to Allonian Seed?**
It's still around, though moving slowly due to the lack of support. Not complaining just explaining. :) The good news is that when I get back to it all the little issues I was having with back end services will be solved so then its will become more of a art project which will be a needed break between coding sprees.