Are we too dependent when it comes to our mobile phones, are we in some way addicted to these powerful devices?
Disaster struck today, my reliable Android phone had locked me out. Because of some weird glitch that I still don't understand it would not let me get passed the pin protected lock screen. The pin I had used for more than two years know was suddenly "the wrong pin". At first I was not worried, surely there must be a way to gain access again. But as every effort on my part failed my cool demeanor turned into one of panic.

I knew that if I couldn't hack my way around the screen that was blocking my access to the phone that most likely I had to do a hard reset, wiping all my data.
That meant that all my photos, apps, wallets and most importantly my Google authenticator would be gone. Sure I had backed up the most important data like private keys but losing the authenticator meant that I would have to go through the pain of dealing with support desks to regain entry to some of my accounts.
And that was not the last of my worries, who knows what important data is still locked away on my phone?

Not being able to access my phone had a huge impact on my mood, everything and everyone that interrupted my hacking efforts was met with anger and sneering comments.
Although I don't considered being a smart phone junkie, losing my faithful companion showed me a side of me that I didn't like very much.

I spent most of my day browsing the internet looking for solutions, Googles remote help functions, accessing the phone with tools like adb and MTK tools, everything failed. I even contacted the customer support but all the help that they could offer was "wiping the phone". I realized that I was delaying the inevitable and that resetting my phone was the only thing left and that I had to say goodbye to all my precious data and apps.
This lead me to the following….haven't we become too dependent on our phones. In a way an important part of our lives is stored in those little convenient devices. We don't think much of it until the phone dies, malfunctions or drops and shatters into pieces.
It is then when the panic takes hold of us. What are we going to do next?
Run to the store or go online and get a new phone of course
Smart phones play an important part in our daily lives, we use it to manage our calendars, store important information, use it for entertainment and communicate with others. It is a multifunctional tool that we have come to love and a lot of people can not live without.

While I am writing this my phone is busy downloading all the apps that I lost after that I will start to get everything back to the previous state, login in, making sure that everything is configured like I want it and after that the tedious task of importing private keys and getting new Google authenticator codes (not looking forward to that one).

I know that electronic devices have a certain life span and that things can break or just stop working and usually I don't have a problem with that, it's something that you can take into account. But with a phone it seems to hit you a little bit harder even if you have backed up all of your data.
Are we too dependent on our little travel companions? Let me know in the comment section.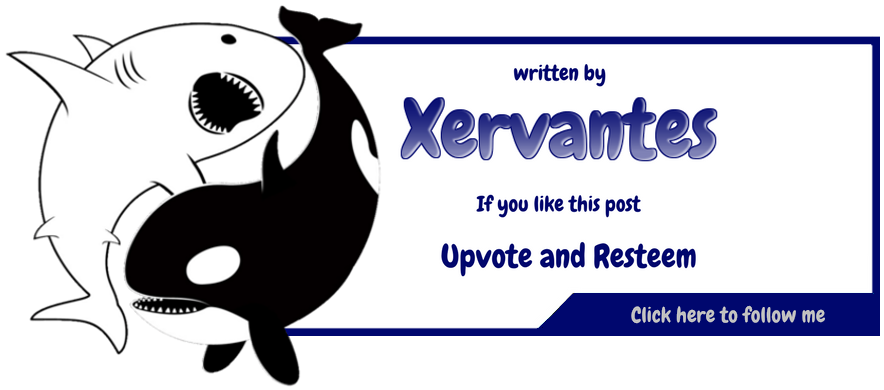 Read more about: Google Authenticator |