A few years ago I traveled with my family to the southwest of Venezuela. This with the purpose of knowing the Capanaparo River, which is part of the Santos Luzardo Park in the state of Apure. In this park we spent a short vacation, four days to be exact, and since the beginning of the tour, one makes an inevitable communion with the element earth through its plain that seems infinite and that, kilometer by kilometer, reflects its majestic and flat beauty. Only the elevations of Las Galeras del Cinaruco and Los Medanos de La Soledad, which are found there, contrast with it.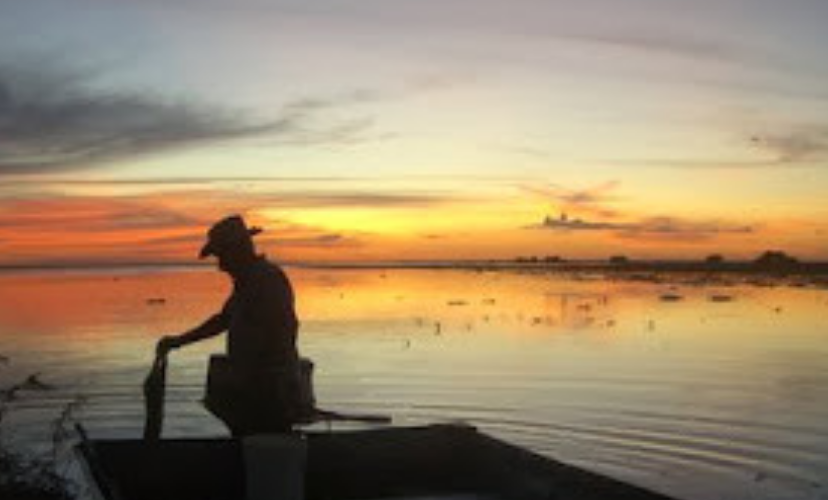 Image
The journey was long, so at the spa located in the town of La Macanilla we stopped to eat a snack which consisted of llanero cheese, roast beef and cassava. This with the intention of supplying us and also to give time for the barge to arrive (the bridge did not exist yet) that made us the transfer, including our vehicle, towards the other side of the spa. Once this was done we continued our journey by land until we reached the shores of Capanaparo but further south, where we camped in some churuatas annexed to the house of a family friend.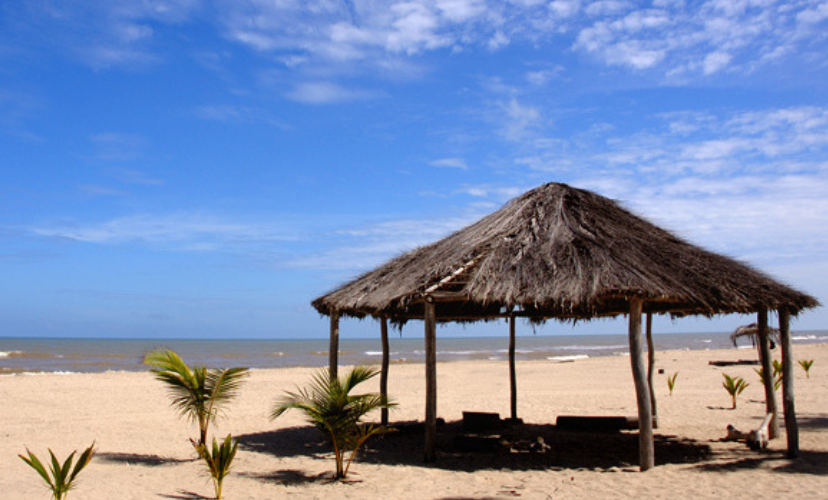 Image
During our stay we were entertained with banquets that included freshly made curd cheese, Pavón (fish) fried or in soup, cachapas, rice pudding and mango sweets, among other delicacies. But best of all is the hospitality of the locals, because Venezuelans in general are very attentive and helpful but the rush, in this aspect, stands out. In their homes, they welcome visitors with pleasure, perhaps timidly but without an ounce of pettiness.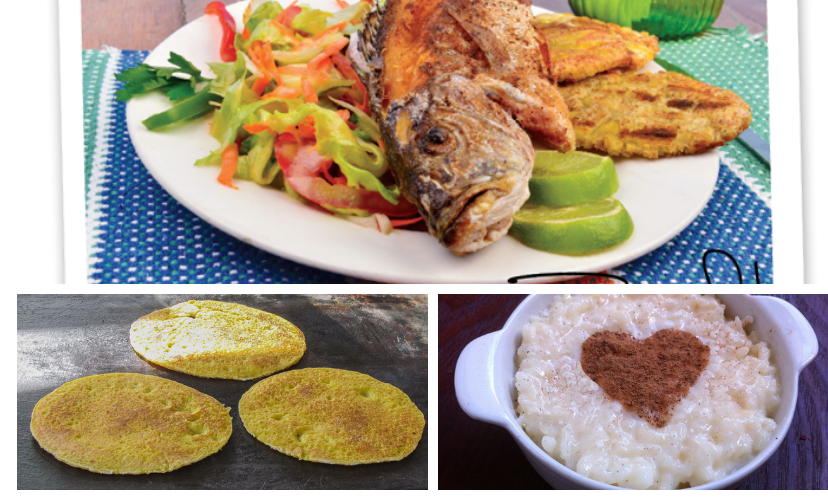 Image 1
Image 2
Image 3
This is a very sparsely populated, almost inhospitable area, so the existing communities are very small and extremely distant from each other. This means that there is little trade and that the food they consume comes from their own harvest, hunting and fishing. I consider this a blessing because not everyone has the opportunity to eat fresh produce without chemical additives. Even the air there is fresh, pure, because there are neither factories nor enough vehicles to pollute it. In fact, days before the trip, I had suffered from asthma and bronchitis and being in Capanaparo I didn't even remember that. The medicines I took, just in case of a crisis, went for a walk because I didn't need to take any pills.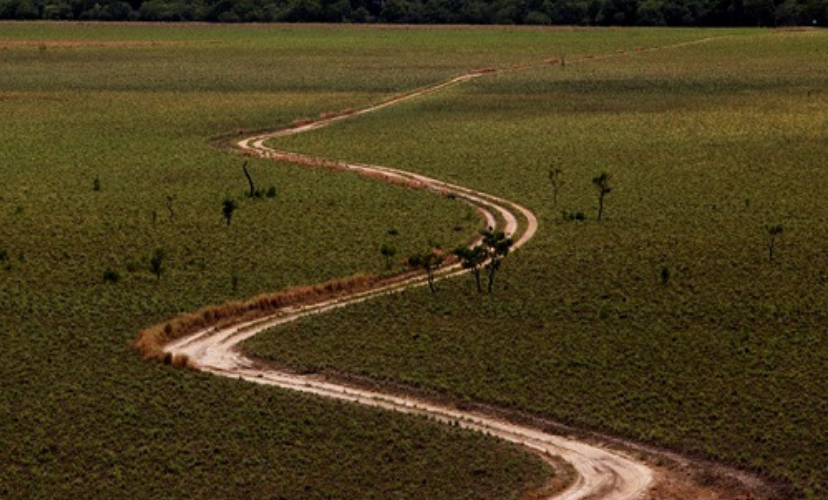 Image
In this zone the heat is suffocating but the vistosidad of its landscape and the peace that it transmits compensates any discomfort. In addition to the suffocation, and any evil of the soul or the body, one can remove it by bathing in the sweet waters of the Capanaparo.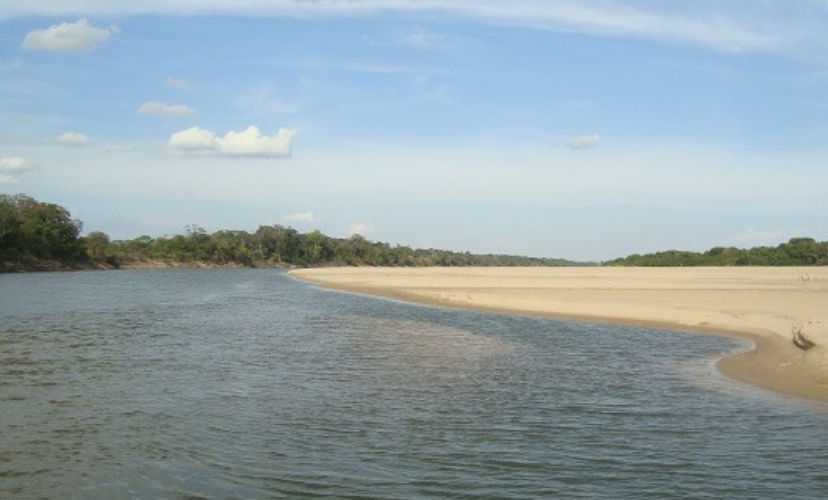 Image
---
Posted from my blog with SteemPress : http://yahe.repollo.org/2019/01/09/the-sweet-water-of-capanaparo/
---