I feel a little anxious today. Kind of like yesterday but without the mood boost. I skipped a few of my other supplements so that might have something to do with it. I feel very dry today, very analytical. Not quite as happy as yesterday, although that may have had something to do with the amount of "breakthroughs" that I felt I achieved as a result of the MD.
That said, yesterday was an incredible experience and my first impressions of microdosing are overwhelmingly positive. I got a lot done and really feel like I made some meaningful progress in areas of my life that I'd been struggling with for what felt like ages.
Do the hustle beep boop beep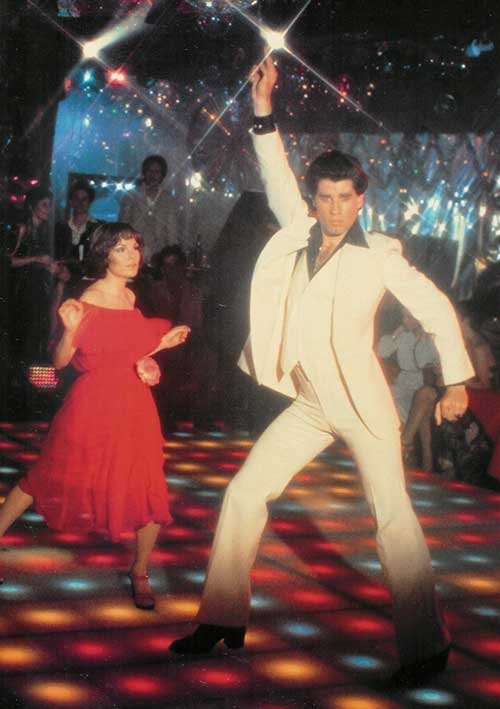 For one thing, I really did buy my ticket to Vegas. The next step is dropping $2k and enrolling in the program. Then finding an apartment in Vegas for the month that I'm going to be there. Those are all extremely painful experiences that I'll have to go through in the next week. Yes, spending money is painful. Even when it's for your own good.
Although maybe it really isn't painful, maybe it's just the anticipation of spending it that is. Once I bought my ticket yesterday I felt pretty damn good about myself, and that positive reaction to taking action actually lead to more action, which lead to more positive feelings, etc. In fact now that I think about it, the good day that I had yesterday was kind of a result of a snowball effect of good feelings generated from taking action. Interesting.
After buying my ticket, I spent some time working. At one point I was listening to music and remember thinking that it sounded better than usual. I normally listen to trance/house when I work as it keeps me working at a rapid pace. The same mix that I've heard at least a dozen times made me want to get up and dance in the middle of my living room. Had the White Man Overbite going and everything.
Eventually I had "finished" my work and decided it was time for the gym. These days I've been doing a 3x a week powerlifting split: deadlifts and pull ups, squats and dips, and bench press and rows. Yesterday was bench and rows.
I did put up a little more weight than usual at the gym, although I am doing a powerlifting-type regimen with low reps, so gradual increases in strength are common.
One thing that I noticed is that I was very impatient in between sets and may have rushed through my workout faster than normal. Powerlifting routines are generally set up where you do 8-10 sets of low reps with 3-4 minutes of rest in between sets. Normally I can let my attention wander while I rest without getting bored, but yesterday that wasn't the case. I was pacing around, looking at myself in the mirror, going to the water fountain more than necessary… just to pass the time while I waited for my next set.
I can't live without my avocado toast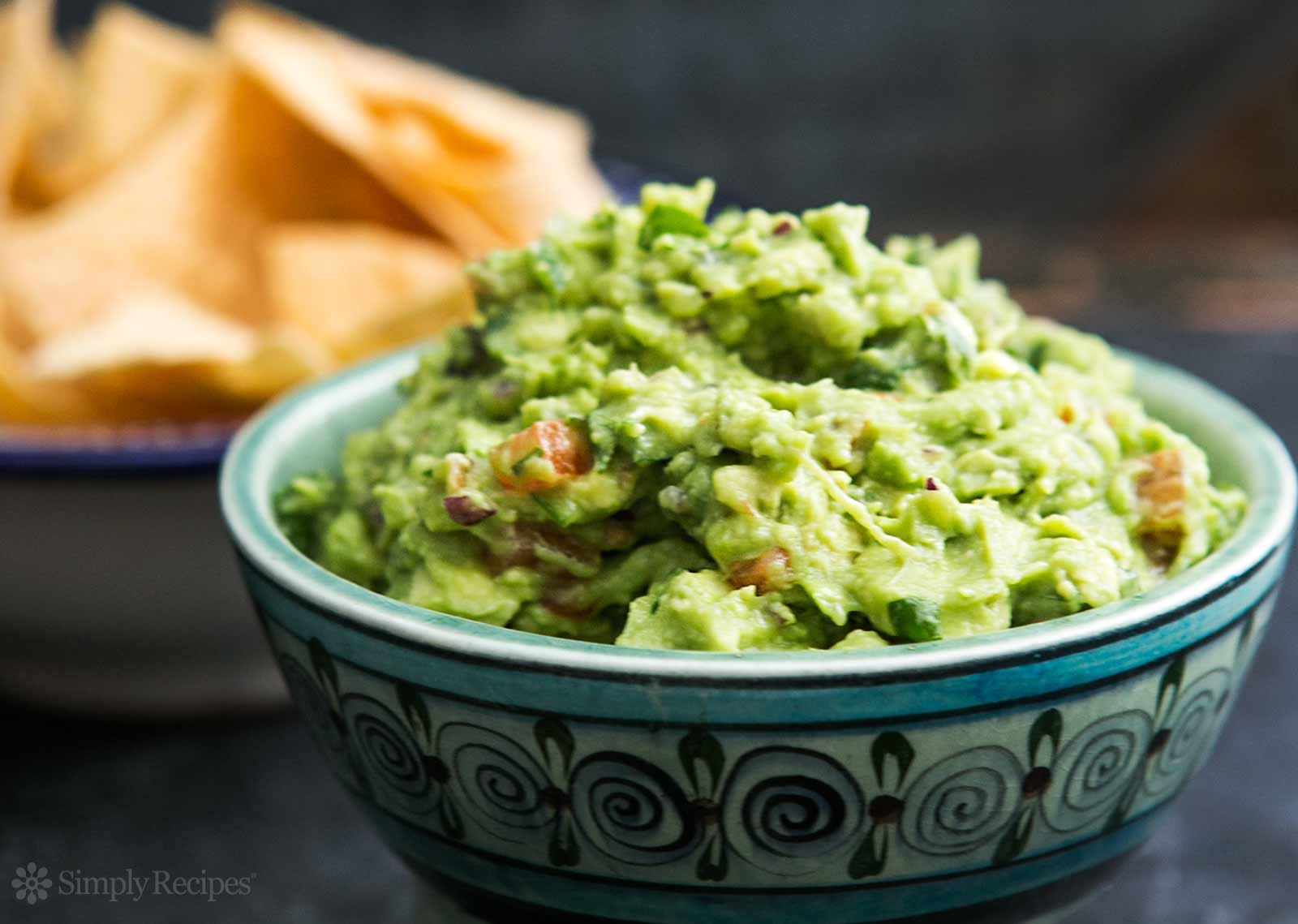 When I came back from the gym I got back to work. The past two weeks, I would have just started getting high and fucking around. But yesterday I just didn't feel like smoking weed. I had an incredible amount of energy even though I had just gone to the gym and my mental clarity was also very high. I spent a good 2-3 hours working on a few websites that I'd been neglecting lately, and before I knew it somehow it was 6 PM. Time for my daily trip to Whole Foods! God my life is boring.
To tell you the truth, I wasn't even really hungry. It's just been my habit lately to go grocery shopping on a daily basis, plus it helps to get me out of the house which I generally don't voluntarily do when it's cold as fuck outside. But I went there, bought some eggs and a few snacks, came back and started cooking.
Didn't have much of an appetite, although that could have also been because up until that point I still hadn't smoked any weed and my appetite might have been a little weak. I couldn't help think about all the fasting I'd been doing the past few months and how I should probably get back into that.
I ate my dinner and decided it was time to smoke my first bowl of the day. In the past when I'd smoked weed on any sort of psychedelic, or really any drug, that shit intensified super quick. Which is probably one of the reasons why I didn't really feel like getting high during the day. The point of this little experiment isn't to trip on acid every day for three months. It's to microdose and hopefully reap the benefits of whatever these fucking Silicon Valley people keep writing stupid Buzzfeed articles about.
Anyway, I smoked a little weed and got back to work. Spent a few hours working on something productive and then at 10:30 played my first game of Dota. Definitely a major improvement over the past week where I'd play my first game after coming home from the gym just to make the day go faster. What a waste!
Come on you apes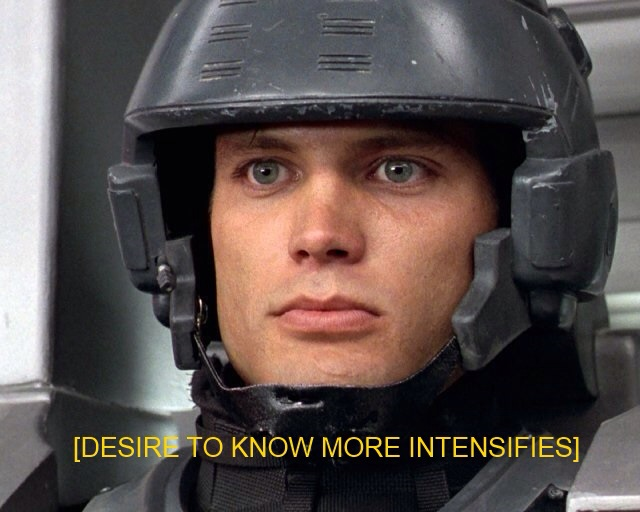 I also noticed that despite the fact that it was late, despite being high, despite the big day that I'd had, my play was sharper than it had been previously. I won't get into the specifics of the game, but suffice to say I was just playing better.
Around midnight I still wasn't tired, but I decided that I should probably start going through the motions of going to sleep anyway. So I lit up another bowl, turned on f.lux, and watched a bit of pro Dota while I dozed off. Probably ended up falling asleep at around 1 AM.
Today I woke up at 6:30, wide awake but cold from this stupid freezing city and my freezing apartment. My chest was already sore from the day before, strange because I rarely get sore these days. Ended up getting up at around 7:30 and here we are.
It's approximately an hour after taking today's MD, and I'm feeling a bit tired. Possibly fatigued from yesterday's big day? Is my brain "out of shape" and tired from being used so extensively yesterday? Slight hangover from smoking weed just before going to bed? Maybe a little bit of all 3. Oh right, and I skipped a few of the supps I normally take as well. So there's that too.
But overall it was a positive experience, and I definitely feel a little bit of a boost from today's dose as well. Words come a little bit easier, the whiteness of my computer screen seems a bit whiter, and I still have that anxious feeling that's making me think I'm not doing enough to make my life as good as it should be. Hopefully it will last a bit longer.
Tomorrow I'm going to experiment with 20ug, roughly double what I've been taking. Should be interesting.
Previous microdosing entries:
Microdosing Day 1: Removing The Adhesion
---
Posted from my blog with SteemPress : http://yallapapi.com/microdosing-day-2-three-steps-forward-two-steps-back/
---