Blogging is another way to make new friends from all parts of the world that have internet connections or mobile data.
These new friends will have a different point of views and beliefs.
They have different customs and traditions that you can learn through discussions and debates that arise every time you write a topic that tickles their senses. It is in this regards that we have to respect their opinion and ideologies which at times will be in conflict with what we believe.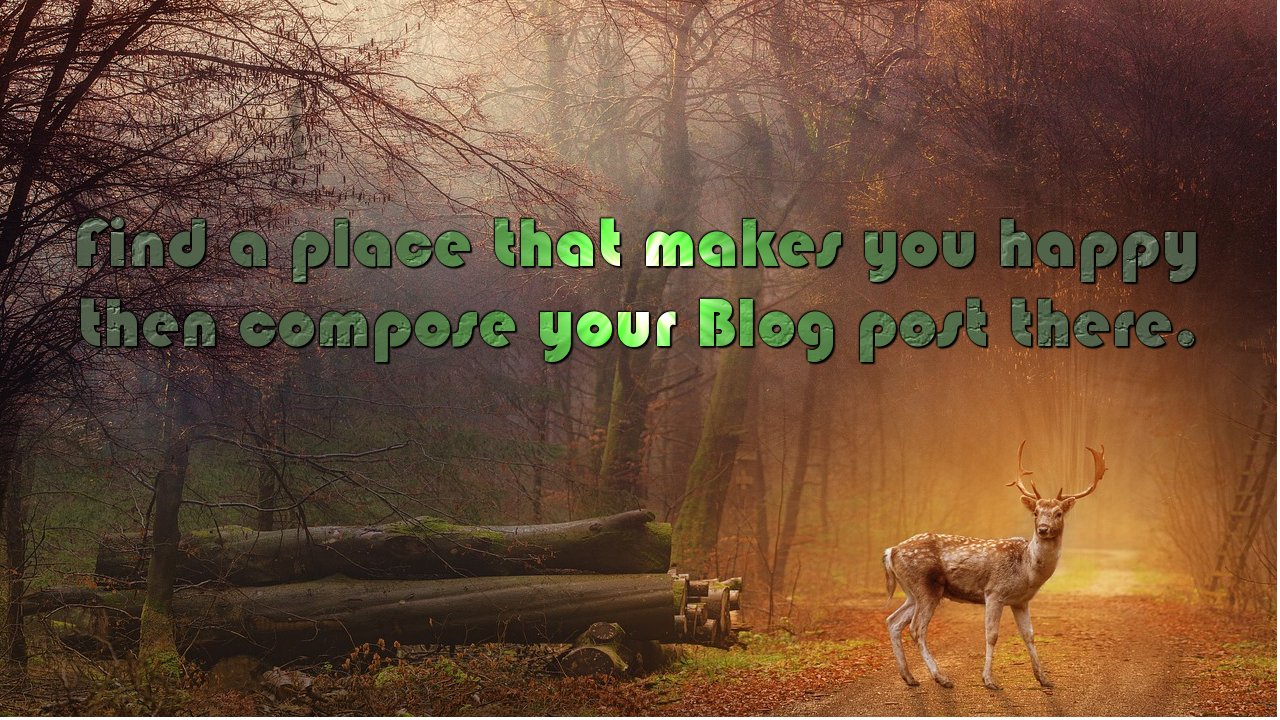 Writing a blog post sometimes is not rewarding especially when you think that what you post or write is treated with cold shoulders, and unless you promote it only few will upvote or like it.
There are times that the interest of others, which we may call trending and commercially acceptable to everybody is better to pose. But then creativity and originality are compromised.
Tip to post in your blog
You may post something you read and very interesting to you.
But then again, you have to proceed with caution when writing a blog from something you read.
It is a good practice that you have a good grasp of the subject whenever you write something you read.
You may discuss what you read in your own opinion and share your knowledge.
You may start to read the trending topics and posts that have a lot of shares and likes.
There are more and more people starting blog posting and more people are starting to read them, interact on them and enjoy blogging.
The good news, these days blog posts can make money on their own.
Although it is not a get rich quick , a one click and a push of a button type.
Blogging these days can be one of your passive income.
You can get an upvote even when you are sleeping.
You do not need a store or a product to promote just finding people to share your thoughts
Likewise, you also have to do the same for them in order to complement and everybody will be happy.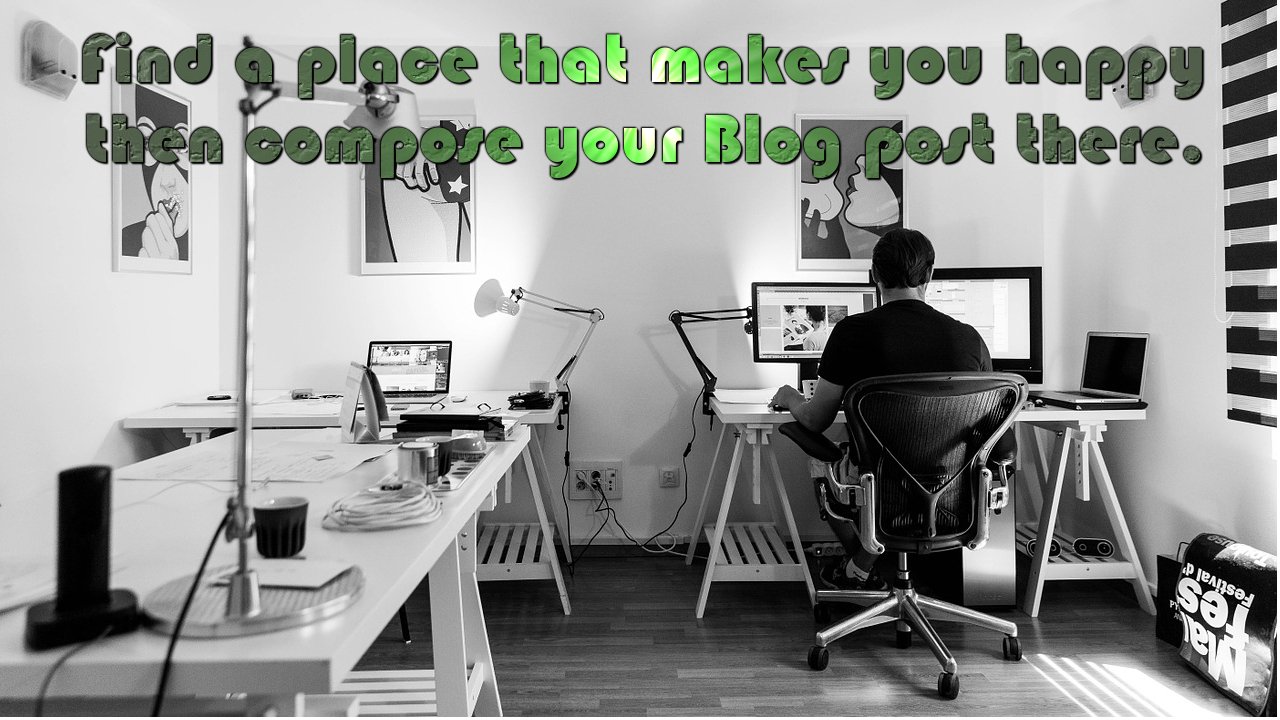 Getting things done is easier said than done.
Finding a nice place to compose your Blog post
Finding a nice place to compose your Blog post is recommended.
Regularly going there makes your mind know that you are to make a post.
Conditioning your mind makes you work easily when you are there.
Just prepare what you need in order to stay there until you finish what you are suppose to do.
Regards to everybody.
Feel free to comment.
Upvote and Resteem will be highly appreciated.
Follow me and I follow you.
Images from Pixabay
Enjoy the fun of having Partiko Points.
Get the partiko.app here
Visit Steem Engine for more token. Click Here
Create your Steemit Account Sign Up here