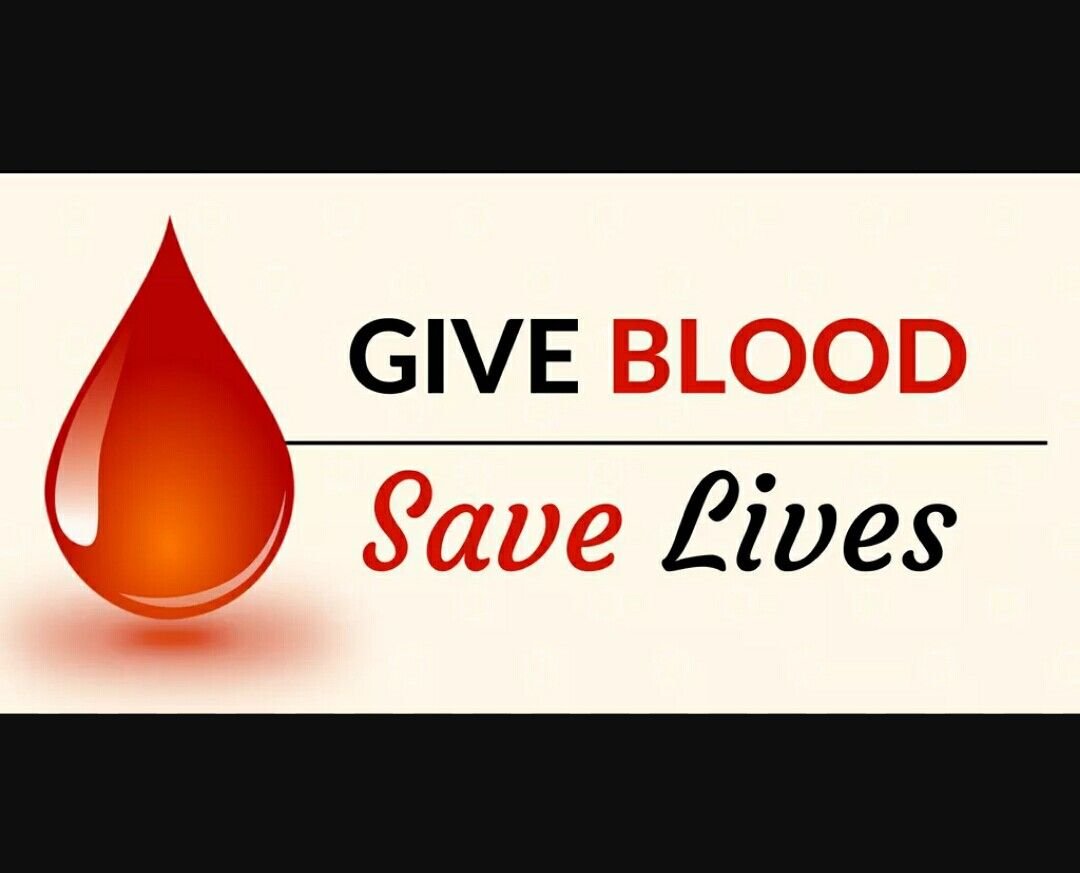 Let me define first what is bloodletting. Bloodletting is the surgical removal of some of a patient's blood for therapeutic purposes. When the first time I've become a blood donor, it was August 31, 2017. I felt so nervous. I felt my sweat all over my body. My knees were shaking and my heart was beating so fast before. In that time i wanted to back out, but I realize that i need to face my fear. And yes I made it!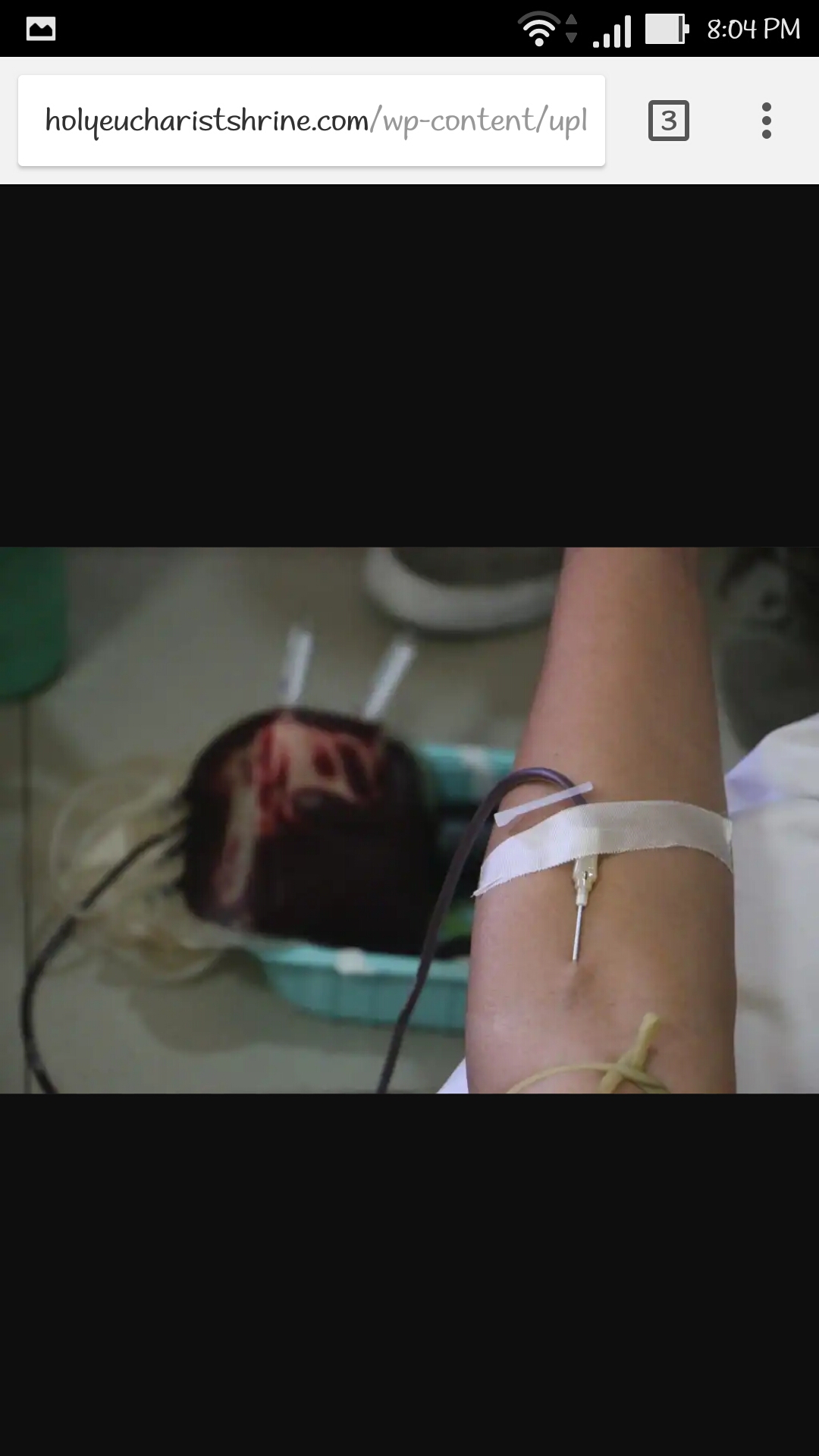 It just took me 15 minutes to save life.💪 And now my sister need my help. She needs blood because she lacks in hemoglobin after giving birth to a beautiful baby.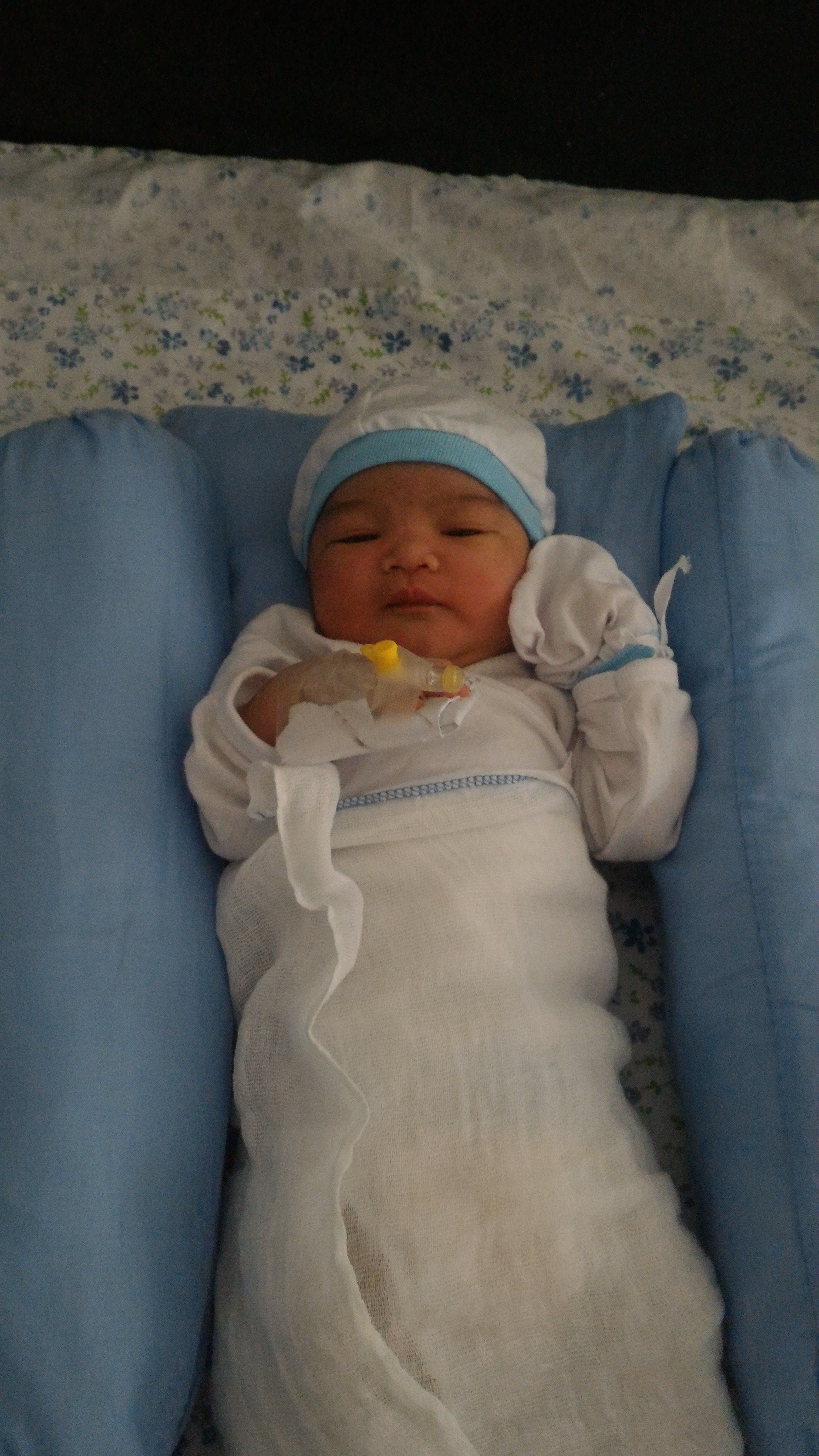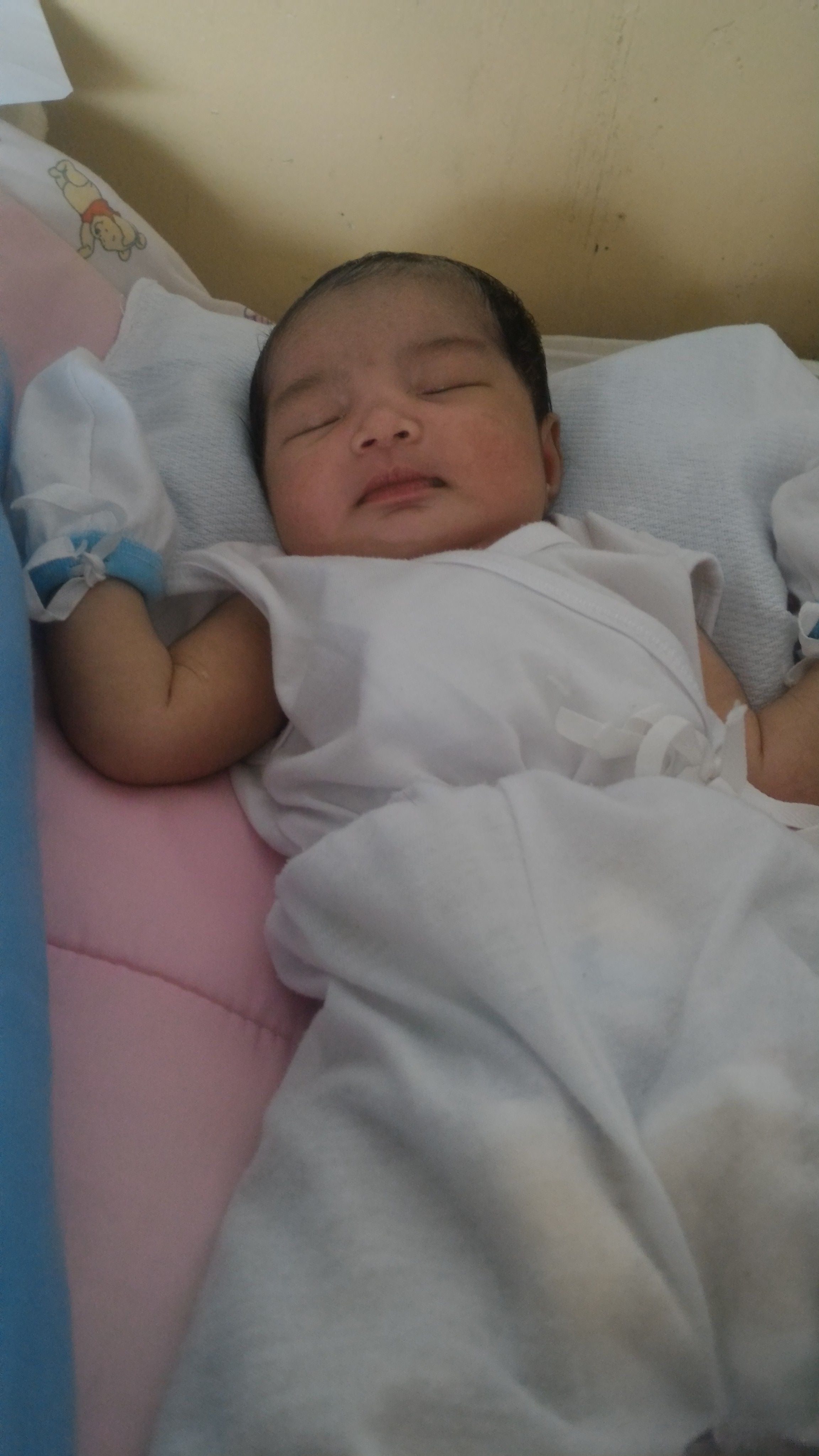 Hoping that she'll be fine after the blood transfusion. And once again i made it.😍 The feeling after donating or giving blood is so fulfilling. Just for once, i became a hero.