It is reported that the German company BMW participated in a blockchain pilot project aimed at removing child labor from the supply chain. The project aims to transport metallic cobalt from mines in the Democratic Republic of the Congo to factories for use in factories for batteries for electric vehicles.
Many mines have been hired in the mines of the Democratic Republic of the Congo and forced to work on them, a practice that has been reported many times. This situation is particularly serious in the eastern part of the Democratic Republic of the Congo, where the rule of law is relatively weak.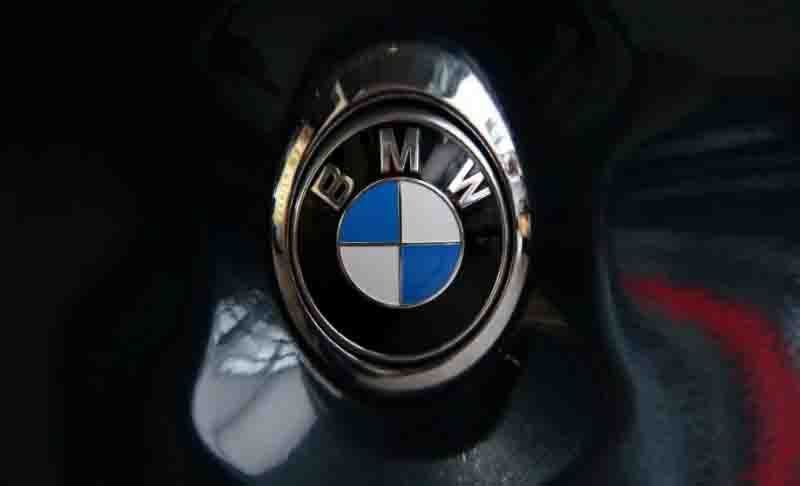 Cobalt from the global market point of view, cobalt battery in addition to the use of electric vehicles, but also be used for smart phone batteries. From the end of 2016 to the end of 2017, cobalt market usage has nearly doubled. About two-thirds of the world's cobalt comes from Kinshasa in the Congo, and about one-fifth of this comes from unmanaged handmade mines.
Circulor, a British start-up involved in the pilot project, Douglas Johnson-Poensgen, chief executive of the company, said the project will involve bar codes that enable the blockchain to track the mining of cobalt ore at key points throughout the process.
The company reports that the project will track this cobalt, mainly from mines in Australia, Canada and the Democratic Republic of the Congo. Previously, ETHNews asked BMW and Circulor how to ensure that the cobalt that was mined illegally would not be added to cobalt normally mined before
In addition, Johnson Poensgen, CEO of Circulor,
"Once the system is proven to be operating on a large scale, we can solve more complex situations like manual mines."