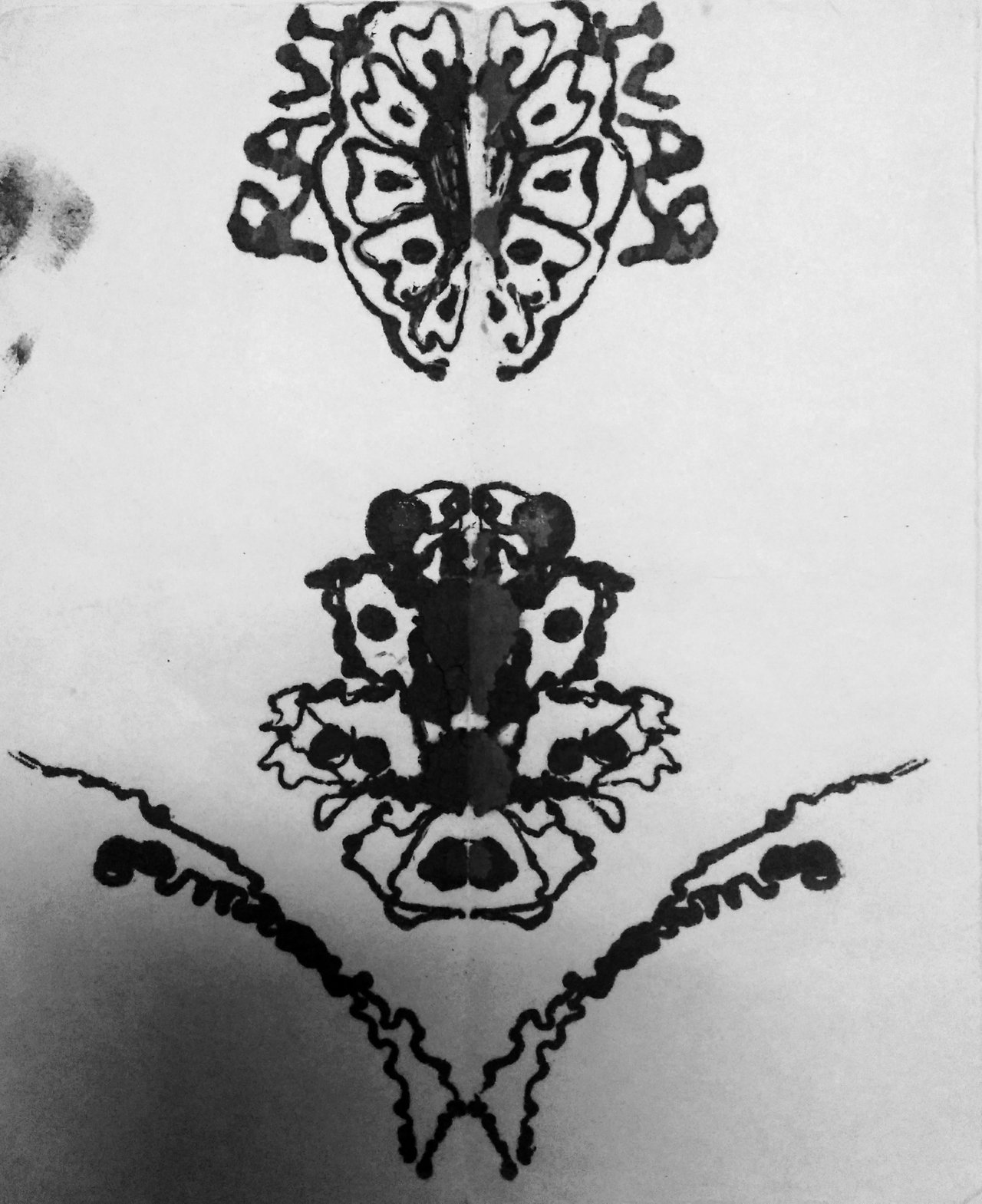 Rules to follow for Black and White Challenge:
Black and white images that represent any positive meaning in life.
Present one or two image every day.
You may add people, if you want.
No explanation.
Nominate someone every day to spread the wonderful things about black and white photography.
Use the tag - #bnwphotography - as your first tag.
I nominate @chireerocks for this challenge.
This in response to @atongis encouragement and great supporter @mermaidvampire .
Posted using Partiko Android