I observed one thing with some mosquitoes here in my room, they love cucumbers. So are they...vegan? 😂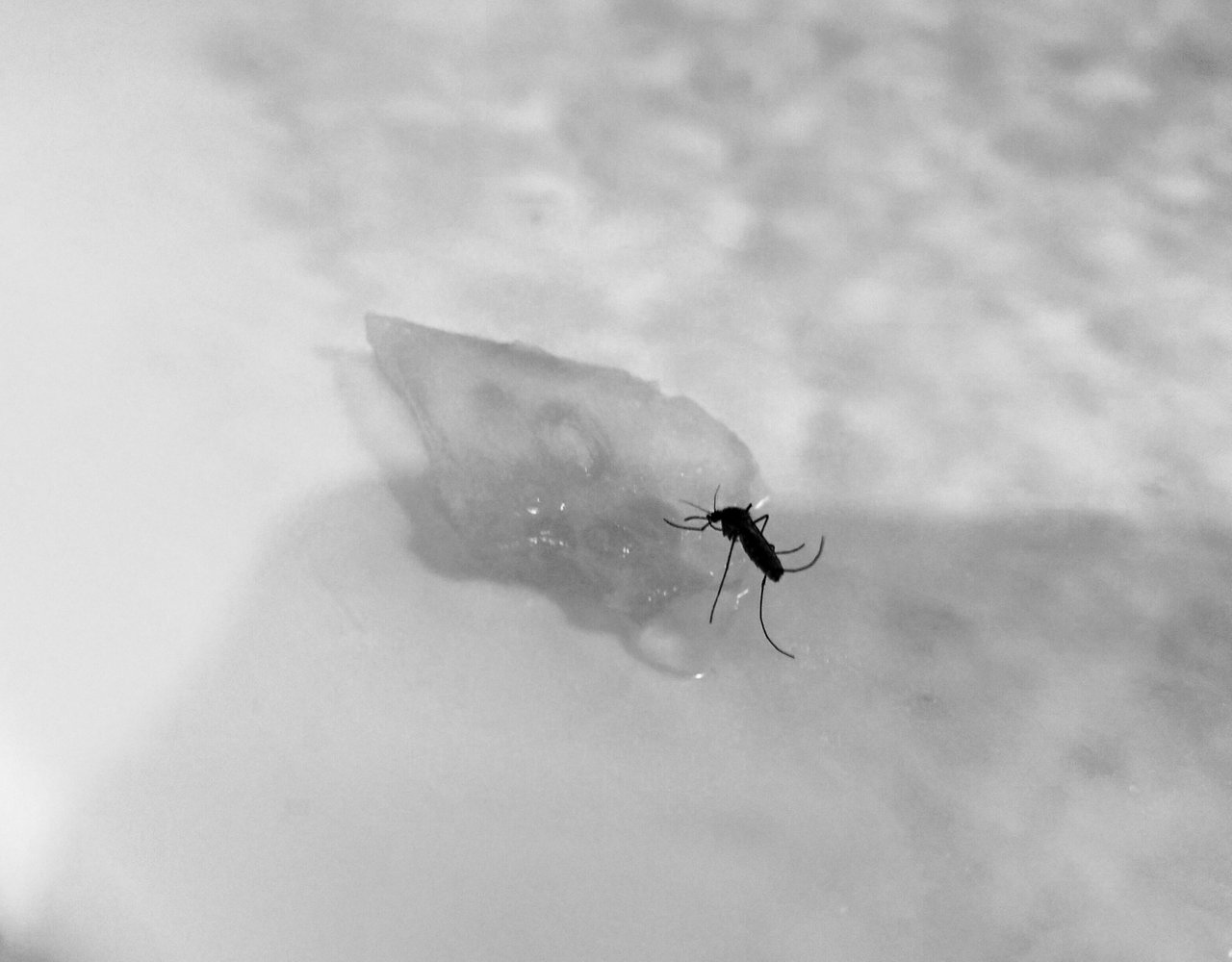 We know mosquitoes are notorious for sucking our blood but it's a surprise to see mosquitoes flying over a cucumber like a fly instead of biting humans. I cut that part of cucumber since it had landed on it before, and when I was finished eating, it went back to that tiny piece of cucumber again.
Before, a mosquito even landed on my fondant cake and won't stop sucking on the cake. This mosquito got some sweet tooth. lol. Hey, fyi I didn't eat that part where the mosquito was feasting at!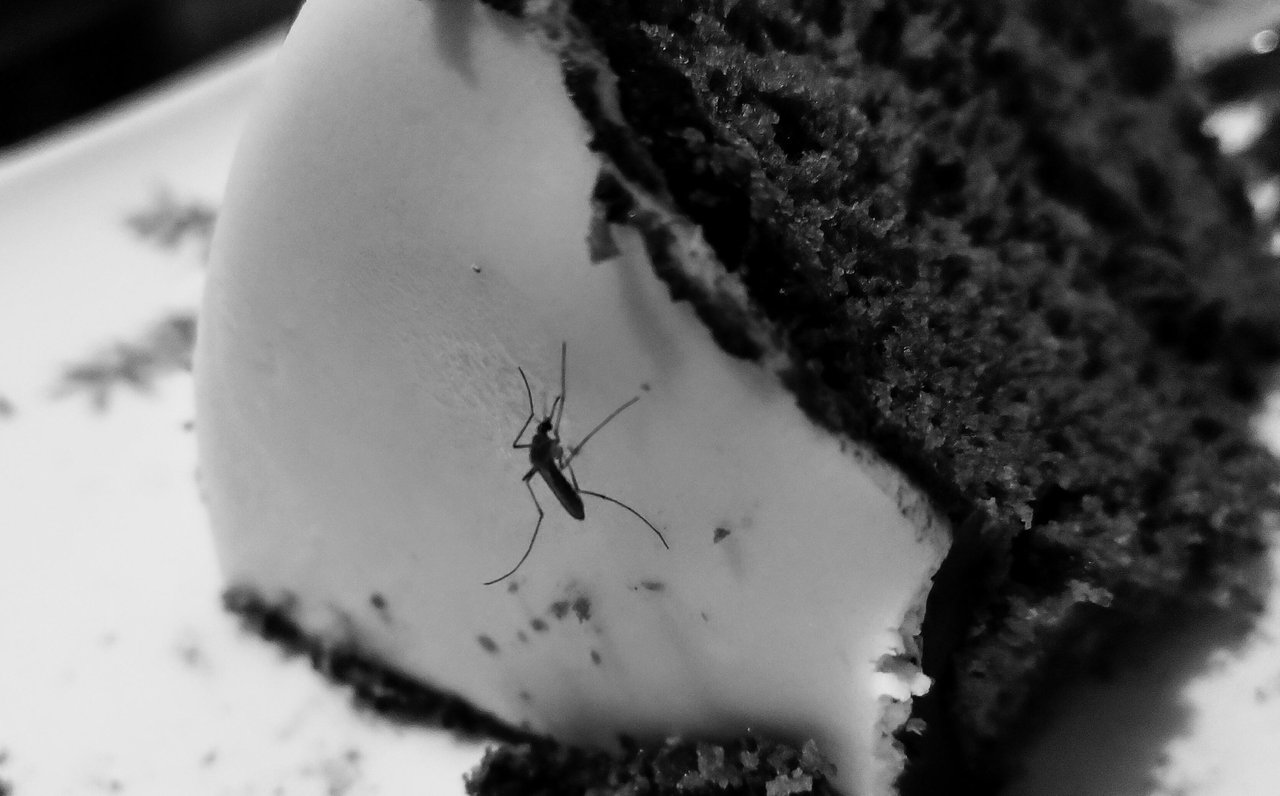 😂😂😂