-->Every person in this world has a unique tongue / tongue print like our finger prints or eyes and there are chances that they can be used for security purposes in future like our fingers and eyes.
-->The number of bacteria in your mouth is more than the world population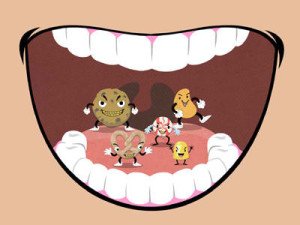 -->Your ears keep growing until your death unlike your other body parts
-->Every morning you wake up your height is actually more than your height during evening . This is because of gravitational force due to which your muscles get contracted and your height reduces . But when you sleep your body is in horizontal manner due to which your muscles get loosened .The difference may be from 1 cm to 3 cm.
-->You can pull 2 elephants with your hair . Which means your hair can probably pull upto 8,000 kg to 11,000 kg.
-->A normal eye can see anything upto 40 kms.
-->A human's body has the same amount of hair as the monkey . The only thing is that hair in monkey's body are thicker than that of humans.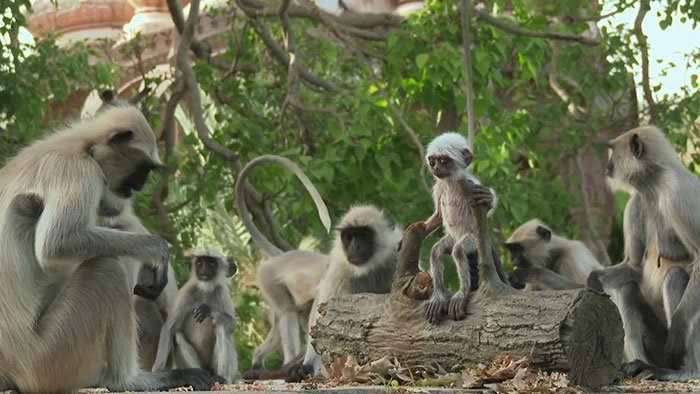 -->Every human has a unique body smell . This is due to the bacteria and germs .
-->You cannot tickle yourself.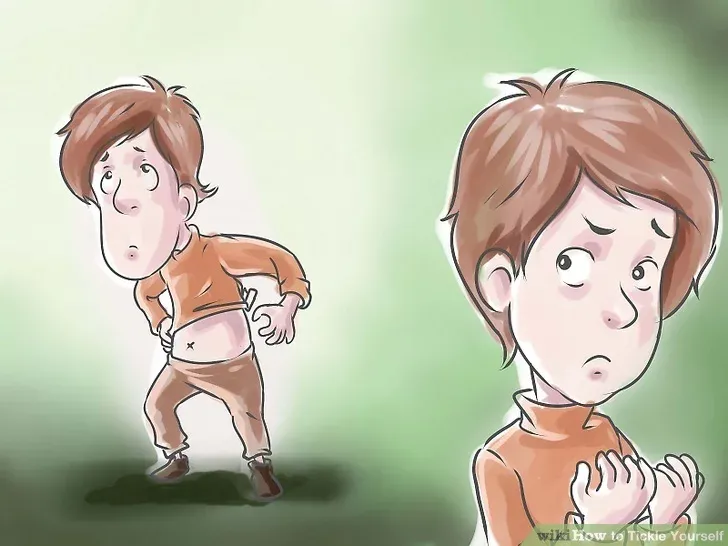 -->You cannot lick your elbow (except certain exceptional people). The perople who are exceptional are less than 1% of the world's population.
Please vote this post and share it if you like
Thank You!!