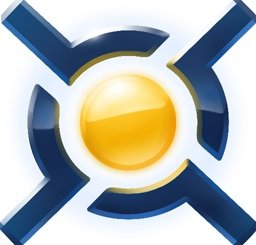 +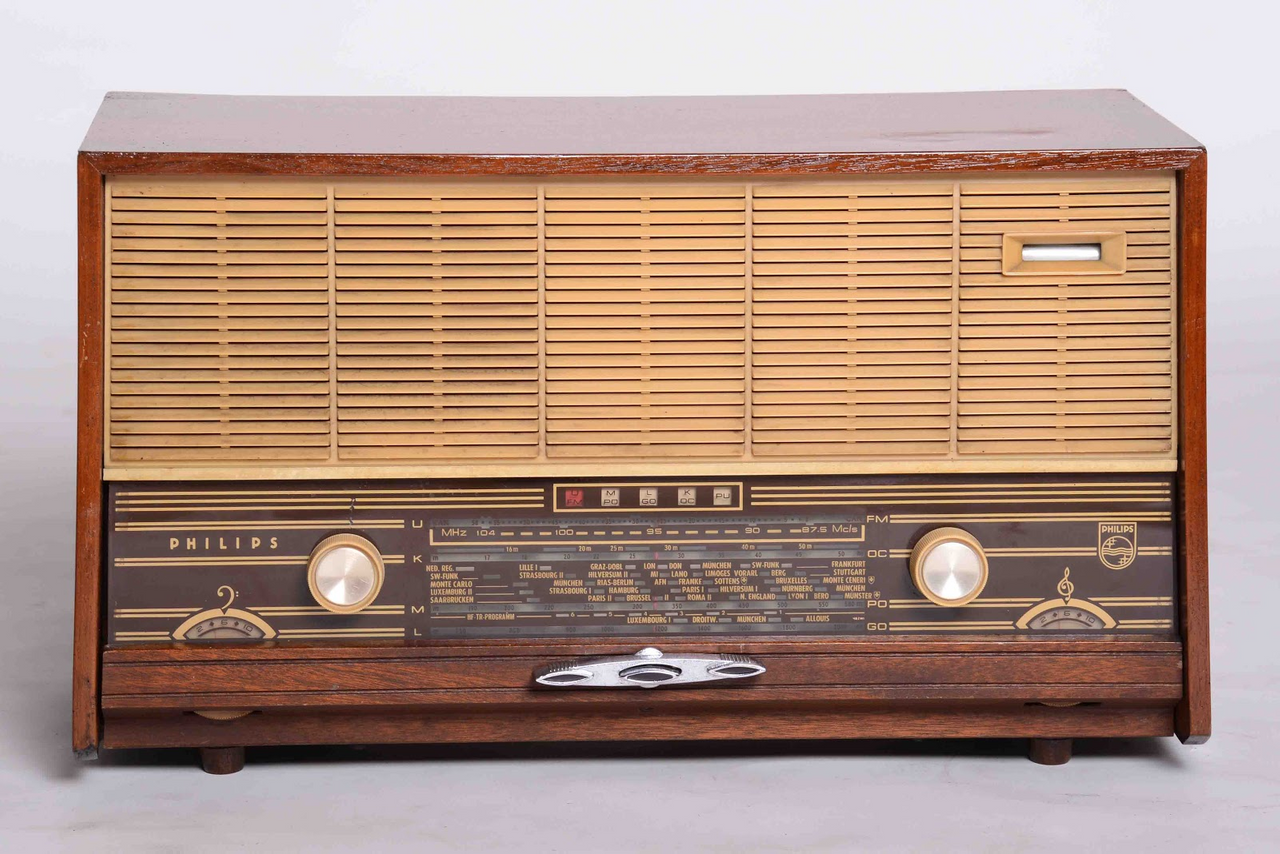 BOINC Radio #05
OOBE, Optical Computing, and CISRO
---
BOINC Radio is a participatory podcast brought to you by the BOINC community. On it @Delta1512 and @jringo discuss BOINC, BOINC developments, BOINC projects, the BOINC community and network, and SCIENCE!
The audience is welcome to participate through voice-comms or via the discord text chat.
You can join the BOINC community on the first and third Friday of the month at 4pm EST on the BOINC discord server.
Listen



On LBRY
Follow

Join

---
---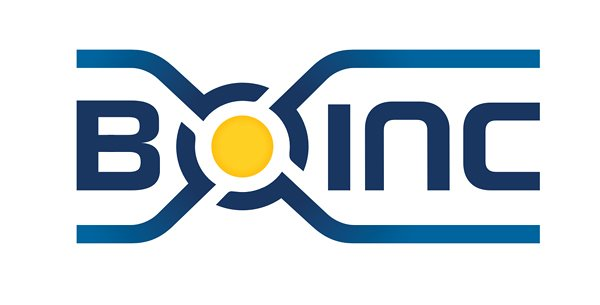 Recorded on December 6th
---
---
OOBE, Optical Computing, and CISRO
In this episode of BOINC Radio we discuss the freshly released BOINC Out of the Box Experience for Scientists document released by David Anderson.
We also hear from the developer and head of a new BOINC project on their experience and thoughts.
We also discuss optical computing and its potential within the BOINC Network (thanks to PheonixArcher for the discussion topic!)
Lastly we discuss CISRO's radio signal crossing the half-way mark on its journey to a nearby earth-like planet.
Enjoy!
---
As mentioned in the first episode, we're looking for help developing the show. Definitely definitely definitely reach out if you can already or want to learn how to:
Host a segment
Graphic design
Music
Production
Talk about science
Talk about BOINC
Tell a story
Get involved with the BOINC community
Organize
Whatever you think we should do
---
---
What is BOINC?
The Berkeley Open Infrastructure for Network Computing (BOINC) is an open-source grid computing infrastructure which provides open access to a global volunteer-based distributed computing network. To date, BOINC has been the driving force behind numerous computationally intensive research programs, such as pulsar identification, the creation of patient specific cancer treatments, the simulation of candidate molecules for next-generation solar panels, along with many others. While BOINC has been used primarily for science and mathematics, it can host data from any open or commercial field so long as the data can be formatted for BOINC's processes. Examples of projects include tasks on engineering, cryptography, rendering, weather and climate prediction, as well as social, market, and resource analytics. Enigma@home, for example, worked to break remaining WWII messages encrypted by an Enigma machine.
Want to Learn More?
Discord: https://discord.gg/wPRafUq
Website: http://boinc.berkeley.edu
Reddit: https://www.reddit.com/r/BOINC/
GitHub Repo: https://github.com/BOINC/