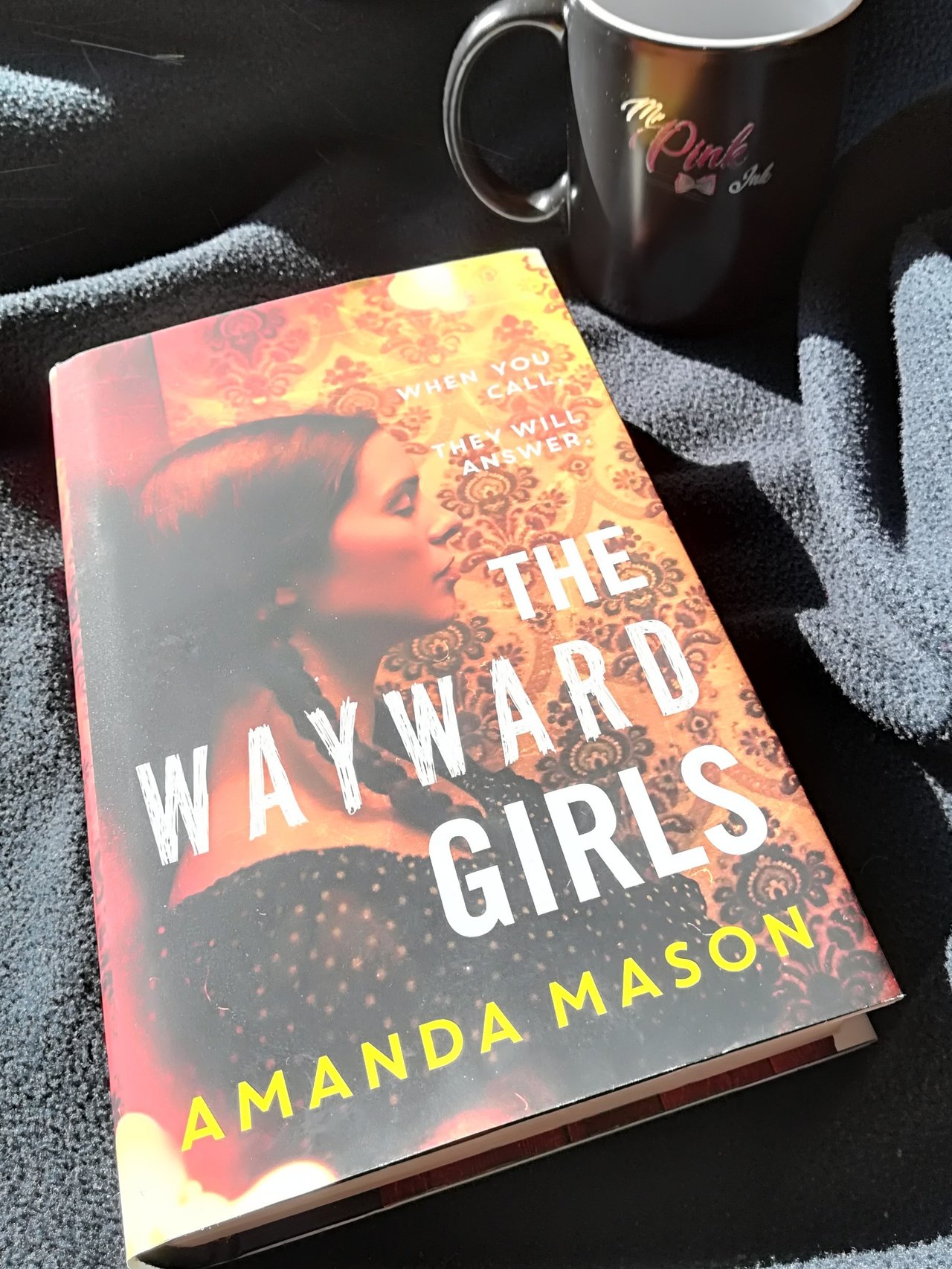 Spoiler Alert * Spoiler Alert * Spoiler Alert *
Many thanks to Jonathan Ball Publishers for sending me a review copy.
I first heard about this book on Instagram and the hype around was it all good, so when Jonathan Ball sent me a copy I was quite excited to read it.
The story follows two timelines, "Then" and "Now", about a haunting at Iron Sike Farm, the home of Lucia (Loo) and Bianca (Bee) and their family.
"Then" is centered on the heatwave of 1976 where strange and unexplained happenings occur; these unsettling phenomena seem centered around the two girls, which causes the family a lot of trauma.
"Now" focuses on the present-day and focuses on the people who want to reopen the initial investigation, and drag the family back through all of those unpleasant memories, because there was no conclusive evidence to either prove or deny the phenomena.
'There was something scratching, something trying – she thought – to get in. Then she felt it, a sharp pinch, sharp enough to make her catch her breath.'
Are these "supernatural occurrences" real, imagined or something else entirely...?
Amanda Mason is another new author for me and her writing style is easy to read. The characters, especially Loo, show some good growth and the author managed to keep the characters' personalities intact in the two various timelines.
I don't know if Iron Sike Farm is a real place or not, but the world Mason created is interposed on our own; the farm being isolated and remote adds to the creepiness factor because one would expect it to be creepy, right?
This is only the second "haunting" type novel that I've read and both of them have been really slow - things only start picking up after the second half of the book and then the ending seems really rushed...
I'm still not sure what exactly happened, which is a little confusing, to say the least.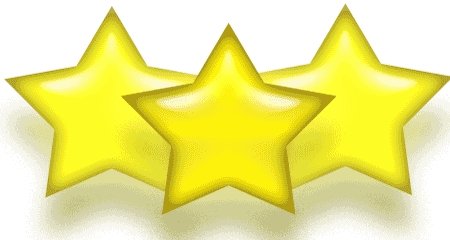 Keep smiling
Follow me :-
Instagram : https://www.instagram.com/mr.pink.ink/
Blog : https://mrpinkink.wordpress.com/
YouTube : https://www.youtube.com/channel/UCuumD6wq7NSNfDwu03mxUNw/featured
Member : @teamsouthafrica #teamsouthafrica
Member : @steemsouthafrica #steemsa