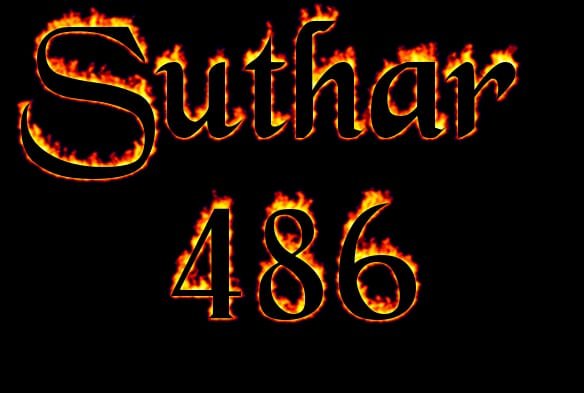 Those who are Brahmin students, teach male boys and teach good education to women girls. Scholarize them by multiplying preaching and oratory. The revered god of the woman is the revered goddess who is hospitable to the husband and the man.
As long as you are in Gurukul, understand the teachers like the parents and the teachers understand the disciples as their children. How to Teach Your Teacher and Teacher -
Enlightened Paramatmachitiksha Dharmanitya
Yumartha incense warriors.
Negotiations can not be confused with plagiarism.
Anaesthetized: Auspiciousness.
Shree Shanti Vijanati Chiron Chironi, Shanti Chartha Bhajate Na Kamat
Nasamprasho Hyupuytakta Parathhe, the prakruti first pradishtha.
Nappatyamvignishti Destroyed Nakhapanti Shochakkum.
Apatsu Chaa Muhrimati Narra: Pandit Bukhtiya: 4. ..
Inspiring Chitratha Uhwaan Prishabhavanwane
Ashu Granthshak speaker takes the story.
Shruti Pragyanuga Yasya Pradnya Chava Shrutanuga
Unconditional Limit: In the language of Goddess Sarai .6.
All these are the verses of the Mahabharat industrial park Vidur Pragjagar.
Meaning-which is the beginning of self-realization, that is, which is not always lazy; Do not rejoice in joy, loss, gain, humility, blasphemy; Religion is always fixed in itself; The person whose mind is not able to attract the best material, which is related to the subject matter, is called Pandit. Ever lasting religious activities; Abandoning unrighteous deeds; God, Vedas, do not condemn the truth; To be very devout in God; That is the wise duty of a Pandit ..2.
Who can know the difficult subject too quickly; To read and listen to very scriptural scriptures; Whatever he knows should be used in charity; Do not work for your selfish interests; Do not ask for advice without asking for free time or other time. The same should be the first Pragnya Pundit.
Never desire to attain attainable; Do not grieve over the wasted substance; Do not get rid of emotions in an emergency, that is, not distraught, it is the wise wise wise.
Whose speech is overwhelming in all the verses and quizzes; Speakers of epic scriptures; Reasonable logic and memory; The wise man is the speaker of the true meaning of the texts.
The one whose wisdom is in harmony with the true meaning and whose hearing is according to the intellect, which should never be the end of the Arya meaning of the superior religious men, the same will be called the wise name.