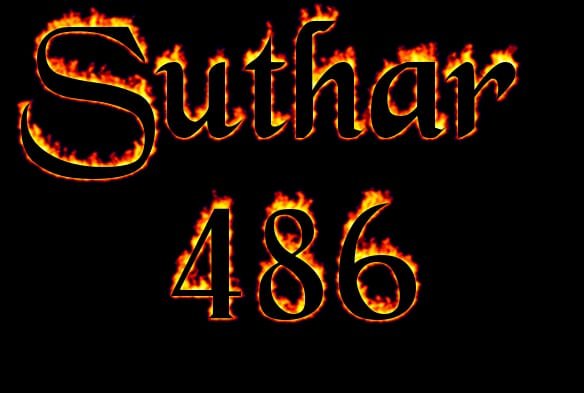 Question: Is marriage a man and a man worthy of marriage?
(Answer) - Uygapat is not at one time.
(QUESTION) - Should there be many marriages in the past?
(Answer) - As if yes-
This woman may be affected by dermatitis.
Ponarbhavan Bhartra Sa Rek Sancharamriti || Manu 0 ||
A woman or a man's panegalakamata rituals and no coincidence happened
It means that there should be an unidentified woman and an intangible man, he should be remarried with another woman or a male. But Brahmin Kshatriya and Vaishya
Female marriage should not be remarried.
(Question) - What is the fault in remarriage?
(Answer) - (First) the love of the man in the male is reduced because whenever the male
Leave the man and woman to the man and relate to the other. (Second)
When a woman or a man wants to marry another woman after the woman dies, then first
To blow up the substances of the husband and the husband and the relatives of his family
Quarrel with them (third) without the name of a lot of Bhadkul's name and sign
Due to the fragmentation of its substances (fourth), the destruction of paternal and feminine religions
In other words, there should never be remarriage or many marriages.
(Question) Even when the genealogy is over, its total will be destroyed
And female men will commit abusive acts of adultery and do very wicked deeds.
It is good to be remarried.
(Answer) No-not because the woman who wants to remain stable in Brahmacharya
There will be no mischief, and to keep the tradition of the Kul
The boy of his own will adopt a total of his will and will not even commit adultery.
And if you can not keep Brahmacharya, then do it by doing it.
(Q) What is the difference between remarriage and deed?
(Answer) (first) Like a bride to leave her father's house in marriage
Husband's house is received and there is no special relationship with the father and Vidya
The woman lives in the same married husband's house. (Second) the boys of the same marriage mate
The same married husband is the right-handed person and the wife of Vidhu
No son was called a tribe, nor would he be the son of his own.
But the sons of the deceased have been ringing, the same tribe and their substances
By staying in the same house, (third) married men and women are interactive and
There is no obligation to follow and there is no relation between men and women appointed.
(Fourth) Married men and women end up in death and appointed men and women
(5th) Married men and women interconnected.
Striving to accomplish the tasks of the men and women appointed by themselves
Do the work of the house.