I was at my mom's house looking through some of her old books. I found these very interesting, and after some research online, it looks like they're actually pretty rare. I'm not sure of the exact publication date, but based on the various dates cited by the authors in their stories, as well as the dates written by my grandmom and great-great grandmother in the front covers, it appears they were printed just after the turn of the 20th century.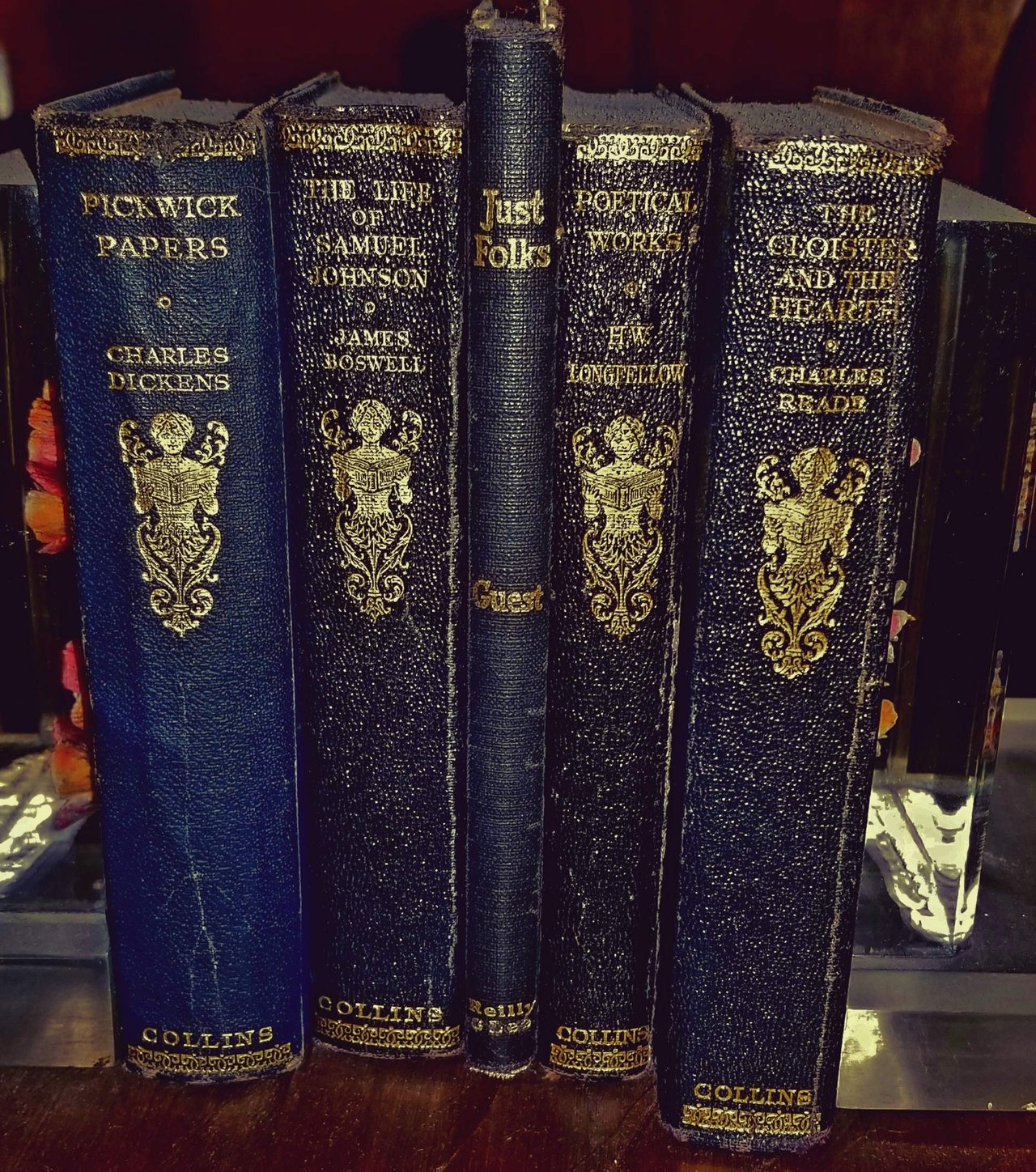 I hate to admit it but other than reading a few Longfellow poems over the years, I haven't even heard of any of these, not even the one by Dickens.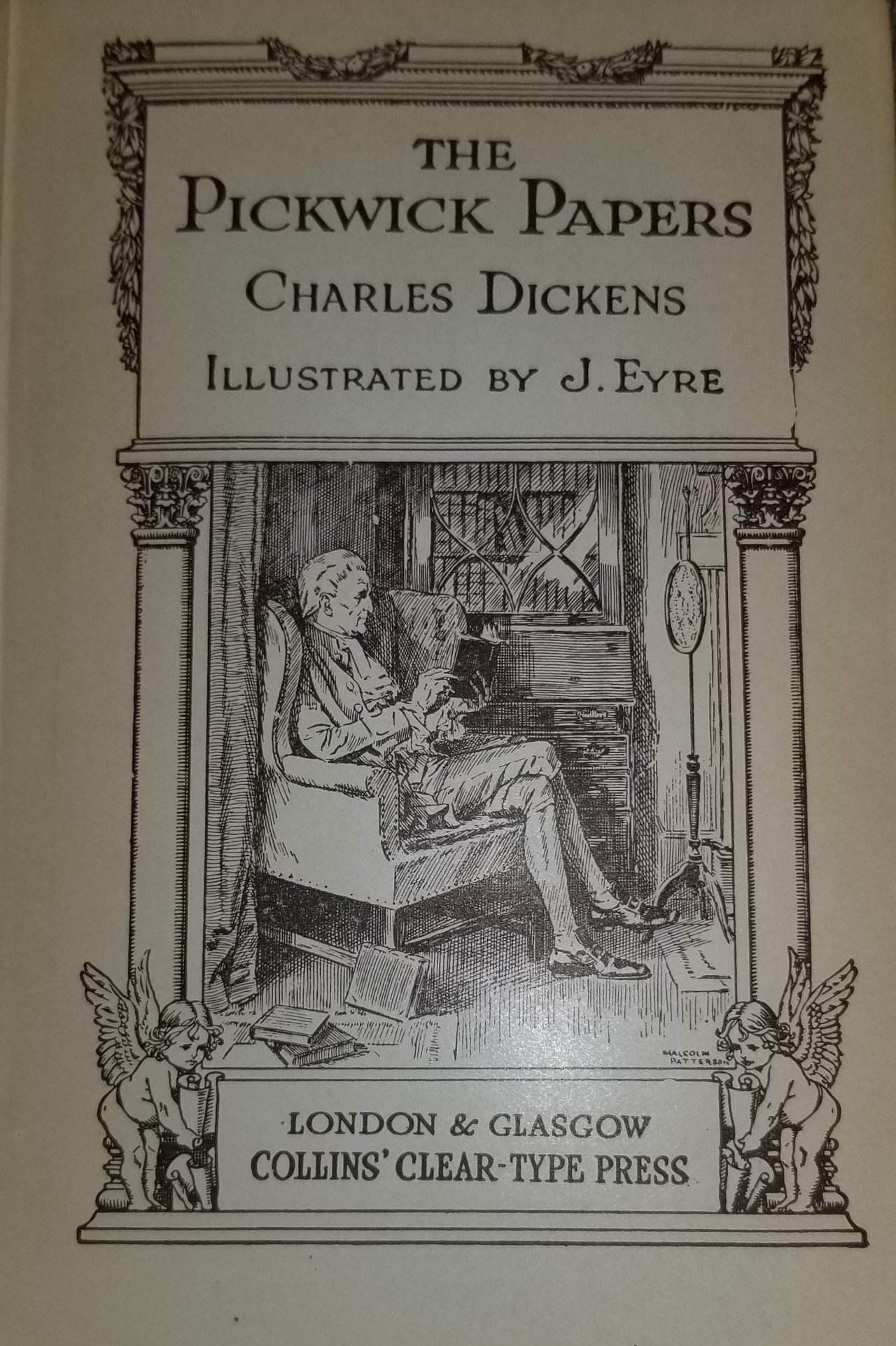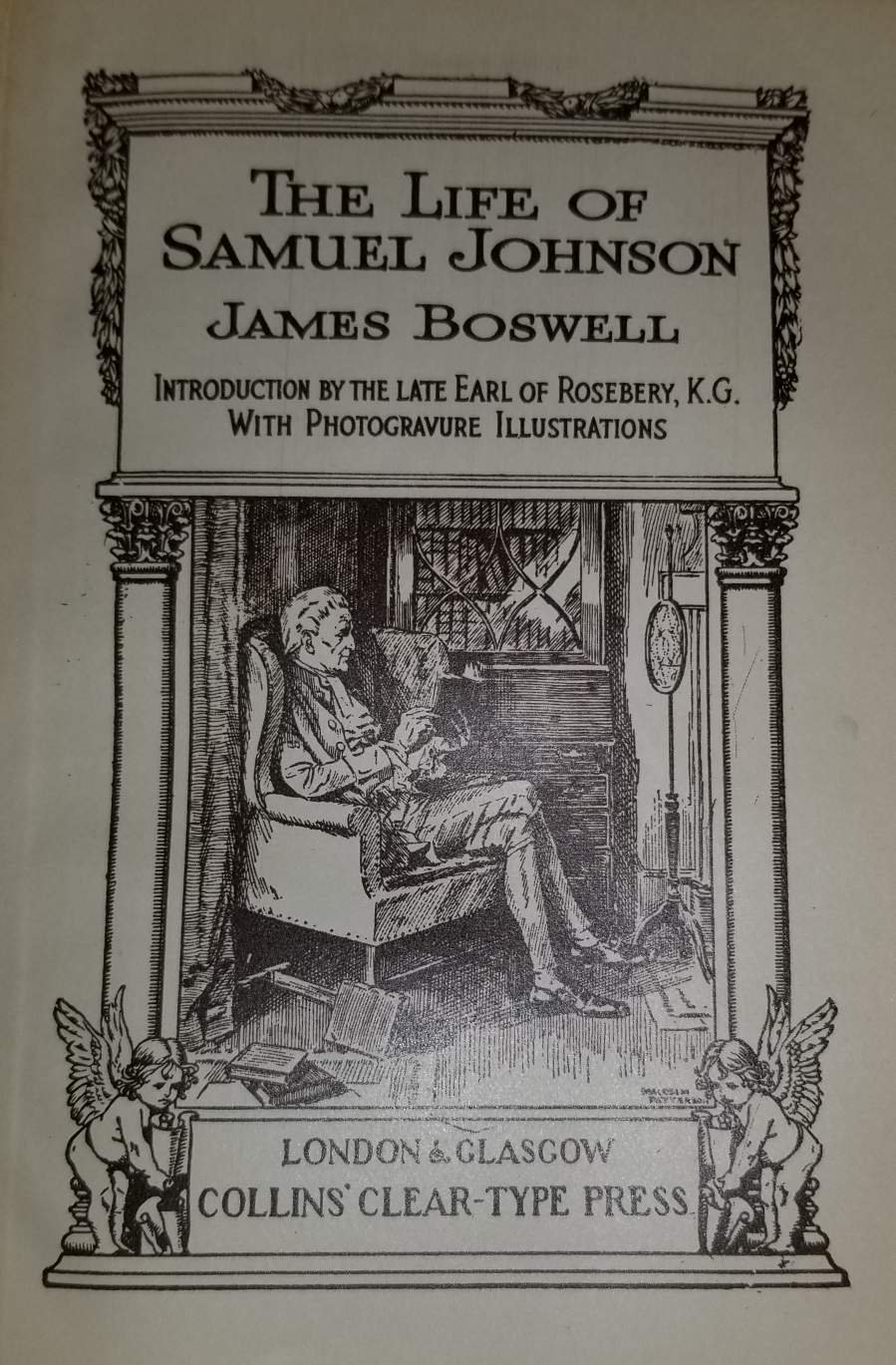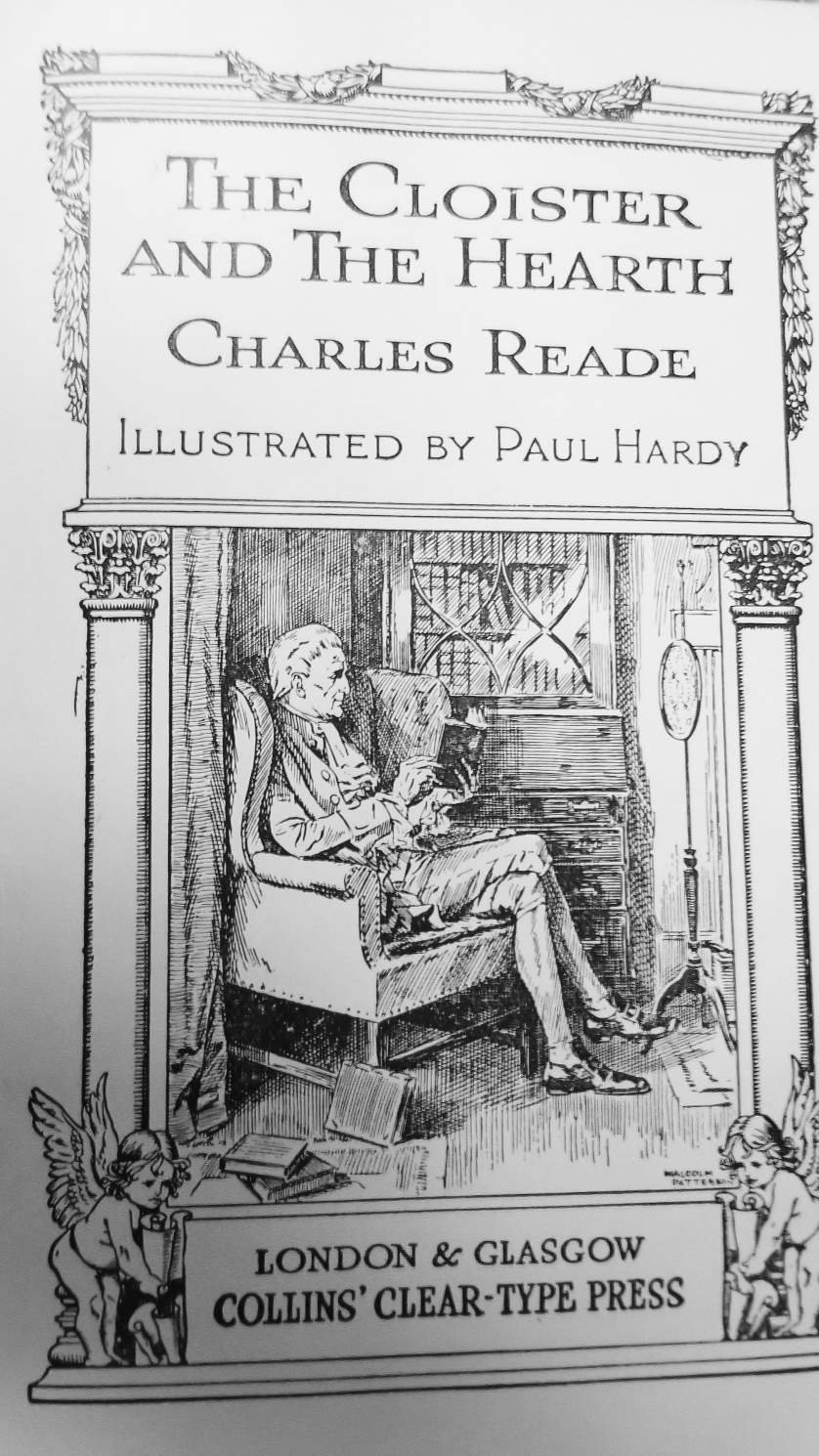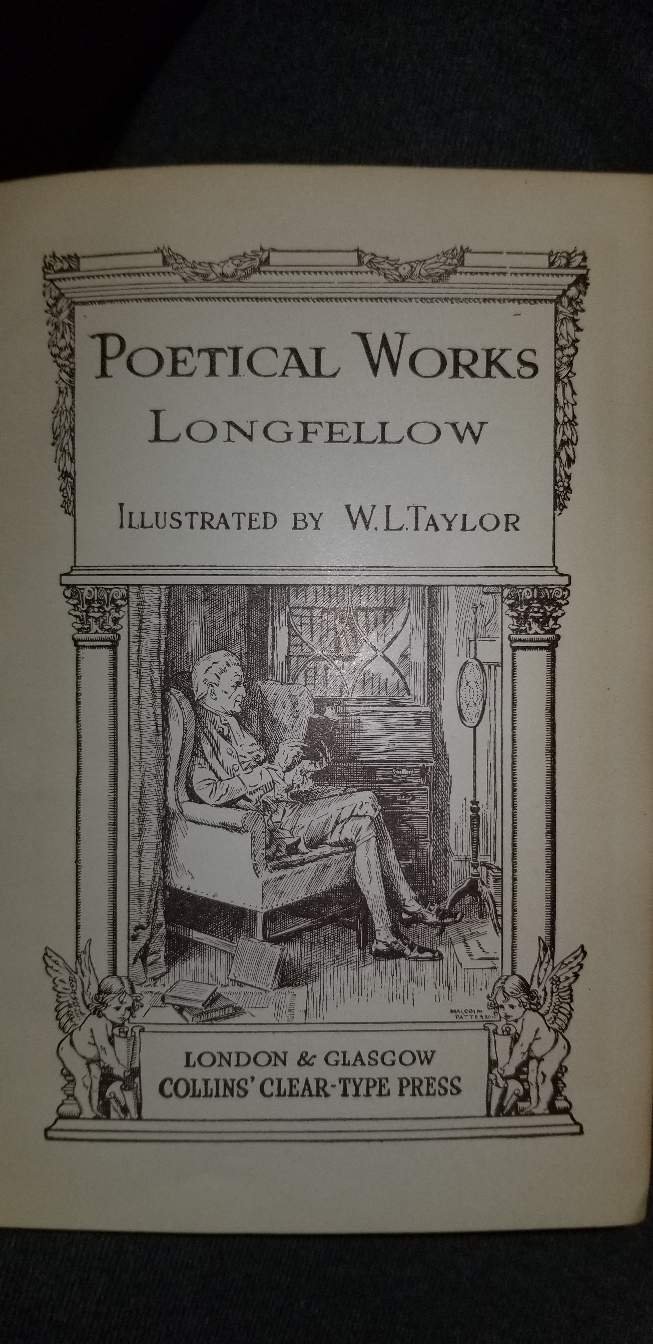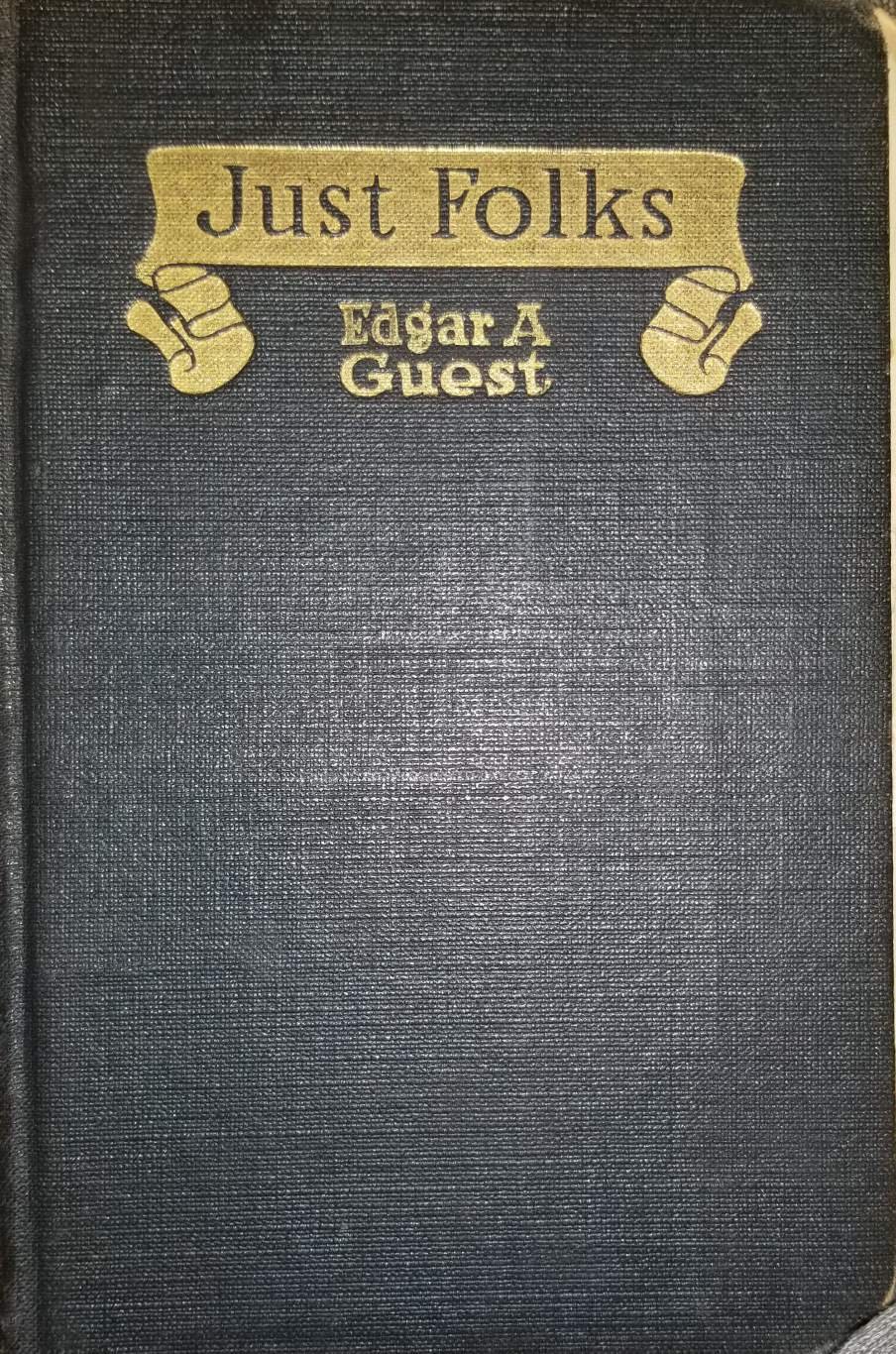 One thing I noticed with these books and with many stories from yesteryear, are the intricately detailed illustrations throughout. It seems so-called modern books, fiction or otherwise, have omitted this characteristic from their pages. Other than children's books, I can't think of any piece of fiction that has detailed illustrations outside of a graphic novel. It's kind of surprising really because having even a handful throughout the novel can really provide the reader with a glimpse into the author's mind, if even only just in one moment. It's a real testament to our culture, as we see "vintage" items coming back in style and people paying ridiculously high prices for them. It makes me wonder why don't we just replicate items from the past during manufacturing. Maybe it's a sign that things were being done correctly years ago, and some of these sought-after products in the current time could be produced the exact same way.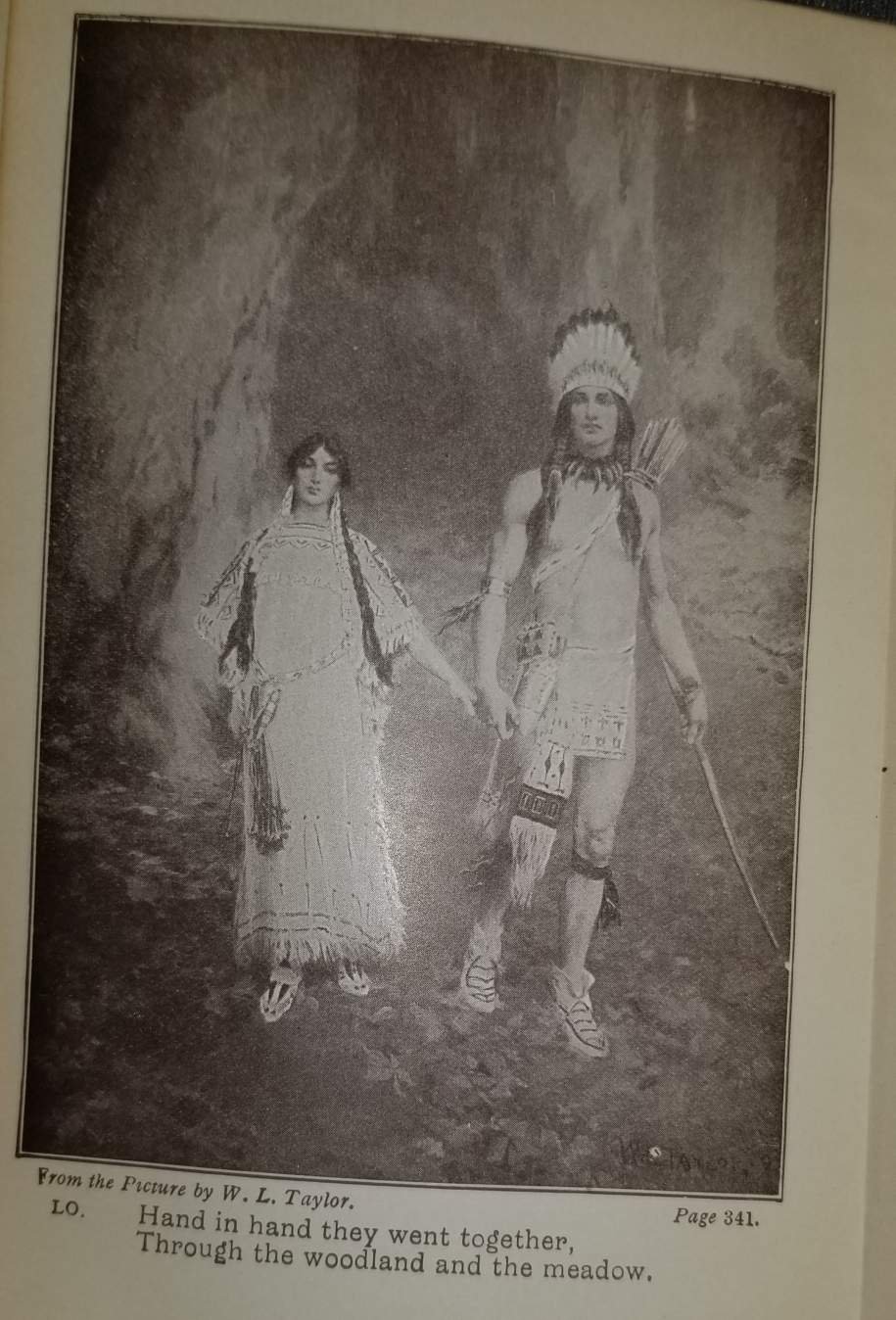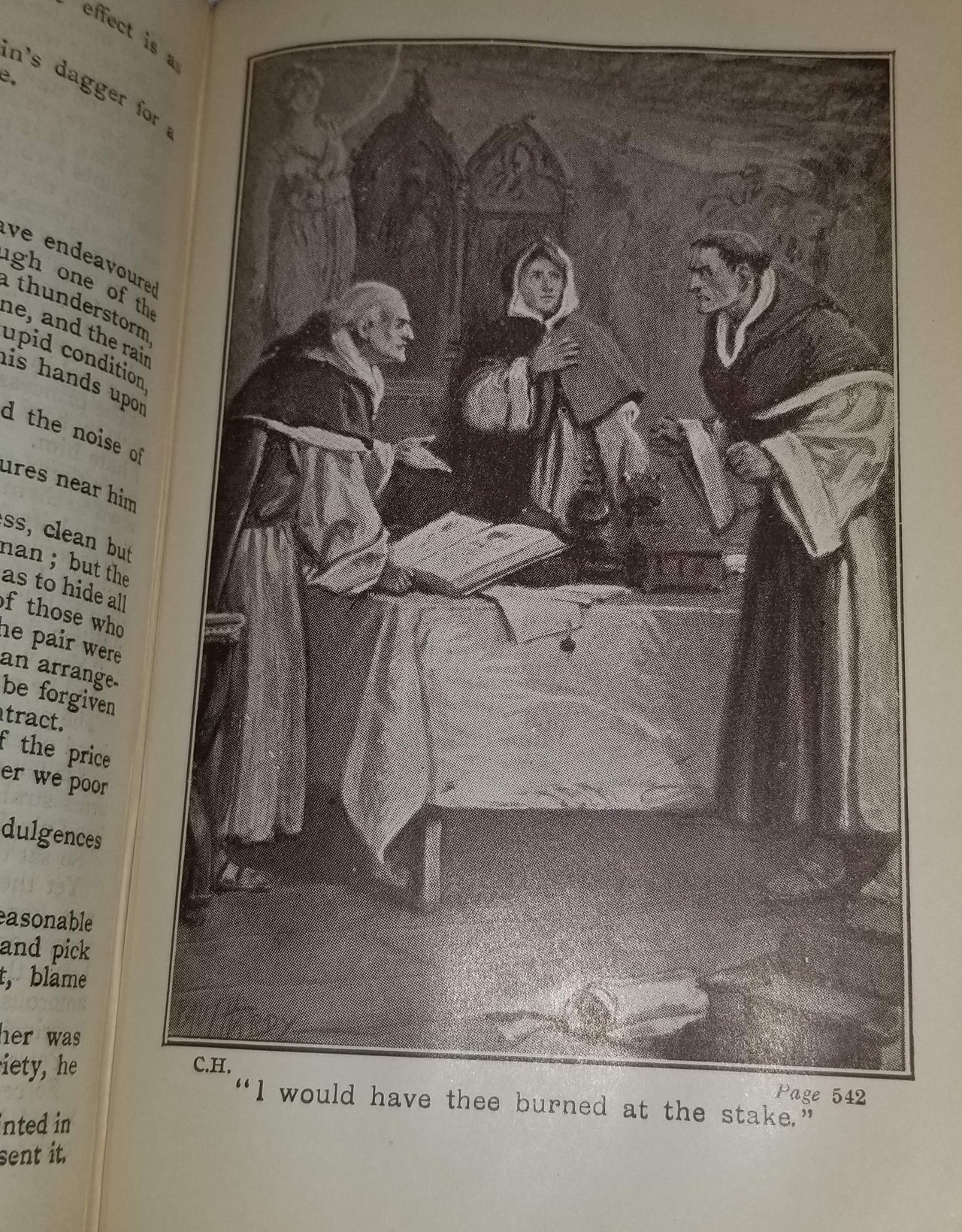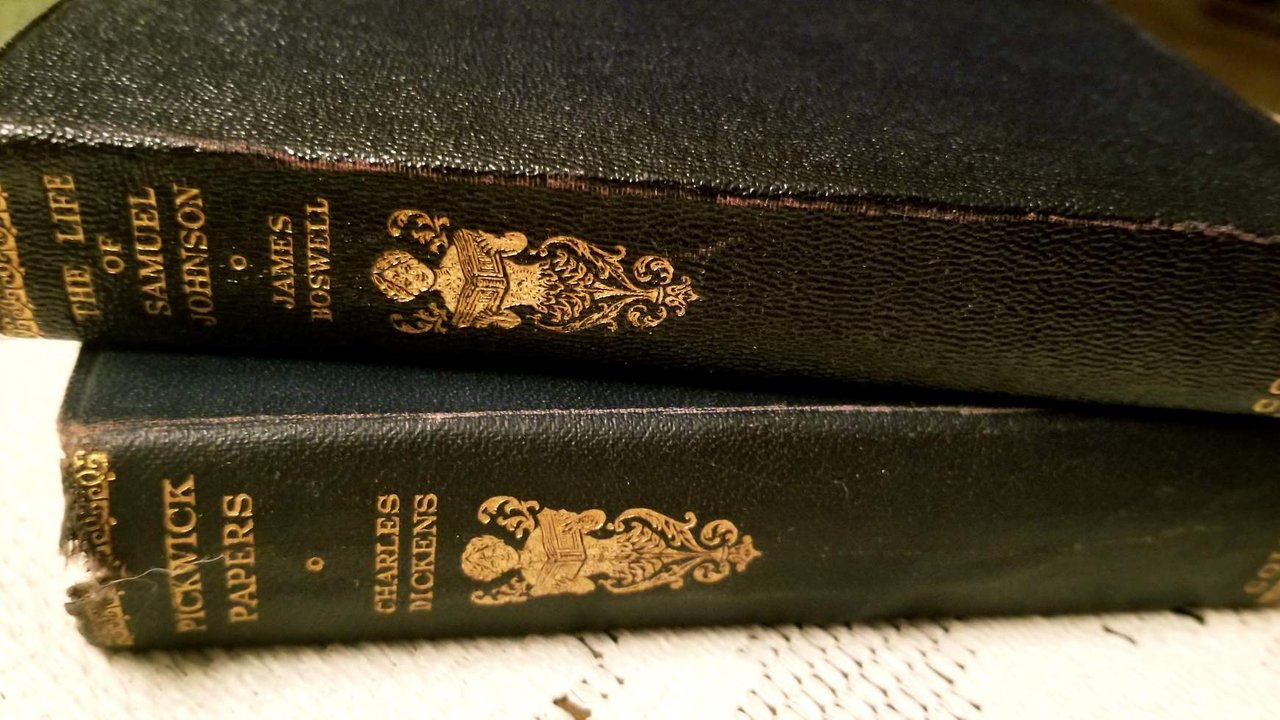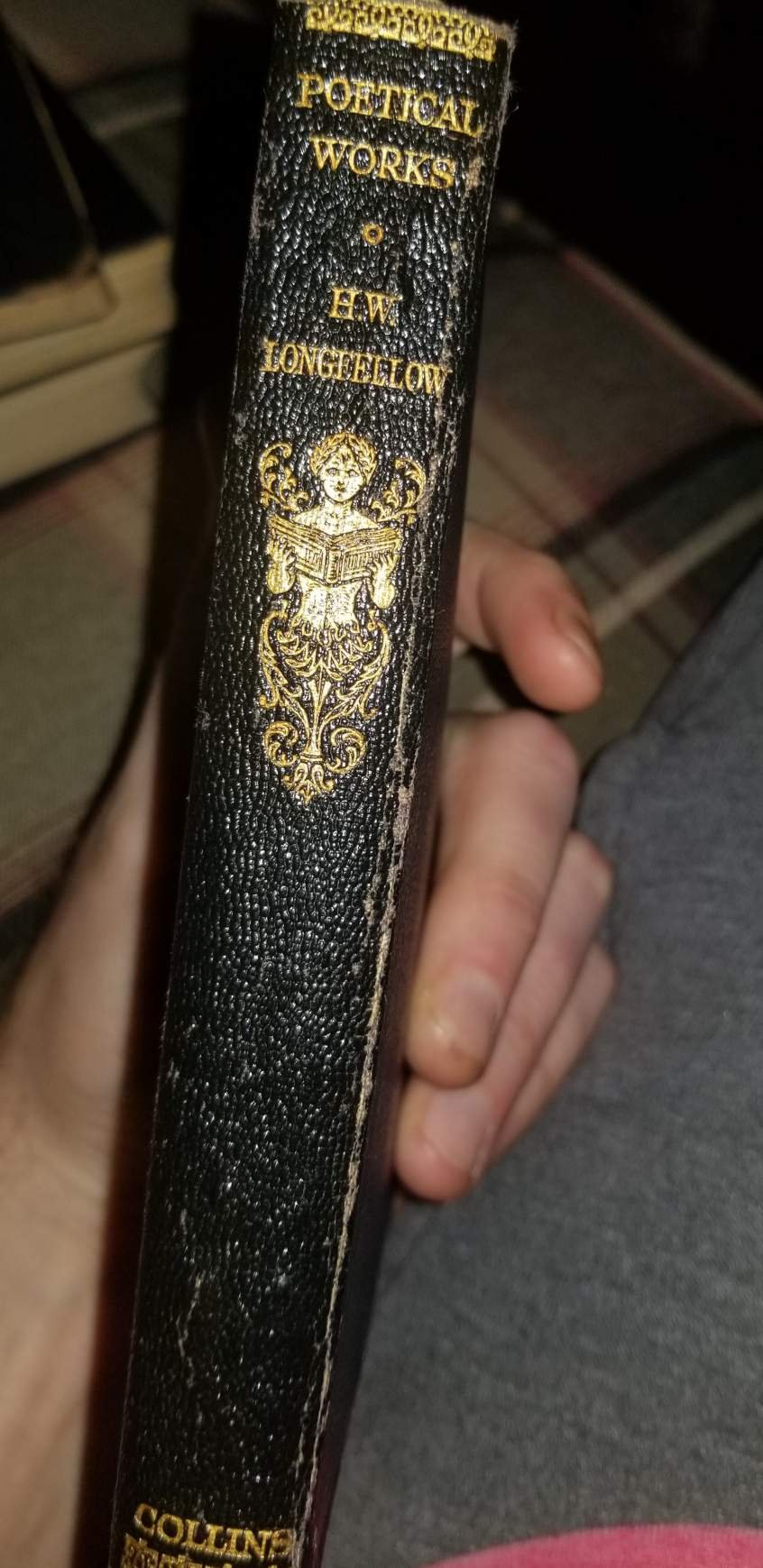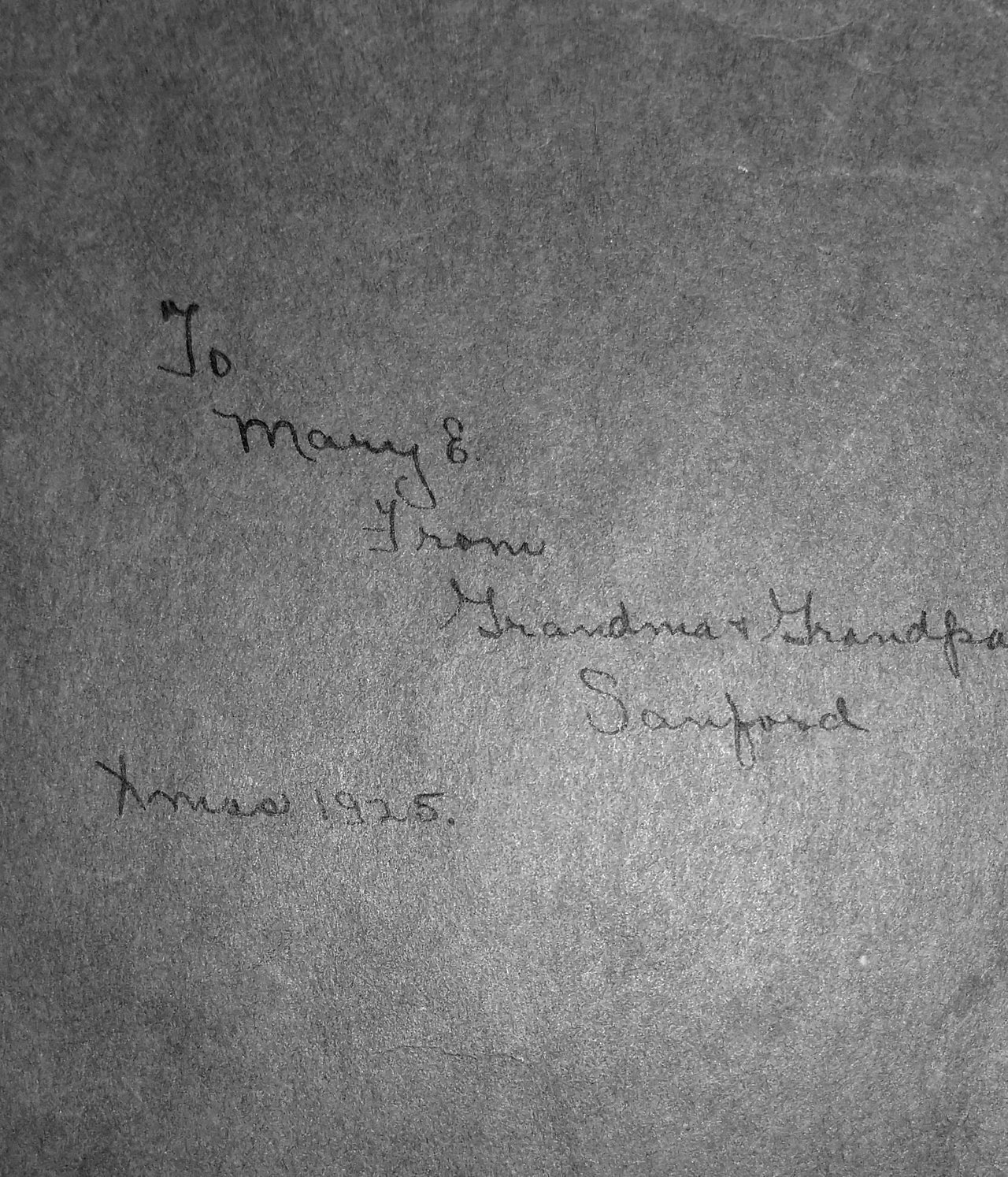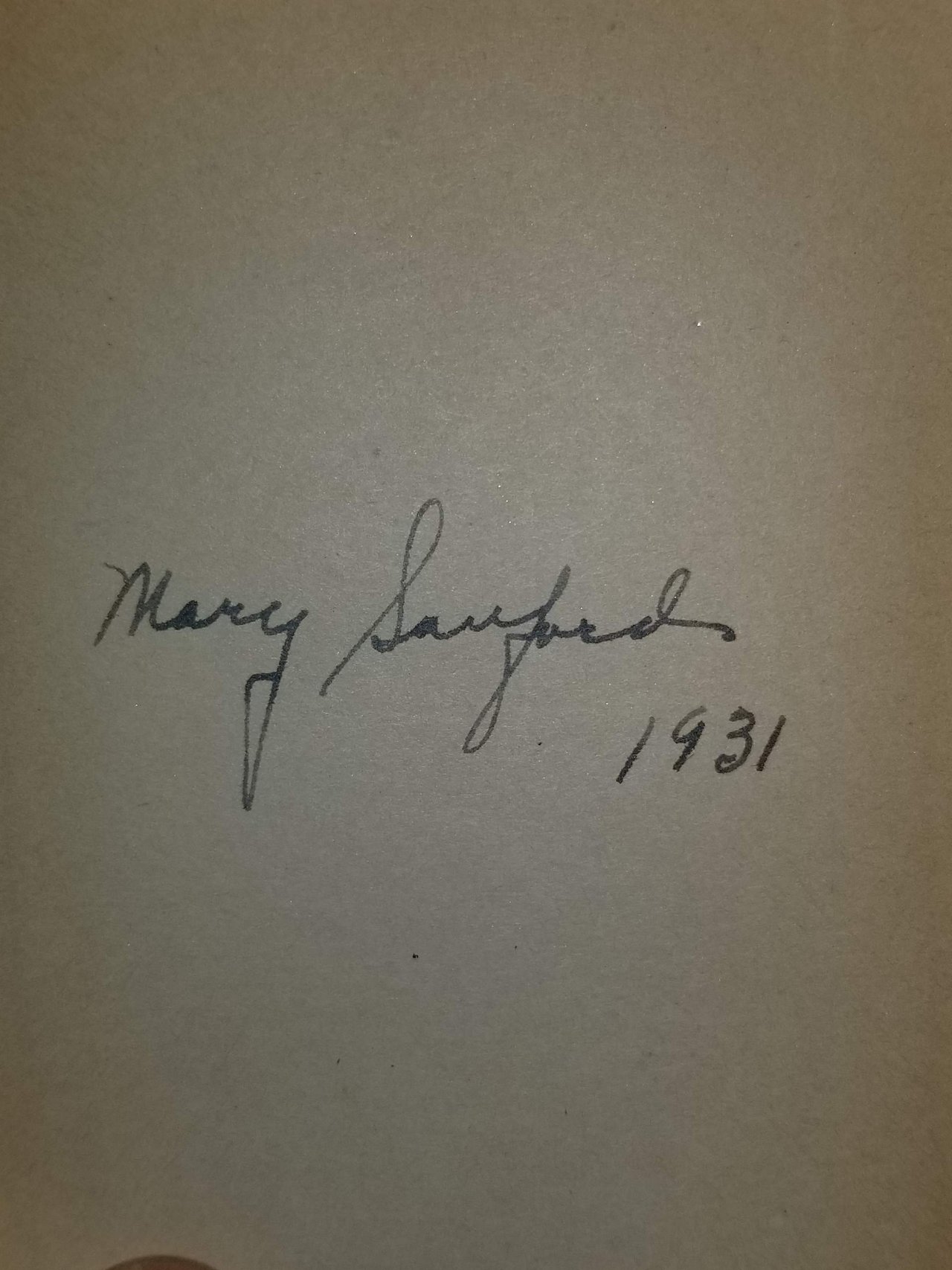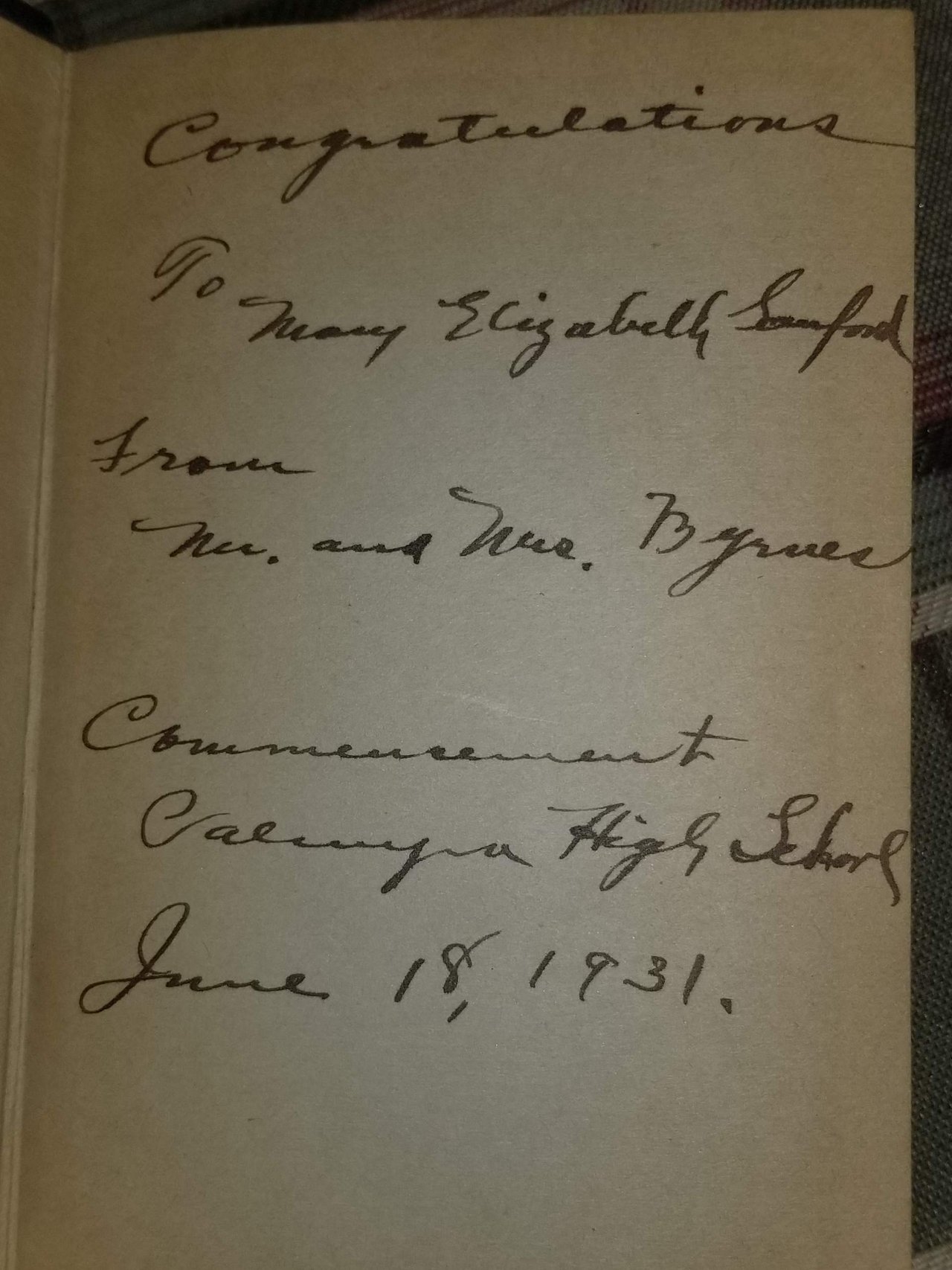 I am sorry my grandmom passed away before I ever was able to meet her. She seemed like a very interesting woman, very worldly. So, thanks to my grandmom for providing these, and thanks to my mom for saving them.
Posted using Partiko Android