1. Zero to One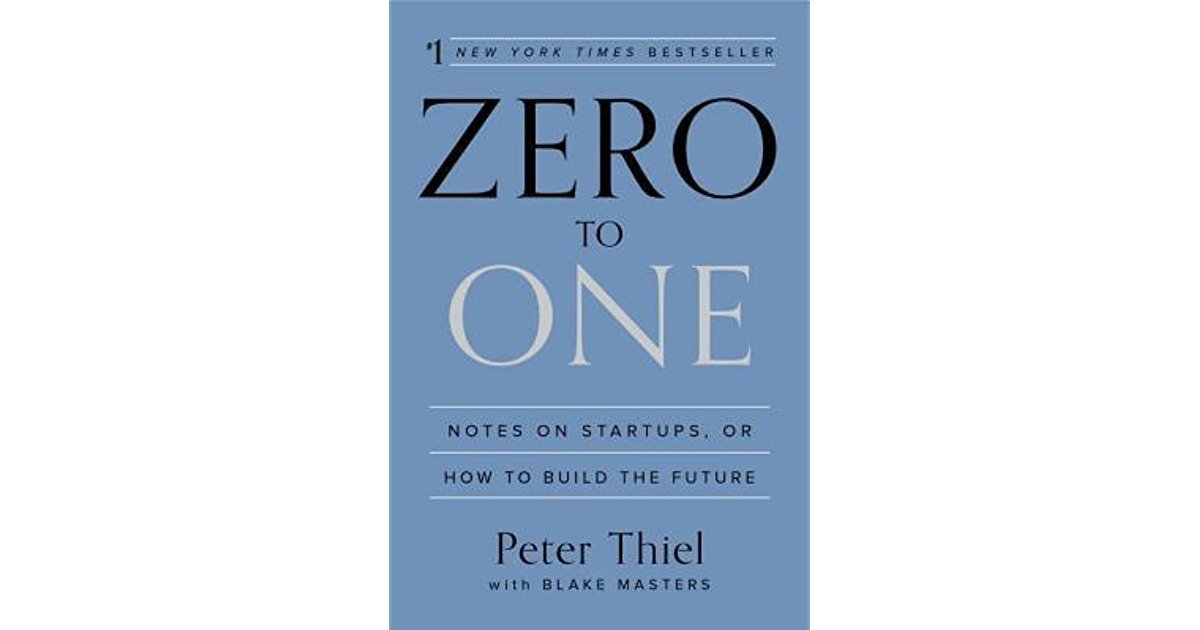 Summary:
Peter Thiel's (Co-founder of PayPal) advice on startups.
The Investor Podcast: "For anyone trying to start their own business and explore new ways to create a product or service, this book will give you plenty to think about. Peter is a powerful thinker and some of the ideas expressed in this book demonstrate his ability to see things from the inverse perspective."
2. The Lean Startup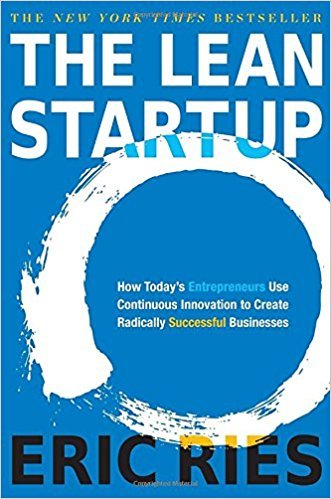 Summary:
Learn about the concepts of validated learning and build-measure-learn feedback loop. Build fast, fail fast. "If you cannot fail, you cannot learn" ; "The only way to win is to learn faster than anyone else."
3. The Hard Things About Hard Things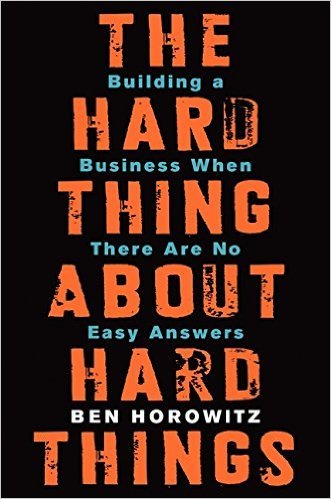 Summary:
Written by Ben Horowitz (entrepreneur turned VC), the book focuses on the entrepreneurial journey of the author. The collection of anecdotes teaches us on how to make it through struggles without quitting.
4. Think and Grow Rich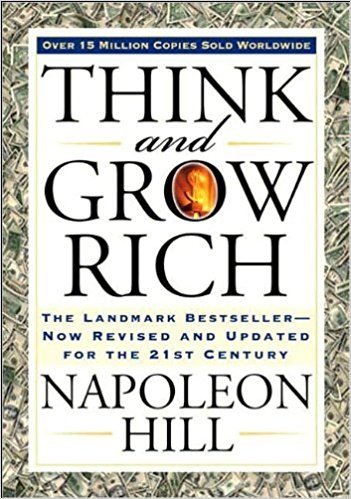 Summary:
If you ignore the gimmicky title, Think and Grow Rich is a great self-help book to program your mind to reach your goals.
5. Everybody Lies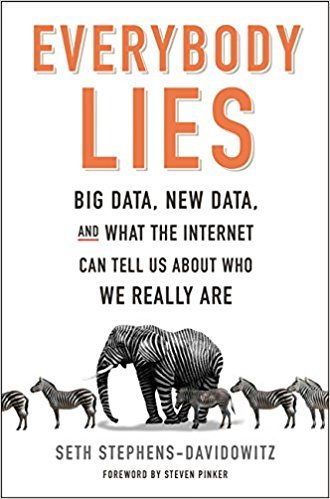 Summary
: "In this groundbreaking work, Harvard-trained economist Seth Stephens-Davidowitz argues that much of what we thought about people has been dead wrong. The reason? People lie, to friends, lovers, doctors, surveys—and themselves. However, we no longer need to rely on what people tell us. New data from the internet finally reveals the truth. By analyzing this digital gold mine, we can now learn what people really think, what they really want, and what they really do. Everybody Lies combines the informed analysis of Nate Silver's The Signal and the Noise, the storytelling of Malcolm Gladwell's Outliers, and the wit and fun of Steven Levitt and Stephen Dubner's Freakonomics in a book that will change the way you view the world."