I've been asked by my friends several times about what I do to learn more about modern and contemporary art, where do I get the good reviews on the exhibitions and how do I know about the great show gallery openings first...
So I decided to share with you some of my tips to get more insight into the art world!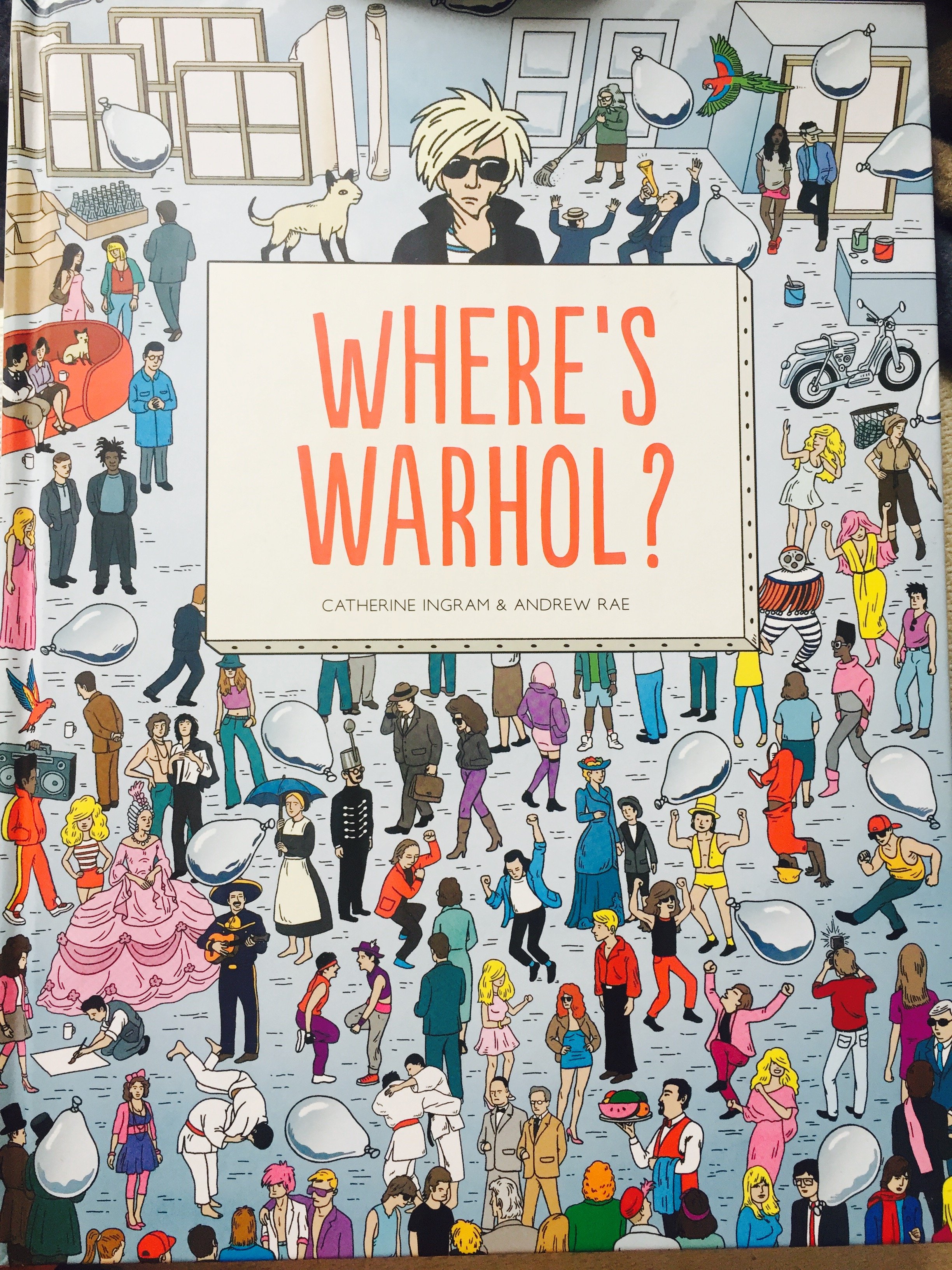 Where's Warhol, Catherine Ingram and Andrew Rae
(this one is a children's book actually, but I love it!:)
I would start with good books, as I believe it's important to have some background knowledge about art and art history before jumping right into the museums and exhibitions.
It gives you a perspective on everything you see and read about the artists and their works.
Even though I'm far away from this topic in terms of my education (finance management.. art... not so much in common, no?:), I really enjoy learning more about it, knowing that I'm still gonna be very far from professional in this sphere 😊
Here are my favorite art books that I read this year
Regarding Warhol: 60 artists, 50 years, Rosenthal Prather, Alteveer Lowery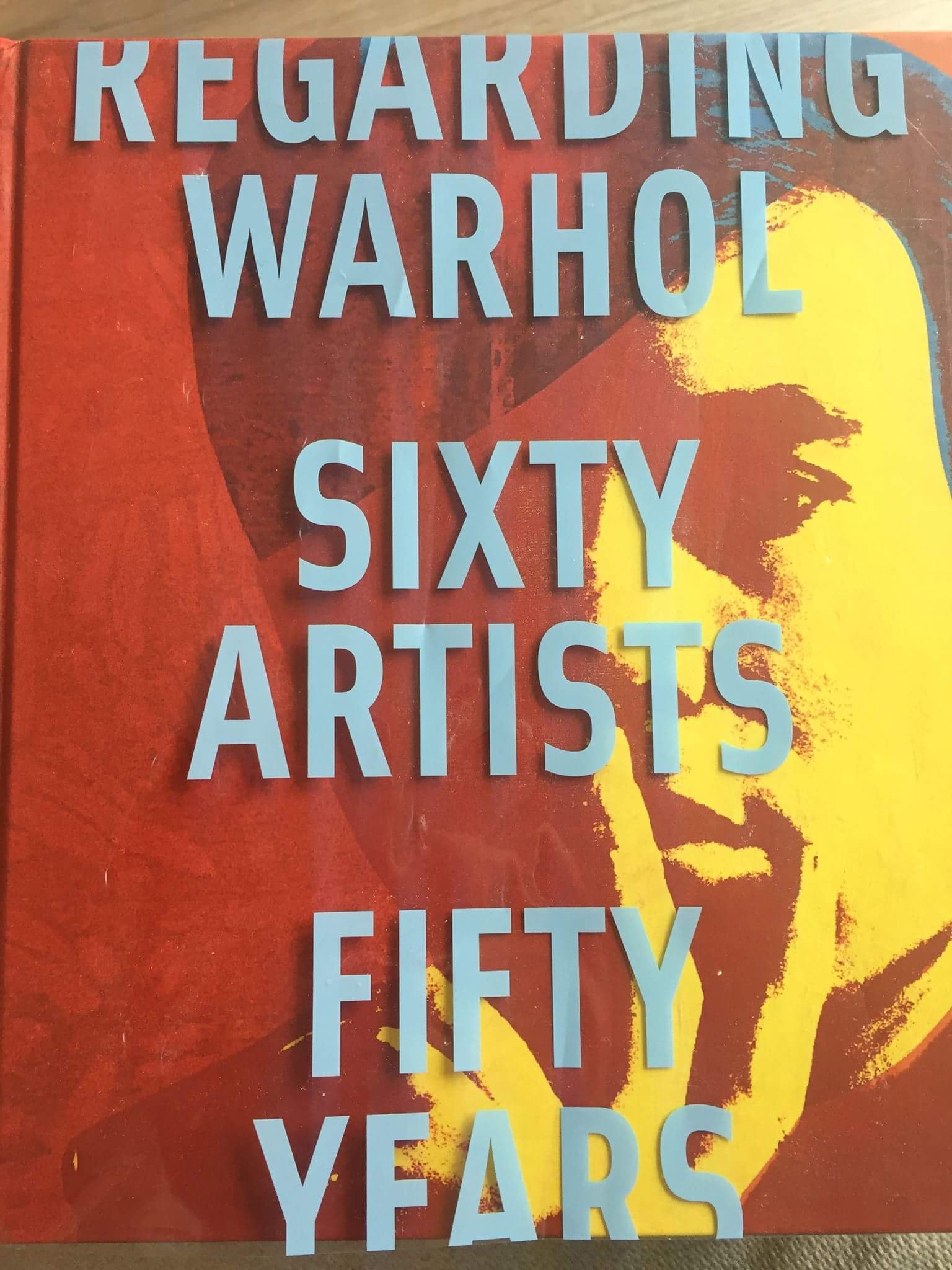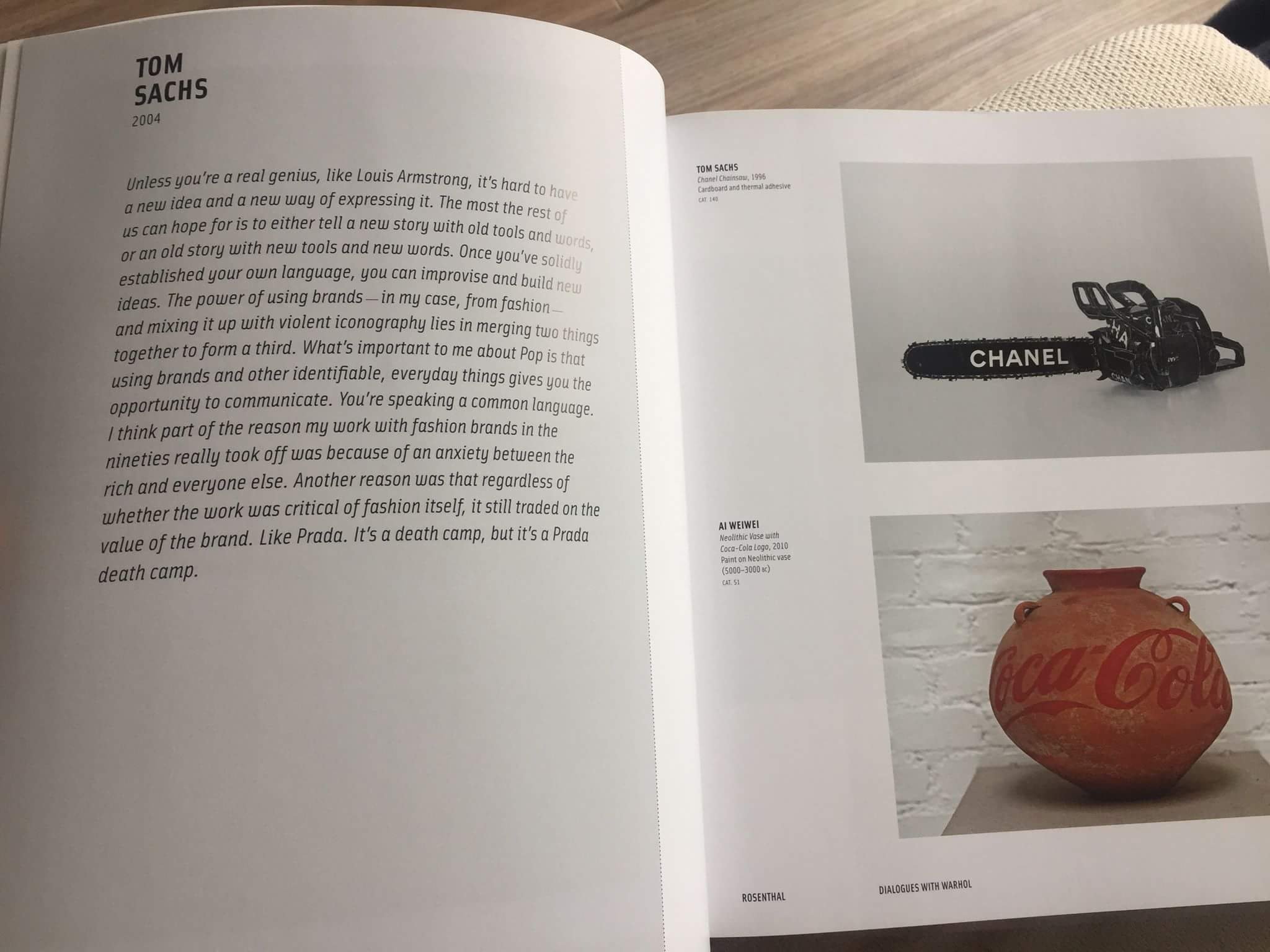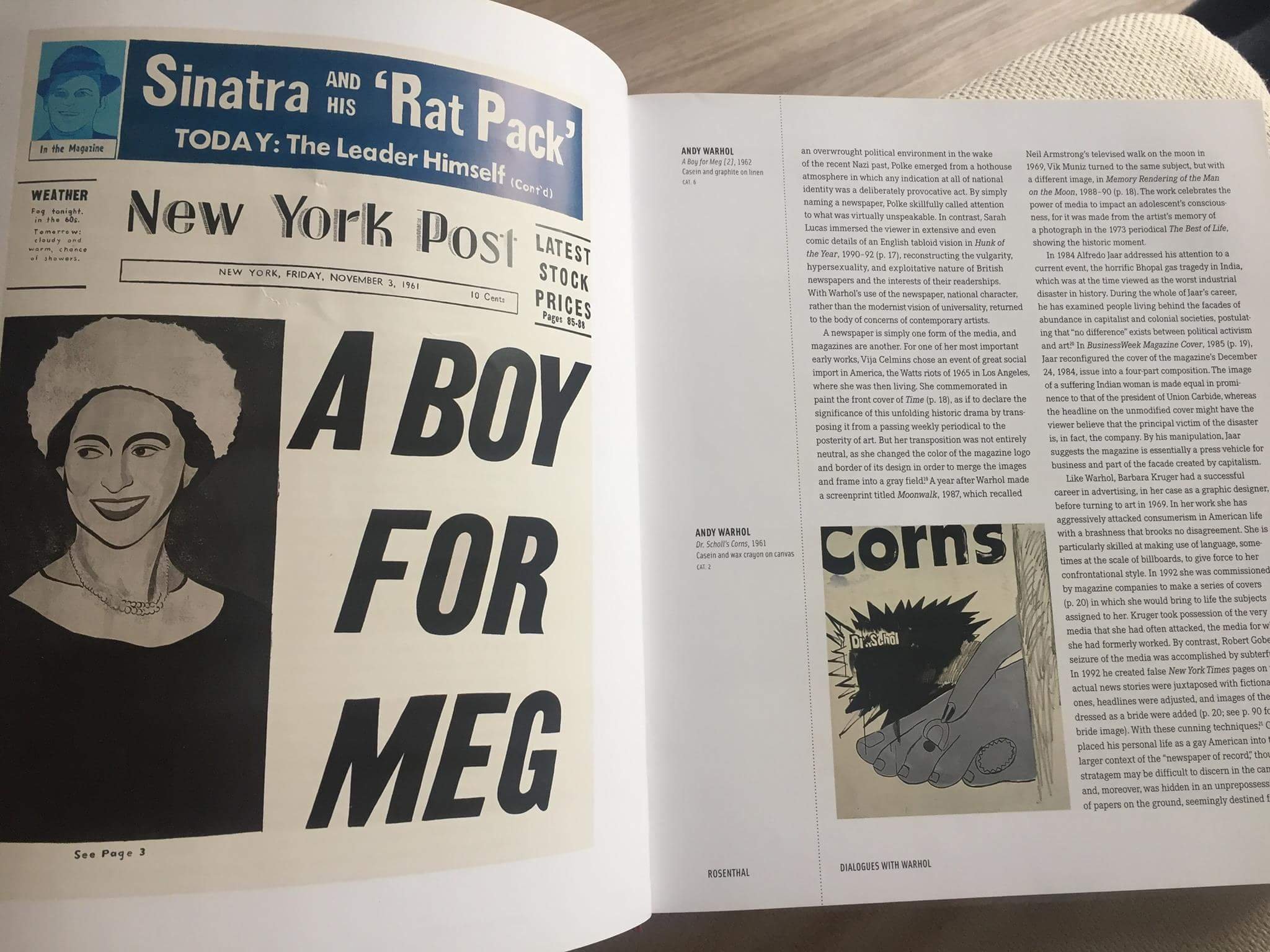 This is my favorite one, so I put it first!
It's a great book written by art historians, specializing in Warhol. It gives you a perspective on Warhol's pop art revolution and also shows how most of contemporary artists that we know were inspired by him.
The book is very interactive, full of art pictures, interviews, comments from other artists, so it reads really well.
Modern Art: Impressionism to Post-Modernism, Edited by David Britt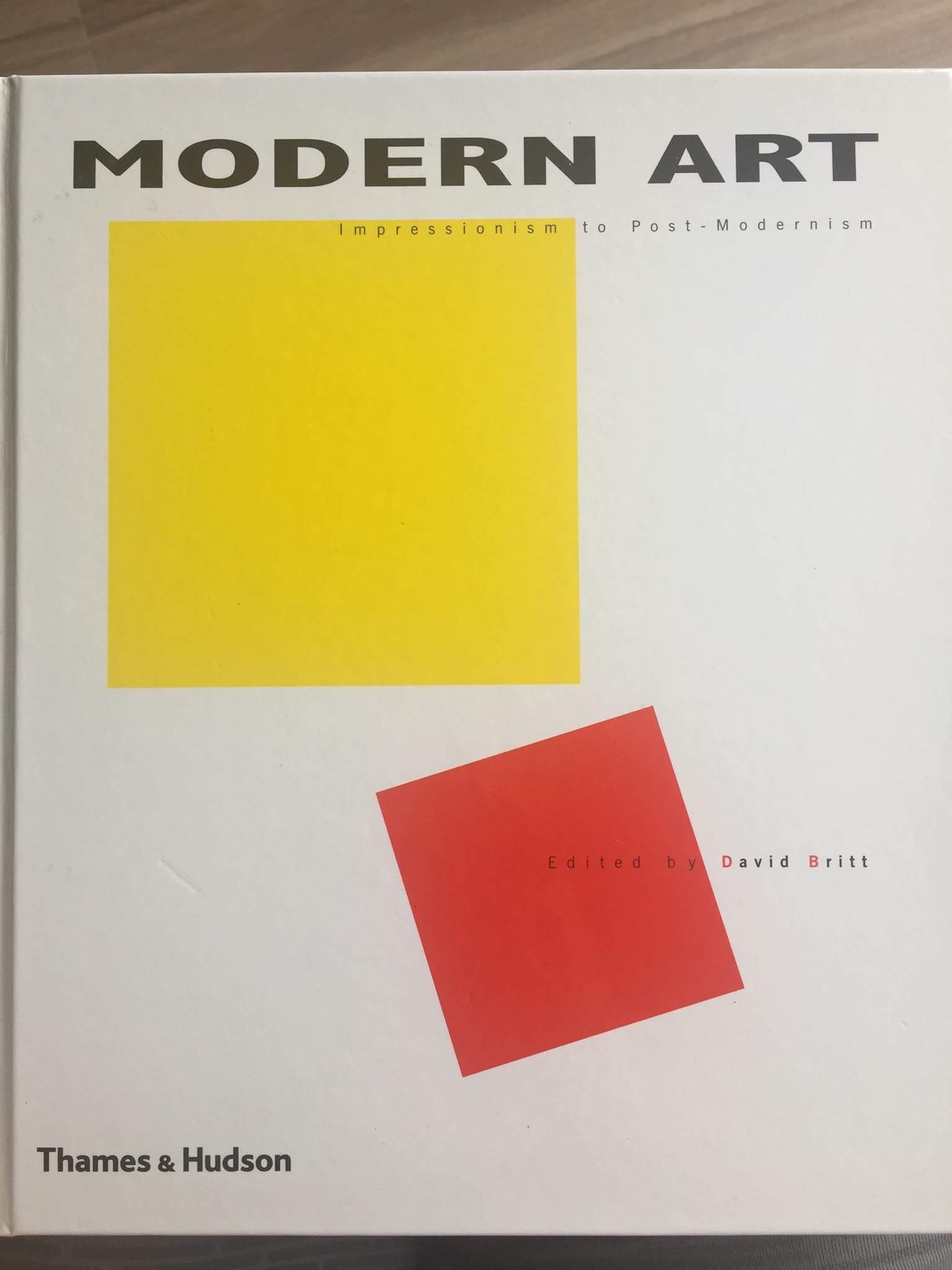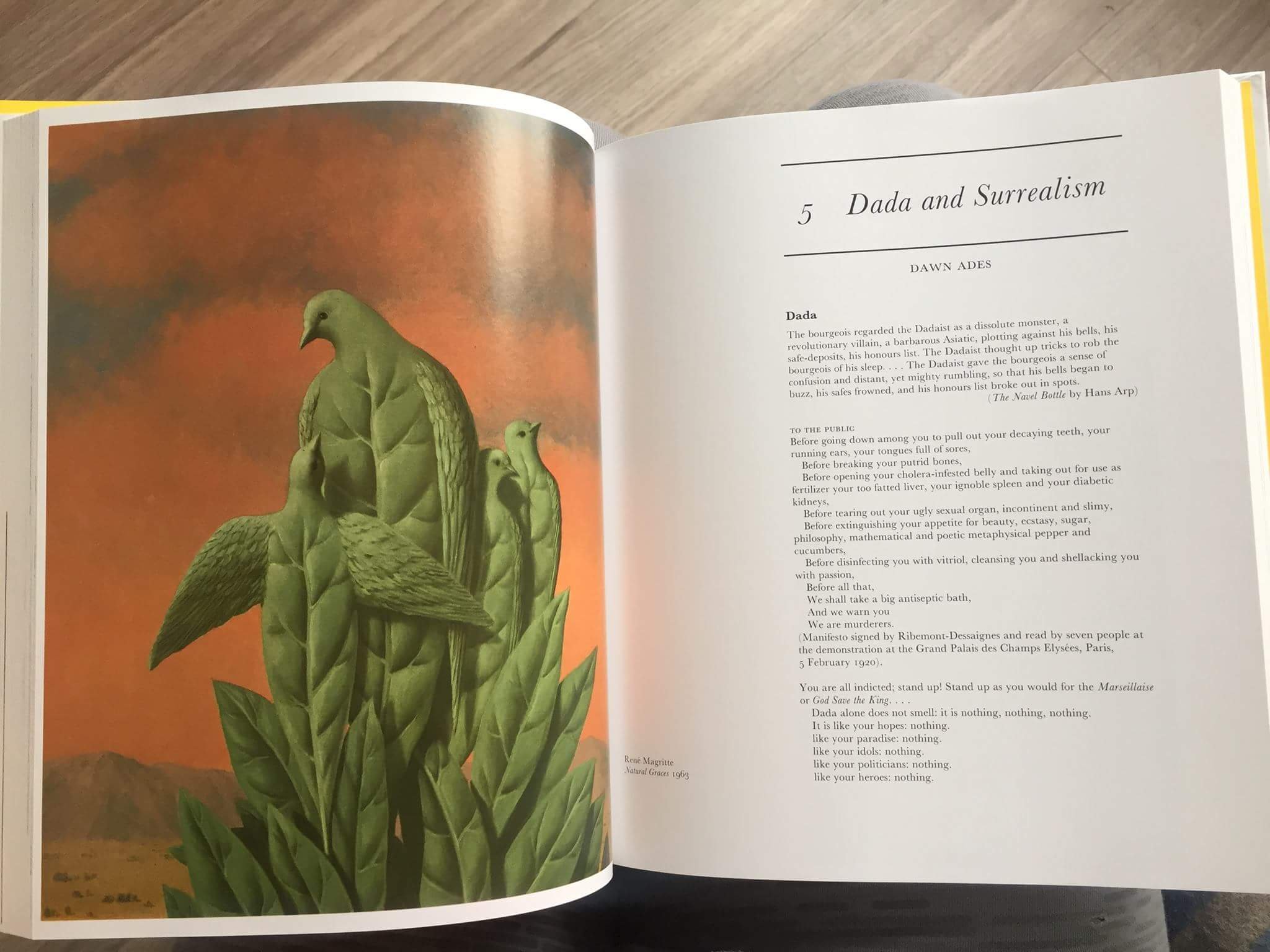 A very thorough book on the art history starting from impressionists and leading us through the major art movements up until contemporary art.
This is an amazing material for those who want to get a deeper understanding of the evolution of modern art, and the background of what we see in the art world today.
It's quite a dense narrative, but also very well written and has a lot of images, so that it really sticks in your head (you'll never mix futurism and surrealism again:)
Industry and Intelligence: Contemporary art since 1820, Liam Gillick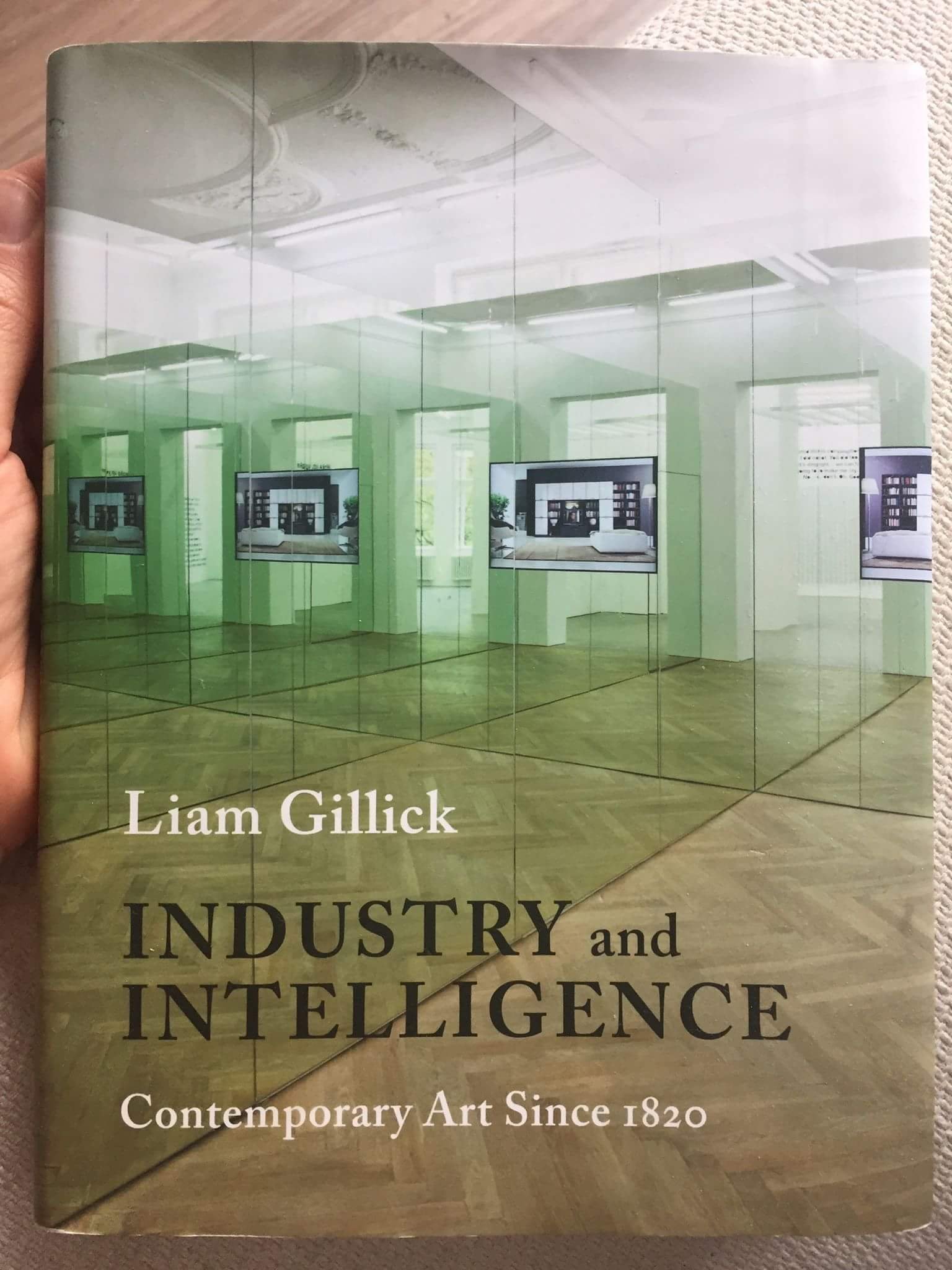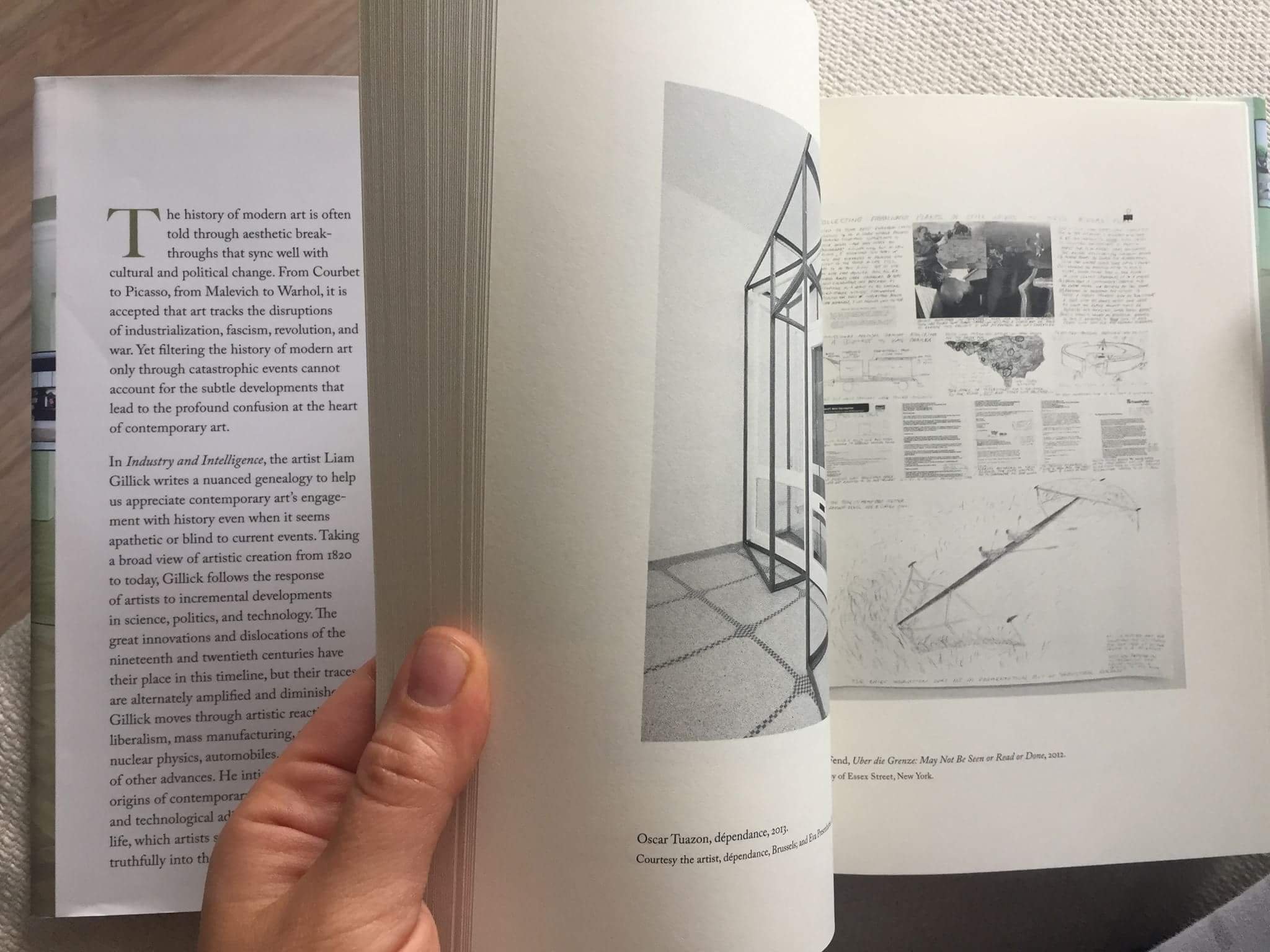 A book about a contemporary art written by an artist.
It's not an easy read, at least for me, as it has a lot of deep reflections on the subjects that my finance background and logical mindset fail to understand😊
But it's a very interesting perspective on the definition of the contemporary art itself and on its evolution through the main industrial shifts in history.
I was thinking to share only those books that give the best overview of the art movements and genres, but I've also grabbed a great book about one particular contemporary artist at the last NY Art Book Fair, and I can't help sharing it with you!
Products for Organizing, Simon Denny (Seprentine Galleries)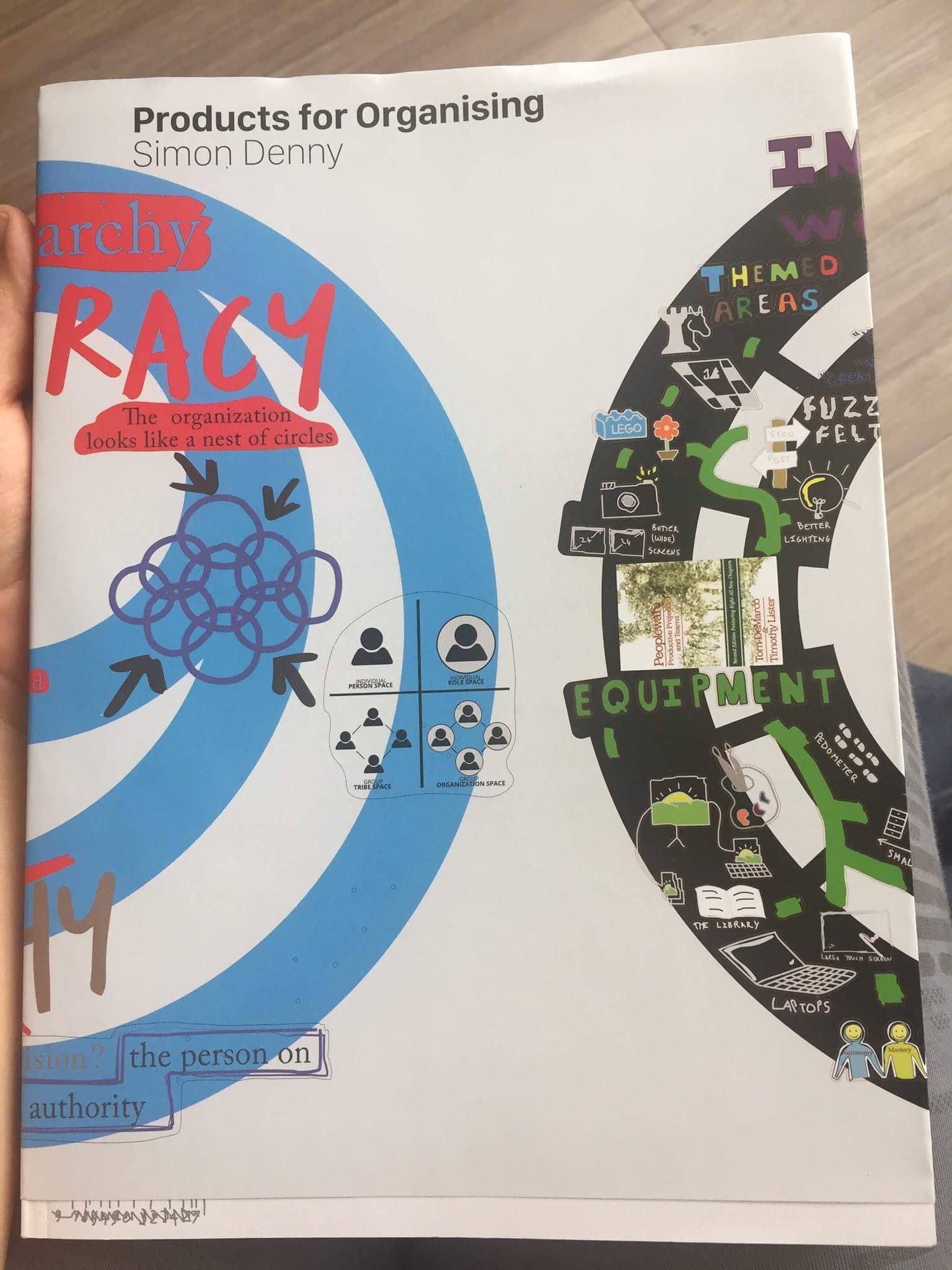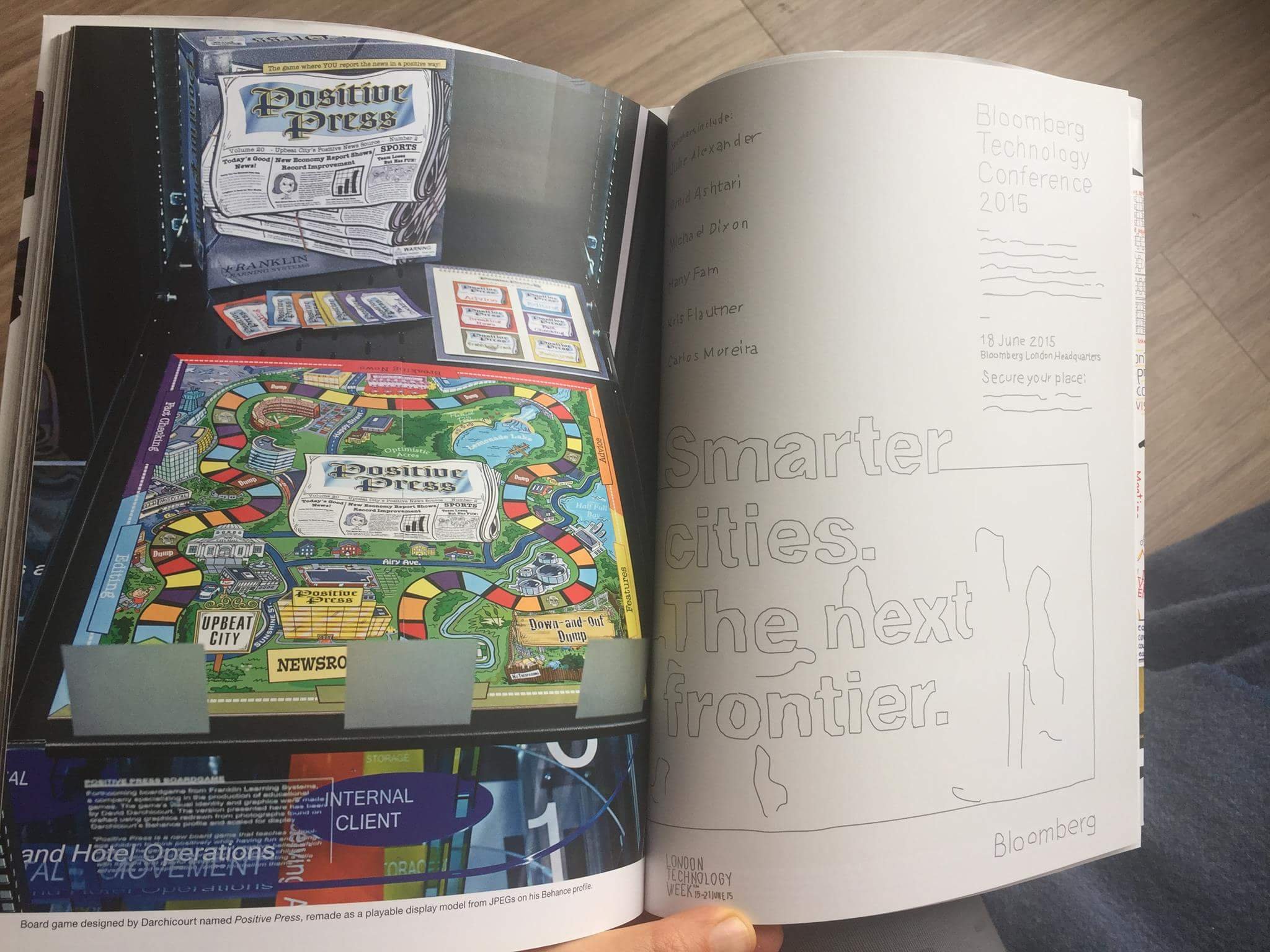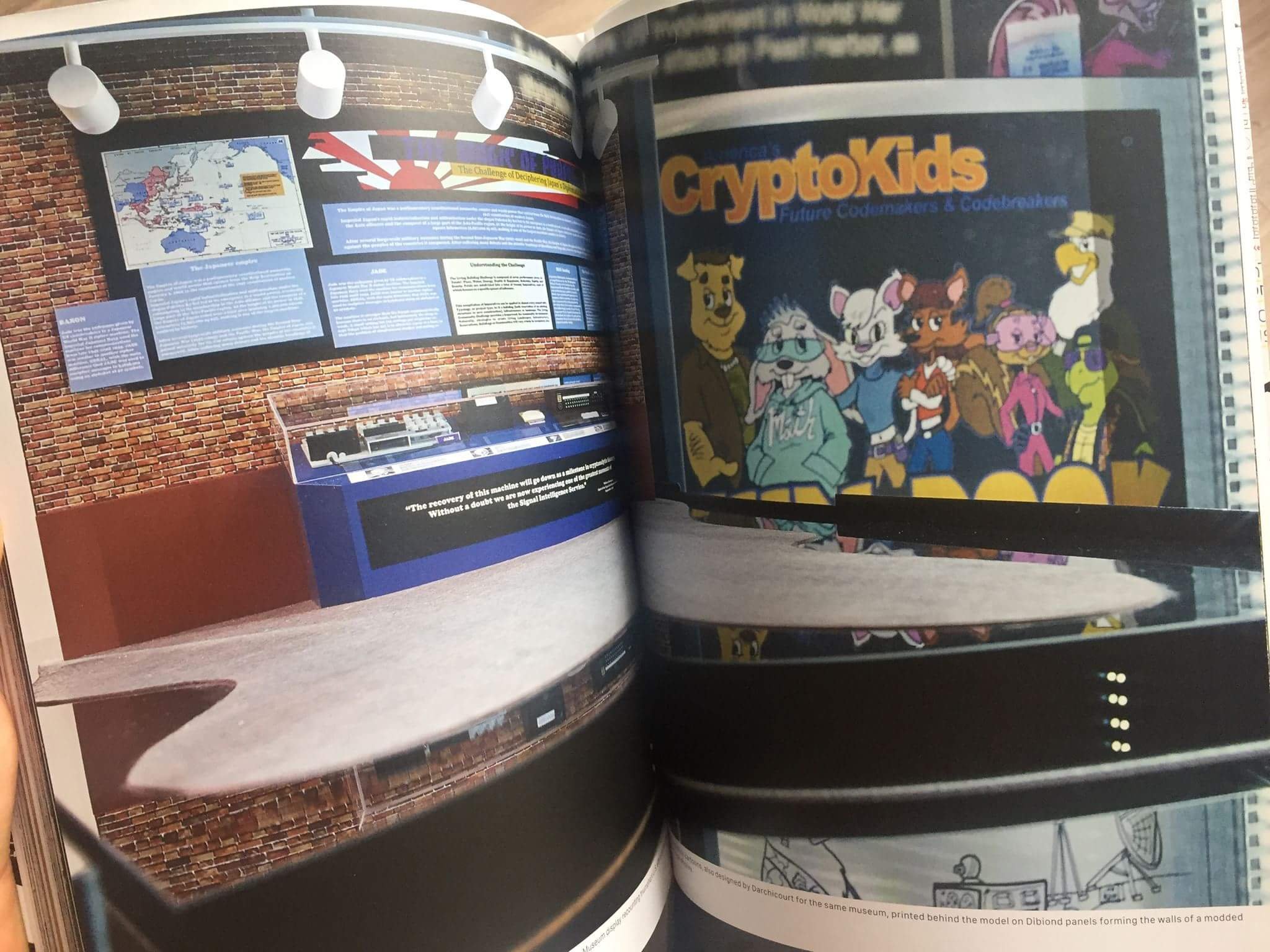 I was so impressed by the latest exhibition of this Norwegian artist in New York, that was dedicated to the blockchain technology (see my post about this show), that I decided to read more about his art and his prior exhibitions.
Simon Denny has always been passionate with technology and the effect that it has (and will have in future!) on our lives.
His exhibitions are reflections on how the future world will look like, and most of them are interactive and have a lot of media content.
A very interesting look into the IT world from the artist's perspective!
By the way, I'm happy to share my books with Steemers from New York City!;)
In my next posts I will share with you the online resources that I use to read the best reviews, show announcements, auction results and other news from the art world.
Stay tuned!
🙌