Just like @randowhale you send X amounts of STEEMDOLLARS to @booster - whatever amount you want, it is completely up to you. What will happen next is when the timer runs out every 2.4 hours, it will upvote everyone in that time-window with a 100% upvote divided among the bidders and give a stake-based % on amounts received from you.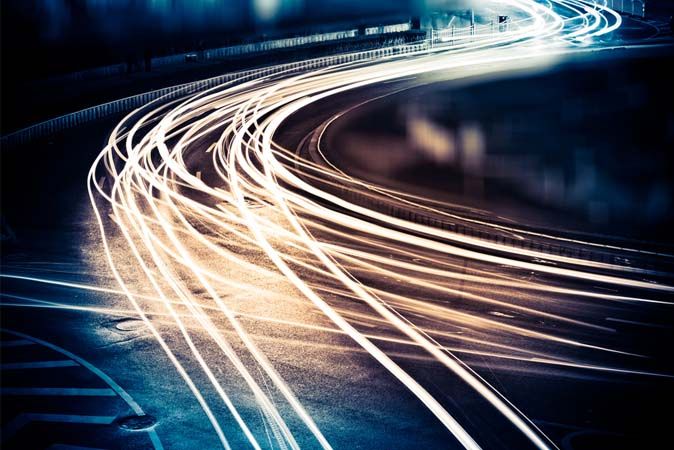 This is how you do it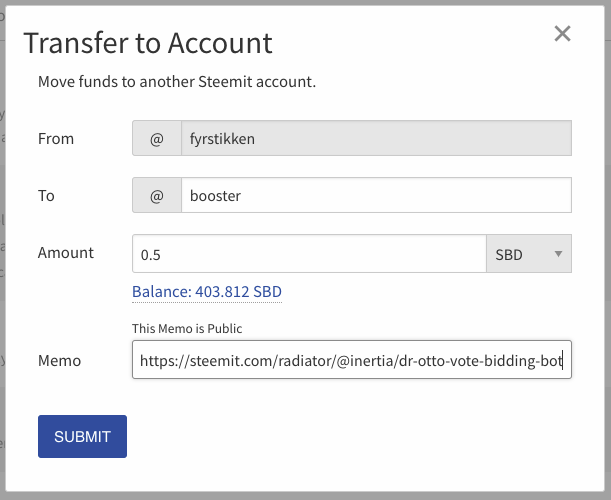 as you can see in the example above, that is how you do it - send whatever amount you want to @booster (make sure the name is correct) with a link to your post in the memo like these people are doing:

When the 2.4 hour window closes another 2.4 hour window opens while @booster votes on everyone according to what they put in like @booster do to these people in the following screenshot:

So let us take a look of the results in the next picture where @condra got a 32.25% upvote, let us look at what that is in Money:
As you can see a @booster vote in this case was the highest upvoter on this post, and @condra is now a happy gamer. The only unknown factor in each time-window are how many bloggers he had to compete with.
You can always check how much voting-power @booster has at https://steemd.com/@booster
---
Guidelines: All sales are final & No Refunds
Have fun, use this tool for what it is and if you have any issues, ideas or questions you are always welcome to ask them in http://steemspeak.com 24/7 all year.
Thank you for reading & remember, we are in BETA so use your feelers and find a great window of opportunity for yourself to get the most out of service-bots like @booster & other similar systems.
Happy Bidding & Have fun!
The @booster team.