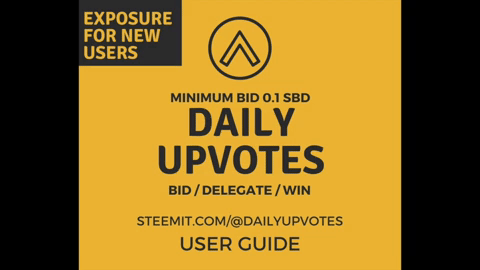 As of now @dailyupvotes has been configured to give at the very least 1% ROI, what this means basically is that when the round is full the bot starts refunding bids, which makes it impossible not to ROI.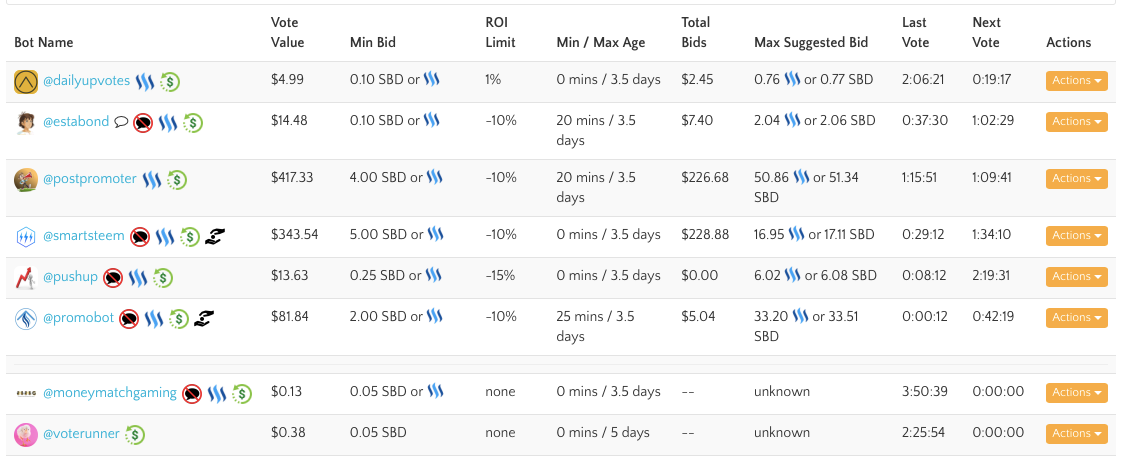 Like you can see on the picture above, @dailyupvotes is one of the very few bots that offer no risk of losing money, the idea of the bot is for people to be able to promote their post and we don't want people losing money while they do that.
A special thanks to @yababmatt for creating this feature and for his beautiful and unbreakable code (the bot has never ever crashed on us).
Enjoy!